Animals are the best! They make us smile, laugh, and help us have fun. So whether it's your own pup, cat or horse, or an alpaca, deer or cow that you can hire or have at your wedding venue, including animals in your wedding can be so fun and rewarding.
But there is the old adage that you should never work with animals or children, and with wedding animals becoming a much bigger trend you want to make sure you're prepared.
Whether it's making sure that your venue actually allows animals in the first place, or ensuring that you're not going to upset something that weighs a lot more than you, here's what you should consider when including animals in your big day.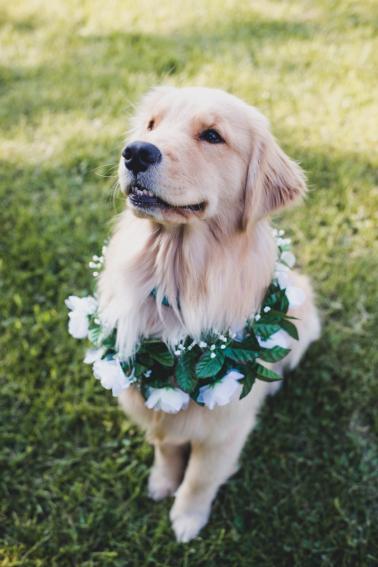 How long should you hire animals for?
If you're hiring animals for your wedding or bringing your own pet to be involved, the most common time to have animals onsite at your wedding is 2 hours.
There are a few reasons for this. If you're having a pet involved this gives enough time for them to be involved in the ceremony and your photos. Or if you're hiring animals, this is the perfect period of time to have your guests have fun and interact with them between ceremony and reception.
This allows enough time for both formal wedding party photographs, plus time for the whole group of family, friends and guests to relax and interact.
(Plus, time for a few toilet breaks!)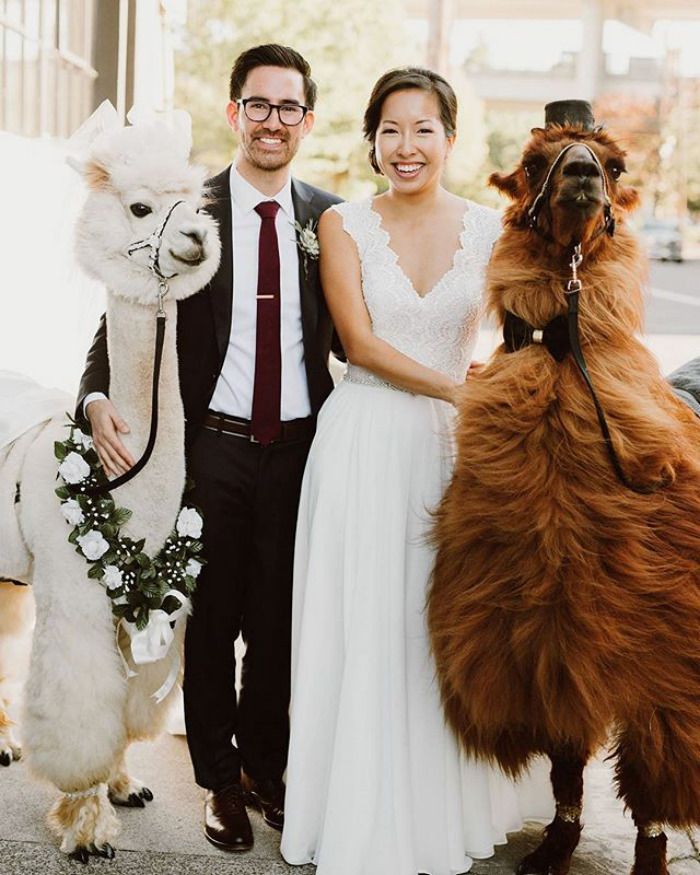 What do you need to check with your venue to make sure you can have animals there?
If the animals aren't something that comes with your venue, you need to make sure that your venue is happy having them there. Depending what sort of venue you have (ie luxury ballroom or national park) there may be restrictions to what you can and can't do.
A professional animal hire company should have an activity specific insurance policy that will help reassure your venue, including health and vaccination statements and a risk assessment. But make sure you check what your venue will or won't allow before hiring someone for your big day. The last thing you want is for them to be turned away!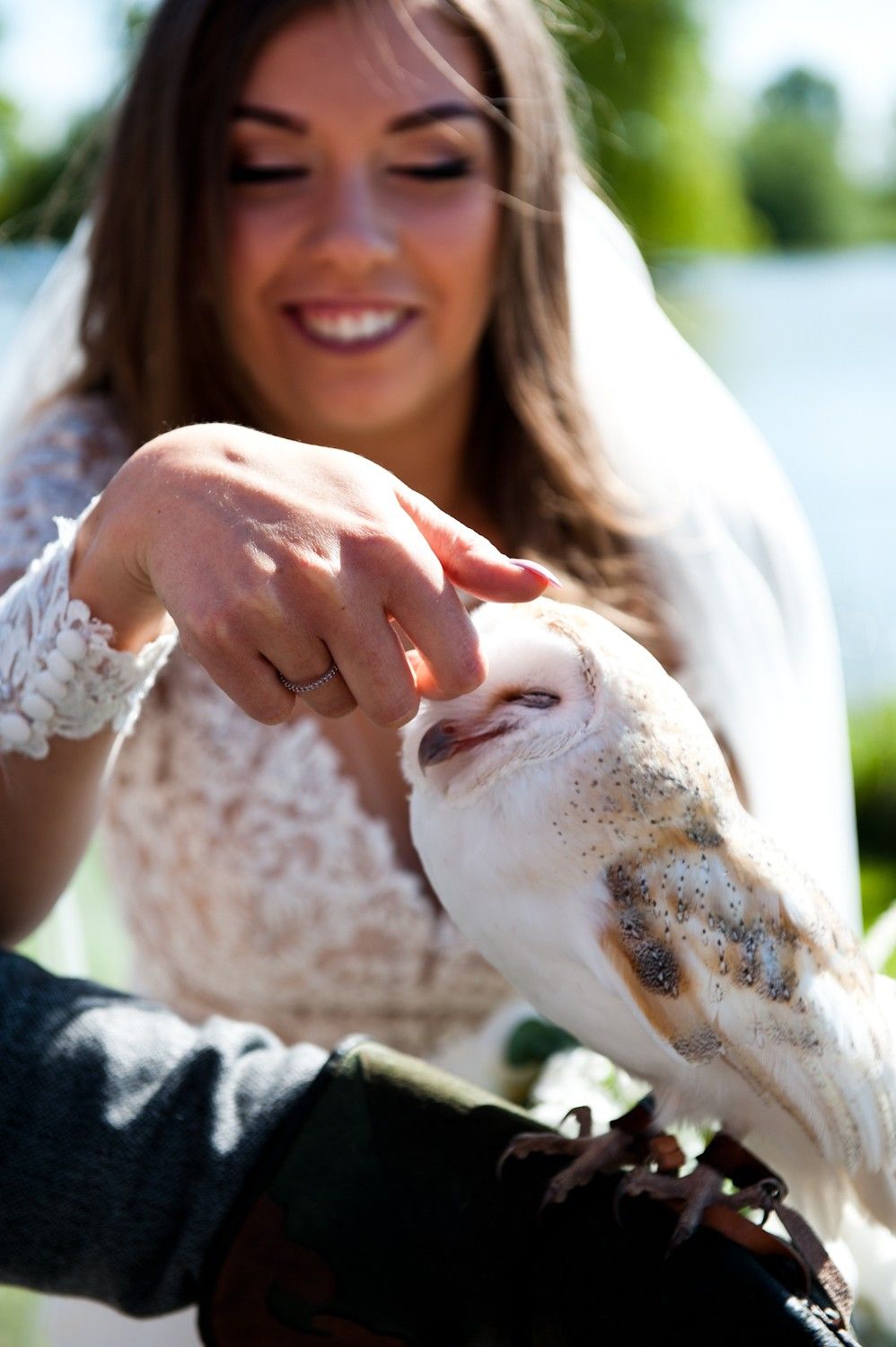 Make sure you allocate and consider breaks within your hire time
Occasional breaks are an important aspect to maintain animal wellbeing and also maximising the quality of the interaction for the guests.
Breaks can be needed to stretch legs and shake things out a bit, re-set temperament, relax, and obviously for occasional toileting needs.
Make sure your animals are going to have a clear path to their toileting area, and that there is a private location on-site that they can be taken to if they do need a toilet break. You should be able to discuss with both your venue and your animal handler where this location is to make sure it doesn't interfere with any of the areas where you're hosting your wedding, or where guests are mingling.
Your handlers should also be able to pick up on subtle behaviours that can indicate that the animals need a moment to themselves.
Let's face it, when you've gotta go you've gotta go.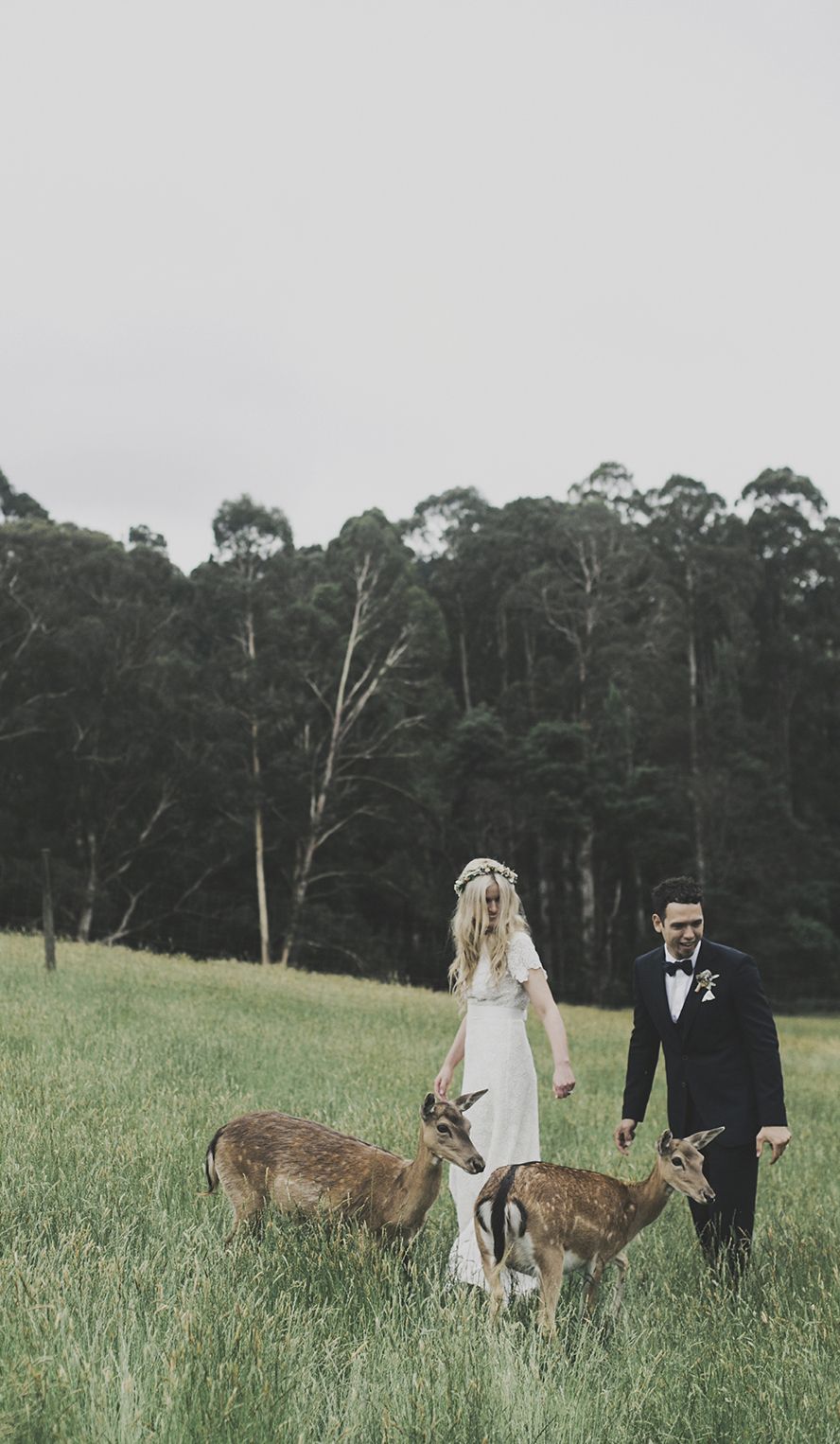 How comfortable do the animals need to be?
Any animal working in a different environment should be entirely comfortable with the situation they are in. Making sure they have an area that is their own, are kept away from unfamiliar or potentially threatening items such as moving photo booths or loud noises, and ensuring that your guests understand appropriate behaviour around the animals is so important.
If you're hiring professionals, then the chances are the animals are going to be familiar and comfortable with people, loud noises and flash photography. So if you're bringing your own pet in, make sure that you do some training with them to get them familiar with anything that might be a bit out of the ordinary.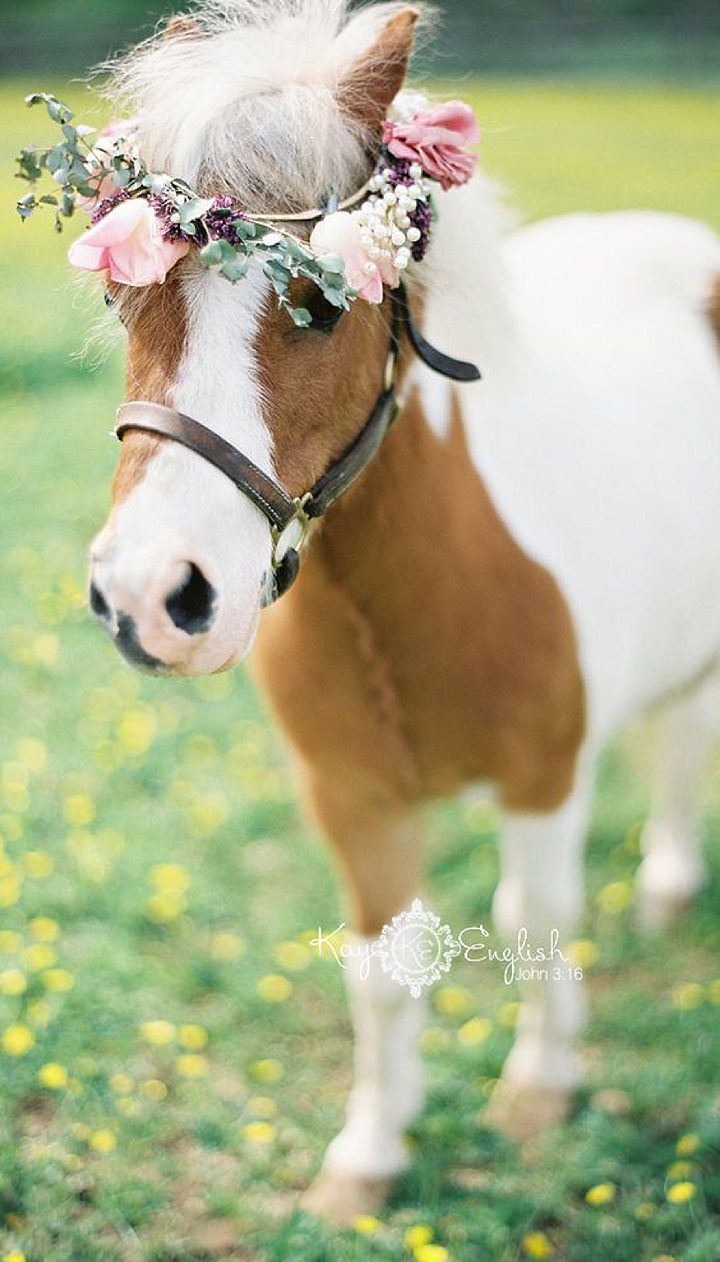 What questions should you ask your animal handlers?
Unless the animals are already on-site and your venue is familiar with them, or you're bringing your own pet to part of your wedding, then like any supplier there are certain questions that you should ask.
We recommend making sure that you know the answers to the following before your big day, whether by asking your handlers or checking up on their website or storefront.
Host venue information pack
Insurance
Risk assessment
Testimonials
References
Any interaction guidelines for guests
Any photography tips
Parking requirements (trailers for transportation may be needed)
The experience of the animals (are they experienced with crowds etc)
The experience of the handlers
Can they execute any special requests
Can the animals wear accessories (and who suppliers these)
Current vaccinations and parasite treatments
Are the animals familiar with children
What happens if it rains
Are the animals house-trained (ie. can they go inside for periods of time)
Are they socialised with other animals
Are there are special requirements the handlers need
Will the animals need to take breaks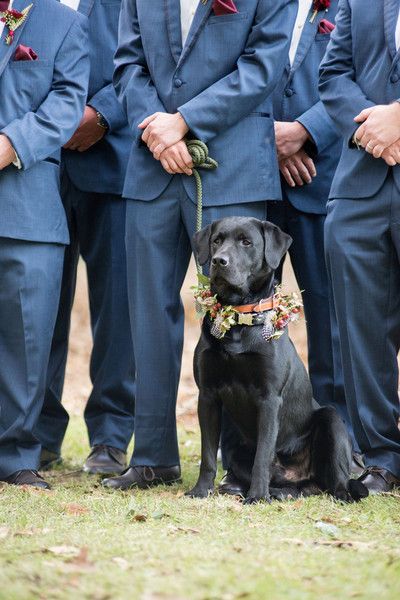 Do you need to provide meals for the handlers?
We know that when booking suppliers for a wedding, if booking them for a certain period of time or over a certain timeframe you're required to provide food for them. And while this may be the case with your animal handlers the chances are that if you're hiring them for a short period of time this won't be a requirement.