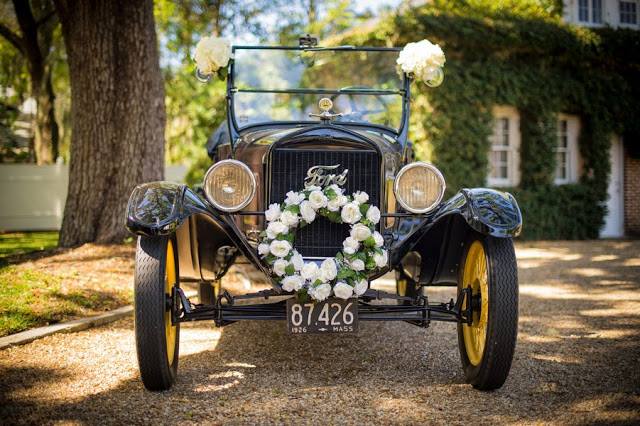 Putting the VIN in vintage (Get it? Get it?), this exquisitely preserved Ford vehicle is adorned with fresh white roses and makes for the perfect wedding car at a very traditional wedding.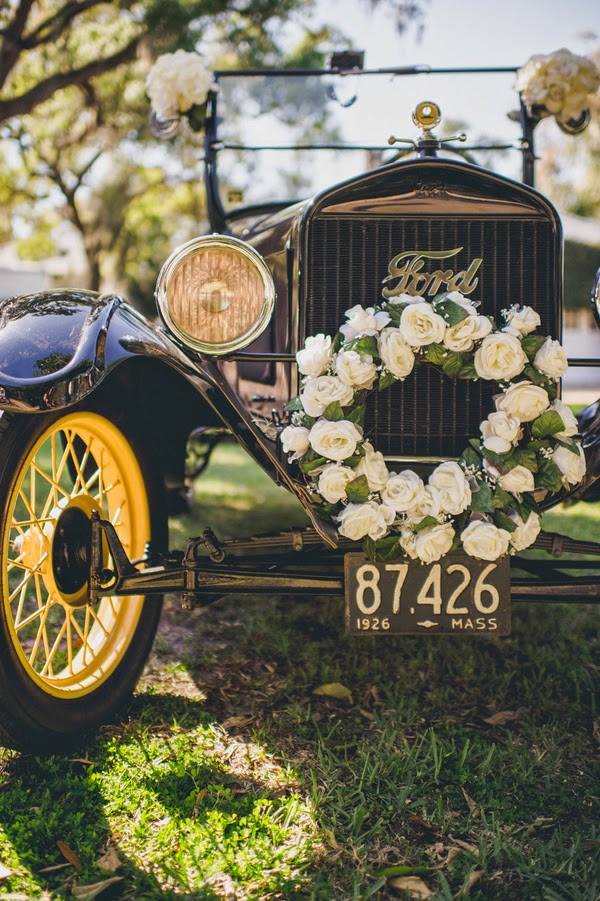 Images: Lyn Ismael: Evocative Imagery of Love Stories.
Use Easy Weddings to connect with your dream wedding suppliers.
Browse the directory and start planning today!