A beautiful stately home may offer traditional glamour, and a barn may be the ultimate in boho chic, but what if you want a truly unique venue that doesn't fit the mould? Check out some unique wedding venues below that could be your perfect match.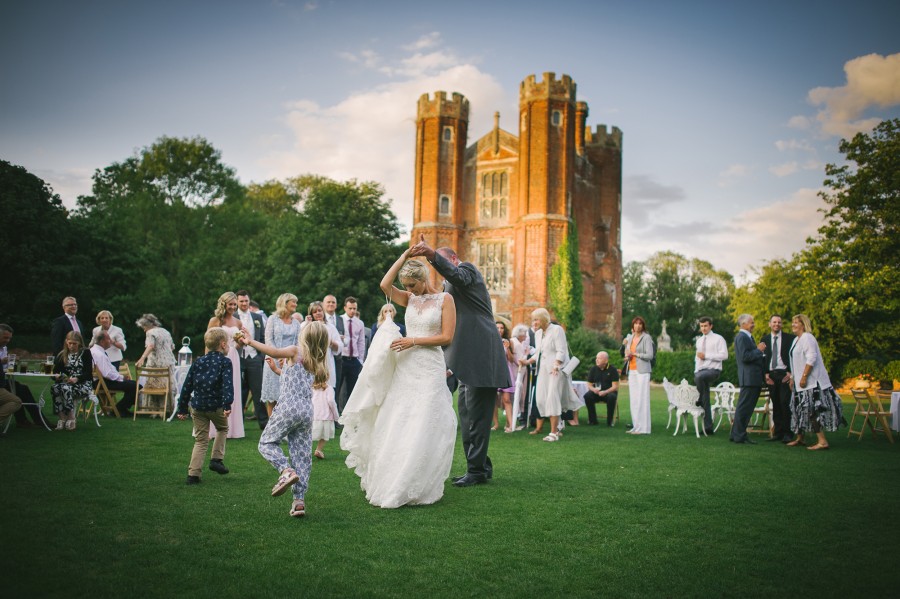 A monastery
It's not often you get the chance to tie the knot in a historic monastery that just happens to have survived in the middle of a Manchester suburb. The Monastery is an architectural masterpiece built by Franciscan monks in the mid-nineteenth century. This spectacular building was part of a multi-million-pound regeneration project, and now makes a stunning space for events and weddings. Every event held at the monastery helps to raise funds towards charitable projects so you can give a little love as well as receive it on your wedding day.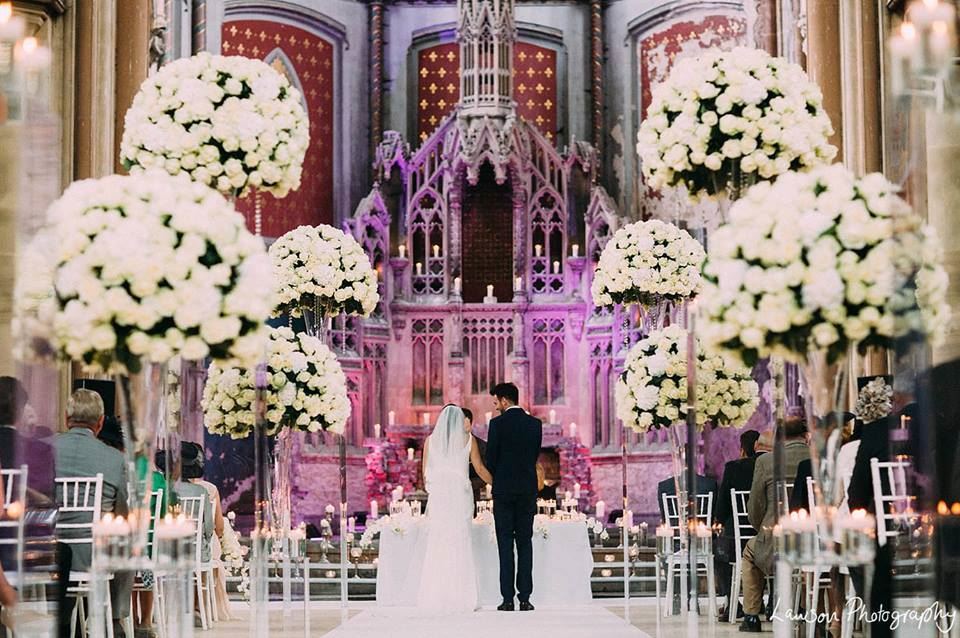 A fairy-tale French castle
Chateau Rhianfa looks like it has stepped straight out of Beauty and the Beast. This medieval inspired chateau makes a stunning and completely unique backdrop for any wedding. The twist? It's situated in the middle of the Welsh countryside, built by a devoted Victorian husband for his wife and inspired their travels in France. What could be more romantic than a wedding in a home that was built out of love?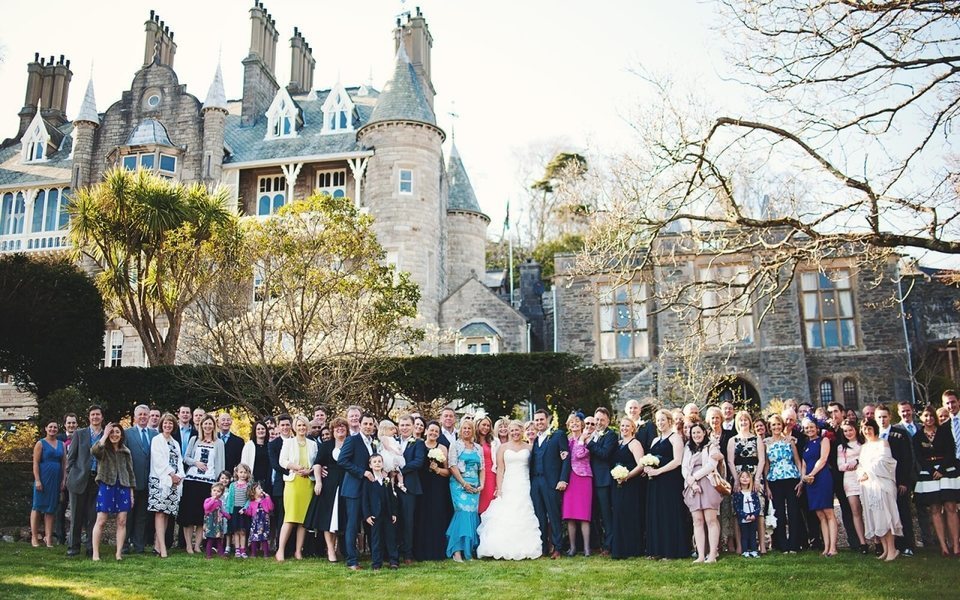 A woodland wedding
Choose to get married deep in ancient woodland at The Dreys, where 80 acres of stunning countryside make the background to your 'I do'. They hold a license for civil ceremonies in their field shelter, or blessings can take place under the canopy itself. Making the most of this beautiful corner of the Kent Downs and make your wedding a truly rural celebration. You can end your night by camping under the stars.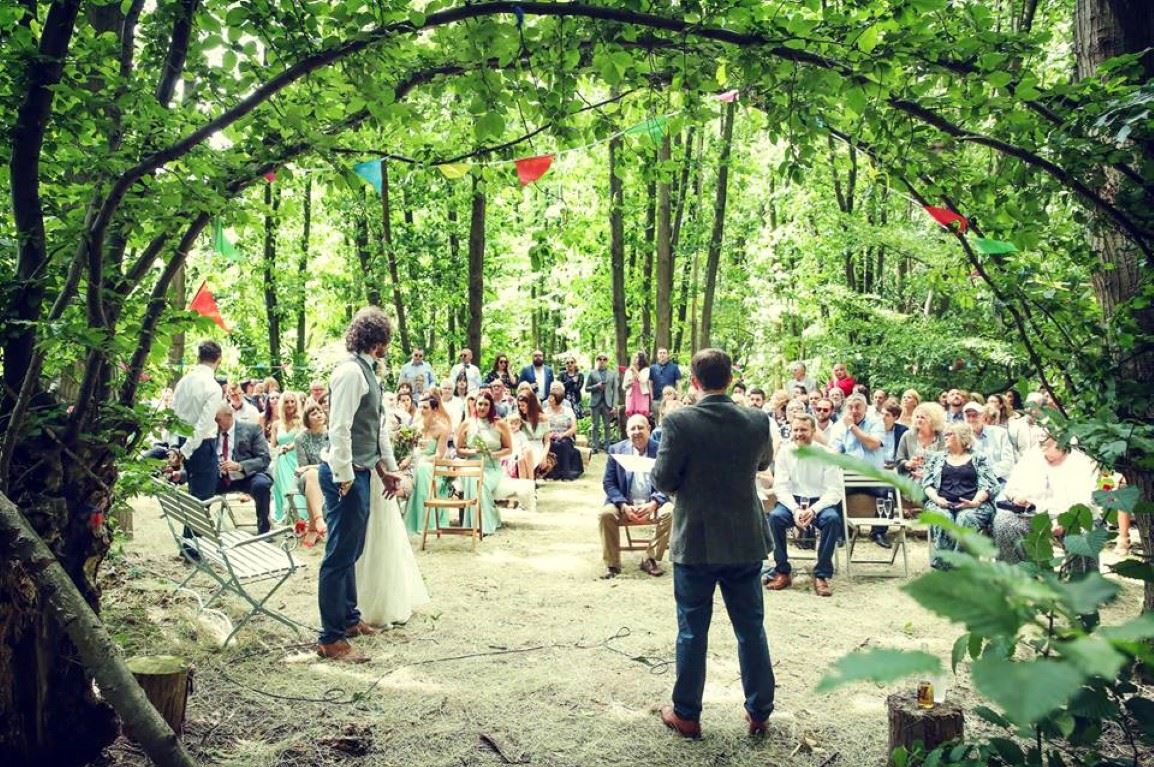 A michelin star restaurant
Restaurant weddings are gaining in popularity and a Michelin star wedding is the ideal choice for any foodie couple. The Box Tree restaurant in historic Ilkley provides the setting for intimate weddings of up to 50 guests, all complete with award-winning food to make your wedding breakfast unforgettable. Housed in a stone built Yorkshire cottage; this beautiful venue is one of the oldest buildings in town.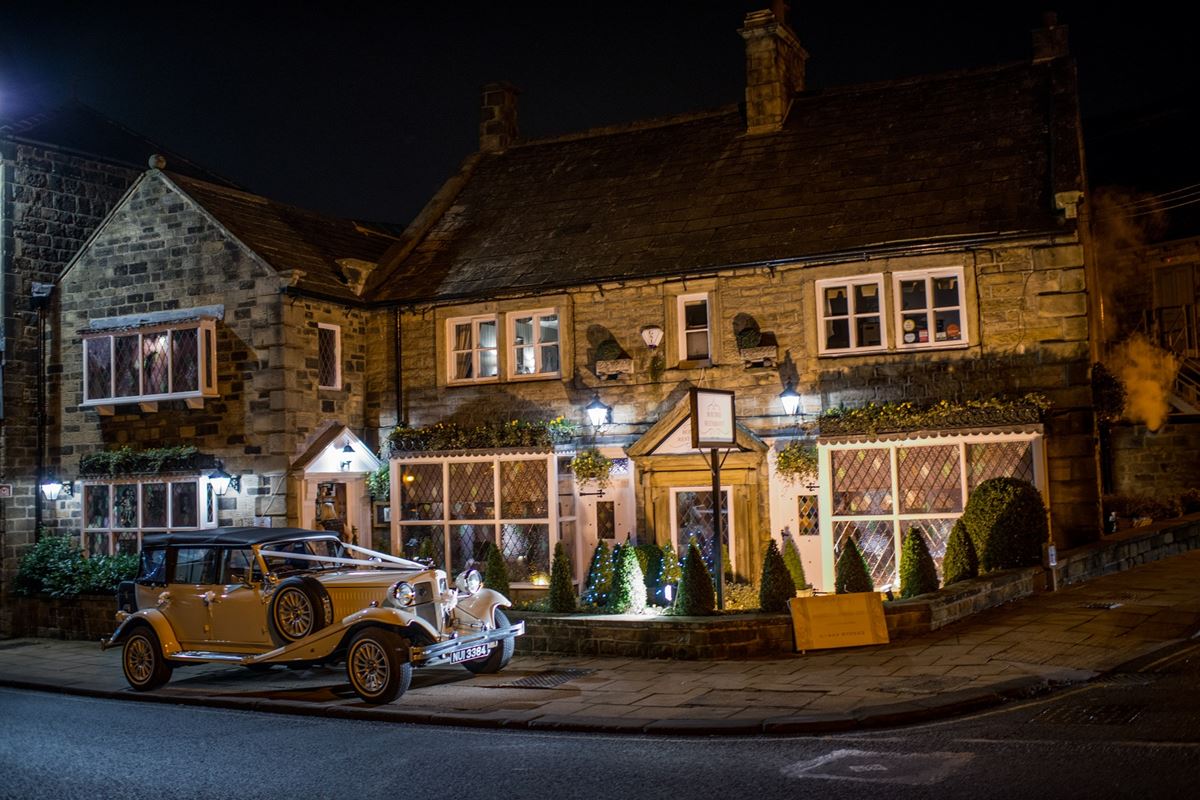 A city roof garden
One of the most famous cities in the world hides a spectacular garden that could make your wedding magical. The Roof Gardens in Kensington offers a unique opportunity to pair the urban with the outdoors. Ceremonies are held in the 7th-floor garden amongst beautiful greenery. With space for up to 150 guests and a menu of seasonal British favourites this could be your perfect wedding venue.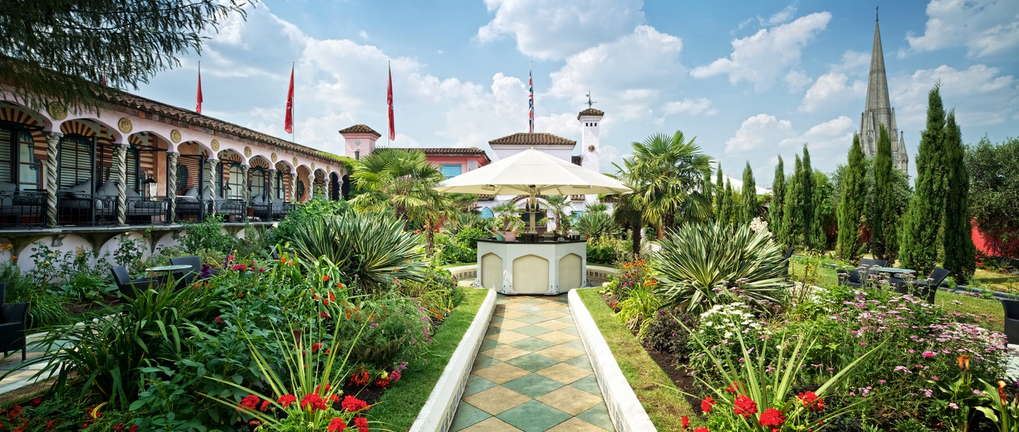 A bowling alley
Think hotdogs, Americana and amazing cocktails with All Star Lanes in Manchester. This isn't any old alley, and this chic city centre venue takes bowling to the next level. If you're looking for a wedding that's all about fun, this could be the perfect location. Up to 100 guests can relax and let their hair down in a private room complete with its very own bowling lanes! Hosting both ceremonies and receptions, a dedicated event planner will take the stress out of your day.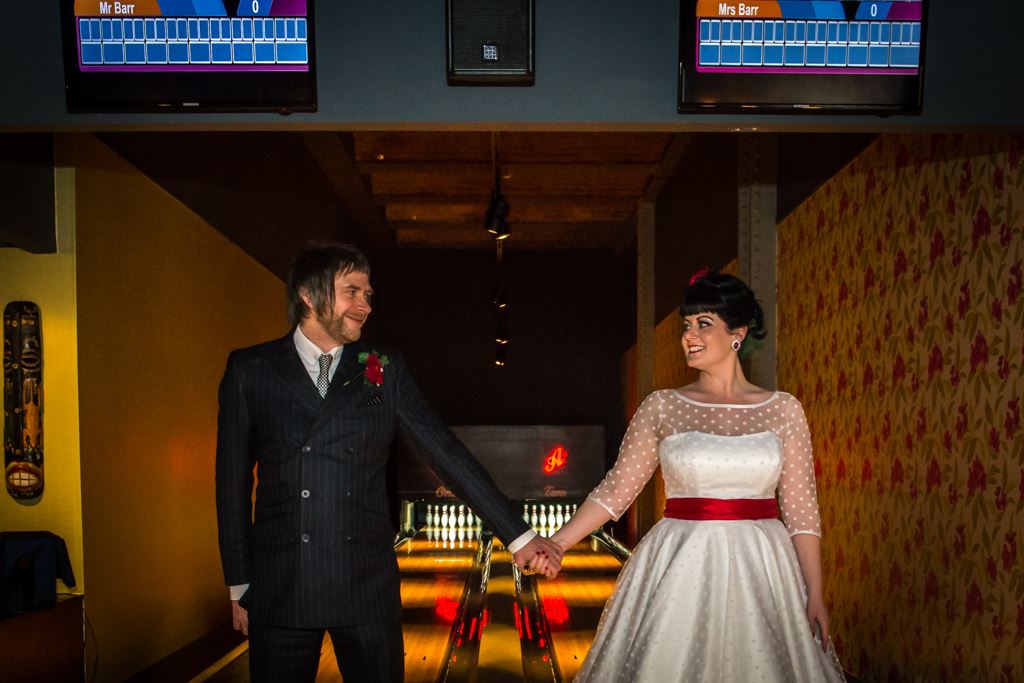 Your garden
Why not hold your wedding close to home? Although you can't hold a civil service outside of a licensed venue, a celebrant led blessing can be held almost anywhere! If you have bags of outside space and a lot of imagination, you can transform your garden into a wedding wonderland. Not only will this option have a positive impact on your budget it will also mean every moment of your day is completely personal to you!
Your wedding should reflect your personalities and the things you love as a couple. Look outside of your comfort zone, and expand your geographic search area to source a venue that you fall head over heels in love with!