Your wedding day is the perfect moment for you to shine bright and look your best! So in order to help you out on this matter, we want to inspire you with these 5 stunning bridal accessories from the UK that you will love.
Add a one-of-a-kind detail to your wedding look with a stunning custom made headpiece! And why not support a local business while doing it?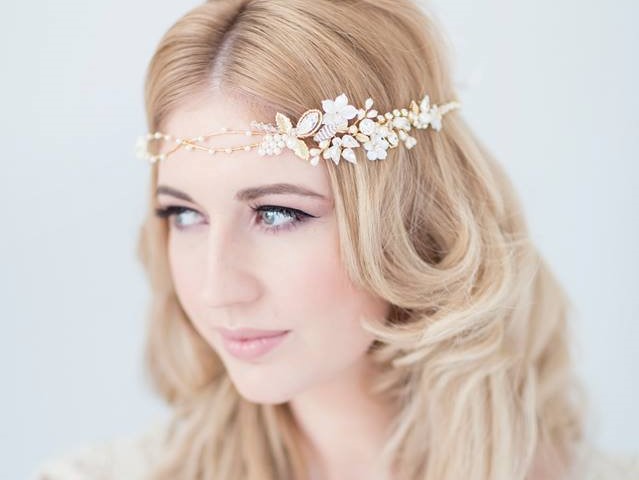 Designing bridal accessories since 2004, Corrin Smith offers handmade loving pieces created with meticulous attention to detail using only the finest quality materials.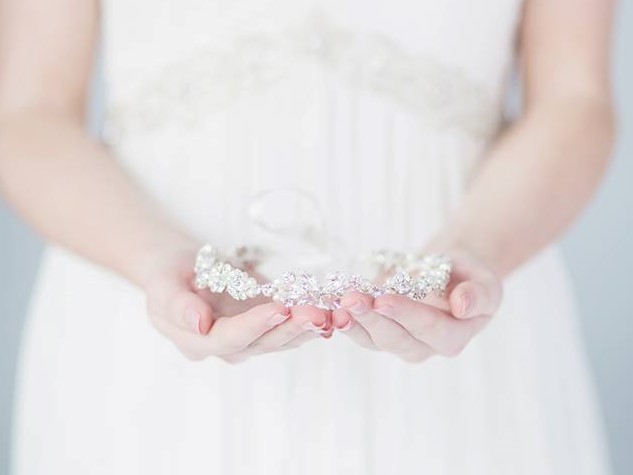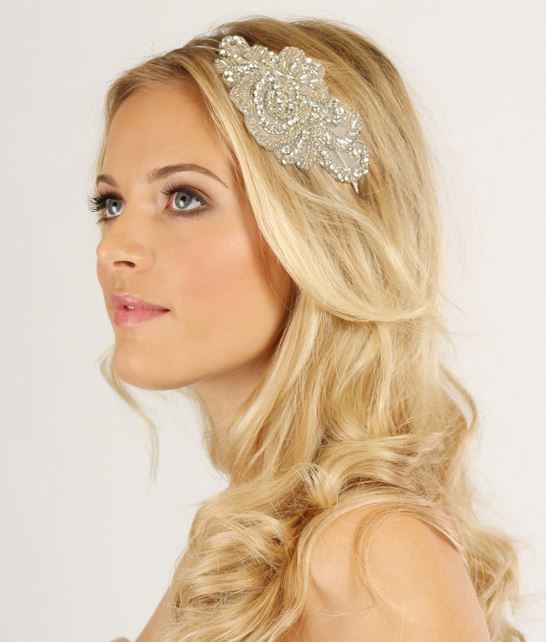 A well established bridal studio with a vast bridal collection and with over 20 years of experience in the industry, Rossetti brides will give you unbiased professional advice as what suits you better.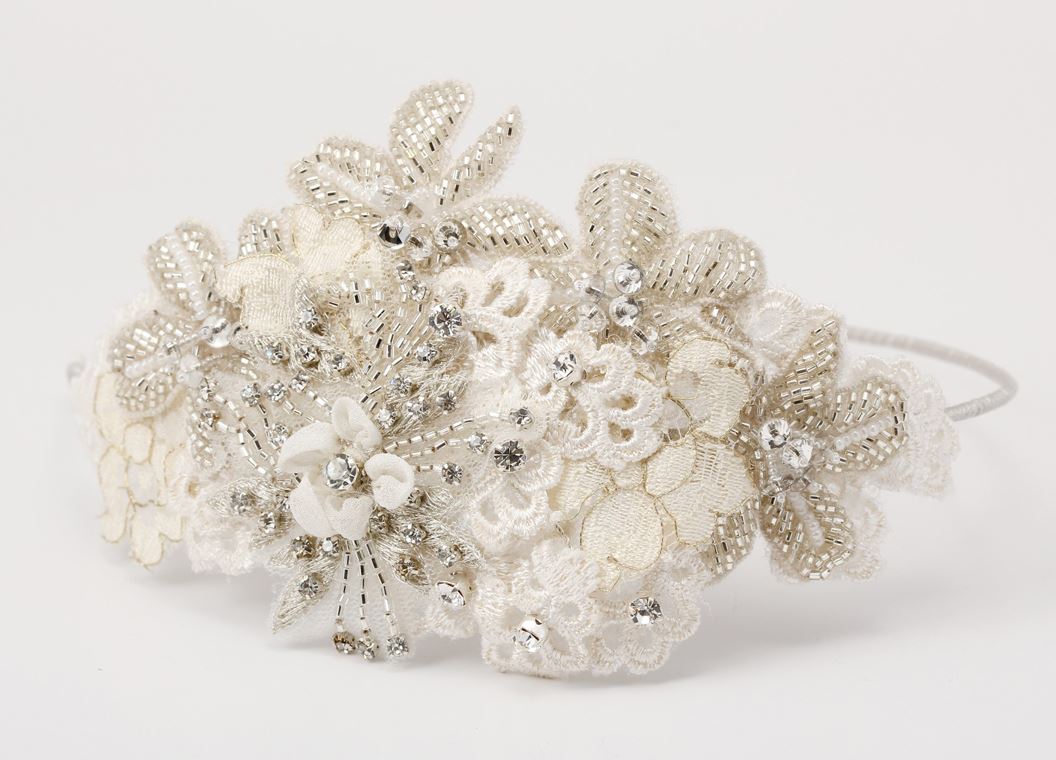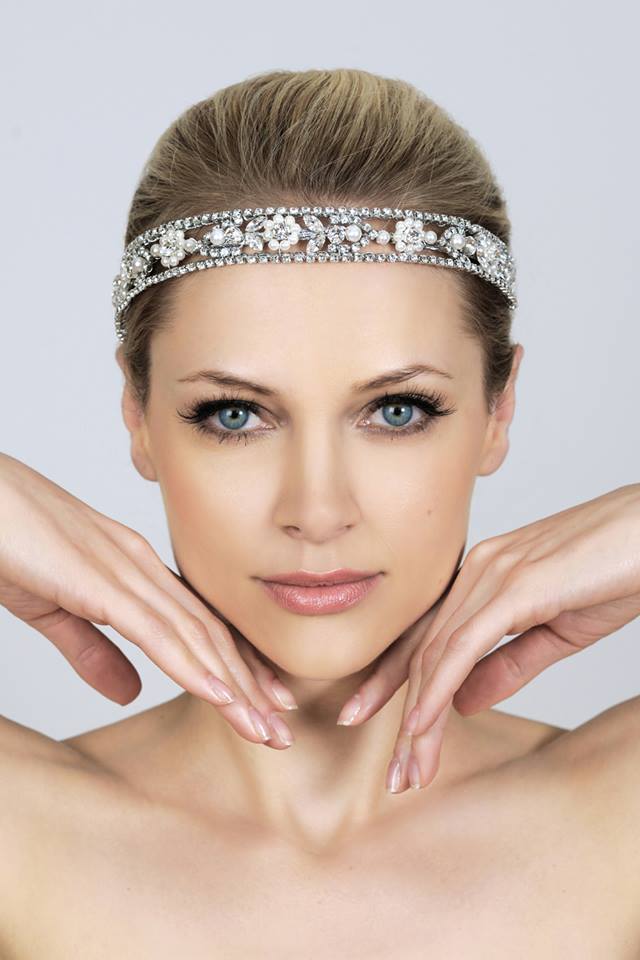 Liza is an award-winning designer, manufacturing the highest quality bridal headwear since 1988. You will love her gorgeous handmade tiaras that will make you feel like royalty!
There is no substitute for the experience and advice you will receive when buying your bridal accessories with her.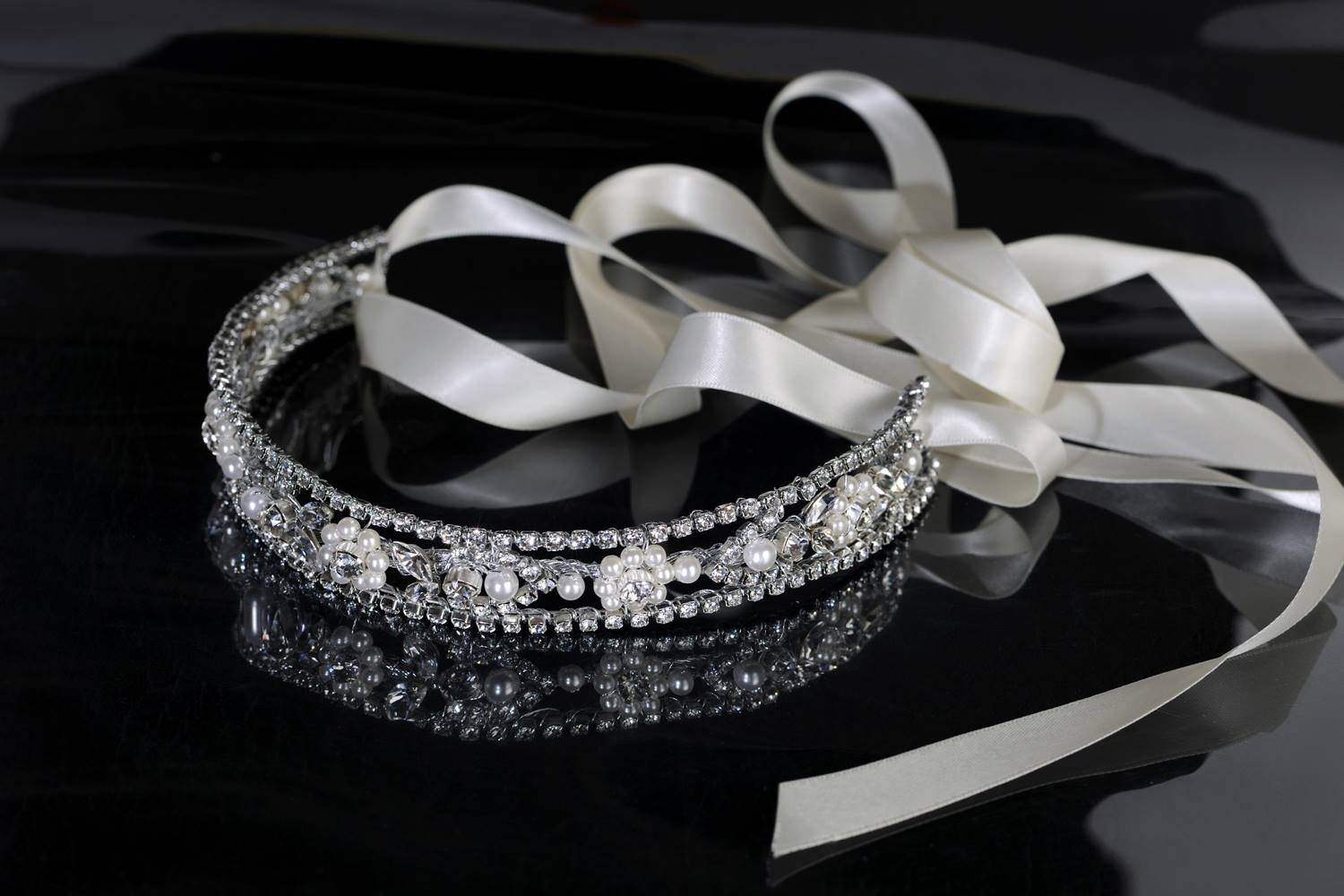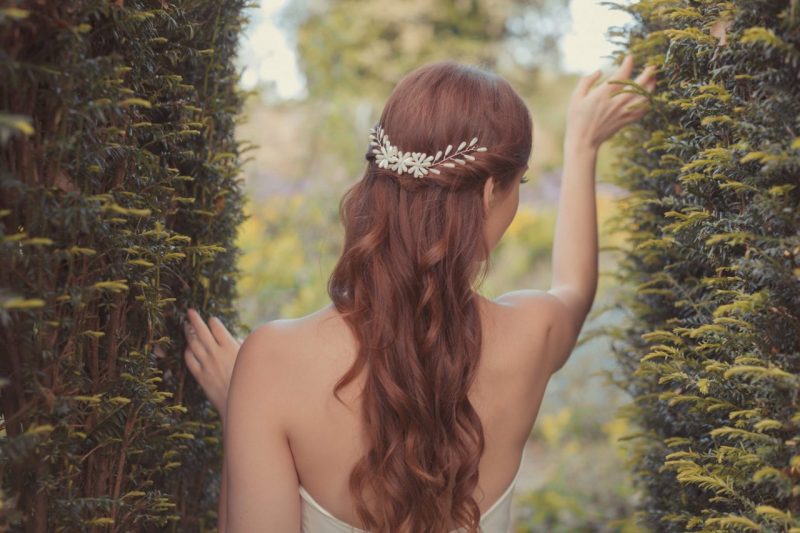 Designing since 2008 and inspired by working with exquisite gowns on a daily basis, Vivien's beautiful designs are inspired by intricates lace and sumptuous silks of wedding dresses.
From the initial design to the finished piece, her creations are handcrafted with the utmost care, attention to detail and originality.
V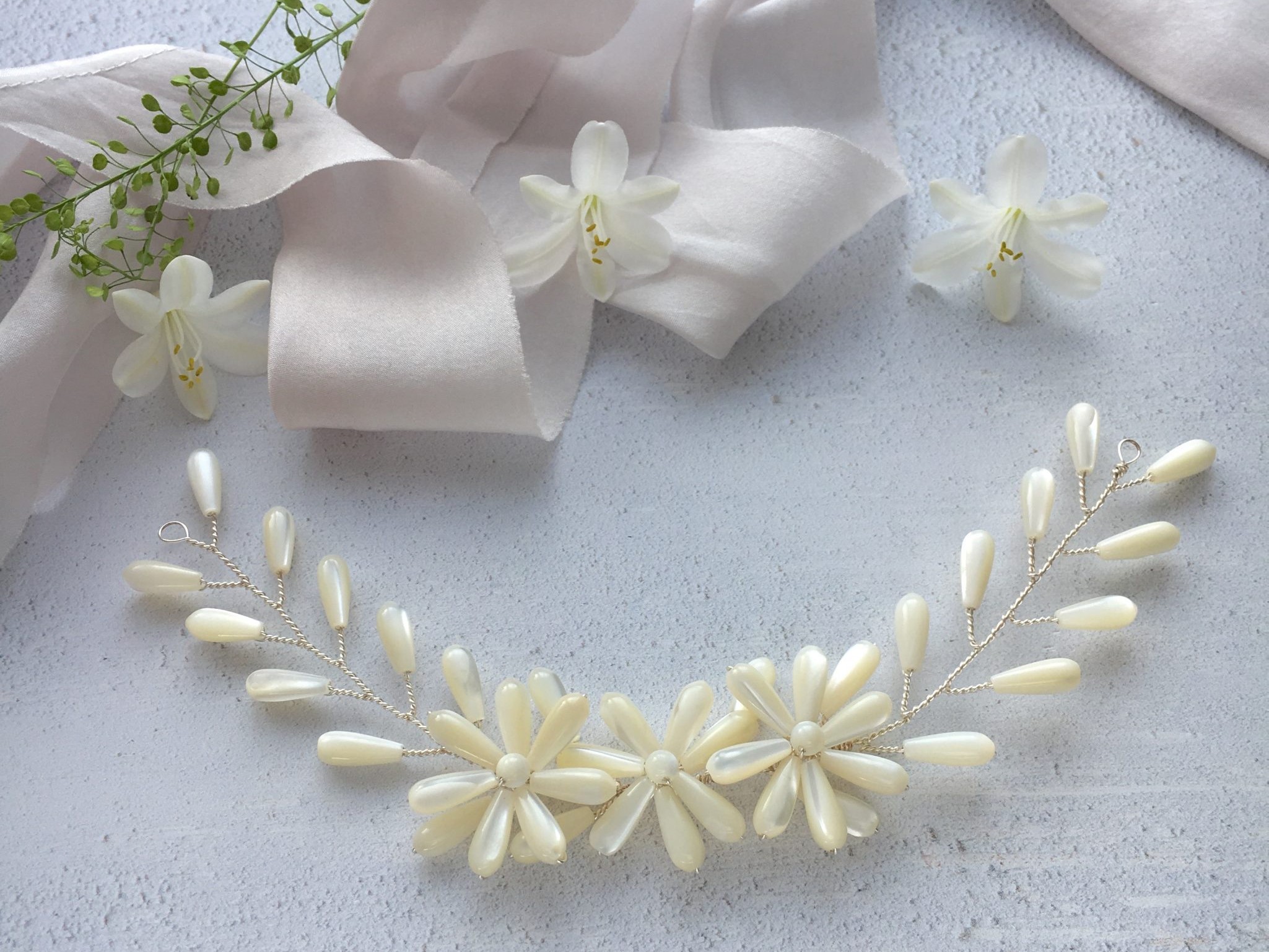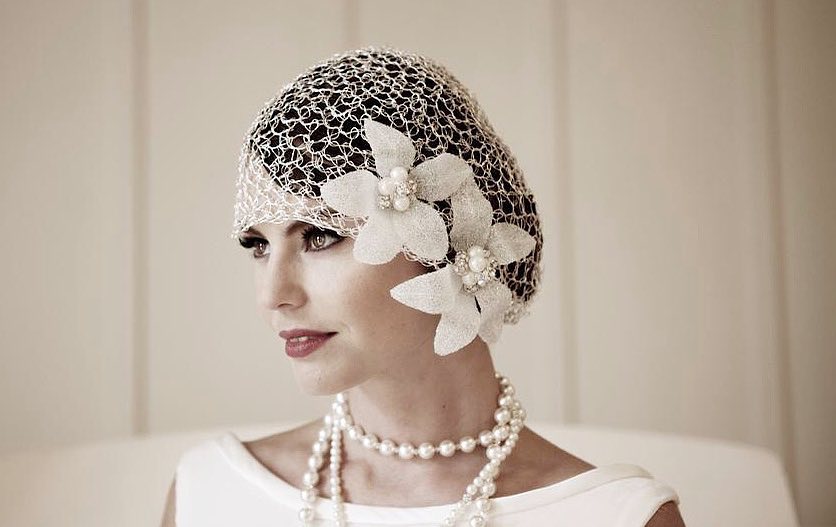 Featured in many publications, Baba C designs has been designing since 1988, creating balanced, individual and stunning looks for the bride-to-be, bridesmaids and mother of the bride.
Always on top of the latest trends, she likes to ensure that her collections are always fresh and unique.