You're engaged: Now what?! You have five things you've got to do first. You will be spending most of your time over the next few weeks gushing over the ring, hypothetically planning your wedding and re-telling your proposal story. These are the top five wedding planning priorities.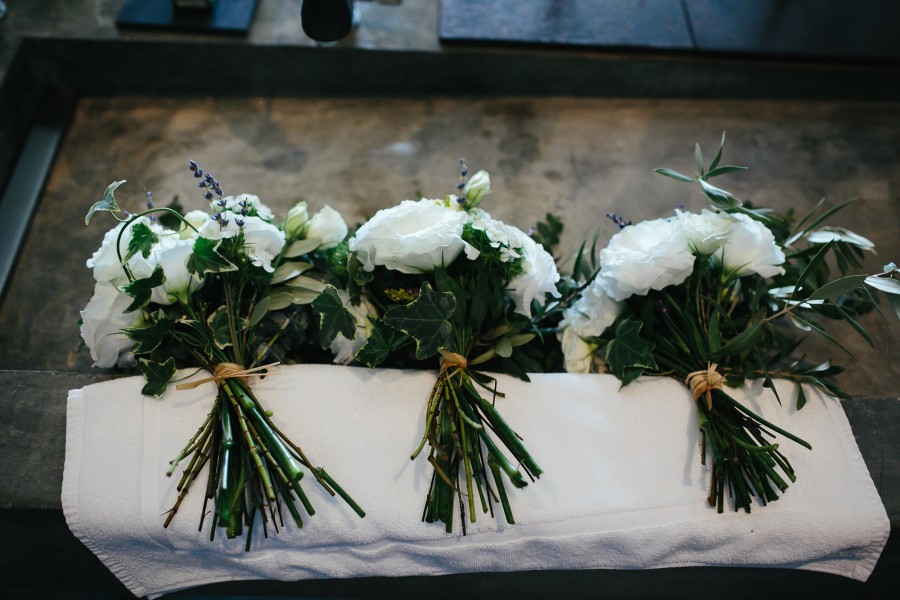 Set a date
Setting a date is possibly the most important part of planning any wedding. There are many questions to be asked; will it be a Summer or Spring wedding? Will you pick a date that is particularly memorable to yourself or your partner? Make sure to set your special day at least 9 months after your engagement to ensure there is plenty of time to organise the wedding.
Once you have set a date, you can work out the finer details and really start planning. Some of the most important details of planning your wedding include sending out invitations, booking the venue and marriage celebrant and finalizing the catering, to name a few. The date of your wedding will determine many factors of your special day, so it's important that you and your partner choose a date that will work for you both.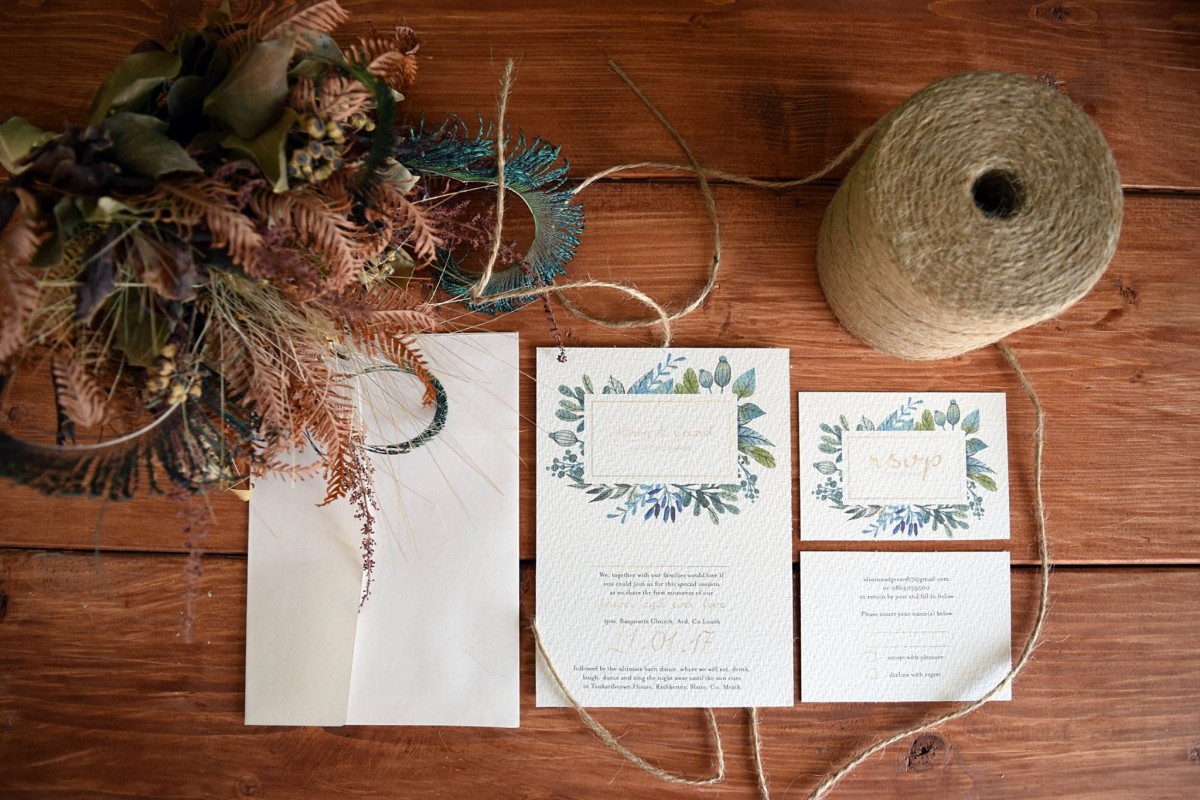 Decide your budget
Before you start planning your special day, work out what you believe is reasonable to spend for the ceremony and reception, and how many guests you can accommodate under that budget. It is important to sit down and work out your finances based on your families' contributions and your own, so that there are no discrepancies down the track and no disappointments for you and your partner. If you want to go all out, it's better to know how much that is going to cost straight away and see if it's possible for you, or if you can compromise on certain elements. Create and manage your wedding budget here.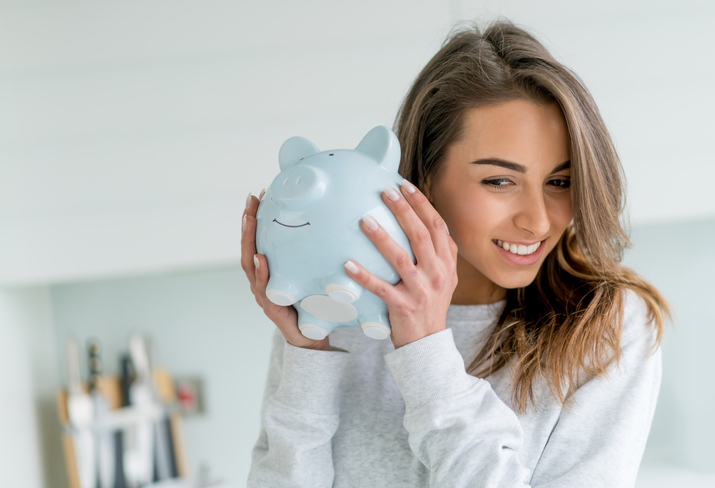 Venue
Choosing a budget should be at the top of your wedding planning checklist, as it is difficult to organise your big day without knowing your budgetary limitations. BUT you do need to know where it is going to be held and how much the cost of that venue is. It's one of the most important things to decide and we strongly suggest going to look at venues in person where possible, and viewing videos of real weddings in the location if you are organising from afar.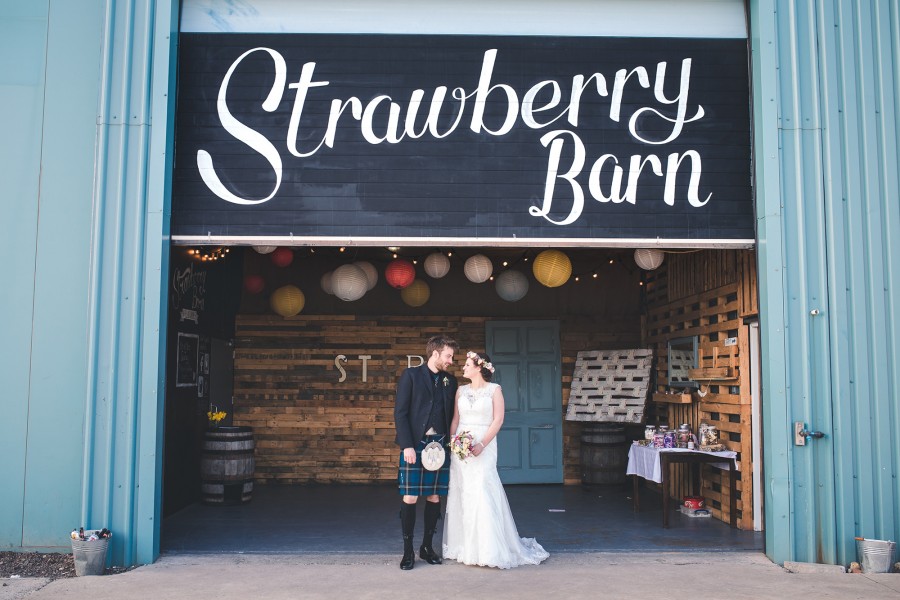 Book a celebrant
This is the person who will pull your whole ceremony together and help you prepare for your impending marriage! Choosing the right celebrant for you is really important to be sure to read reviews, enquire, and finally, meet in person before deciding.
Pick your wedding party
Picking the right bridesmaids and groomsmen will set the tone for your entire wedding, from the event planning to the ceremony on your big day. If you don't have a supportive bridal party, you won't feel ready to take on your wedding planning from the get go. While you may want to pick certain friends or family members to be included as bridesmaids and groomsmen, it is important to pick people who will help the day run as smoothly as possible. If anything does not go to plan on the day, you will need people around you who will set things back on track so that you don't have to worry. After all, your wedding is all about you and your partner!