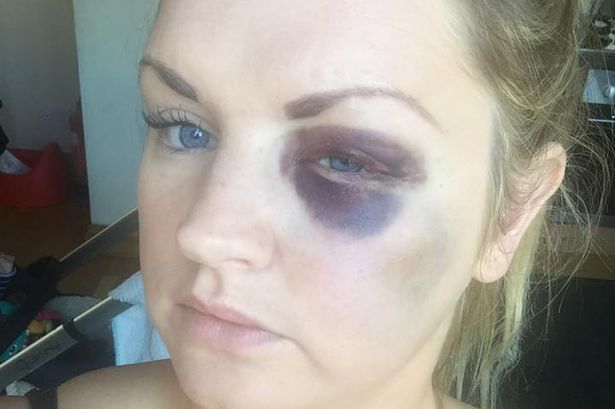 A Cheshire groom has punched two of the bridesmaids at his wedding, leaving one needing her cheekbone reconstructed.
Bridesmaid Samantha Dewar told the Macclesfield Magistrates' Court groom John Paul Campbell, 27, attacked her after she stepped in to break up a fight between him and a fellow bridesmaid.
Dewar, 26, says she saw Campbell hit the other bridesmaid and, when she intervened, he punched her "full in the face," in an "unprovoked attack."
The blow fractured Dewar's cheekbone and forced her to the ground in pain. Her jaw had to be reconstructed and required a metal plate be inserted into her cheek.
Campbell has pleaded guilty to inflicting grievous bodily harm and will be charged at a later date.
"I couldn't open my eye," Dewar told The Manchester Evening News. "The swelling was awful and I couldn't feel my face. I still can't feel down the side of my face and just hope it will get better… It was such a forceful punch and it's scary to think what could have happened."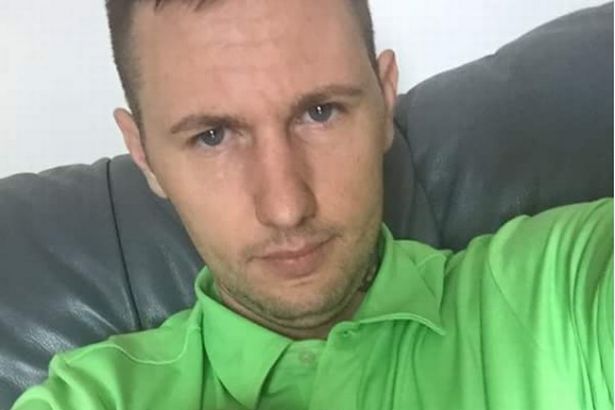 The Prosecutor, Debbie Byrne, told the court, "'This was an unprovoked attack which left a serious injury.
"It was the defendant's wedding and the complainant was the bridesmaid. The male got into an argument with another female witness.
"She strikes him and he strikes her. The complainant approached the groom from behind and was shouting and he turned around and without warning punched her to the face, knocking her to the ground."
Dewar and the bride have been best friends since attending school together. They have not spoken since the incident which took place on September 13, 2015 at the Masonic Hall in Macclesfield.
"We've been best friends since school and I helped her get ready for the wedding. I can't believe what's happened, I've lost my best friend," Dewar said.
"It's been a nightmare. Everyone was having a nice time at the reception and it was at the end outside in the car park when it happened.
"He punched me in the face out of nowhere and knocked me to the floor. It was all so quick and all I can remember is waking up on the floor in agony.
UPDATE:  John Paul Campbell has been convicted and will be jailed for one year. It was alleged that the reason John hit the first bridesmaid, Rachel Walsh, was because she was trying to prevent him from driving home intoxicated. When she offered him £20 to catch a taxi, he became enraged and hit her. The second bridesmaid, Samantha Dewar, then ran over to remonstrate and John calmly walked up and punched her (also) in the face.