No matter what sort of bride you are – or how prepared you think you may be – there are some thoughts every bride will, inevitably, think on their wedding day. We spoke with a dozen brides in a range of age groups and these were the most common (silly) things most of them thought at some stage during their big day (though some were a little embarrassed to admit it)!
– OMG. I'm getting married today! Yippee!
– OMG. I'm getting married today! That was fast…
– I'm sure I've forgotten something…
– Where are my bridesmaids? They were supposed to be here at 6am – and it's 6:01am!
– I really should have gone to bed earlier last night!
– How did today arrive so fast? Didn't I just get engaged yesterday?
– I can do this. I can do this. I can do this…just breathe!
– Where am I going to keep my phone?
– I can't wait to see him/her!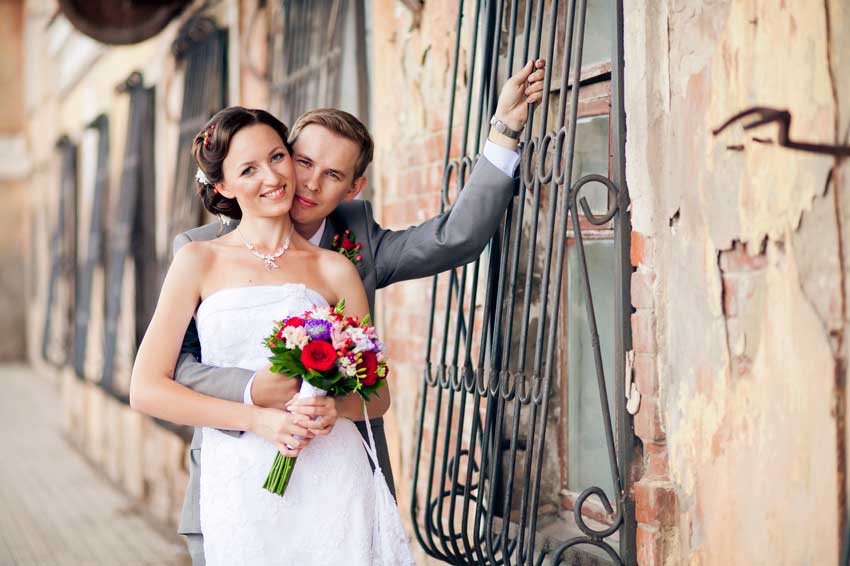 – Hmmm… if I send him a selfie, does that count as seeing the bride on the wedding day?
– Hang on, is my passport still valid?
– God, I hope my dress still fits!
– This dress is itchy/scratchy/uncomfortable – but damn, I look hot!
– Don't cry, your make-up will run. Don't cry, your make-up will run. DO. NOT. CRY!
– Oh, to hell with it, just cry!
– I really hope I don't say the wrong name!
– Gosh, I love you sooooo much!
– I'm soooooooo happy. Hugs, hugs for everyone!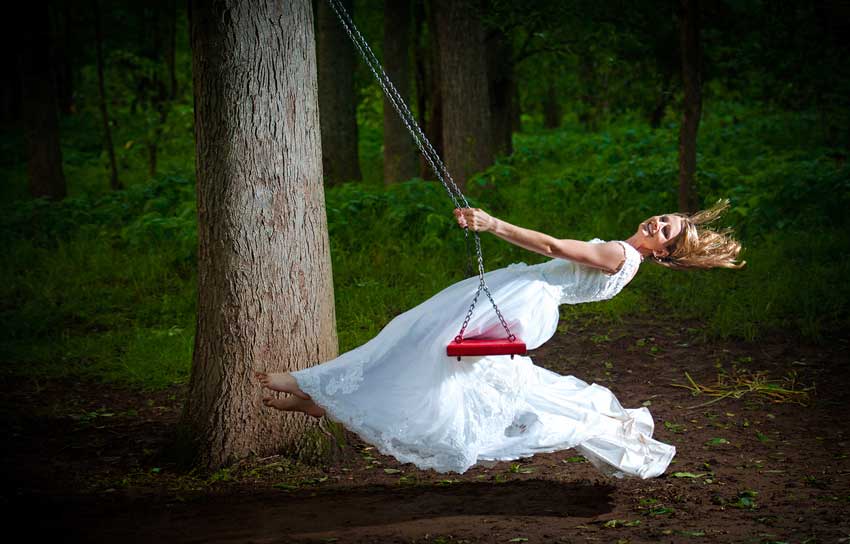 – Damn, that ring looks good on my finger…
– I wonder if anyone's posted pics yet? I better just check my hashtag…
– I'm so nervous, I couldn't eat a thing…
– I'm so hungry. Food! I need food! Now!
– When are these speeches going to end?
– My feet hurt so bad, but these shoes look so good, it's worth it!
– I really need to pee. How the hell do I pee in this dress?
– BEST. DAY. EVER!
– Holy moly. I'm a wife!!!!
– Holy moly. I have a husband!!!!!
– Oh, oh! Now what am I supposed to do. The wedding is over!
– My wedding was awesome! I reckon I could win Easy Weddings' Real Wedding of the Year!