With changes in wedding traditions, many couples are bucking perceived etiquette and involving their beloved pets in their weddings.
From French Bulldogs to Newfoundlands, these furbabies not only know they have a job to do but will also do it in the unique way that only they know how.
So to find out what dog best suits your wedding personality we've paired the top wedding dogs with your star sign.
Aries
March 21 to April 19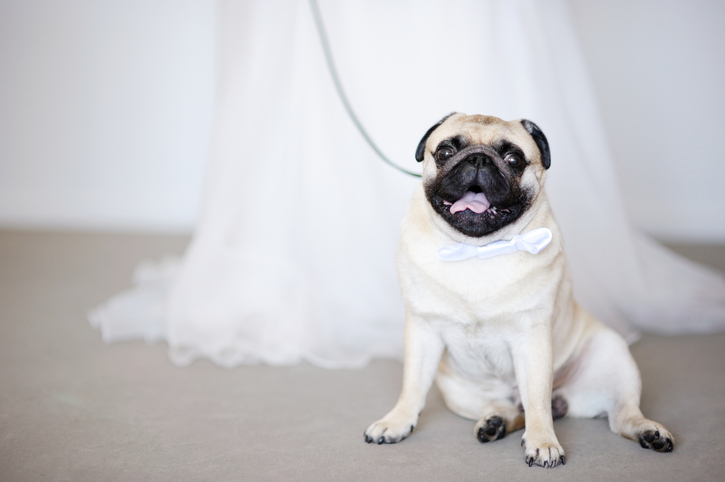 Forever on the go, the pug is the perfect wedding dog for the trailblazing Aries. Voted 'most likely to run off with the bouquet if it was made out of treats', pugs are loyal, affectionate and charming. This energetic bundle of joy will stay out with you all night on the dance floor, whether or not your plus one is involved.
Passionate and contrary, pugs are also incredibly willful and will never do something just because you tell them to.
Sound familiar?
Taurus
April 20 to May 20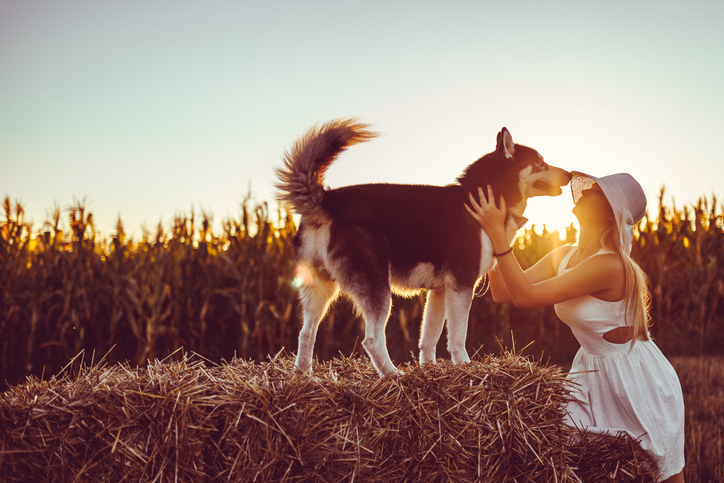 Huskies and Taurus' go together hand in paw. Known for their musical nature Huskies will give you a run for your money when it comes to post-wedding karaoke. Huskies make amazing companions and are very affectionate and dependable.
They're also very similar to the Taurus in that they get a reputation for being stubborn. If you've ever tried to move a husky from a bed where they are extremely comfortable you'll find out why!
Gemini
May 21 to June 20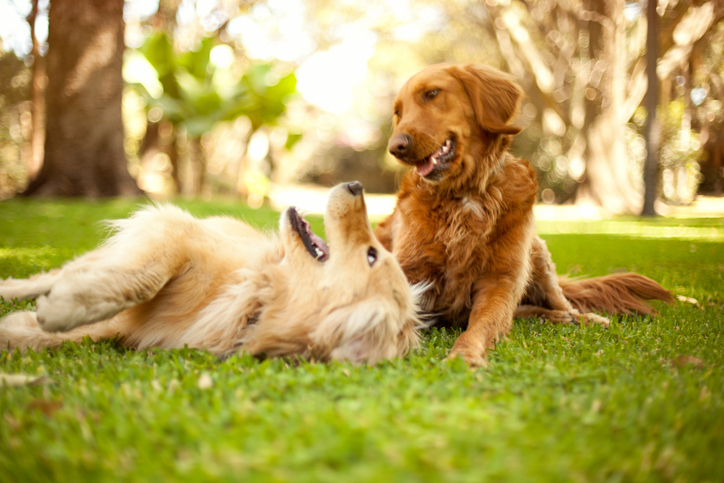 This gorgeous pair marks the twin peaks that represent Gemini traits. Golden Retrievers make up the perfect Gemini personality. They're affectionate and kind, as well as curious when they want to be. Goldens will stay loyal no matter whether you're feeling happy or sad, and are very well-known for adapting their mood to help suit yours.
Plus, what's better than having one wedding doggo? Two wedding dogs!
Cancer
June 21 to July 22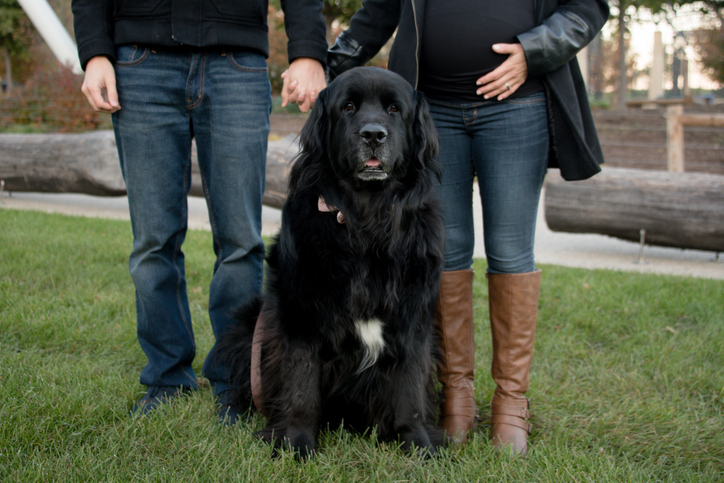 Just like larger dogs, Cancers are not always what they seem. If you came across this black beauty on a walk in the street you would have a hard time imaging that she's actually a princess.
Newfoundlands are actually incredibly gentle, emotional and intelligent which is why they're often favoured as large family pets.
Fun fact: if you look into this girl's eyes you can 100% see into her beautiful soul.
Leo
July 23 to August 22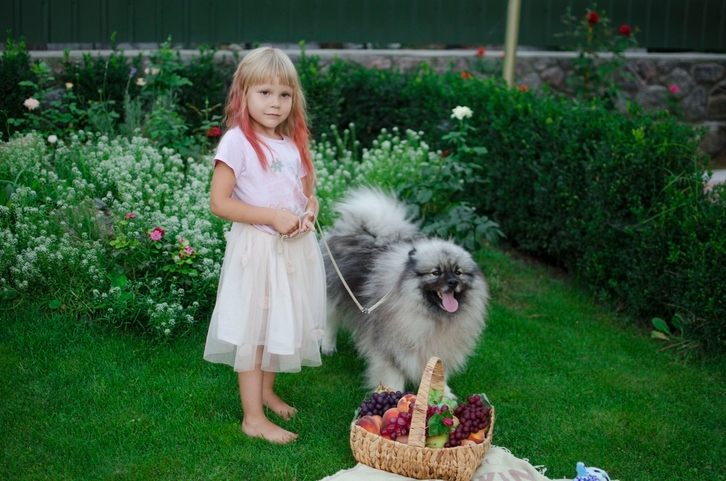 Proud and bold, Keeshond's aren't afraid to be the centre of attention. These mid-sized balls of fluff make great guard dogs and aren't afraid to make themselves known to anyone, whether it's a possum, the postman or your next set of visitors.
These ambitious pups can also be quite obedient when trained well and have a lot of potential to fulfil. Which makes them the perfect companion for your wedding day.
Virgo
August 23 to September 22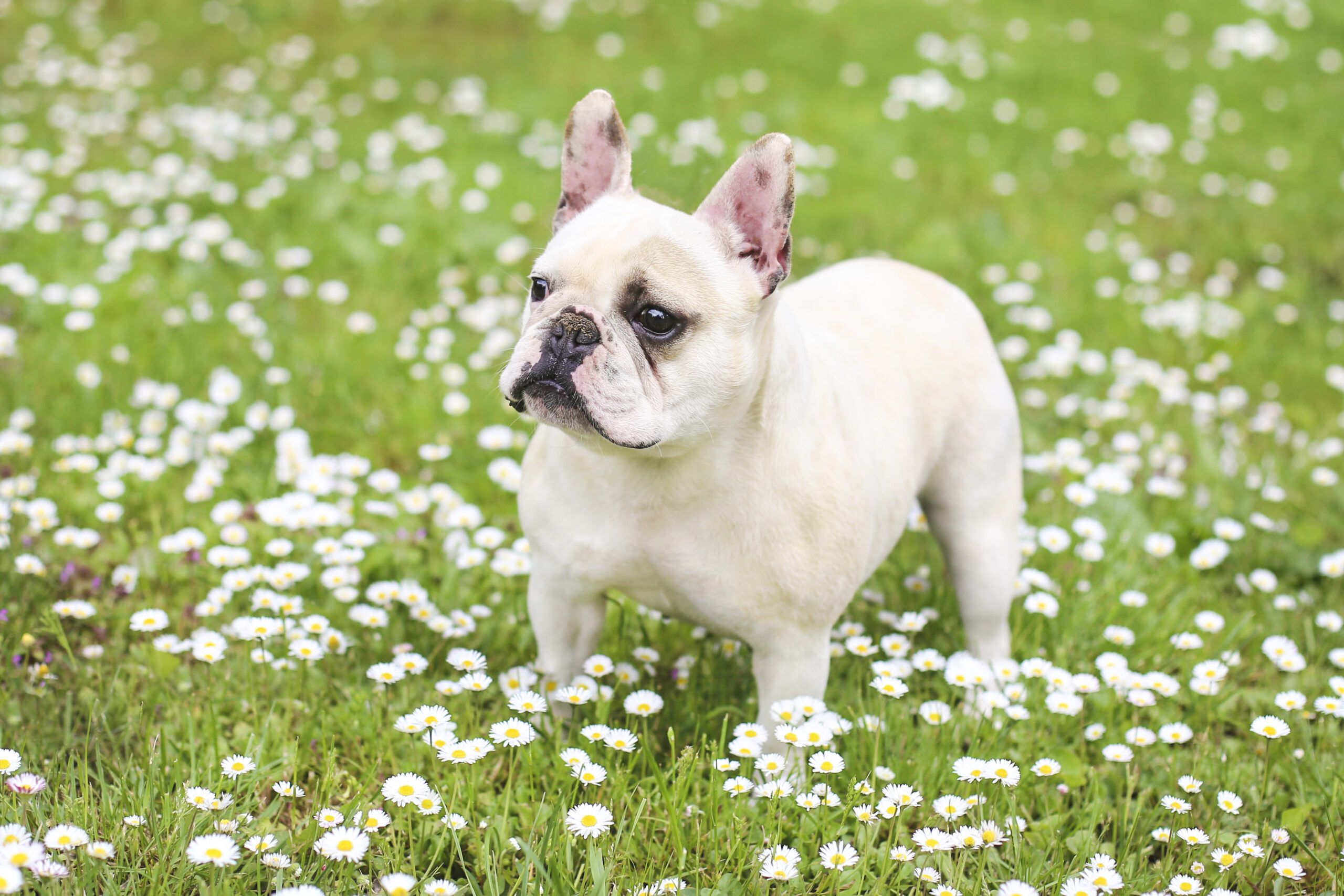 French bulldogs make loyal and kind companions, just like their zodiac counterparts. They're dedicated to making sure that their humans are feeling just right and no doubt will help cure some of those wedding nerves.
Their loyalty and dedication mean this pup will get the job done without complaining, whether it's walking a human down the aisle, bringing in the rings or acting as a flower girl or page boy.
Libra
September 23 to October 22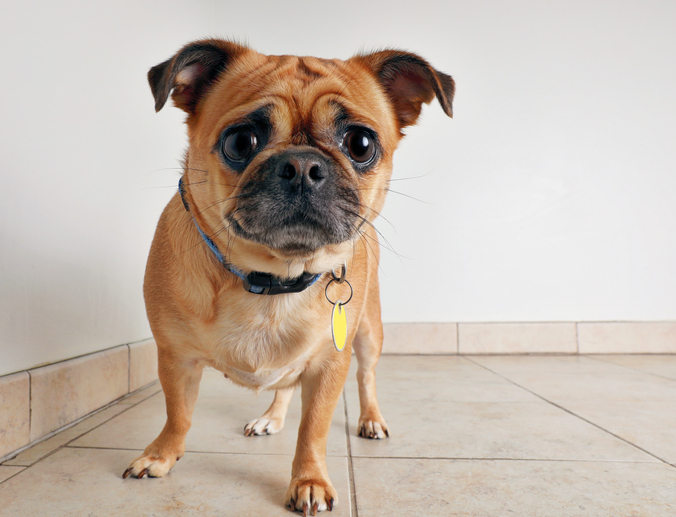 Libras are known to value harmony and have a little bit of everything in them. So it makes sense that your best wedding dogs would be the ones who also have a little bit of everything in them.
Often rescues, these dogs deserve the good life and will like it just as much as their Libra counterparts. They're always happy with a group of good family and friends who they can rely on and love.
Scorpio
October 23 to November 21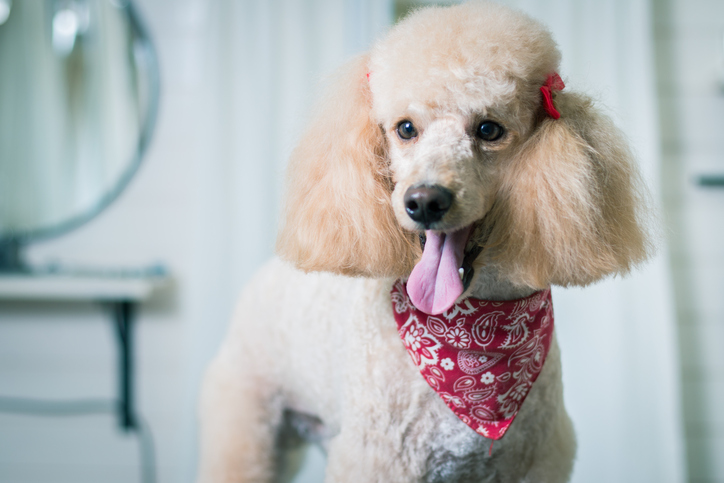 Poodles make a statement wherever they go, and every form of poodle-cross is the same. Their beautiful bouncy nature means that they'll always be the centre of attention, even at your wedding, and aren't afraid to show that they are the baby of the family.
A popular choice for many owners because of their lack of shedding, poodles are also very friendly, playful and passionate.
Sagittarius
November 22 to December 21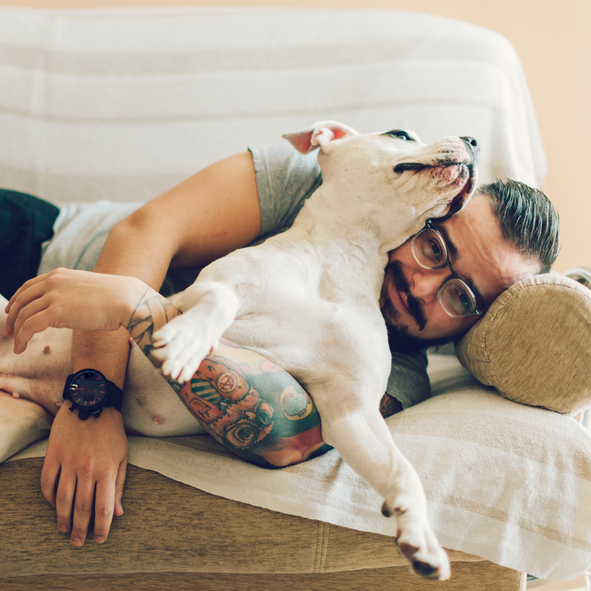 For those who want something a little bit different, staffies are your go-to when it comes to wedding dogs. Despite what many people think, staffies are actually incredibly friendly dogs with beautiful natures.
They're bold and courageous, meaning that they're not worried about going adventuring with you. They can also be very strong-willed just like the Sagittarius!
Capricorn
December 22 to January 19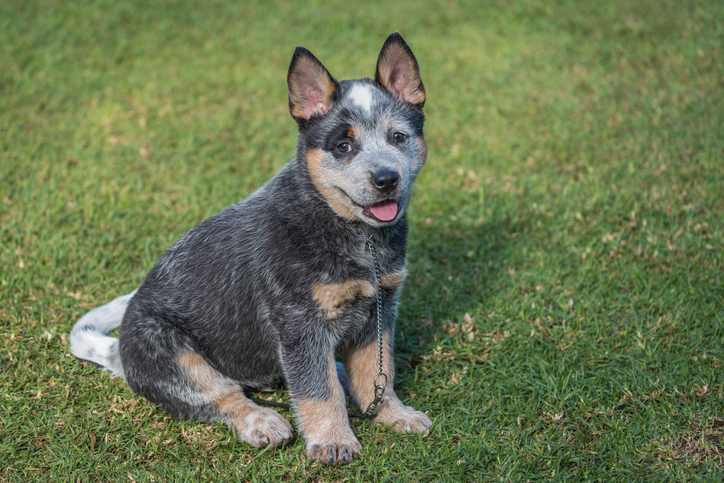 Hardworking and dedicated to the task at hand is the Blue Heeler, one of Australia's most iconic working dogs. Whether it's rounding up sheep or waiting patiently for the ceremony to finish, this pup knows it has a job to do.
This is one dog who is fully in control of whether or not there's going to be treats later.
Aquarius
January 20 to February 18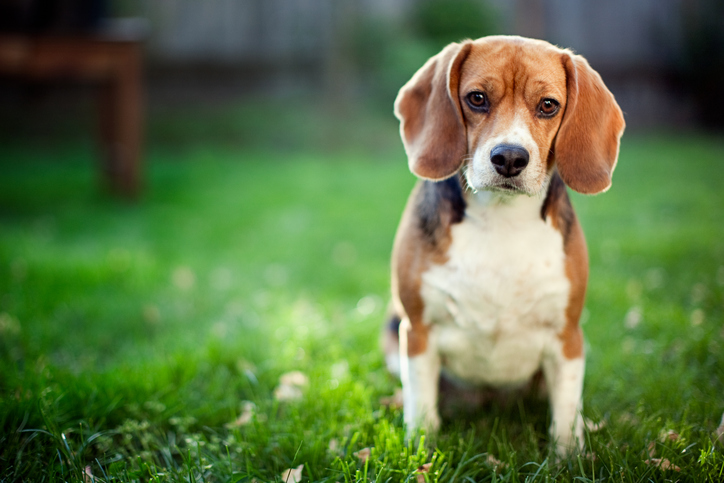 While seeming mature and demure, this Beagle/Beagle-cross knows what he can get away with. Rather than sticking to older nature, he's not afraid to shine when the occasion calls for it.
This love and loyalty don't go astray when it comes to weddings and is something to admire in both a fur and a human partner!
Pisces
February 19 to March 20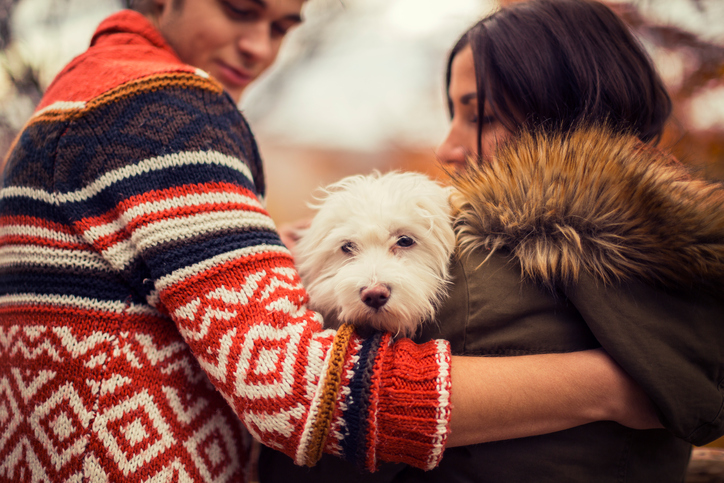 This is the only guest we'll allow to wear white at your wedding. The humble Westie terrier is a gentle, affection and understanding pup with a heart of gold.
Easy going and often found with many different owner types, Westies and Pisces will bond over their comforting nature and vibrant, even if quiet, personalities.