Are you currently planning your dream wedding? Here's six types that (most) brides can be sorted into. Which bride type are you?
Modern traditional bride
The modern traditional bride wants everything 'bridal'. She wants a floor-length veil, a 'floofy' princess dress, and an army of bridesmaids all dressed exactly the same. This bride has been dreaming of her wedding day since she could think independent thoughts, and her wedding budget simply does not exist.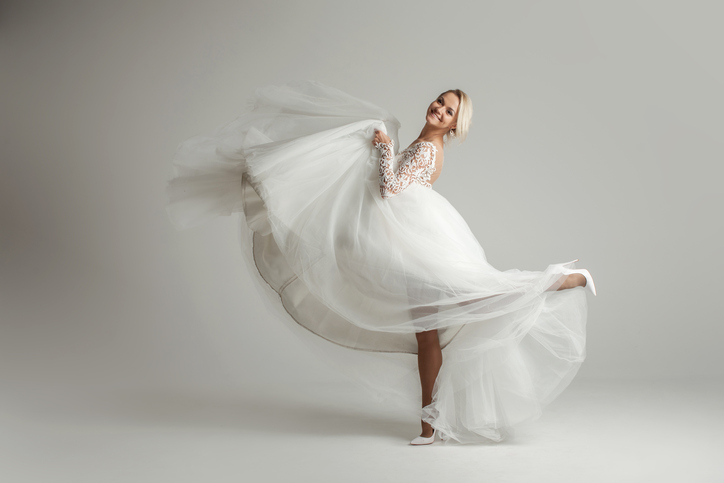 Budget-conscious bride
The budget-conscious bride wants her dream wedding AND keep it affordable – and she believes she can do both. She's more inclined to DIY – to use her creativity, along with the help of family and friends, to create her dream wedding. Her wedding is usually a casual outdoor event, or held in a backyard or a barn. She has a bouquet made from flowers picked from her own garden, and she either purchases a less expensive dress, sews her own design, or perhaps even wears her mother's wedding dress from years before.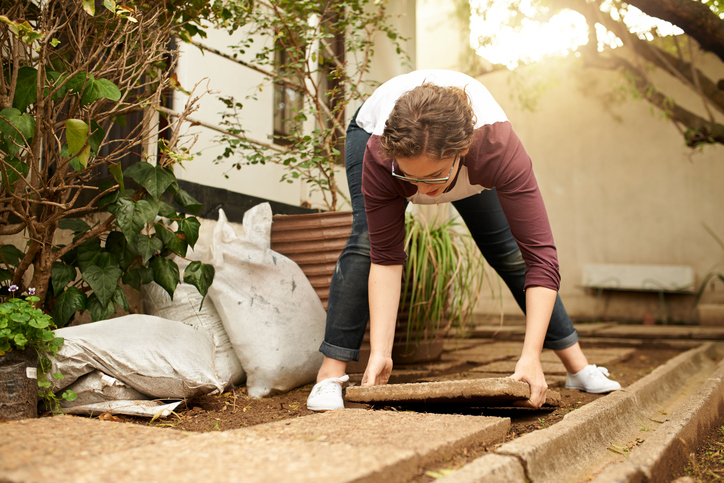 Glamour bride
The glamour bride will stop at nothing to get her perfect wedding day. She wants the best of everything – regardless of the cost. Her wedding will usually be held in a historic mansions or a ballroom, and her cake twice her height. Her wedding dress is usually made from expensive lace imported from overseas, and her bouquet is a flurry of one-colour roses or lilies. She has no budget, because her perfect wedding is priceless.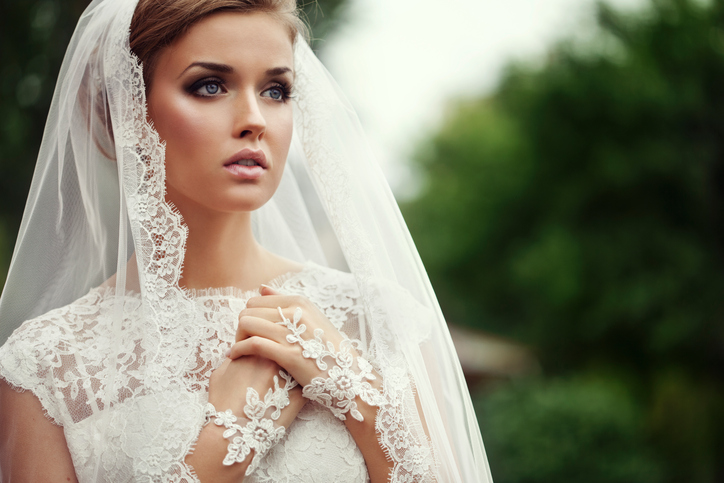 My-way bride
The my-way bride creates a wedding that reflects the love her and her fiance hold for one another. She's walked down the aisle by her pet poodle, and her cake is an assortment of cheeses, or a donut wall. Her dress can be whatever she chooses: it can be black, pink, short, a jumpsuit – it's her wedding, her choice!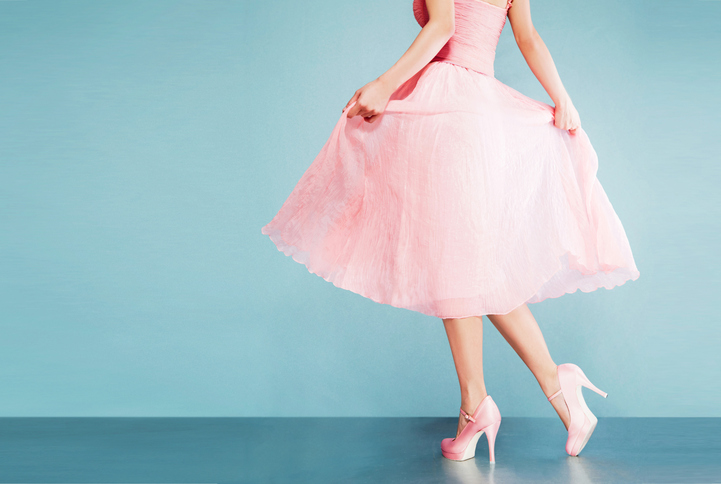 OTT bride
The over-the-top bride has no limitations when it comes to her wedding. Not only does she wear a princess dress, but her entire wedding is princess themed. She arrives in a horse-drawn carriage, and is escorted down the aisle by a procession of bridesmaids and flower girls, and trailed by page boys clutching her train. Fireworks shoot into the sky when the newlyweds arrive at their reception, and confetti falls from seemingly no where when the pair leave at the end of the night.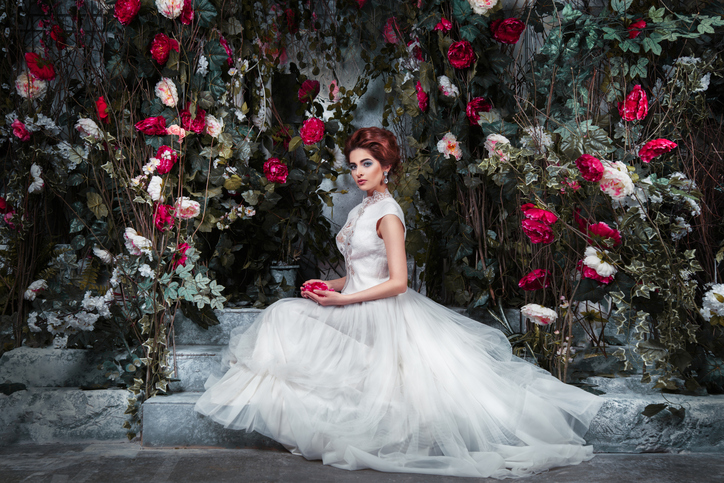 Unconventional bride
The alternative bride creates a wedding that reflects the passions of her and her fiance. If their passion is gothic culture, then that's their theme! If they're avid Star Wars fans, they're holding a Star Wars wedding!