So, you're married! Yay! No doubt, you will be absolutely over the moon and happy, moving into this new stage of life together. But do you need some ideas on things to do for your husband or wife to show them how much you love them? Here are 10 things to do for your husband/wife every year to keep that romance and spice alive in your marriage: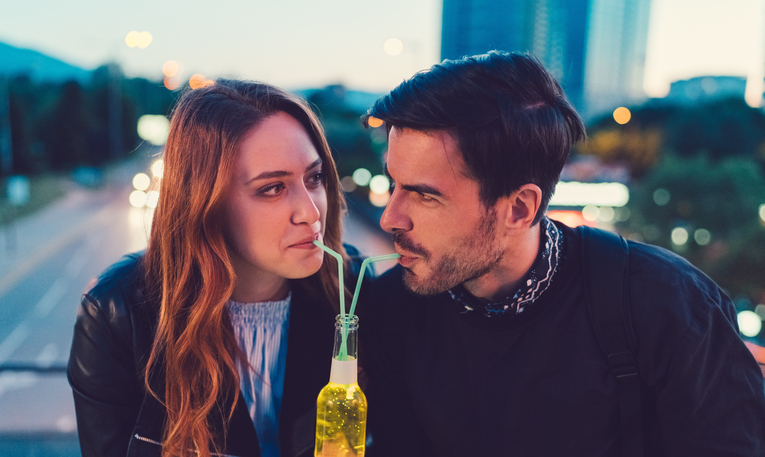 1. Go on a trip together
Head away for a day, the weekend, a week or even a month! Make sure you and your partner have some sort of holiday or trip to look forward to. This is our favourite thing to do for your husband or wife! Whatever your work situation, you should both be able to take a little time off and spend some quality time together. Remember, when you plan trips, it's not just the time away that you get to enjoy, it's the planning and excitement that you get to share with each other. Some of our favourite holiday destinations include the Maldives, Mauritius, Fiji, New Zealand and Japan! Or for a shorter trip, head to Cairns, Port Arthur, Byron Bay or Port Lincoln.
2. Take them out on an unexpected date
Wait for them to get home and have an outfit ready for them to put on! Get a reservation at a new restaurant that they've been wanting to try or to an event that they want to go to. The element of surprise is the big one here- how lovely would it be to be treated to a night out when you had no expectations? Might be a good opportunity to try out a new type of food.
3. Make a big deal out of their birthday
Whether you plan them a big party with their knowledge or throw a surprise party, take them out for brunch or bake them an amazing cake, as long as you do something to ensure that they know that you are loved, then you've got this one covered. Do not forget their birthday. Set a reminder if you need to.
4. Celebrate your anniversary
On that note, don't forget this one either! Every year, take them out, remind them of your vows or buy them a gift. Do something for them to remind them that your love for them is paramount. Forgetting the day they made you their partner for life can't be forgotten or overlooked!
5. Take them to a show or concert
Is there a musical, band or show that you know that they'd love to see? Then splurge on tickets for the two of you! They will forever look back on that experience with fondness. And plus, making them happy will definitely improve your mood too!
6. Write them a love letter
I know, this one sounds really cheesy. But whether it's a simple post-it note on the fridge, a long love letter in the mailbox or a romantic text in the morning, be sure to tell them how much you adore them from time to time. If this seems a bit much for you, you could give them a copy of your vows in a frame or send them a letter with your vows printed on it.
7. Give them a week off of housework
Give them a break! In households where housework is shared, ensure that from time to time, you give them a break from monotonous day to day chores. Whether this for a specific occasion (like their birthday) or when they are particularly busy or stressed, take over the cleaning or hire some help just for a week- they will be eternally grateful!
8. Treat them to a spa day
Does your partner get tense or stressed from work or other commitments? There is nothing like a massage to take away all the cares in the world! If you want to make it a couples experience, why not both head into the spa for a couples massage, facials and anything else you desire? Sometimes you just need a day in the sauna or spa to soak your cares away.
9. Send them flowers
Send flowers to their work or your home for them just to make them smile. They will love the gesture and the gorgeous scents will be brightening up your home for the rest of the week. If they don't like flowers, you could send chocolates, donuts or even a cake just for being an absolutely amazing spouse!
10. Buy them an unexpected gift
If you know they want to buy something for themselves, but haven't yet,  nab it before they do! Whether it's a video game, book, a nice bottle of alcohol, an item of jewelry, a new handbag or even just a coffee and a cake on the way home, they will appreciate you thinking of them and showing you some extra love!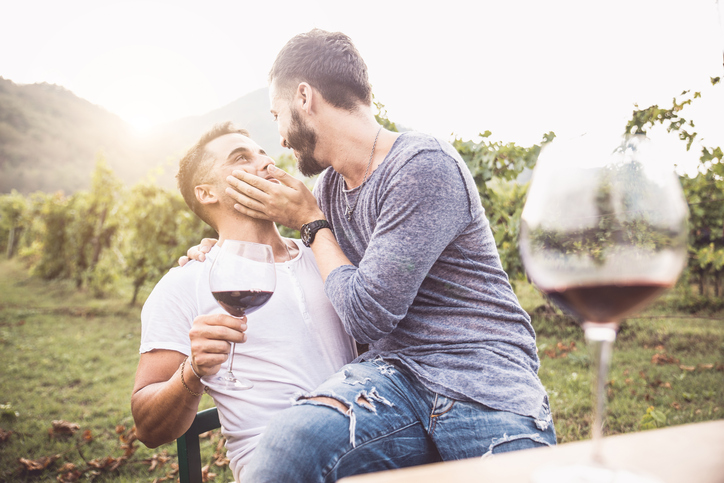 So, are there any ideas that you have to spoil your spouse that didn't make our list? Leave them in the comments below. We would love to hear how your spoil your spouse!
Originally published here.