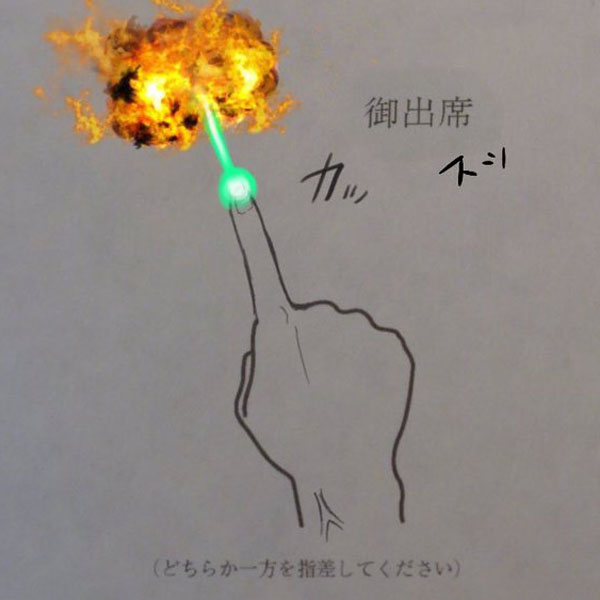 A couple expected a simple 'yes' or 'no' reply to their wedding invitation – but when an overly enthusiastic (and creative) Twitter audience got their hands on it, hilarious results ensued!
Twitter user Toshihiro Anzai shared the wedding invitation to Twitter earlier this month. It features the outline of a hand with a missing index finger and the idea was that guests would draw their index finger and point it to either the word 'yes' or 'no' to indicate whether they were attending. As you can see below, the Twitter audience certainly did not stick to these simple guidelines!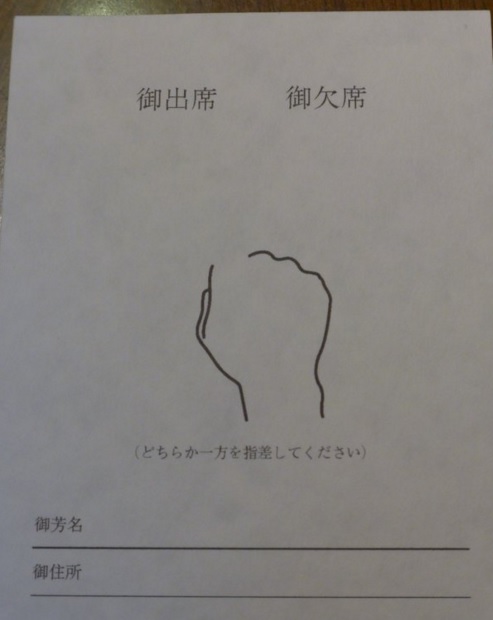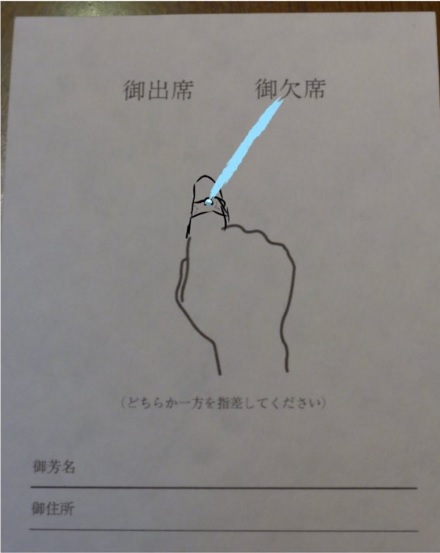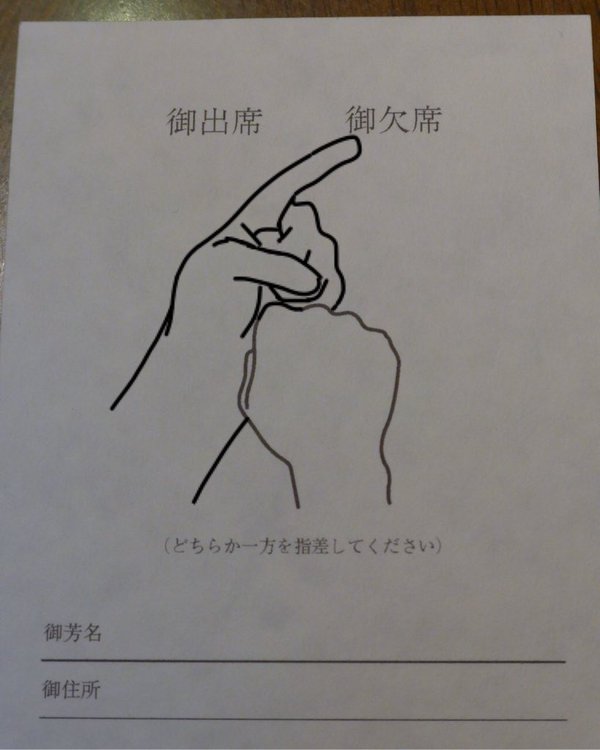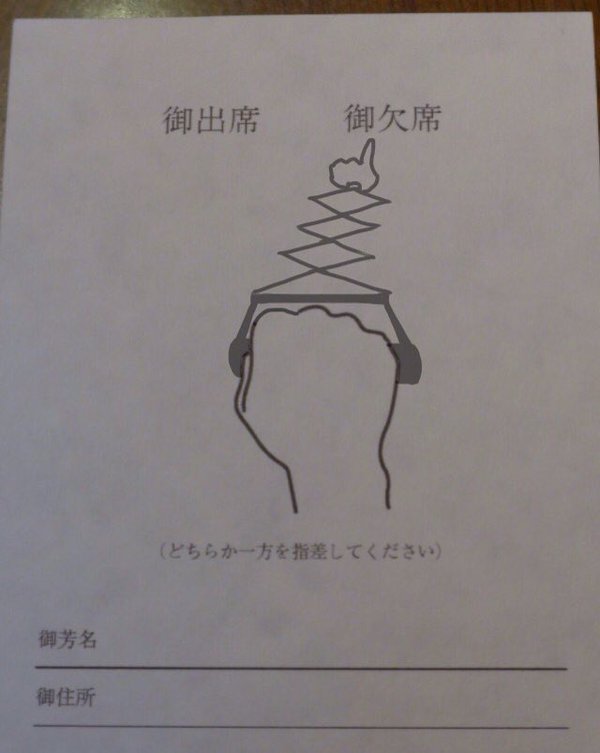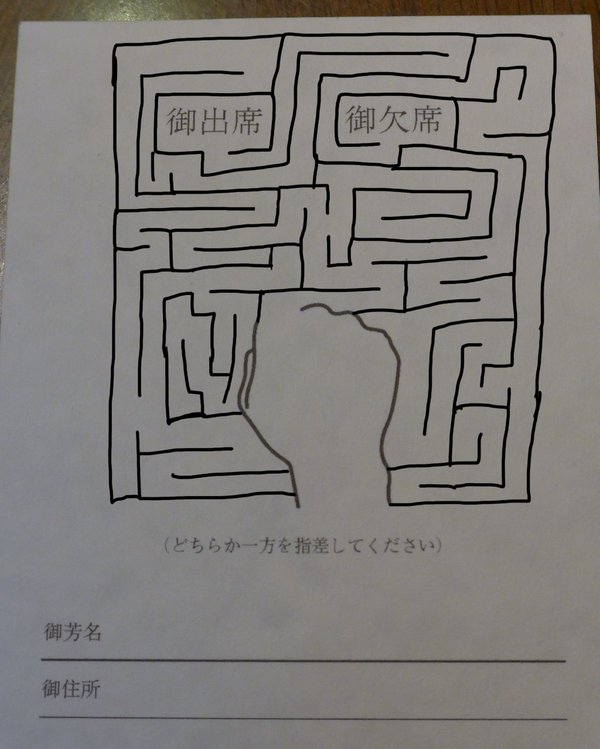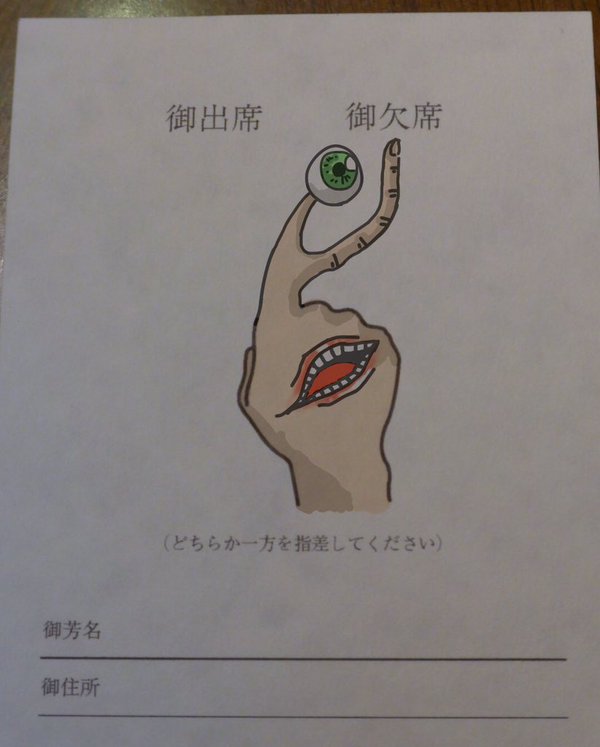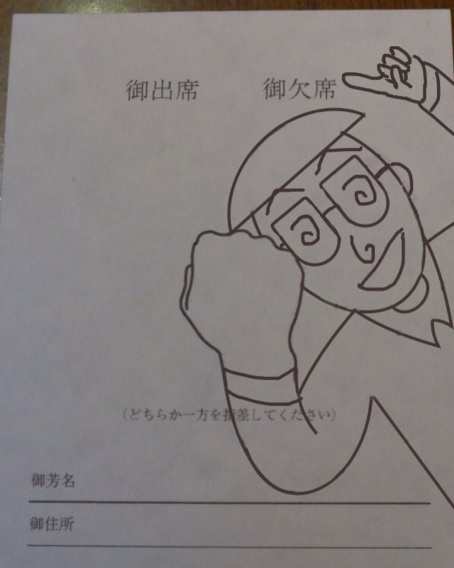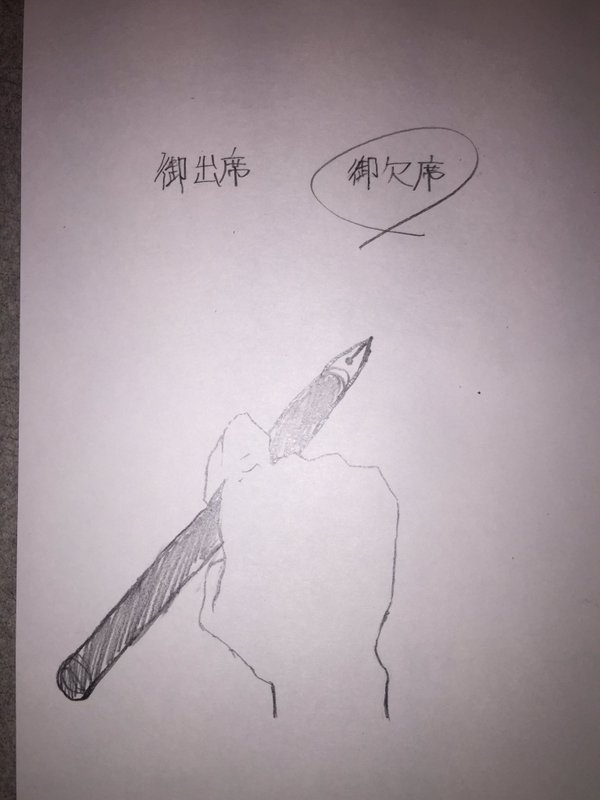 For beautiful, personalised wedding invitation designs for your wedding, follow this link.