So, you're ready to propose. But you're not sure whether it's best to seize the moment – or if you should plan everything down to a T. Where should I did it? When should I do it? What should I say? They're all valid questions grooms across the ages have pondered and, hopefully, these dos and don'ts will help you pop one of the biggest questions of all time…
Do create a surprise proposal … but not too much of a surprise
The best proposals are, of course, a surprise. However, that doesn't mean you should jump the gun and pop the question on your first date. You'll know when the time is right, but it's generally a good idea to be in a committed relationship such that you've both expressed your love and also, ideally, discussed marriage and the future.
Don't put it off too for too long.
While no one is trying to push you towards the altar, most people have a rough idea in their head about how long is acceptable – and also too long – to wait for a proposal. So, remember that timing is everything. The best idea, then, is to look out for signs that your partner may also be thinking about marriage and make sure you're on the same page before diving in.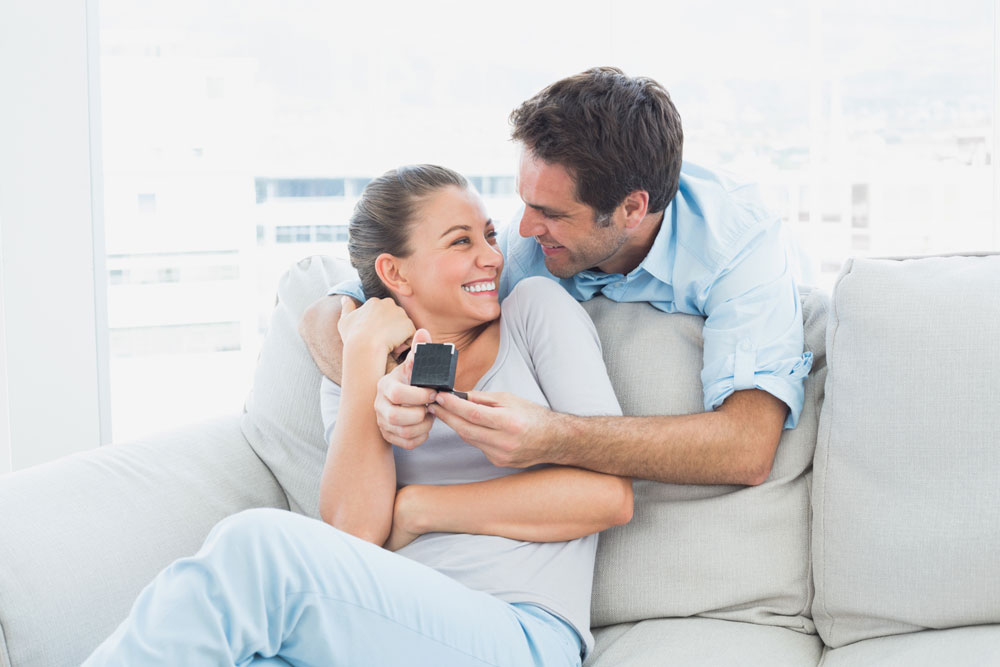 Do ensure the proposal is one they – not you – have dreamed of
The proposal is your shining moment to show how much you love your partner and want to spend the rest of your life making them happy. And the best way to underscore that is to deliver the proposal they've always dreamed of, or one you know will be memorable for them – for all the right reasons. It could be on a holiday, watching a concert by a performer they love or even just viewing a favourite movie. The main thing to remember is that when they're telling the story later on you want the theme to be: "He/she couldn't have picked a better moment."
Don't underestimate the overall power of a simple gesture
Modern as you may be, a little old-fashioned devotion never goes astray in making the moment special. This could be something decadent such as having champagne and chocolate-dipped strawberries on hand. Or it could be a classic touch such as asking their parents' permission first. Or it could even be getting down on one knee to ask the question. Sure, it's not necessary, but a little romantic forethought is always a great way to sweep the person who's just agreed to marry you off their feet.
Do pick a location that is memorable
Picking the perfect location for a proposal can make a huge difference; however, this doesn't mean you have to jet off to an exotic island or move a mountain. It's equally memorable to choose a location that has significance for the two of you, for example the block on which your first house is being built or the restaurant where you had your first date.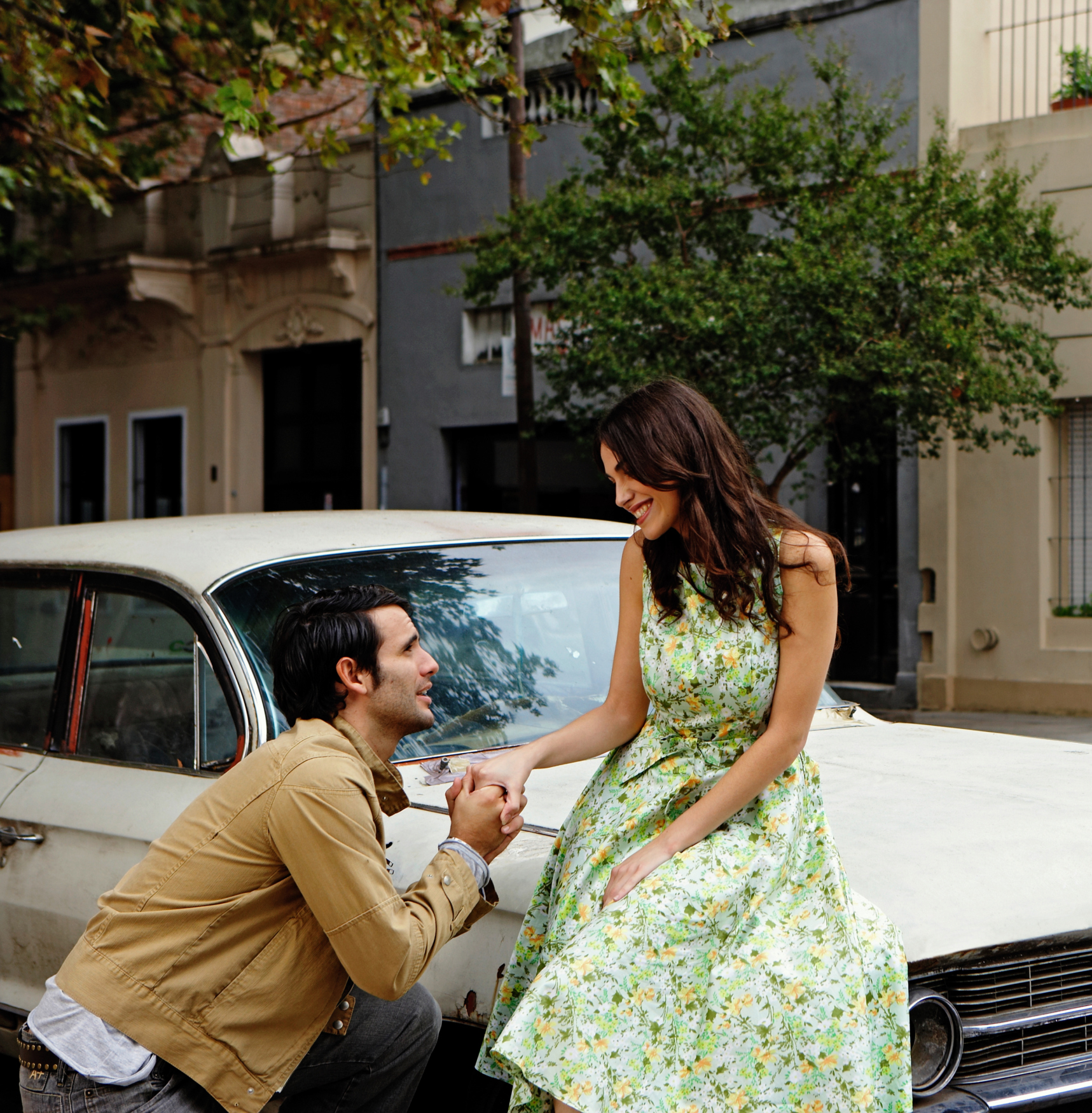 Don't worry about it being perfect
Life doesn't always go according to plan, and neither do proposals. So, don't be deterred by unexpected issues that may crop up. Just have Plan B and, maybe, even a Plan C ready to go such that if, for example, you'd planned to propose on the balcony of a favourite restaurant, and it's raining buckets, you have the owners ready to give you a cosy table near the fireplace instead.
Do consider the time of day
There's no right or wrong time of day to propose, but it is worth considering which one your partner might prefer. If they are a morning person, you may want to do it over breakfast in bed. Or if they really come alive as the day unfolds, a twilight proposal may be just the trick.
Don't propose in front of an audience – unless you are certain they would like it
In most cases, people would prefer to be asked such a massive question in private, or at least semi-private, so they can feel free to be candid with their feelings and emotions without being conscious of having an audience. This is especially true if they're not one to show emotion easily. So, consider carefully how your partner feels about privacy, and public displays of emotion, and then plan accordingly.
Do speak directly from your heart
When it all comes down to it, the proposal is one of the biggest moments of your relationship, and it's important to speak from the heart in doing it. For some people this will mean beautiful words that wouldn't seem out of place in a movie. For others it's enough to just say: "I love you and want us to be together forever. Will you marry me?" And if you've picked the right person, either approach – or something in between – will be more than enough.
The bottom line is there is no such thing as a right or wrong proposal. So if you know you've found The One and the words come to mind, let them roll. There's no faster way to get to that one little word every proposee wants to hear: "Yes."