In the seven sleeps leading up to your big day, you'll likely be feeling nervous, excited or both. For brides who suffer from anxiety, your wedding can really bring about those feelings. A simple way to keep your feelings, either good or bad, from overwhelming you completely is to take small steps to get you to your wedding day unscathed. Here are some tips for surviving wedding week.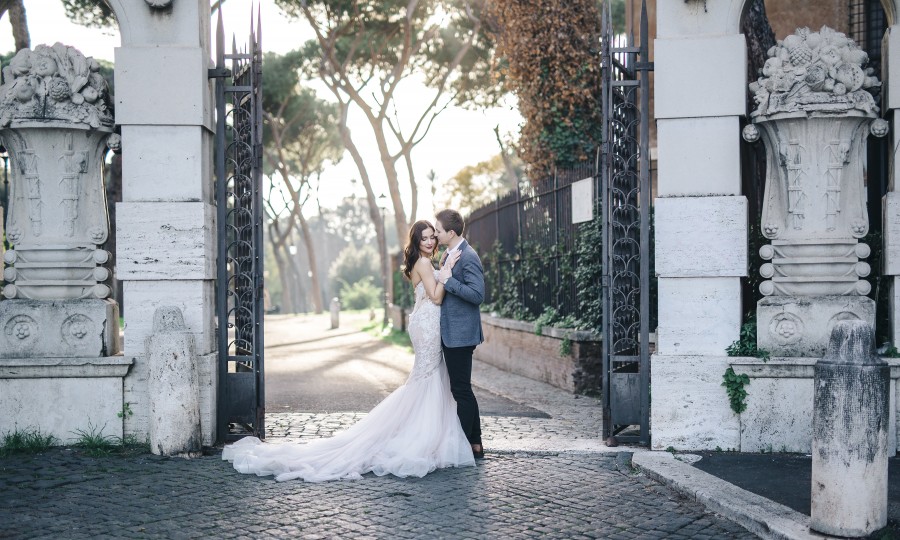 Keep a to-do list
Being organised in this final week will help you get through it as it'll keep you focused on small tasks and not let your emotions get out of control. Having your list in front of you will allow you to break your week down into small and manageable chunks. It'll also stop you from forgetting anything and having a panic attack later in the week.
Writing or revisiting your to-do list first thing in the week will help you plan out your days accordingly and prioritise your task. Keeping organised and on track will be your best friend during this week.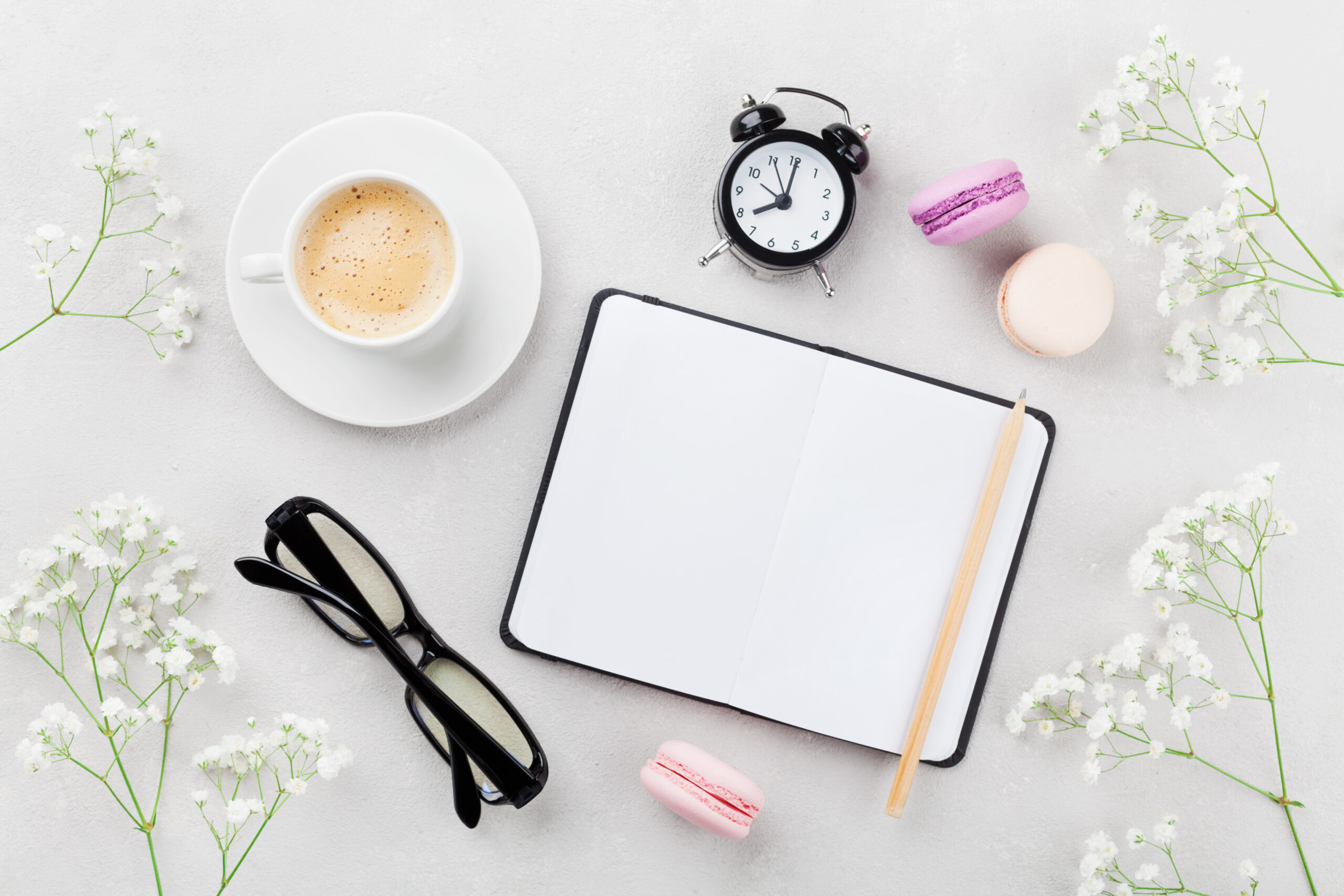 Finalise your wedding day schedule
Similar to keeping your to-do list, organising your wedding day schedule will ease your mind. You may have a general idea of how you want your day to go, however planning it out and nailing the specifics of the day will make things easier. When you have your times and schedule in place, you can forward your schedule on to your bridal party and suppliers, like photographer and caterers. They need to know when to arrive, when to start, when to leave and more, so you really need to have an idea of what the schedule is going to be.
If you're a bit lost with the planning of the day, then perhaps reach out to your suppliers and vendors and ask their advice. They definitely have more wedding experience than you so they'll have more of an idea of how the day's events should go down.
Getting this task down at the beginning of the week will lift a weight from your mind as well as give you enough time to email it through to those who need to see it.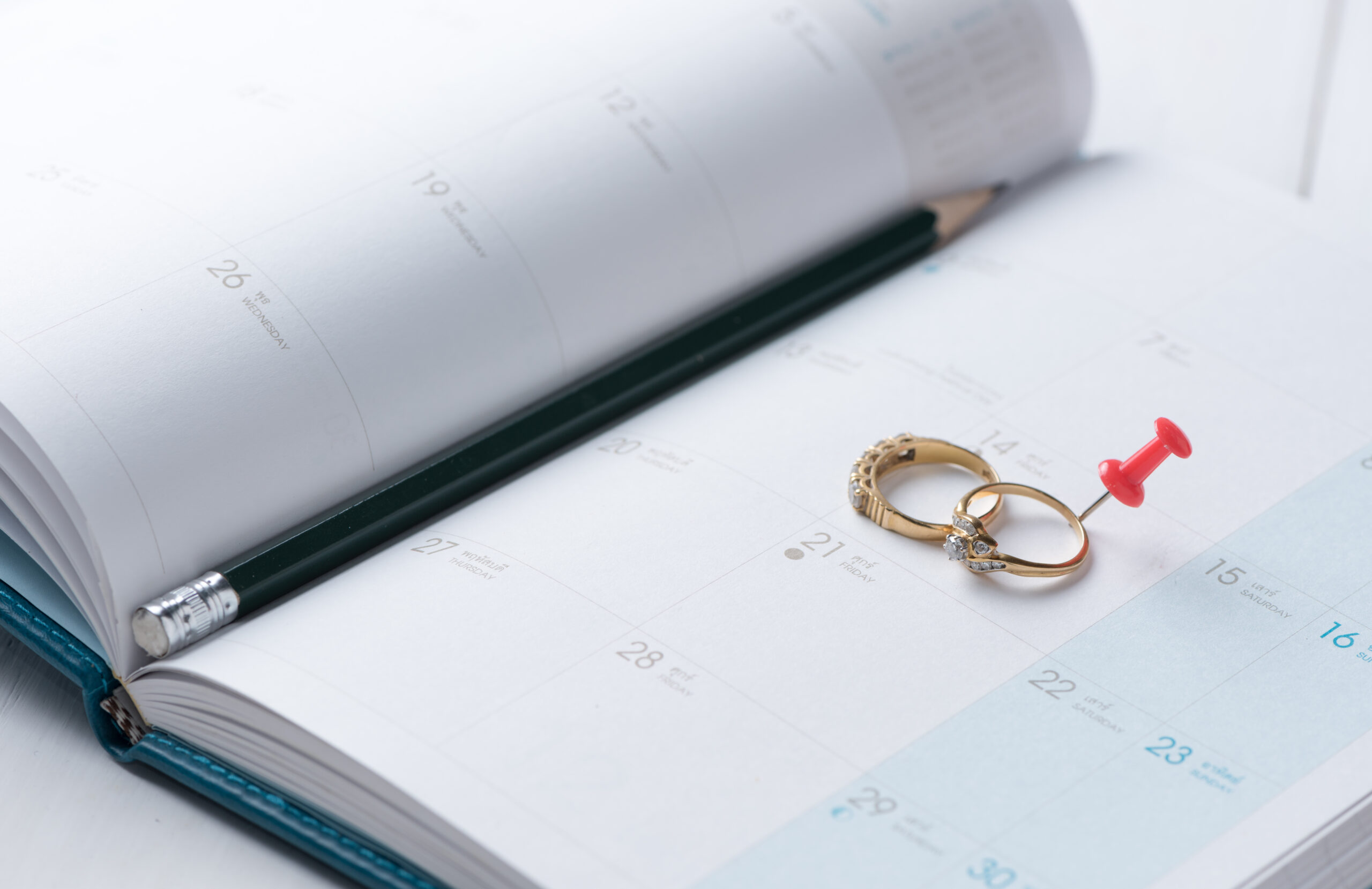 Try on your dress
You've likely tried your dress on a number of times since you bought it, but trying it on again during your wedding week is always a good idea. During your alteration fittings, everything was most likely picked up, but something may have been missed so it's a good idea just to check. You can't be too careful.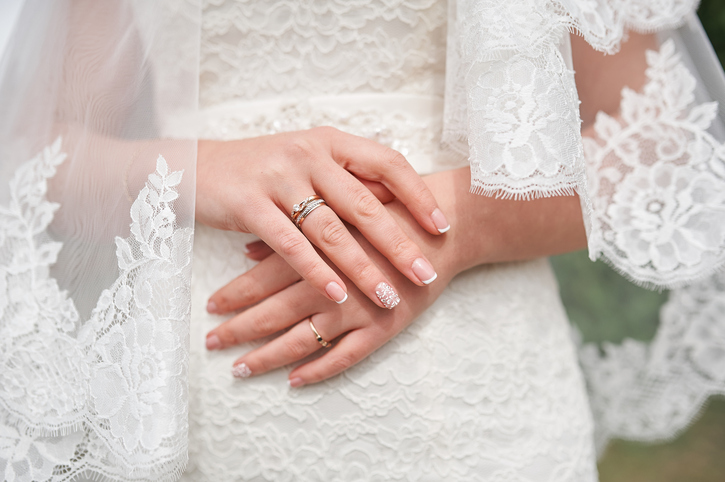 Break in your shoes
Like many brides before you, you've gone and bought yourself a new pair of fabulous shoes for your wedding day. The absolute worst thing you could do to yourself on your wedding day is to wear unbroken in shoes. New shoes are famously uncomfortable and that's the last feeling you want to be having on your wedding day. Do yourself the ultimate favour by wearing your wedding shoes around the house in the week leading up to your wedding.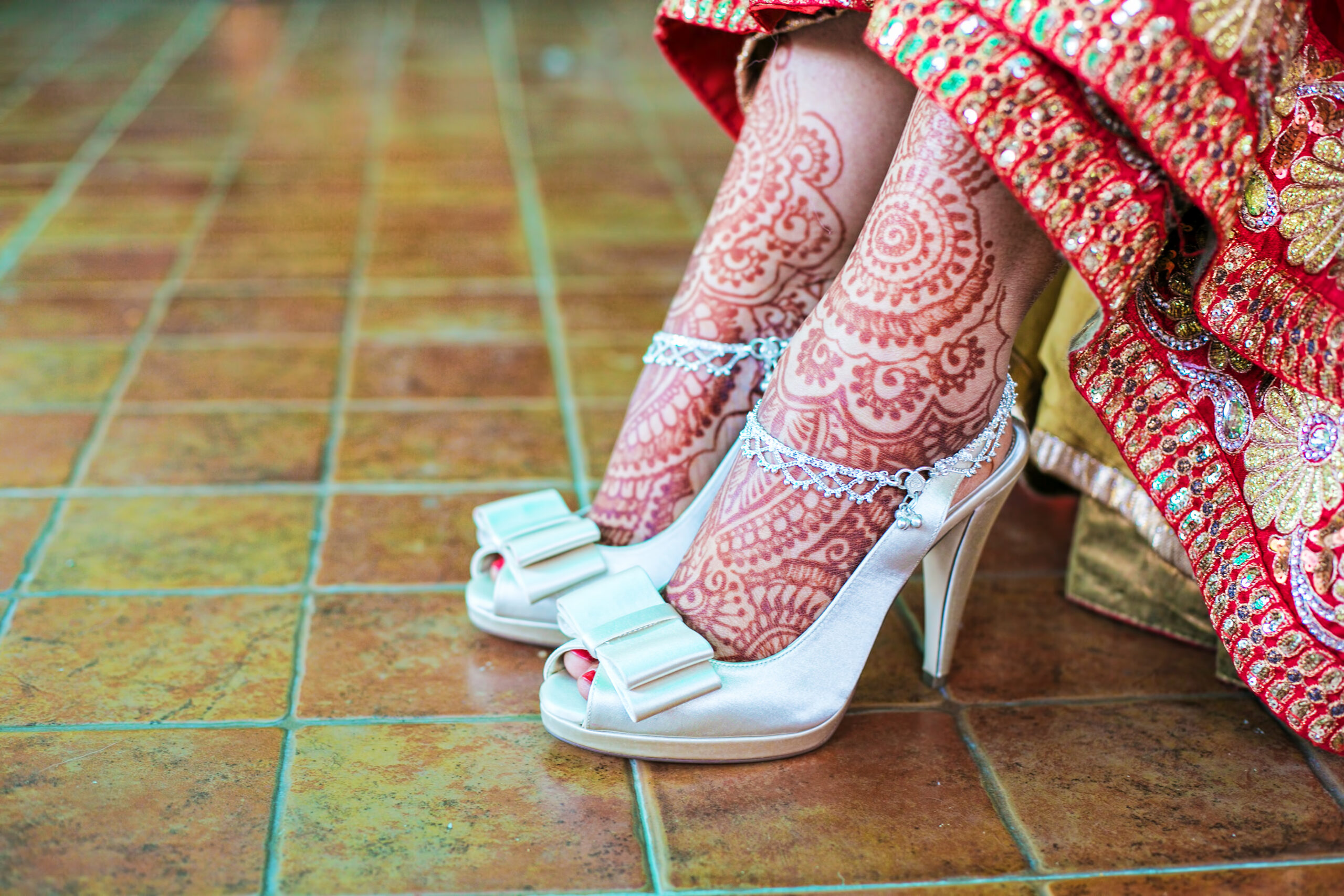 Drop off items where they are needed
If you and your partner have gone down the DIY route, then you've likely got an abundance of items that need to be dropped at your wedding venue. This could be things like your guest book, decorations or wedding favours. Organise a time during your week to drop off any items that need to be at the venue.
If you and your partner are also going to be in charge of setting up your venue, then organise a time with those who are helping to get this task ticked off the list.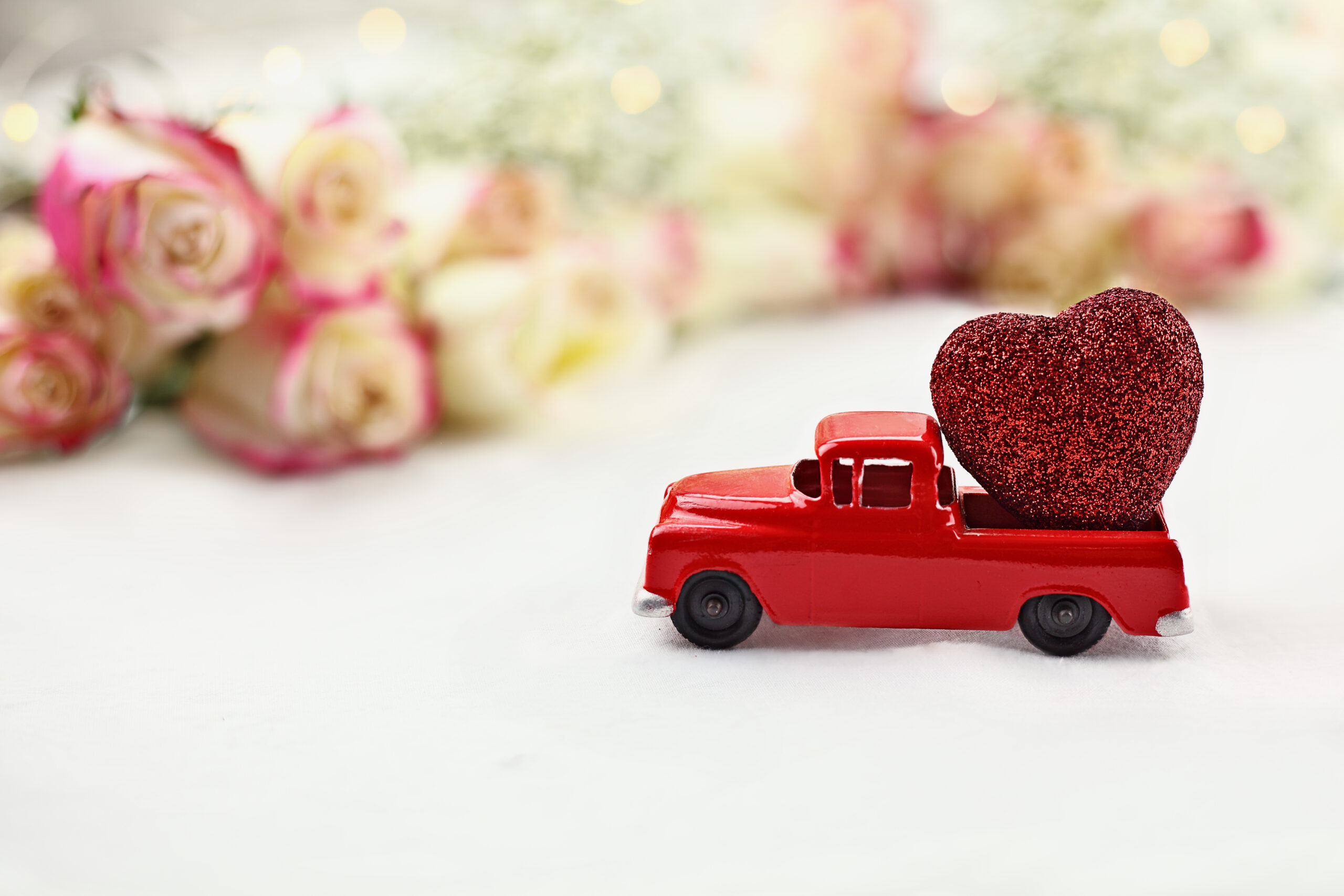 Delegate
If you're starting to feel a little overwhelmed by the tasks you need to complete, consider delegating to those willing to help. If you ask, you'll find that a lot of your friends and family will happily run an errand or two for you so your list can shrink a lot quicker.
If you're worried about taking on too much and getting burnt out, then delegating will greatly help you.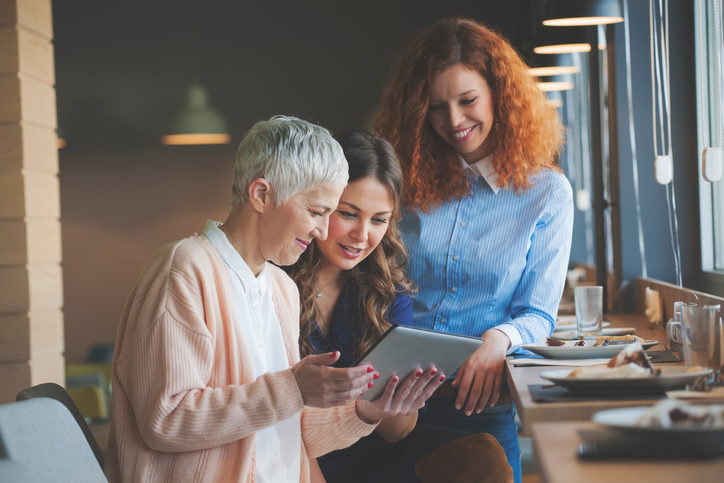 Make final payments
Making those final payments to your suppliers will put your mind at ease. It'll be another item ticked off your list and you'll rest easy knowing that the financial side of things is taken care of.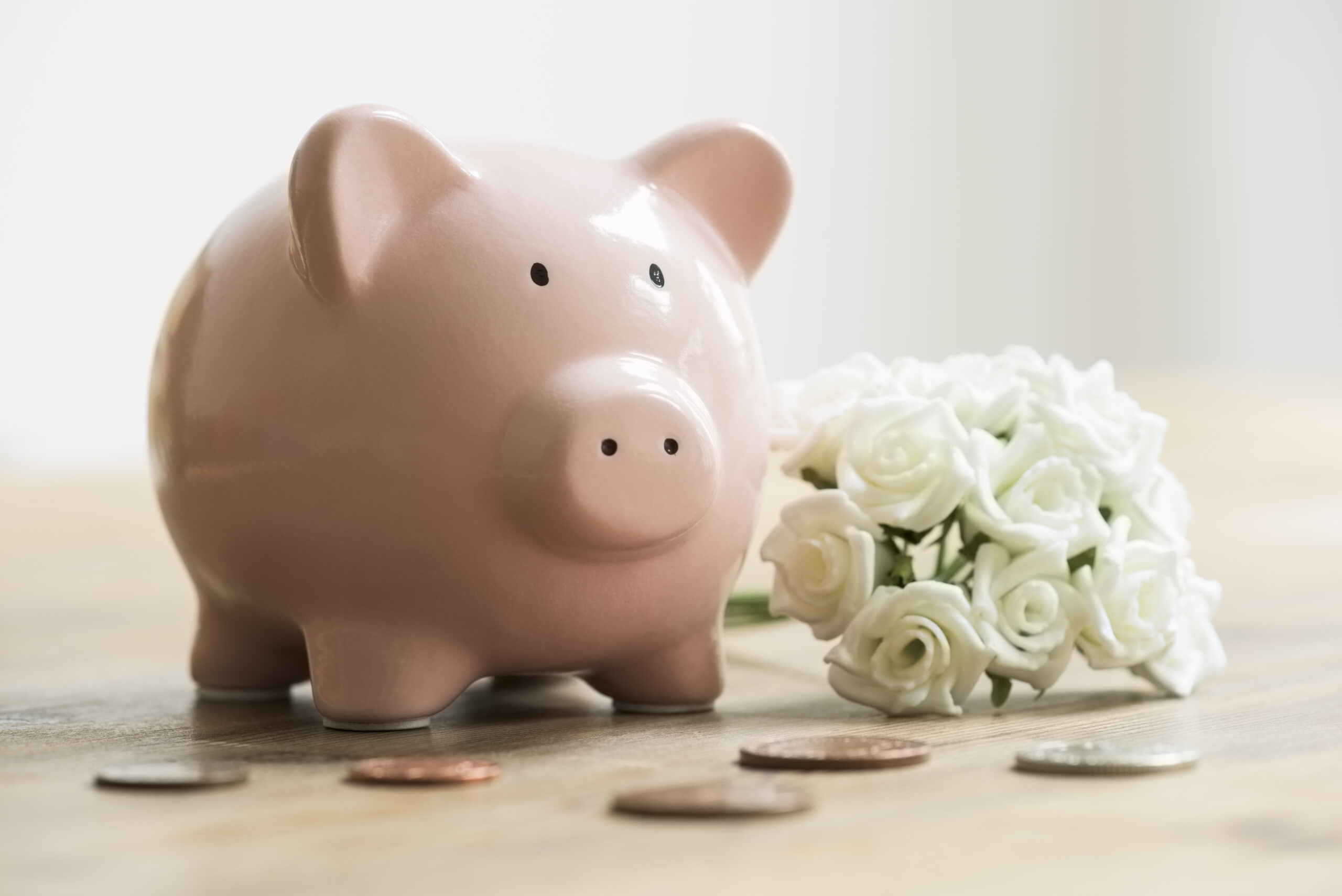 Make time for out of town guests
Even though you'll be busy in the week leading up to your wedding, making time for your out of town wedding guests will be a great help for your own well-being. If you're stuck inside all day making calls to suppliers or crafting away for your DIY wedding, you'll likely be feeling antsy to get some fresh air. Making plans with your out of town guests helps to alleviate the stress and change things up for you and you'll have a great time catching up with your friends or family.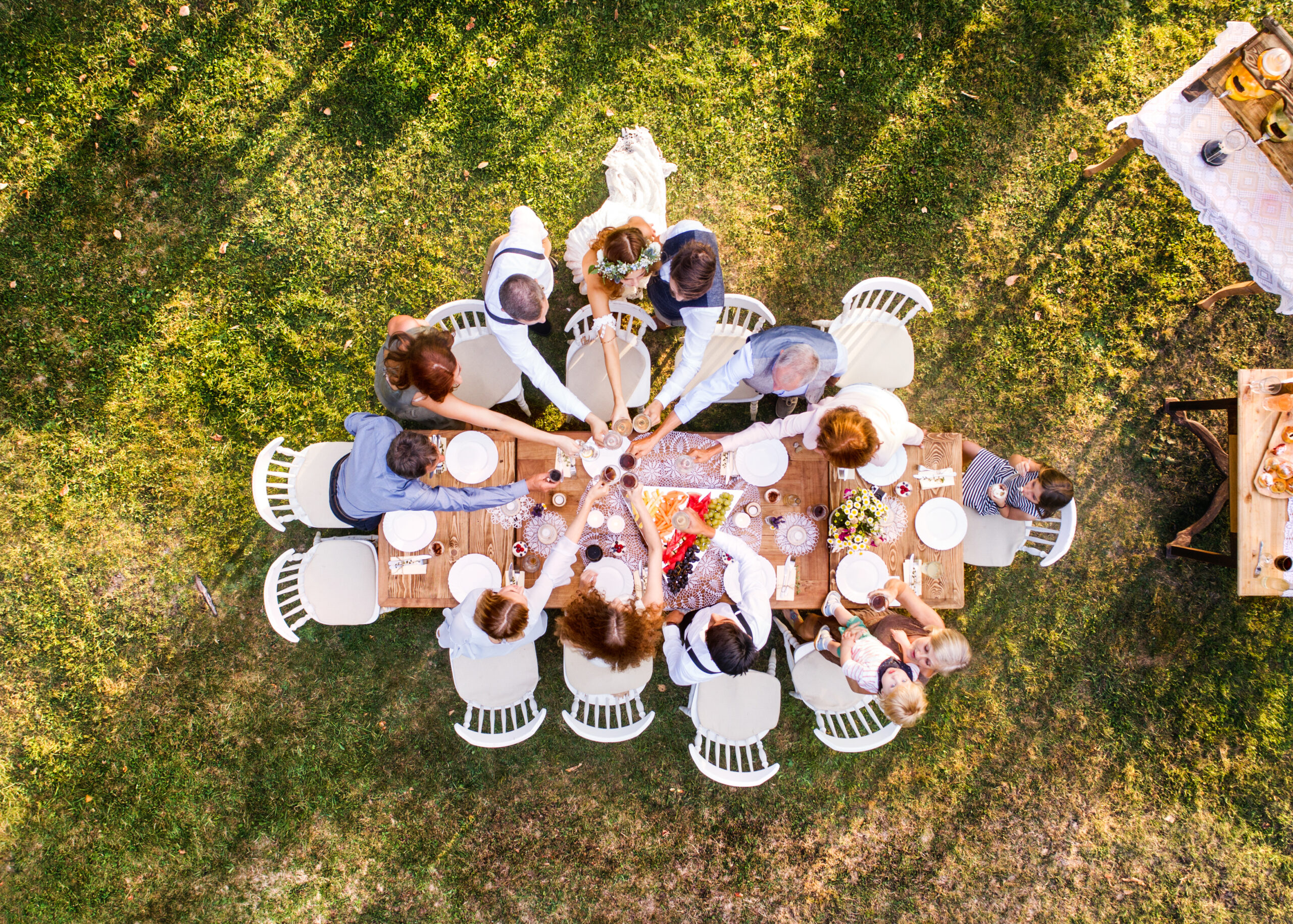 Take time to relax
In order to get through your wedding day while feeling happy and excited, you're going to need to have a bit of time just for you before you walk down the aisle. If you get to your wedding burnt out from doing too much, then how are you going to enjoy it?
Let's make this easy. You're going to be visiting your beautician before your wedding, right? You'll be getting waxing, a facial, or a manicure, maybe even a spray tan. Use this time, not for more planning but to fully relax. Splurge and get yourself a massage just to make sure you're feeling completely rejuvenated. You'll love that you too the time for yourself.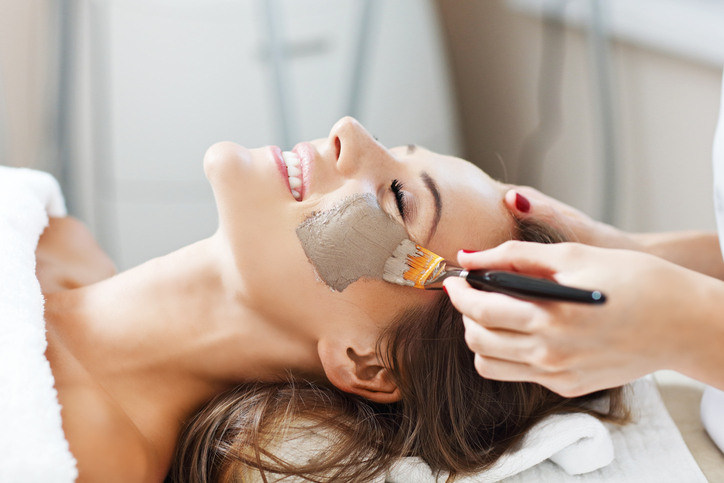 Remember why you're celebrating
In the hubbub of wedding planning, you may forget the reason you're getting married. This may sound crazy but it's true. It's easy to lose track of your partner in the mountains of tasks that lay before you. To survive the week leading up to your wedding, you should definitely reaffirm your love for your partner by spending time focusing just on each other. Go out on a date or have dinner together at home, just keep focused on your love for one another and you'll be feeling fine.