While there's nothing you can do about guests who you haven't seen in years wearing white, there's a few things you can do to deter your close family and friends from wearing white to your wedding.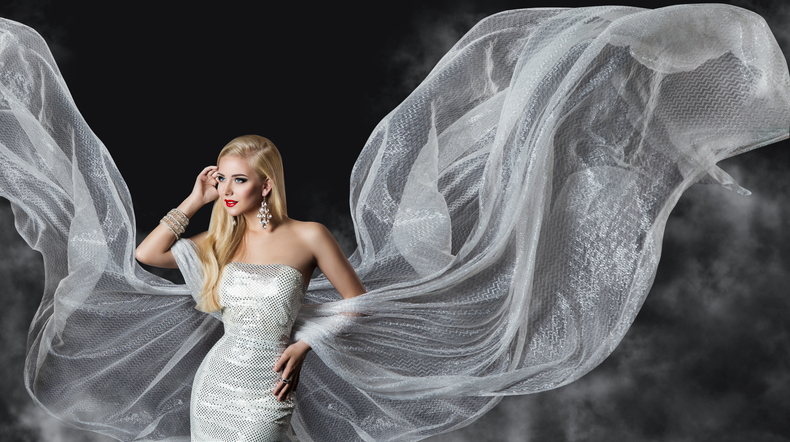 Here at Easy Weddings, we have many of our own planning their weddings. Recently, we've had one of our brides bring up her anxiety and frustration over her relative wanting to wear white to the wedding.
Why it's wrong
Wearing white to a wedding isn't distasteful simply because the colour matches the bride – it's the fact that wearing white is a blatant act of trying to outshine or take away from the couple you're supposed to be celebrating.
Wearing white is the same as proposing to your partner or announcing your pregnancy at another couple's wedding – you just don't do it!
Most wedding guests already know wearing white is a social no-no. However, some people just don't abide by socially acceptable behaviour – so here's how to stop your guests wearing white.
Pick their brain
Do you have someone close to you who frequently tries to undermine your achievements or celebrations, or derail any attention directed toward you? We all have one in our lives, whether it's your mother, your sister, your mother in law, cousin, friend, etc.
If you suspect someone close to you is planning to direct attention to themselves at your wedding, don't be afraid to ask them what they're thinking of wearing.
If your guest comes back with an outfit whiter than you'd like, the below points may help to change their mind.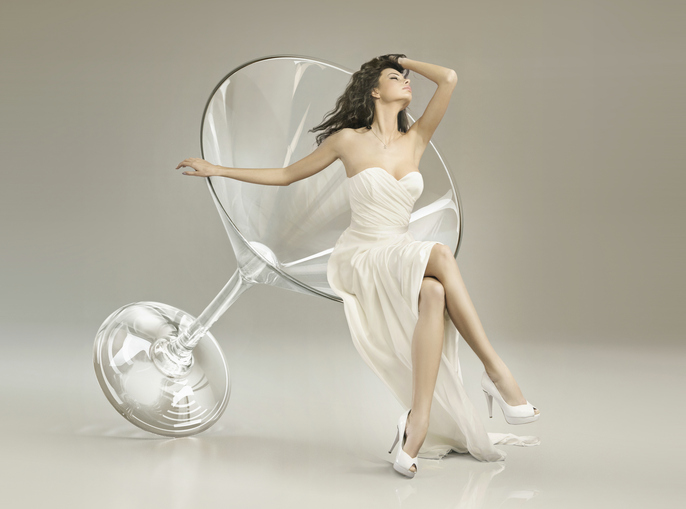 Go shopping with them
Hopefully, if you catch them early enough, your guest won't have purchased their outfit yet. If they're thinking about wearing something white or similar to your wedding dress, you can suggest going on a shopping trip together to buy their outfit. This way, you'll have input into what they ultimately choose, and if they insist on wearing white, at least you're prepared before the event and won't get a nasty surprise while walking down the aisle.
Suggest something that isn't white
If your guest comes back with something white or similar in any way to your wedding dress, you can suggest they wear something else. This may make you look and feel like a bridezilla – but try not to! It's perfectly acceptable to expect your guests to not outshine you on your special day, and your guest might not even know what they're about to do.
If you suspect your guest means no harm in their choice of colour, perhaps warn them against wearing white as it might embarrass them on the day or open them up to criticism or questions by other wedding guests. Those who meant no harm will change their outfit choice, and those who don't particularly care for your warning will get what's coming to them – see the following point.
Allow karma to deal with it
If you've tried all the suggestions above and your guest STILL insists on wearing white – let them! If anything, they'll embarrass themselves in front of your closest family and friends, and show themselves to be a distasteful wedding guest. Yes they'll attract attention, but for all the wrong reasons.
Try to enjoy your day without worrying about anyone else – this day is yours to enjoy with your new spouse. The rest simply doesn't matter.