Who would have thought you had to choose so many different songs. There is the processional, recessional, first dance, aisle, entrance and even more songs then I could have ever imagined. Surprisingly it wasn't as hard to choose them all as I thought it was.
We started with way too many songs, we stated culling by getting rid of songs that were typical and that you would expect at a wedding. My walk down the aisle song is going to be a remake of  "Still into you" by Paramore.
We have a great celebrant, David Schneider, and thankfully he told us exactly which places in the ceremony need a song. This helped us outline how many songs we need apart from our first dance. I honestly had only thought of the walk down the aisle and the first dance. BOTH of which have changed a few times, but are now set in stone.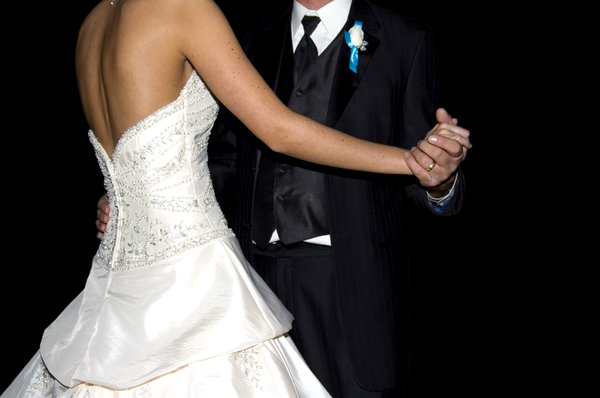 Here is a list of the songs I found we needed…
Prelude – As guests arrive
Processional – Is played as the bridal part walks down the aisle
Bride's entrance – Well I think you get this one
Interlude Song – This is played when signing the certificate and/or doing a unity candle or sand ceremony
Recessional Song – The song played as you and your bridal party go back up the aisle
Postlude song – Songs played while guests leave the ceremony
Reception Entrance – These are the songs played as you enter the reception as a married couple
First dance – Your first dance as a couple
Mother and Son – This is when the groom and his mother dance
Father daughter – This is when the bride and her father dance
Cake cutting – You have this playing when you are cutting the cake
Last dance/farewell – Guests usually circle the couple as they have their final dance before leaving the reception
Not everyone uses all of these, we have chosen to remove some and twist others. My father has past away so rather then the father daughter dance we are going to have the mother son dance with the song played at my fathers funeral.
Our cake cutting song is going to be long and will extend to a final dance by us and then it will be P…A…R…T…Y time. Well as much of a party you can have with three lovely little munchkins.
The one thing I know for sure is that every song we have chosen has sentimental reasons behind it and I think as long as every person has a meaningful song that is all that matters.