Toying with the idea of DIYing elements of your wedding? Here's some simple DIY wedding ideas to get your creativity blossoming.
Wedding favours
While making your own wedding favours can be time-consuming, it can save you a lot of money that you can allocate elsewhere to something more important to you – like a venue or a wedding dress, for example.
The easiest DIY wedding favour to create is something edible, so cupcakes, hot chocolate kits, lolly bags, and sugared almonds work best here. Creating a 'lolly station' with a pick and mix type of situation, allows guests to make their own wedding favour. It's still a 'thank you for coming to my wedding' without you forking out hundreds of dollars on something you can easily make yourself.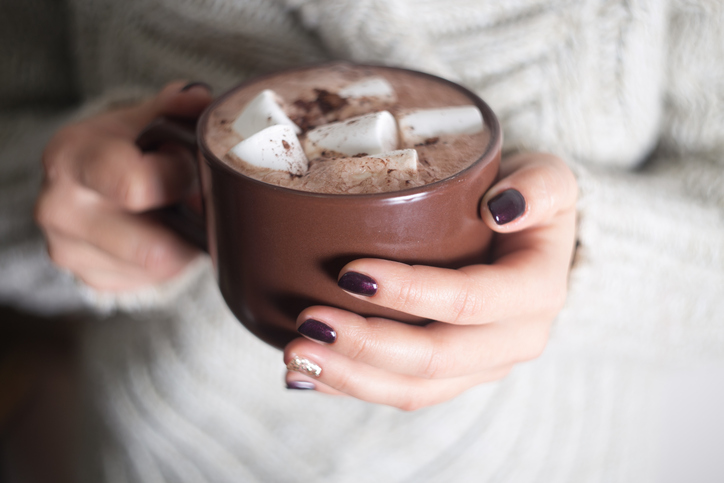 Decor
Though the majority of your decor may have to be hired (tables, chairs, linen, etc) the extra bits and pieces can be collected over your wedding planning duration, and put together as decor for your wedding day.
For example, charity stores and second-hand markets are great places to pick up some cheap gems that could add something special to your wedding decor. Glassware sourced from charity stores or perhaps even glass juice bottles or milk bottles collected over time could make for interesting detail pieces for your tables.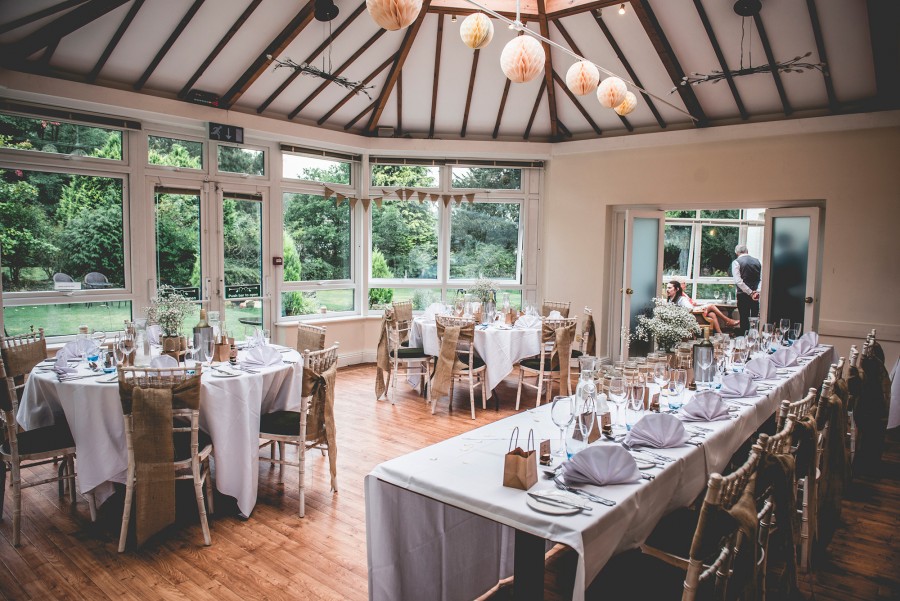 Extra dessert
While you'll have to pay a cake maker to create your wedding cake, it's a real possibility to ask your vendor to create a smaller cake and make up the rest of the dessert yourself. For example, whipping up a few batches of cupcakes the day before your wedding isn't too much of an ask, and can look great on a dessert table beside your wedding cake. Also, ice cream on the side can make a smaller cake feed stretch further!
Macaron towers and doughnuts walls can also be created yourselves, saving you money that can be used elsewhere!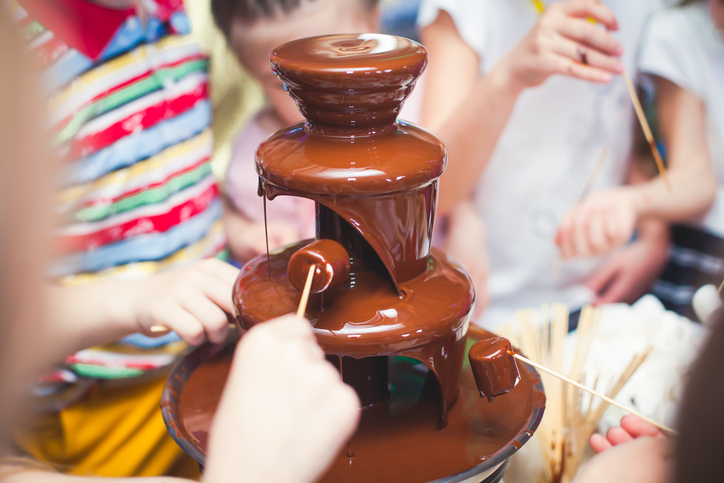 Photo booth
Ever set up your camera on timer, and stood in front of it? That's essentially what a photo booth is, without the added extras that make them so special and entertaining. If you were to DIY your photo booth, you just need a tripod, a camera, some kind of fun background, and lots of props and costumes to make the photos fun!
Guest book
What you do with your guest book is entirely up to you, though some crafty couples have been known to create Polaroid guest books (where guests take photos of themselves at your wedding, place it in the book, and write a message for the newlyweds), and fingerprint boards (where guests stamp their fingerprint onto a poster, and together create the leaves of a tree).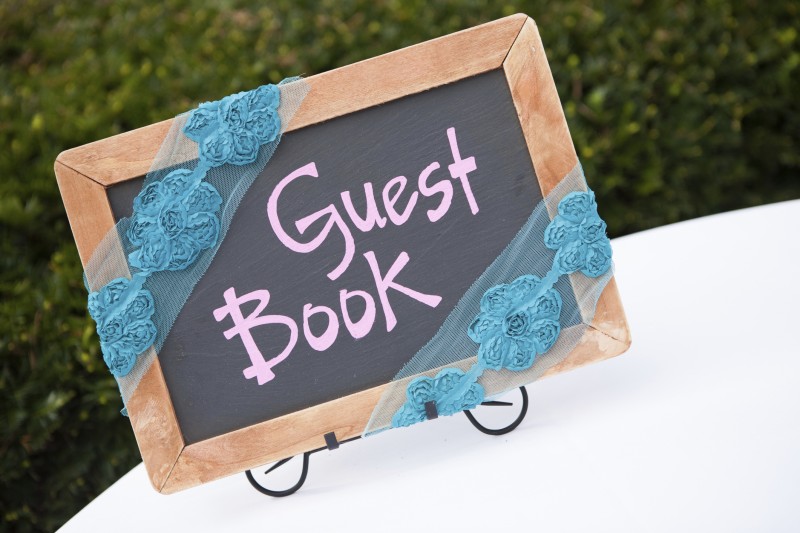 What you DIY entirely depends on your level of creativity and willingness to get stuck in, though creating wedding elements yourselves can save a lot of your wedding budget, and, after all, be lots of fun!