Every couple will experience moments – when the mother of the bride is being particularly intrusive or the venue bill comes in – when eloping looks very tempting. For some couples the urge gets just too strong so the question is 'should we elope or not?'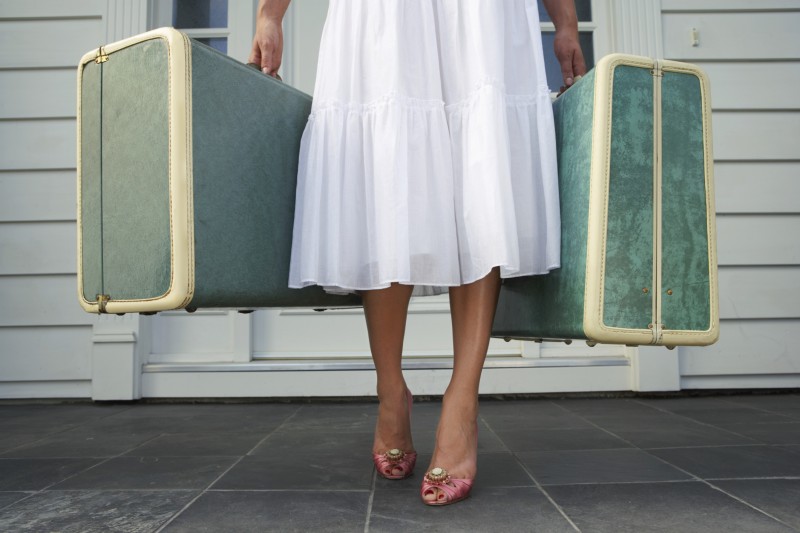 The definition of the word elope is two people running away together with the purpose of getting married. In the past couples who eloped did so either because their families disapproved of their relationship or because of a secret pregnancy.
Today, when couples decide to elope it usually means that they are going to tie the knot in some far away location either to avoid the expense of a large family wedding or simply to combine their honeymoon and wedding ceremony into one. Some couples jet off to their chosen destination on their own whilst others take a couple of friends with them on the journey to act as witnesses.
For those attracted to the idea of eloping with their partner to an exotic destination and exchanging vows on a sandy beach, here are some reasons for and against eloping.
Here are some of the pros of eloping:
Reduced cost
Overall the wedding will be a lot cheaper as you won't have to pay a high cost per head for all your friends and family for catering, venue hire etc. If you are honeymooning and getting married in the same location you may not have any wedding costs at all.
Small scale
Your wedding day will be a completely personal and intimate, you will be able to spend the entire time with your new husband instead of having to mingle with hundreds of guests. You will be just about the two of you together rather than about the right venue, the wedding catering, the designer cake, or whether the DJ plays the right music.
Simple guest list
If you elope you won't have to decide how many guests to invite, whether you should ask all your cousins, or whether it's unjust to ask certain people to the evening reception when their friends are invited to the entire day. You will be able to avoid common guest list controversies as it will just be the two of you and perhaps your witnesses.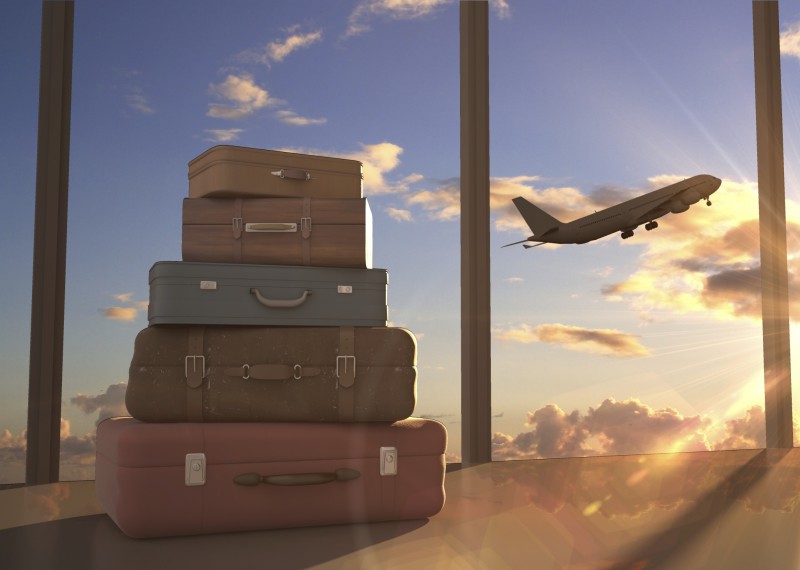 Here are some of the cons of eloping:
Upsetting people
It's easy to say that it is your wedding and you should do as you please, but it's not going to be a great start to married life if you've alienated your relatives and closest friends, and family and friends may disagree with your elopement. People are sometimes affronted if they're not invited to your wedding, or if you plan a wedding that they cannot attend, especially if you've played a key role at their wedding.
Missing out
While you may think it's not a huge issue now, you might eventually regret excluding your family from your wedding celebrations. There are many emotional moments during a traditional wedding ceremony, and walking down the aisle with your father, or taking to the dance floor with your mother are special moments that are hard to substitute.
Family values
If your family hold on to strong moral or religious views, they may not see eloping as an acceptable way to get married. If your family are devout Catholics, for example, you may offend them if you choose to get married on a sandy beach instead of having a formal church wedding.
Use Easy Weddings to connect with your dream wedding suppliers.
Browse the directory and start planning today!