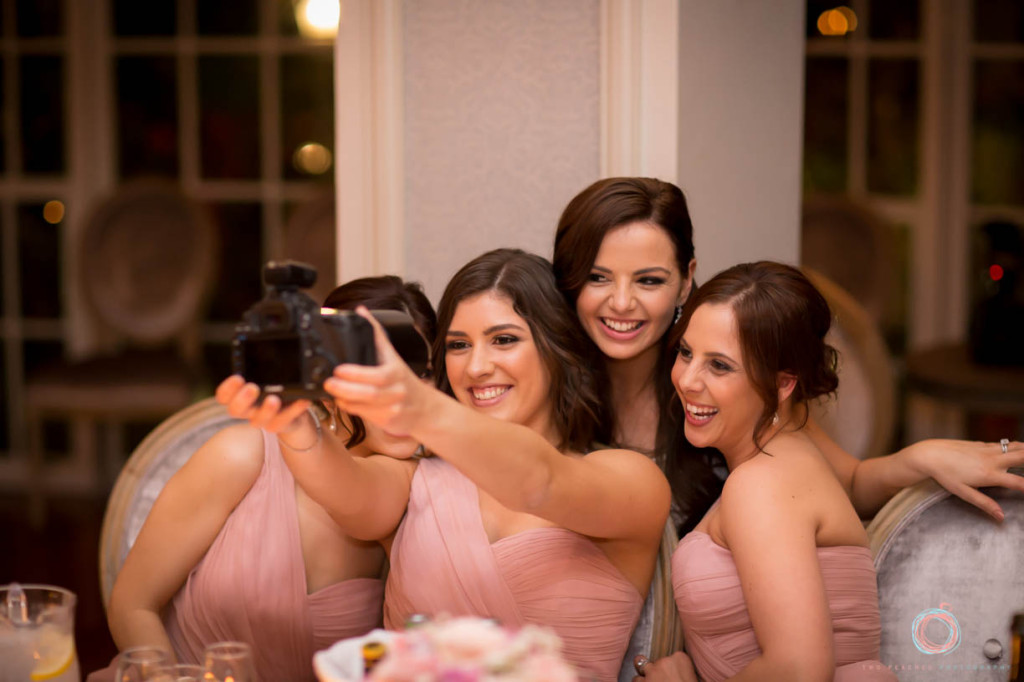 Forget selfies snapped with a flick of your digital phone and saved to a camera roll. These days, it's all about the professional wedding selfie – taken with a little help from the crew behind the lens.
According to Rob from Two Peaches Photography – a boutique collective that covers Sydney, interstate and overseas locations – beautiful fresh photos arise when you put the camera in the hands of guests and attendants. "It's something that we do a lot of and everybody absolutely loves it," he says. And it works pretty simply.
"We basically teach them what to do, hand our cameras to them and say 'Here you go, take some selfies' while I follow them around holding a special flash to make sure the photos are spectacular.
"You not only get beautiful photos which they have captured themselves, we also take photos of them taking the selfies, so it's kind of like two photos in one." It ties in perfectly with the growing move towards a candid and natural style of wedding photography, one which puts aside highly styled shooting to focus very much on capturing moments that reflect the genuine emotions of the day.
"This type of photography is all about understanding the couple, understanding their dynamic and then trying to capture that bond," says Robert, whose AIPP accredited crew shoots an average 70 weddings a year and also offers full videography services.
"By focusing on the moments, the expressions, the joys and the tears, it just has more meaning – it's all about the relationship and you get a beautiful sense of their love.
"Also, you want the couple to be able to flick back through the photos later and have a real memory; to be able to say 'Oh, I remember what we were doing when that photo was taken' That way it truly is a reminder of their big day."
Robert, who says his crew likes to be a bit silly and capture fun moments with couples, says some of the best moments to capture include the preparation and then the time between the ceremony and reception when the bride and groom are reveling in their newlywed status.
But really, there's beautiful moments happening everywhere; you just need to know where to look for them. With this in mind, he helped us fashion a modern shot list for wedding memories that prioritise real moments and memories above all else.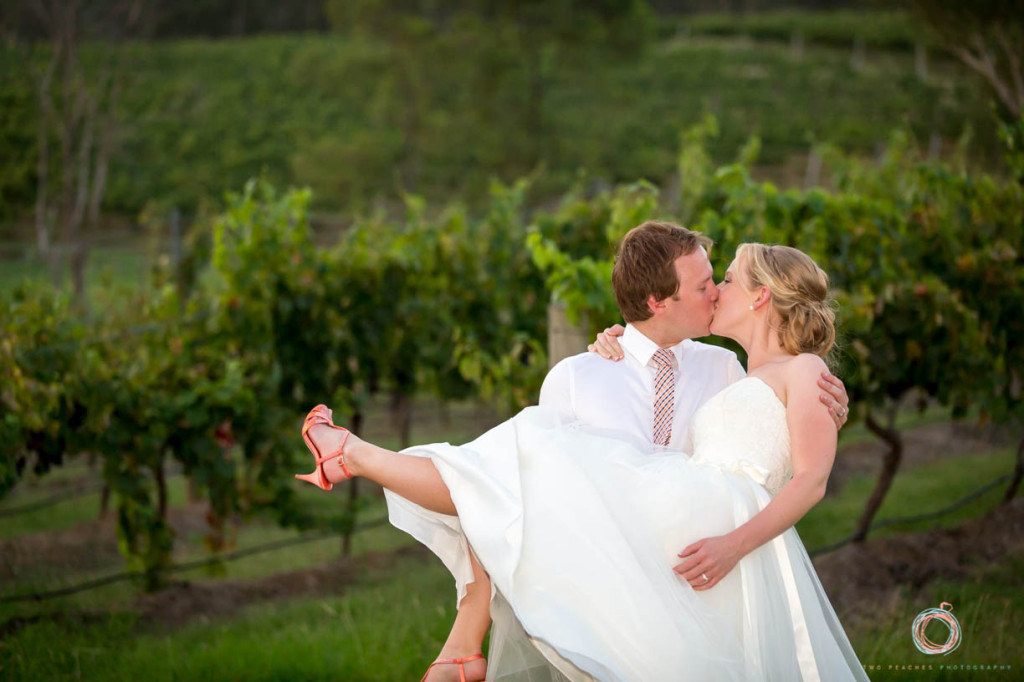 Pre-wedding album
It's long been said that the journey is just as important as the destination. And the sentiment is especially true for engagements.
Whether it's one month or one year, this special time in a couple's life lays the platform for their life together to come, which is why so many couples now opt to capture it with an engagement album in addition to the one from their wedding.
It's a lovely way to capture, for ever, that wonderful transition period from singles to husband and wife.
Urban approach
Many of us take city life for granted, but if you look closer it actually offers a rich and vibrant backdrop tailor-made for photos. Unlike natural set-ups that look to capitalise on the beauty of Mother Nature, urban scenes offer a wonderful sense of contrast through colour, architecture and movement. This makes the delicacy and beauty of a wedding party pop with vibrant effect.

Candid camera
Candid photography has hugely grown in popularity during the past few years, sitting alongside more traditional poses to give a wonderful insight into a couple's wedding day journey. And if you open the lens a little further, there's just as much love and emotion to be found in the unguarded moments of wedding attendants.
Just like the couple's family, the bridesmaids and groomsmen have been party to the development of the relationship, and taken pleasure in watching their friends find a love so real it leads them to 'I Do'. This puts them in regal mode as they pose with the wedding party for formal shots, but for a showcase of their real emotions, point the camera when they're not looking.
The tears of joy, faces glowing with delight and moments of laughter will add beautifully to an atmosphere that couldn't be more perfect.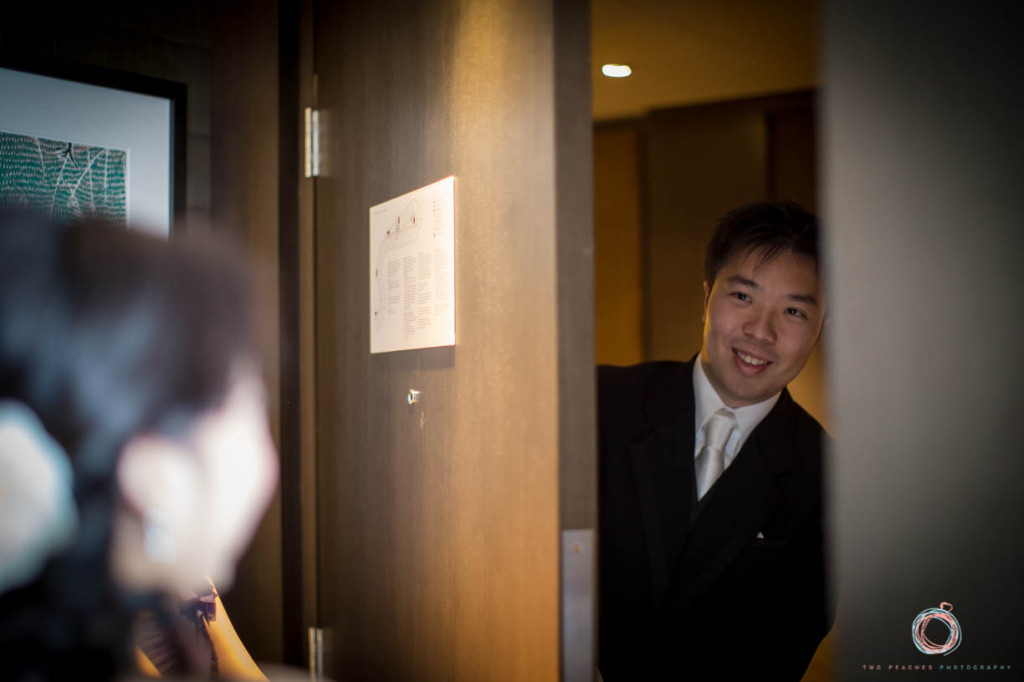 That very first look
Once upon a time – as the fairytale goes – grooms and brides enjoyed their first look at each other from opposite ends of the aisle. But as the pinnacle moment of their big day, more and more couples are choosing to make this special moment a private one, gathering alone to take their first look at each other all done up.
The anticipation, the delight and the moment of 'Oh, wow' – usually from him – capture perfectly the intimacy of a day that comes down to two people and two words (I do).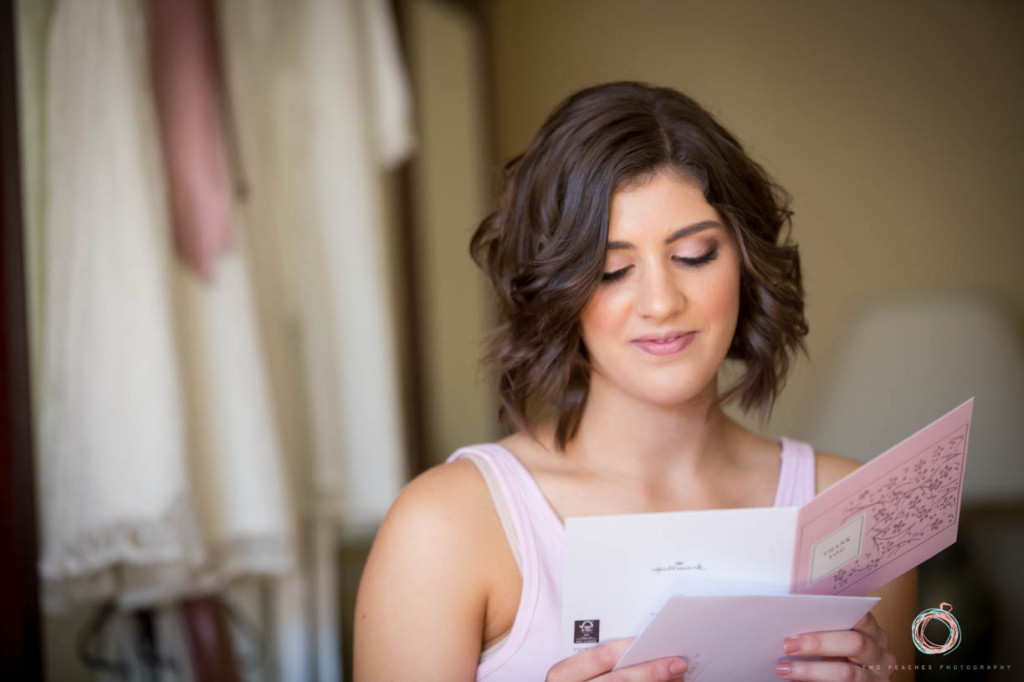 All the small things
We all know the key moments of a wedding. The arrival, the aisle, the vows, the first dance and so on. But alongside these milestone moments sit a bunch of smaller ones, which have just as big an impact.
We're talking Mum adjusting her son's bow tie or the maid of honour reading a card from the bride and groom in which they thank her for being part of such a wonderful day. It's a gorgeous chance to capture insights into all the relationships that surround the bride and groom as they prepare to formalise theirs.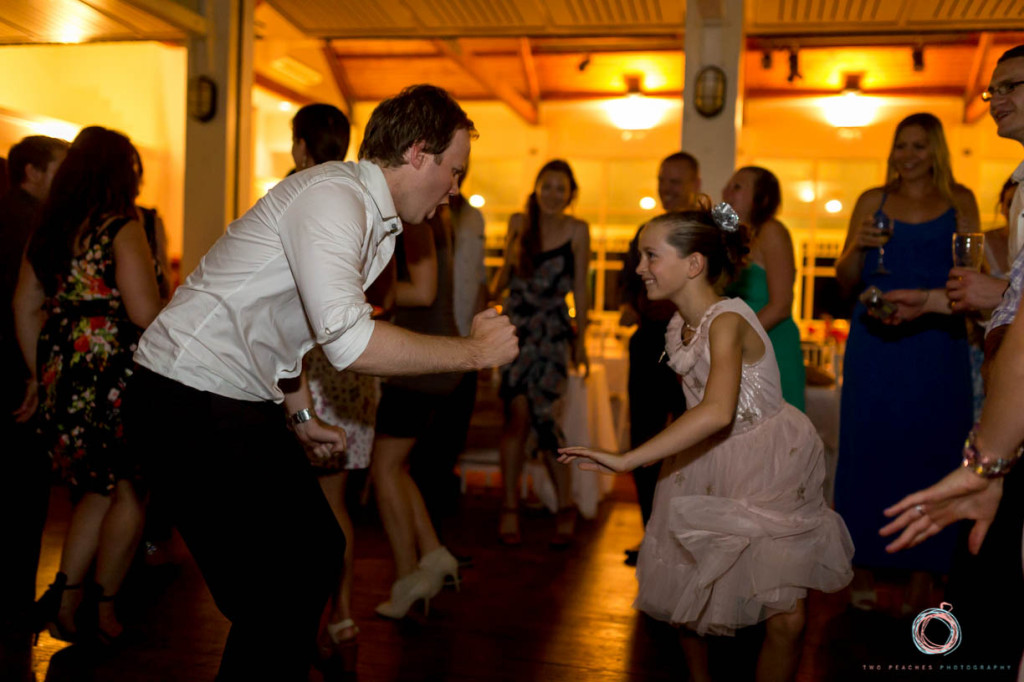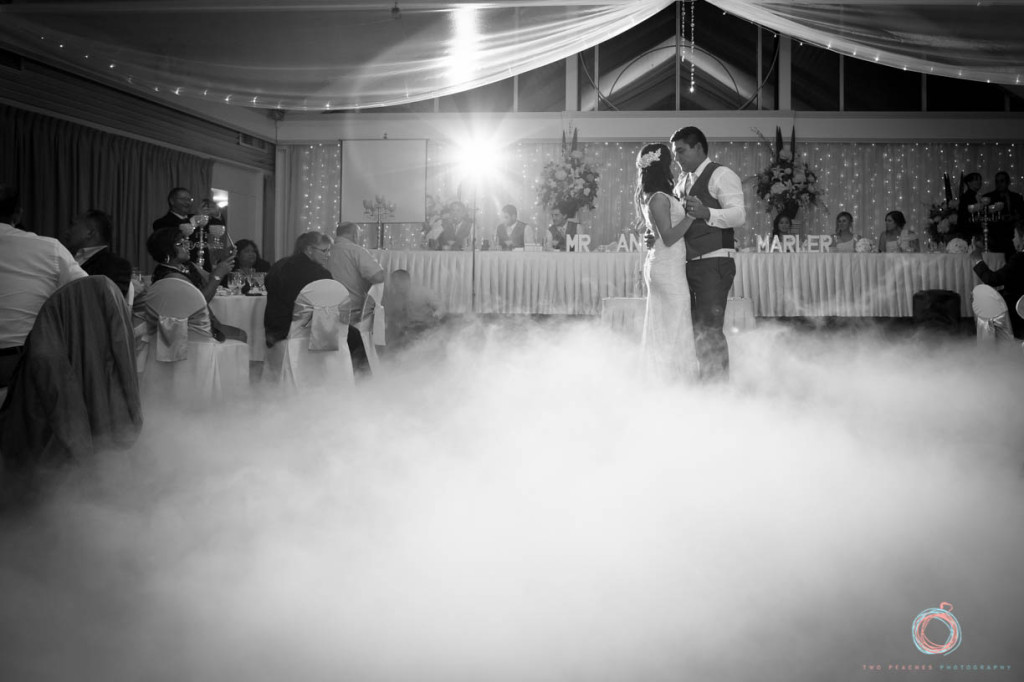 Special effects
Dry ice? Disco lights? Funky special effects? The sky really is the limit these days for how couples choose to signpost their first dance, so a great shot capturing all the action is a must, in addition to lovely close-ups.
Move in again when the rest of the crowd takes the dance floor for a selection of shots of your friends and family cutting loose.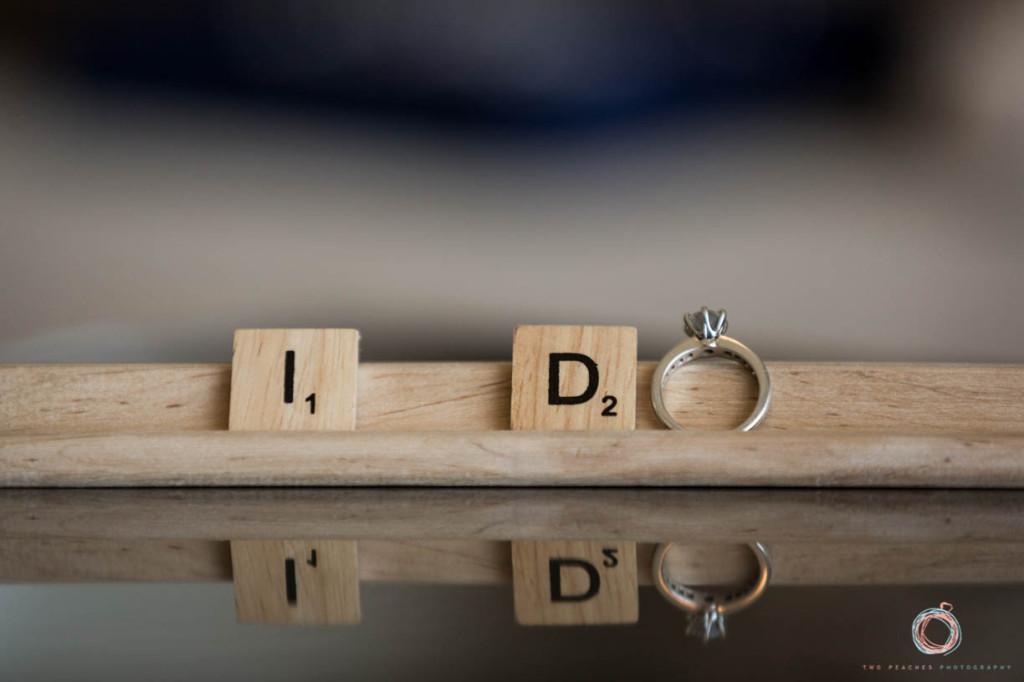 Fun with wedding rings
Wedding rings have always been essential to photographs, but these days couples are injecting a sense of fun and personality by incorporating them into tableaus and touches that reflect their shared interests.
Something like letters from a Scrabble game make the perfect adornment.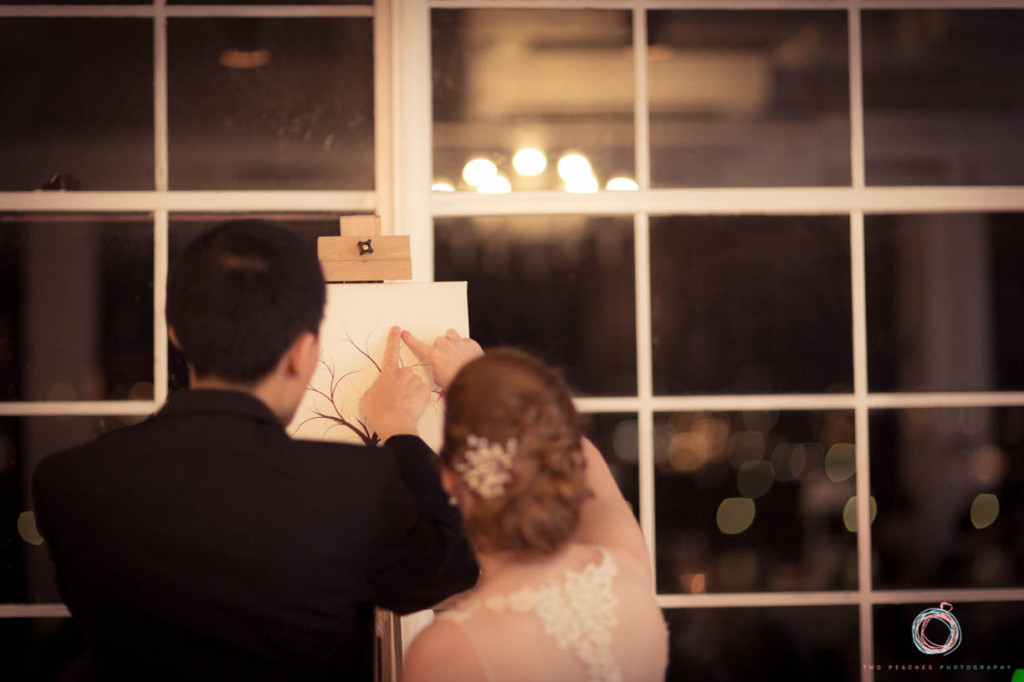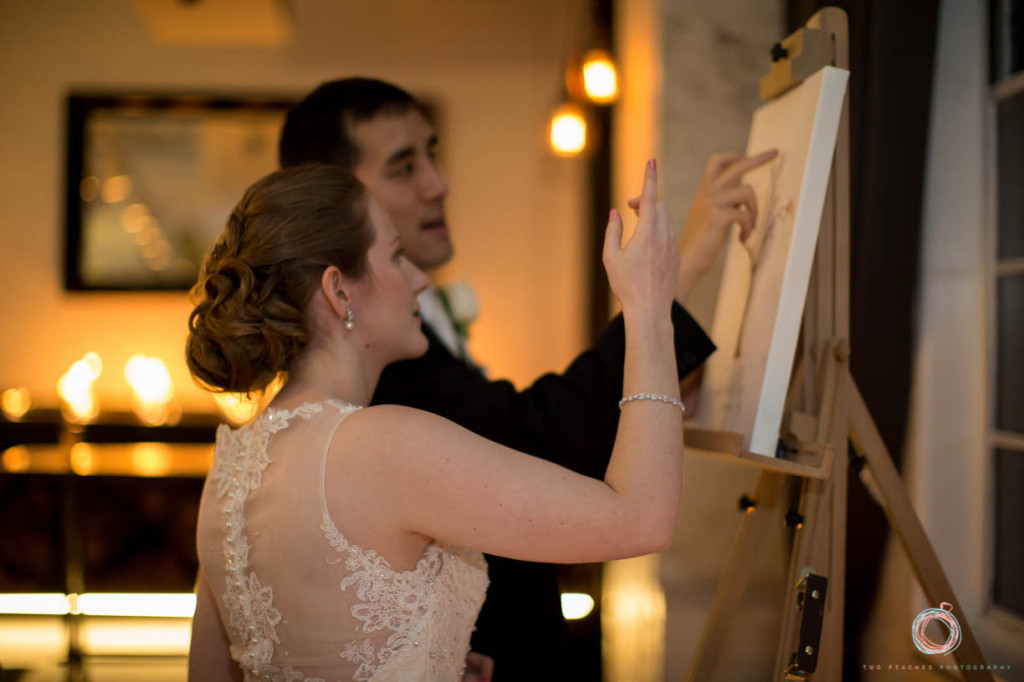 Guest book
It's great to have a guest book filled with memories from your nearest and dearest, but it's equally as meaningful to have action shots of it coming together. It could be everything from a cousin writing a favourite memory in the guest book to the couple adding their thumbprints to a guest book "tree" that then encourages friends and relatives to do the same. 
It's a beautiful way to let their expressions show how much thought and care went into the moment.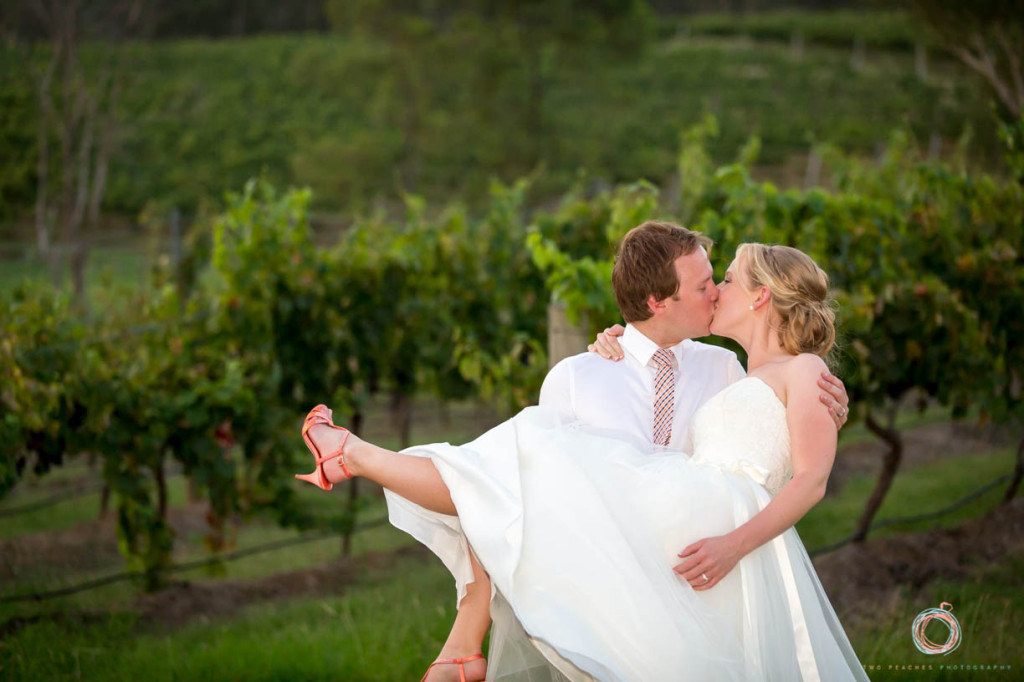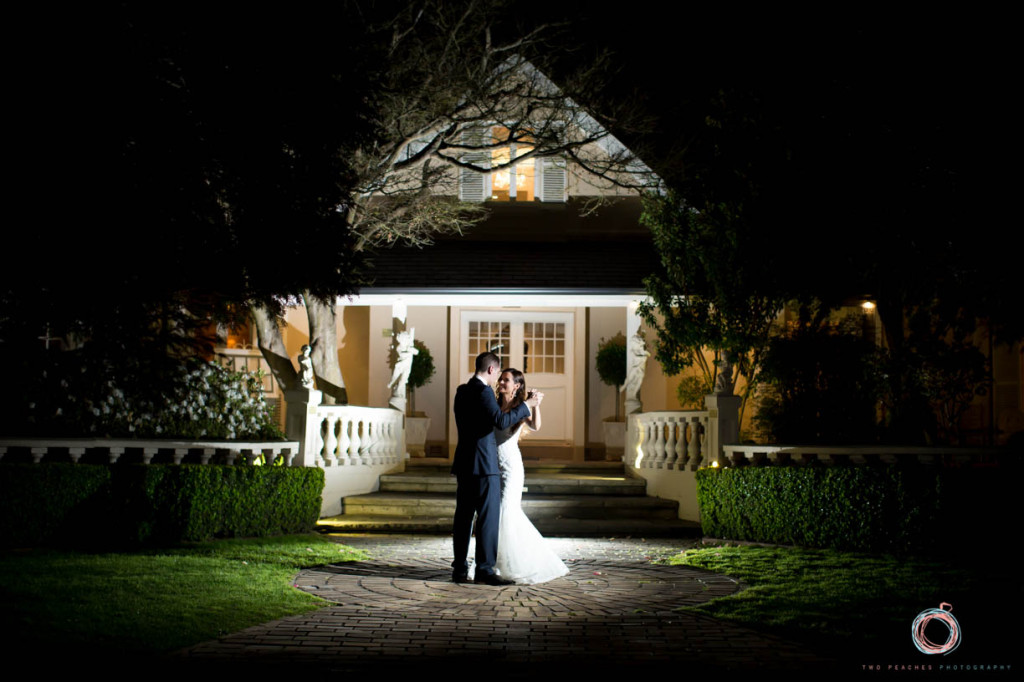 Daytime fun and nighttime glamour
Whether the sun is high in the sky or the moon is bathing the world is silvery light, there's fun to be had in front of a lens. During the day, you can use props such as parasols to provide a touch of shade, while the black of night lends itself to such fun shots as sparklers or a couple finding a solo moment among the whirlwind of activity.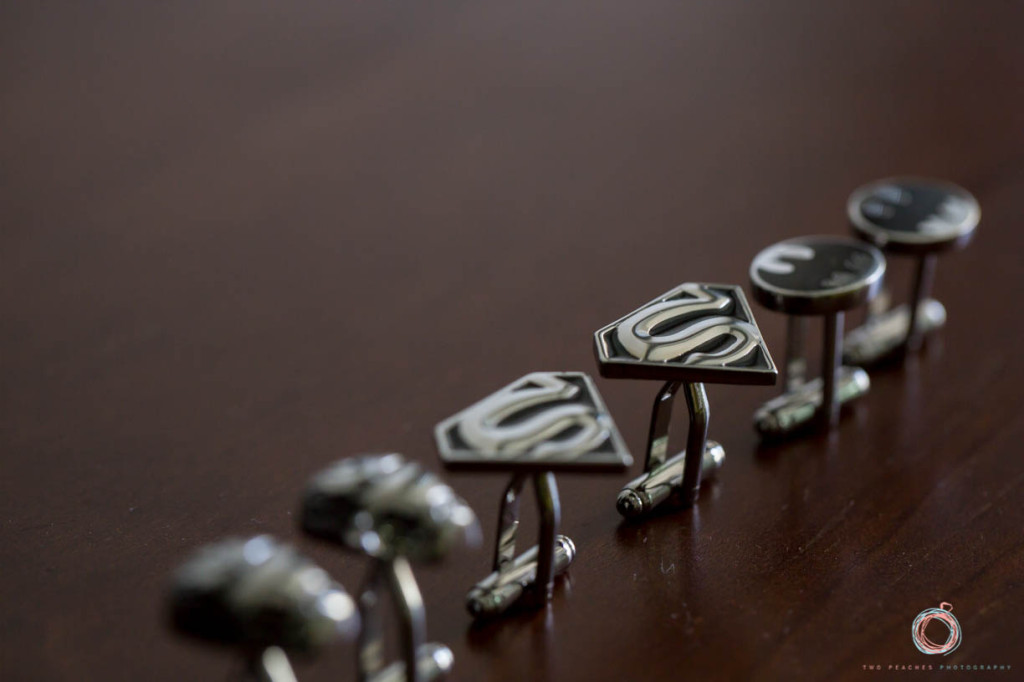 It's all about him too
It's the groom's day too, which is something photographers have always known. But these days his coverage has gone beyond just the shots of him getting ready, to fully capture his pre-wedding ritual and replicate shots which have always focused on the bride, such as his suit hanging up surrounded by his groomsmen's suits.
True, it mightn't have a train, but it still looks very smart when combined with shoes and accessories.
In the end, says Robert, a beautiful wedding shot list really does all come down to a single bond between two people.
"At the end of the day, if you can focus on capturing the wonderful reality of the day, you create memories they can revisit for years and decades to come."