There are lots of reasons why couples get married far from home. Perhaps they have moved away from the area they grew up but want to return to the bride's parents for the wedding, or maybe they want to head off to distant shores for a destination wedding. Either way the rules for planning long distance weddings are the same.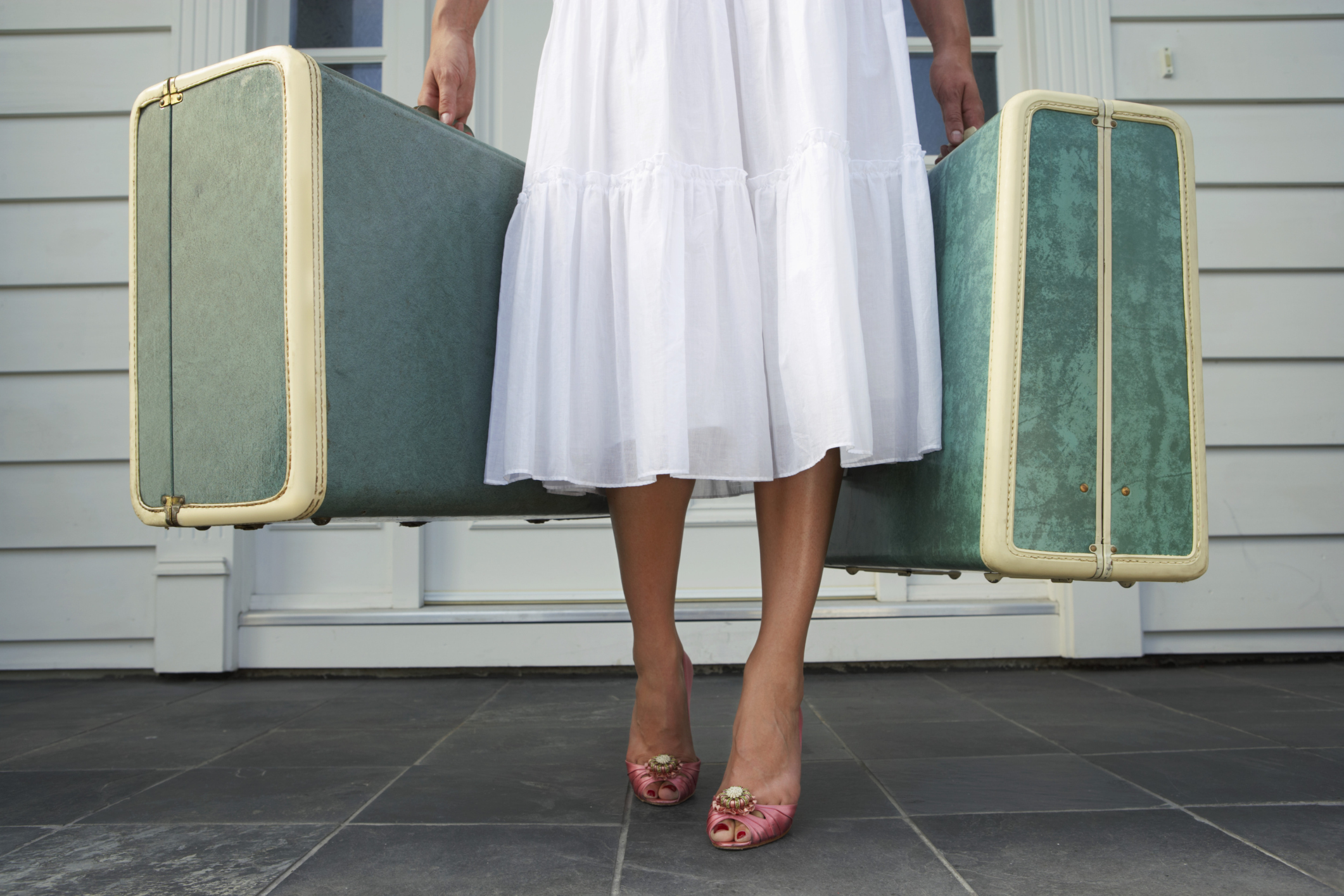 Plan a dry run beforehand
When you start wedding planning you should visit your wedding destination for a few days or a week if possible. Use the time to establish the basics such as your wedding venues and key suppliers. Make several appointments on each day of your stay, which will be quite draining but very satisfying at the same time. Try to do this roughly a year prior to your planned wedding date so you can see your wedding venue in the right season.
Hire a wedding planner
A wedding planner may seem extravagant, but they may be able to negotiate discounts with local providers and thus save you money in that respect. Having someone who lives in the area and knows the local suppliers, can save you the unnecessary hassle of travelling backwards and forwards. If you are having a wedding planner, meet a few on your initial visit and make sure you choose one that really shares your vision of your wedding.
Consider venue recommended suppliers
If your venue has a recommended caterer, florist, and other suppliers, using these may well be more convenient than looking for alternatives. Your venue may even have a wedding coordinator who could liaise with the suppliers instead of you. If your suppliers are already familiar with the venue your day should go without glitches.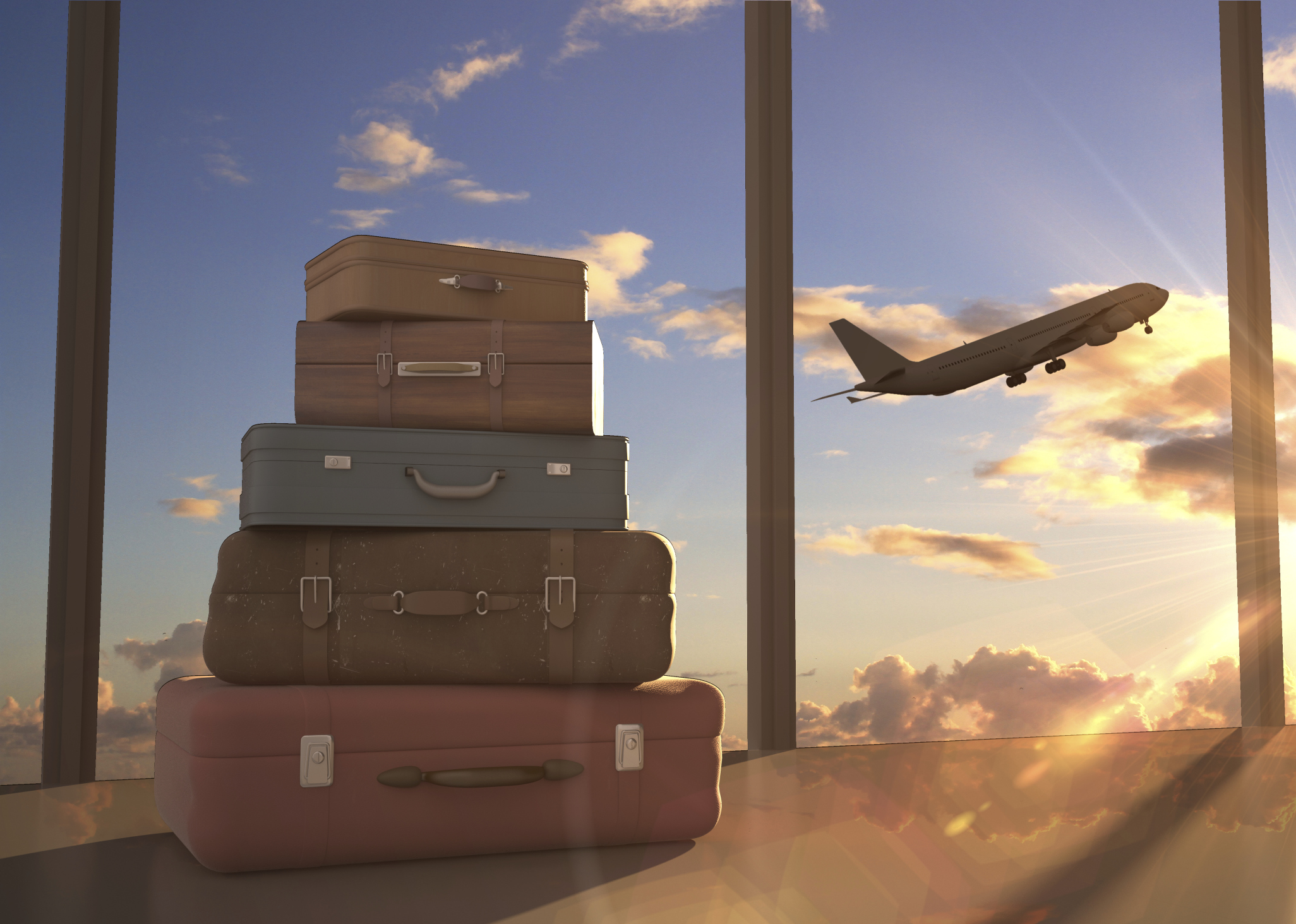 Do your research on the web
You can do most of your research into venues and suppliers online, although you will still want to meet with your short-listed providers. Set up a dedicated e-mail address for all correspondence relating to your wedding planning – why not get one in conjunction with a free wedding website from Easy Weddings? The internet, and the instant communication it allows, has made distance no object when organising a wedding.
Enlist the help of family and friends
If you have family or friends residing in the area you will be getting married, ask them to take on the organisation of some elements of the wedding. They can e-mail you regular updates and photos so you can rest assured that arrangements are being conducted the way you have planned them, and they're usually only too happy to help.
Hire local providers
For the wedding day itself you will want to use suppliers that are local to the wedding venue. If you use a florist, hair stylist, or photographer who are based close to where you actually live they will have to add on travel and accommodation expenses and they won't be familiar with the area. There are certain items you can buy closer to where you live, such as your wedding dress, invitations, and wedding favours.