Planning a wedding the second time around can be daunting, but on the plus side, you've found a second chance at love and what's more beautiful than that? Marriages don't work out for a multitude of reasons and there is no reason for your second wedding to be any less special. You are still embarking on an amazing journey with your chosen person. Here are some beautiful readings you could include in your wedding ceremony that are perfect for second marriages: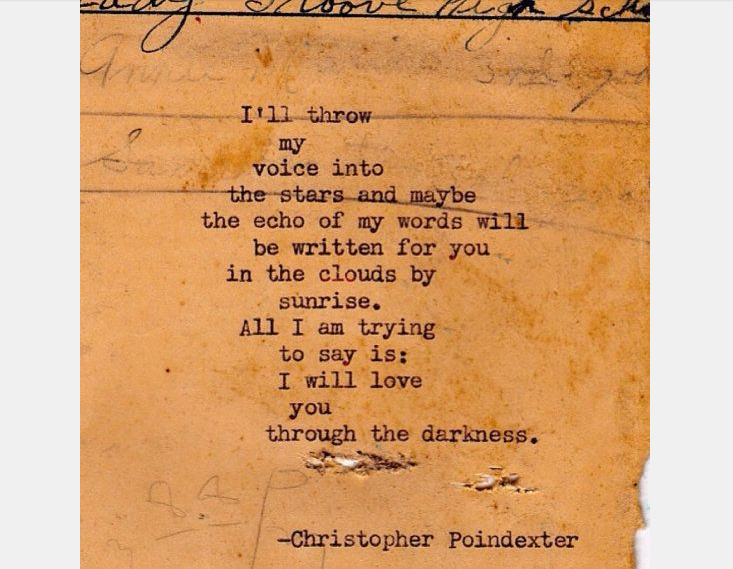 Love: Bob Marley
You may not be her first, her last, or her only. She loved before she may love again. But if she loves you now, what else matters? She's not perfect—you aren't either, and the two of you may never be perfect together but if she can make you laugh, cause you to think twice, and admit to being human and making mistakes, hold onto her and give her the most you can. She may not be thinking about you every second of the day, but she will give you a part of her that she knows you can break—her heart. So don't hurt her, don't change her, don't analyze and don't expect more than she can give. Smile when she makes you happy, let her know when she makes you mad, and miss her when she's not there."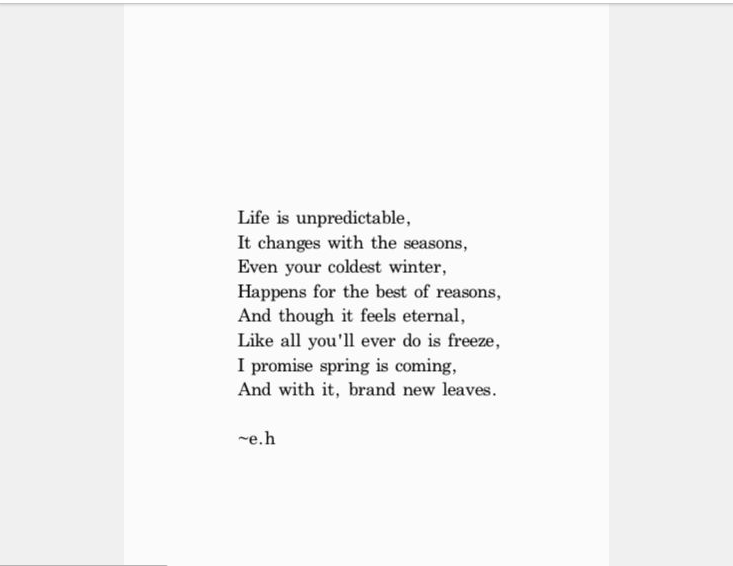 The Second Time Around: Sammy Cahn and Jimmy Van
Love is lovelier the second time around
Just as wonderful with both feet on the ground
It's that second time you hear your love song sung
Makes you think perhaps that love, like youth, is wasted on the young
Love's more comfortable the second time you fall
Like a friendly home the second time you call
Who can say what brought us to this miracle we've found?
There are those who'll bet love comes but once, and yet
I'm oh, so glad we met the second time around
Who can say what brought us to this miracle we've found?
There are those who'll bet love comes but once, and yet
I'm oh, so glad we met the second time around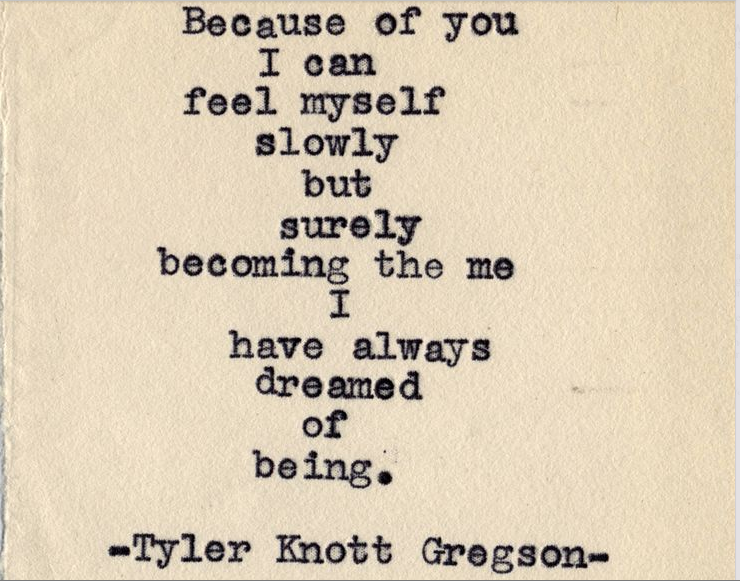 Sooner or Later: Unknown
"Sooner or later we begin to understand that love is more than verses on valentines, and romance in the movies. We begin to know that love is here and now, real and true, the most important thing in our lives. For love is the creator of our favorite memories, and the foundation of our fondest dreams. Love is a promise that is always kept, a fortune that can never be spent, a seed that can flourish in even the most unlikely of places. And this radiance that never fades, this mysterious and magical joy, is the greatest treasure of all — one known only by those who love."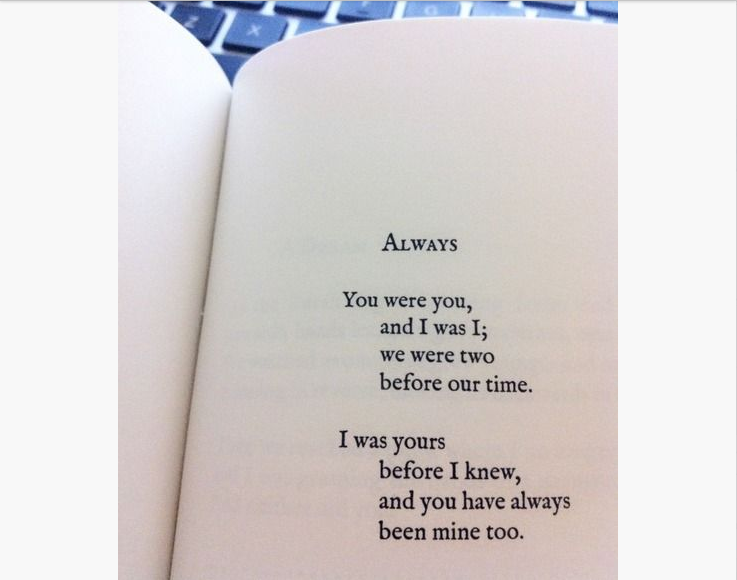 The Promise: Heather Berry 
"Within this blessed union of souls, where two hearts intertwine to become one, there lies a promise. Perfectly born, divinely created, and intimately shared, it is a place where the hope and majesty of beginnings reside. Where all things are made possible by the astounding love shared by two spirits. As you hold each other's hands in this promise, and eagerly look into the future in each other's eyes, may your unconditional love and devotion take you to places were you've both only dreamed. Where you'll dwell for a lifetime of happiness, sheltered in the warmth of each other's arms."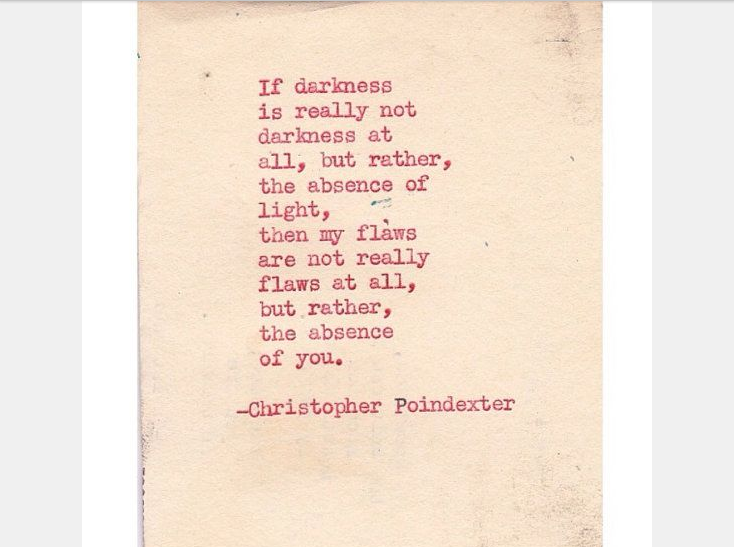 Mouthful of Forevers: Clementine von Radics
I am not the first person you loved.
You are not the first person I looked at
with a mouthful of forevers. We
have both known loss like the sharp edges
of a knife. We have both lived with lips
more scar tissue than skin. Our love came
unannounced in the middle of the night.
Our love came when we'd given up
on asking love to come. I think
that has to be part
of its miracle.
This is how we heal.
I will kiss you like forgiveness. You
will hold me like I'm hope. Our arms
will bandage and we will press promises
between us like flowers in a book.
I will write sonnets to the salt of sweat
on your skin. I will write novels to the scar
of your nose. I will write a dictionary
of all the words I have used trying
to describe the way it feels to have finally,
finally found you.
And I will not be afraid
of your scars.
I know sometimes
it's still hard to let me see you
in all your cracked perfection,
but please know:
whether it's the days you burn
more brilliant than the sun
or the nights you collapse into my lap
your body broken into a thousand questions,
you are the most beautiful thing I've ever seen.
I will love you when you are a still day.
I will love you when you are a hurricane.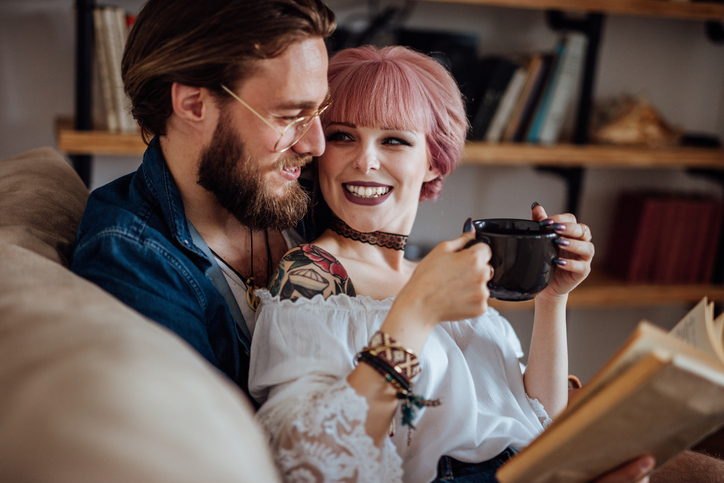 I'd Love To Be Your Last: Gretchen Wilson
If I had it my way, this would be the first time
That I made love
And I would be the first girl that your hands touched
But we've both done our share of livin'
Taking chances we've been given
I've never been too big on looking back
I don't care if I'm your first love,
But I'd love to be your last
If I could do it over I'd have waited for this moment
So I could give my heart to you unbroken
But if our mistakes brought us together
Does it really matter whether
We were saints or sinners in the past?
I don't care if I'm your first love,
But I'd love to be your last
All I know is what I see when I look at you
And what I see when I look at you
And all I see is what I'm feeling down inside
And all I'm feeling is this feeling
That I've finally got it right
When I wake up tomorrow I'm gonna wrap my arms around you
And thank my lucky stars I found you
Cause I know your heart has so much more than anyone has
Touched before, and nothing matter more to me than that
I don't care if I'm your first love,
But I'd love to be your last