If an extravagant white wedding just isn't your thing — and milling about the pub is (no judgment) — then you've come to the right place! Here are eight English pub wedding venues sure to give you a relaxed, memorable night among loved ones.
London
A stunning pub in London that is stylish and contemporary and is the ideal place to celebrate your special day. There are two function rooms for your ceremony and reception, each decorated to a high standard and enjoy a lovely ambience. The outdoor space to charming and will be perfect for a drinks reception and capturing some memorable wedding photos.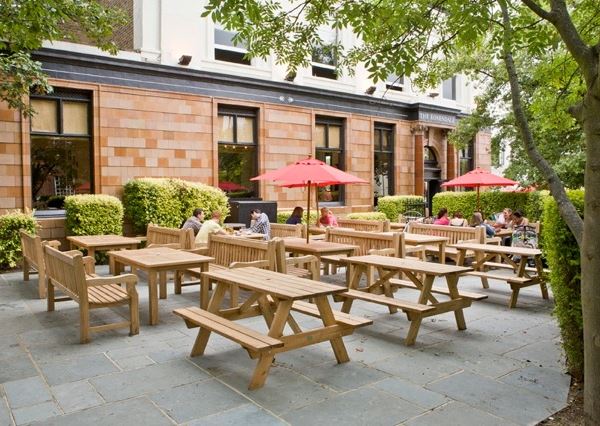 South Yorkshire
A lovely friendly and welcoming pub wedding venue in South Yorkshire, that enjoys modern décor but has still kept its historic charm. There is a gorgeous function room that is perfect for your wedding celebrations and is decorated beautifully. There is an attractive garden that is charming and is the ideal spot for those magical wedding photos.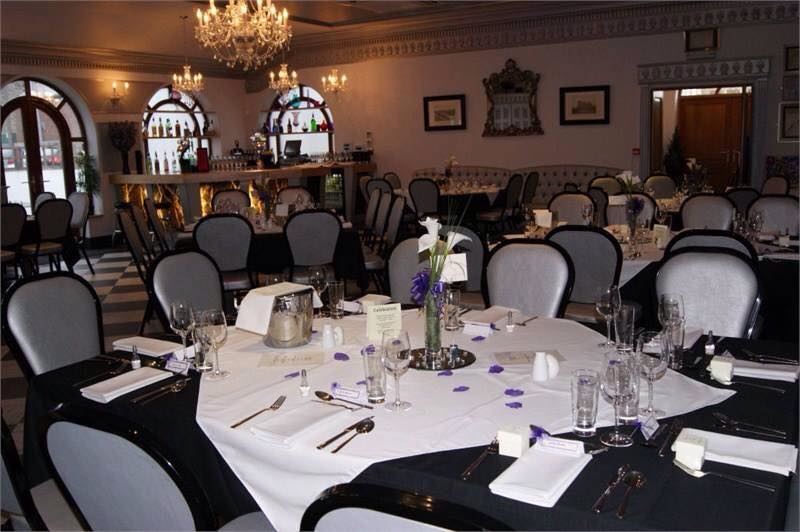 Cambridgeshire
A wonderful wedding venue in Cambridgeshire that is the ideal place if you're looking for a pub for hosting your wedding celebrations. This venue is warm and welcoming and is a popular location to say I DO. The décor is full of original features but also has a modern twist. The gardens are stunning and enjoy views of the countryside and River Nene, the perfect backdrop for those all-important wedding photos.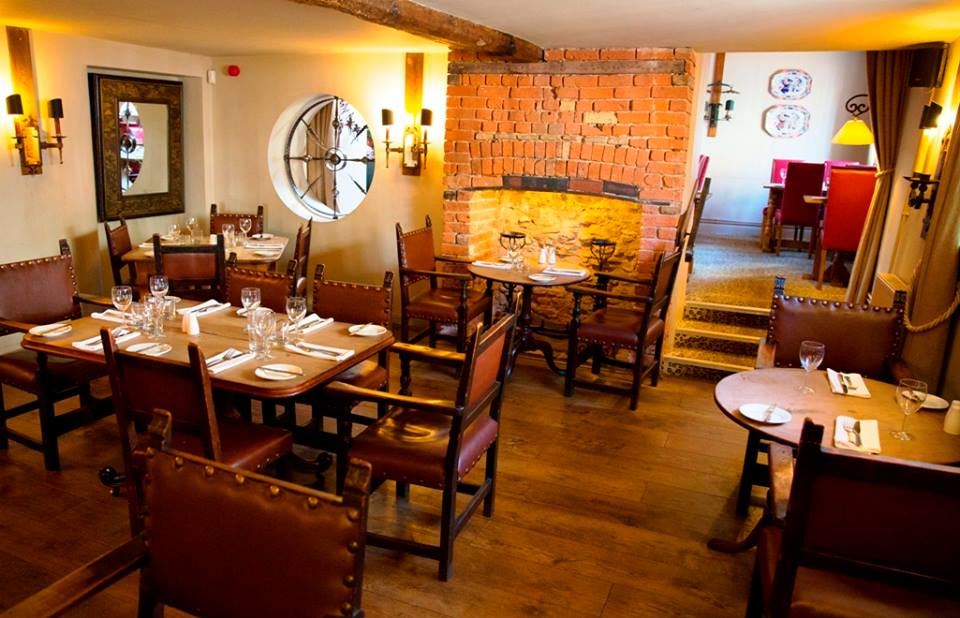 Suffolk
This stylish and modern wedding venue in Suffolk is a fabulous place to celebrate your wedding day. There are two wonderful places to hire for your wedding celebrations, the intimate mezzanine level or the amazing grand ballroom. Both spaces are truly magnificent and will create the perfect location for your wedding.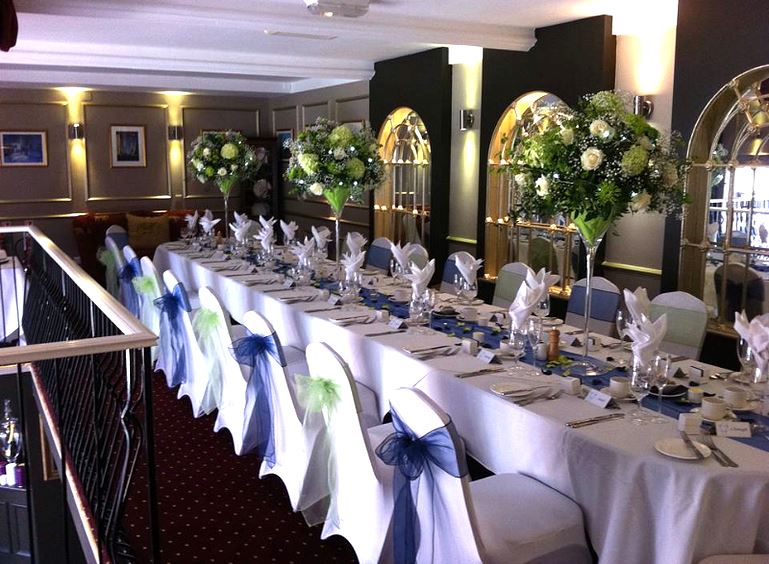 Amersham
This wonderful historic pub in Buckinghamshire is a fabulous setting for your wedding day. The pub back dates to the 13th Century and is full of lovely original fixtures and fittings and has a warm and inviting ambience. The venue can hold up to 40 guests in the main function room or you can hire the entire pub to increase your numbers to 100 guests. The courtyard is full of historic charm and is a lovely area to enjoy your drinks reception and photo opportunities.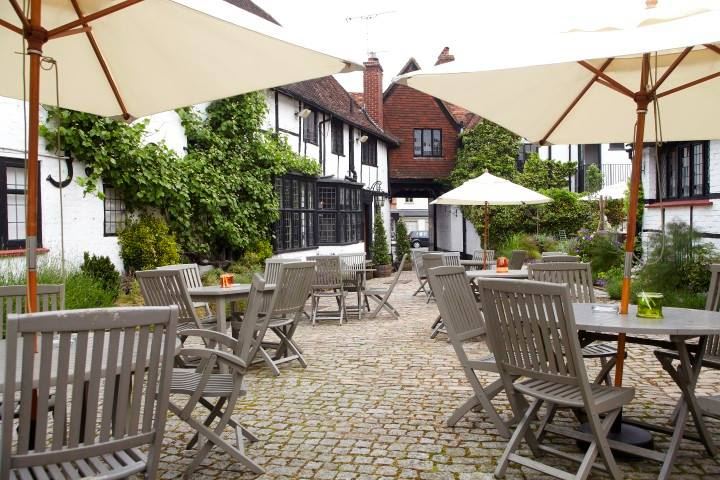 Surrey
A superb pub in Surrey that is a well-known wedding venue London in a sought-after location. The pub is full of charm and character and enjoys plenty of original décor with a touch of modern. The function room is romantic and welcoming and can accommodate small or large weddings. The gardens are lovely and enjoy the beautiful surroundings, the ideal spot for capturing those all-important wedding photos.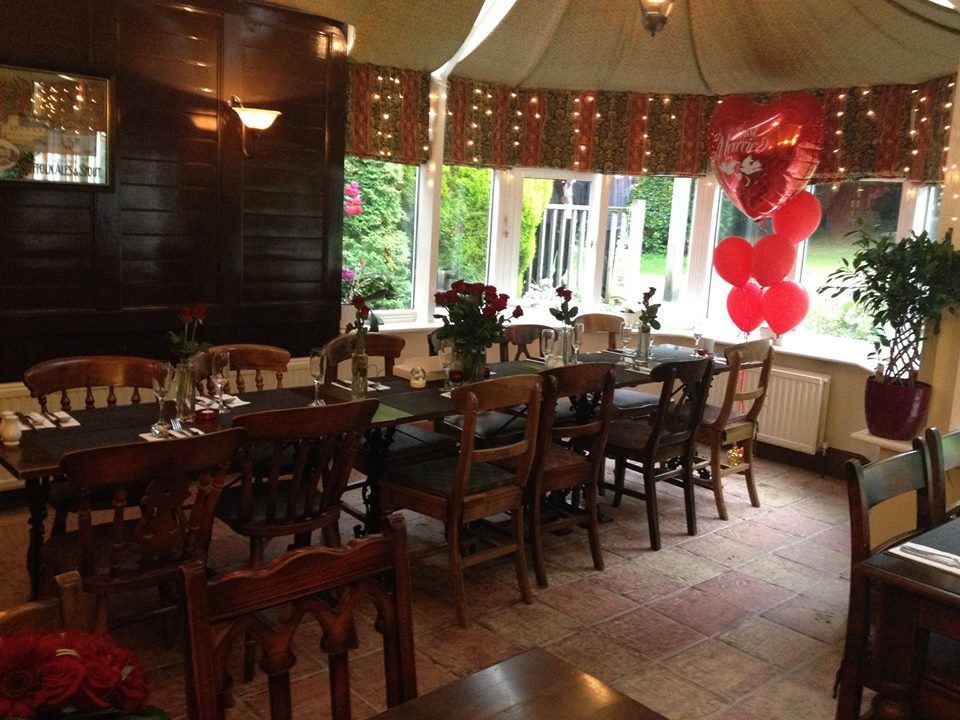 Greater Manchester
A splendid pub and wedding venue in Greater Manchester that sits on top of a hill enjoying outstanding views. The interior is tastefully decorated and offers a warm and romantic ambience for your wedding celebrations. The gardens are stunning and will be sure to create a fabulous backdrop for your wedding photos.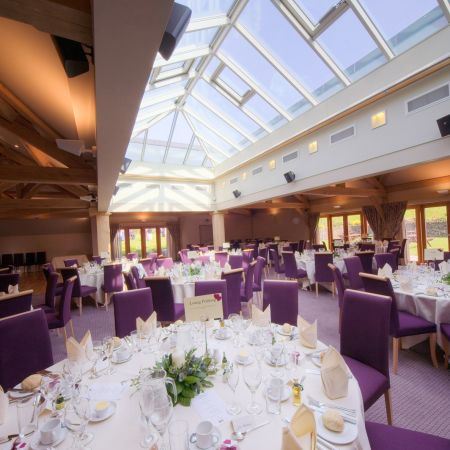 Staffordshire
A lovely place to celebrate your special day. This pub and this London wedding venue offers a wonderful setting for your wedding in Staffordshire. The venue enjoys a stunning setting that is peaceful and picturesque which will be sure to create plenty of magical wedding photos. The function rooms are decorated to a high standard and enjoy soft neutral tones giving you the opportunity to add our own creative flair.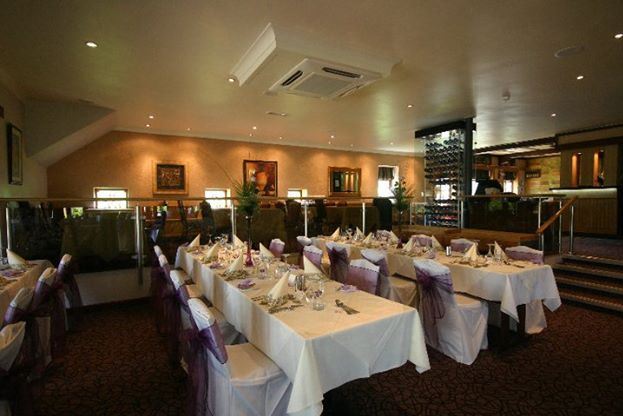 Staffordshire
A charming wedding venue and pub in a lovely village in Staffordshire. The décor is warm and welcoming and enjoys a lovely blend of old and new. With plenty of history among this property, you will be sure to fall in love with its natural beauty instantly. The gardens reflect the charm of the property and are perfect for your drinks reception, guests to mingle and photo opportunities.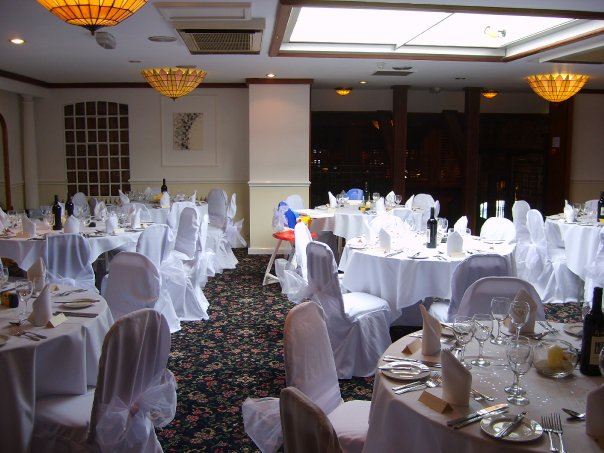 Kempston
An exquisite pub wedding venue in a charming village offering you a splendid setting for your wedding celebrations. The interior of the property is full of rustic charm with a modern twist and is friendly and warm. The function rooms are the ideal place for celebrating your ceremony and reception. The gardens are delightful and enjoy the wonderful peaceful setting, you will be sure to capture plenty of memorable wedding photos within these grounds.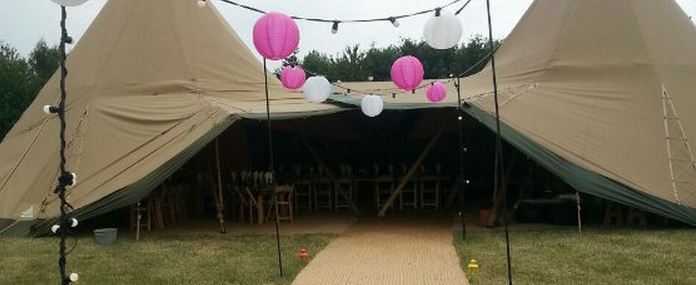 Holborn, London
With enchanting novels at every corner, The Fable in Holborn is perfect for book lovers. As the name suggests, this venue is inspired by fairytales and fables. Perfect for a unique pub wedding.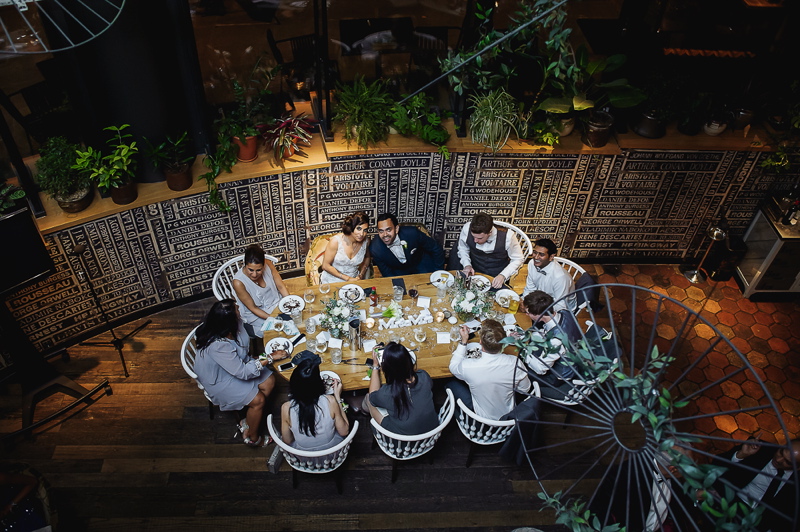 Chiswell Street, London
Set in the famous Whitbread Brewery building, Chiswell Street Dining Rooms transports the countryside to the city for your special day. With a variety of venue rooms, you're assured to find something to fulfil your every need.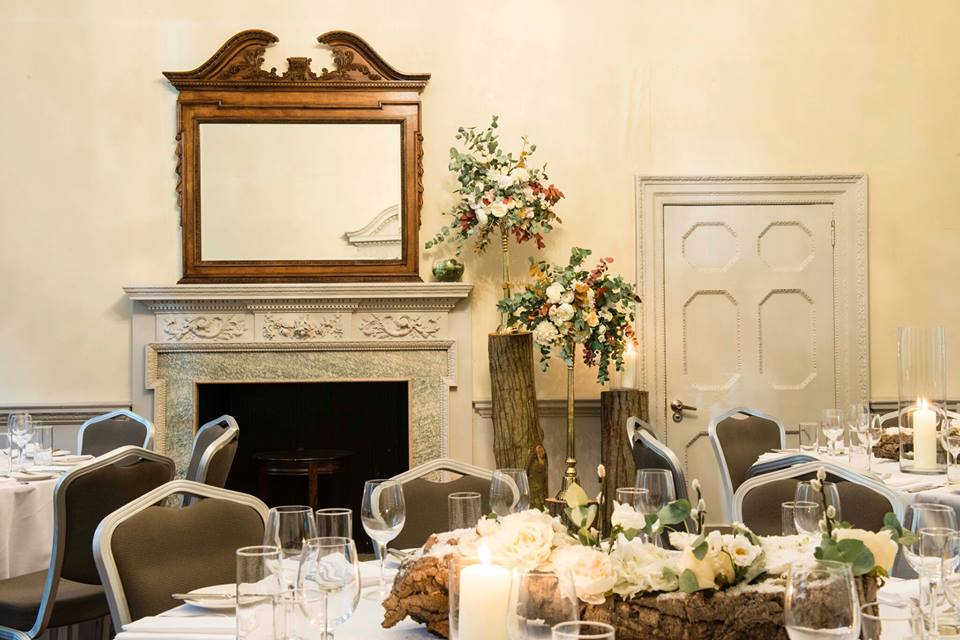 Harty, Kent
Based in a 16th Century Country Public House on the Isle of Sheppey, The Ferry House offers a cosy and welcoming alternative for your wedding venue. Whether you seek rustic barn romance or an elegant white wedding, their wedding event planners will help create a true reflection of yourselves as a couple.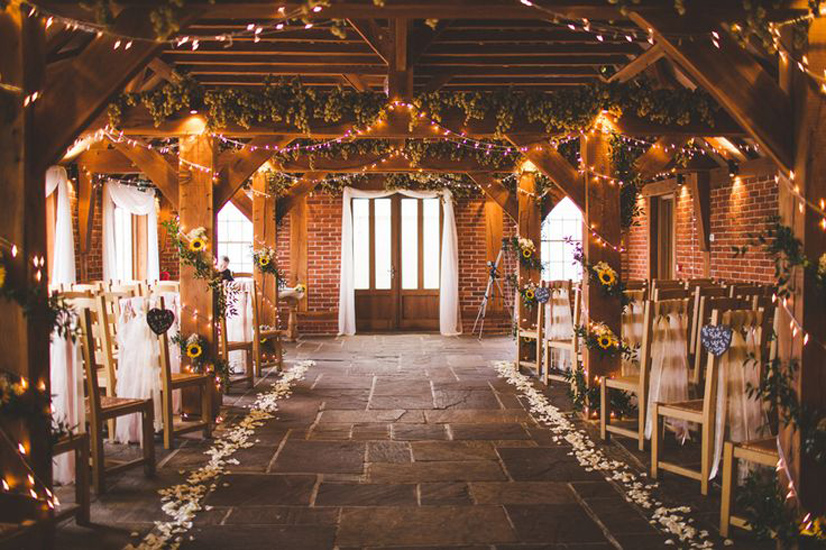 Kent
Located on quiet Mersham Le Hatch Estate, The Secret Garden is the definition of timeless romance. The Secret Garden only offers one wedding per day, so the day and the property is exclusively yours to justly celebrate your new marriage. And, with three venue areas to choose from, you'll be spoiled for choice!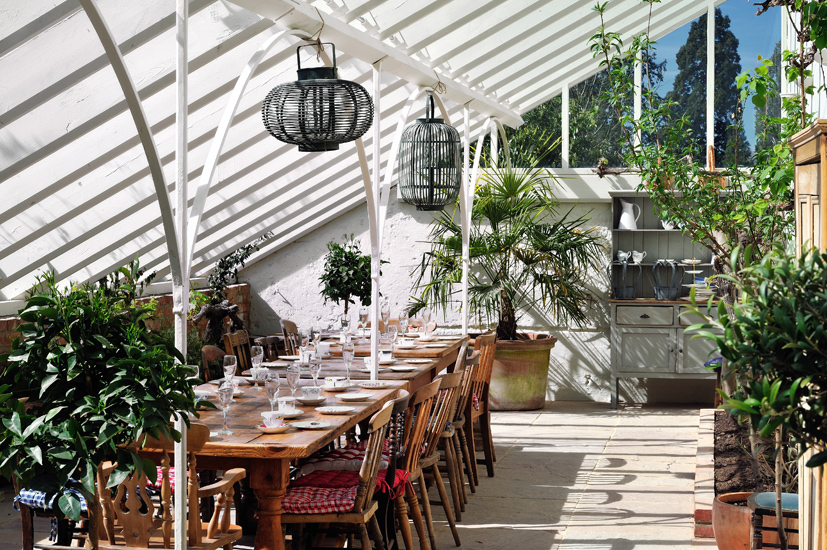 Dorset
Set in Dorset in the cosy village of Tarrant Keyneston, True Lovers Knot offers a traditional country pub to ring in your new marriage. With character to boot, this old English pub specialises in gluten-free meals — meaning you can even cater for your celiac aunt! Even your four-legged friends are welcome throughout the pub; granted they behave.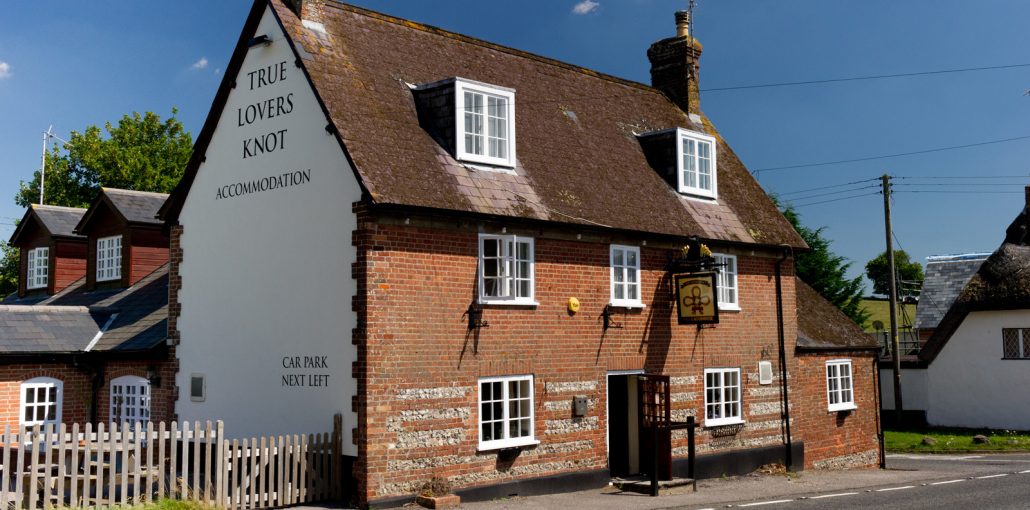 Leadanhall Market, London
Set within minutes of Liverpool Street stations and Lloyd's of London, The Lamb Tavern is the perfect place for a quirky yet memorable wedding. Enjoy your first dance on the cobblestone just outside in Leadenhall Market, and celebrate upstairs in the welcoming and intimate dining hall.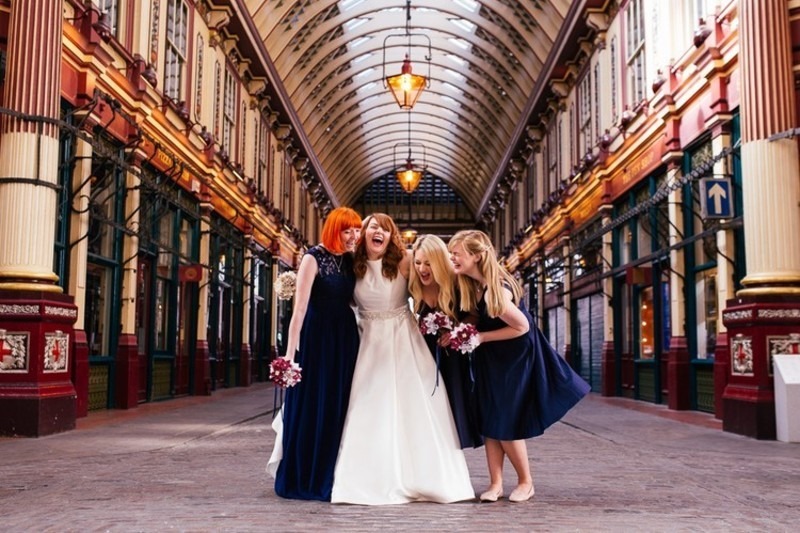 Bishopsgate, London
Self-proclaimed 'best cocktail bar in Bishopgate', The Drift offers a truly unique location to hold your special day. With flexible event managers (ahem, fairy-godmothers), they will grant your every wish to make your day as memorable as possible.

London
With a classic pub atmosphere, The White Swan in London is ideal for those seeking a pub wedding. Specialising in intimate weddings, this cosy venue is the perfect place to celebrate your love and commitment to one another.
Found your dream wedding venue yet? Start here.