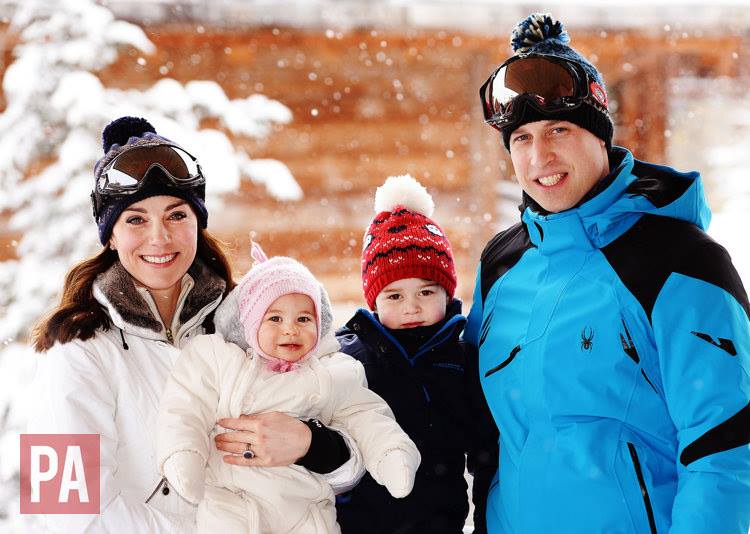 Prince William has spent the Easter long weekend attending the wedding of his ex-girlfriend Jessica Craig – in Kenya.
The future King of England, 33, was one of about 150 guests who attended the wedding between Jessica and conservationist Professor Jonathan Baillie and, though William's wife, Kate, wasn't present at the nuptials, William and the Craigs have remained very close in the years since they broke up.
In fact, aside from William and Jessica dating as 16-year-olds, it was on the Craigs' sprawling 55,000-acre Kenyan property that William proposed to Kate and, when Jessica's brother married in 2008, William missed his own cousin Peter Phillips' wedding to attend.
Would you invite an ex to your wedding? Would you attend the wedding of an ex?