Amsale's designers have obviously put as much thought in the look of the backs of their Fall 2015 wedding gown collection as the fronts! Every one is markedly different and striking in its own way.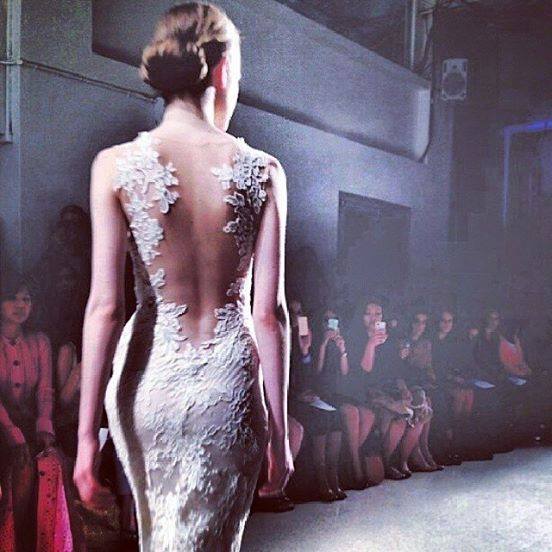 Amsale's gown, Nicole, from their Fall 2015 collection.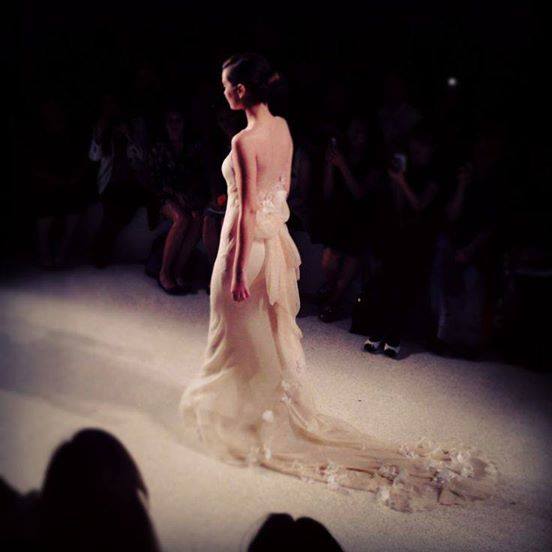 Lea from Amsale's Spring 2015 collection.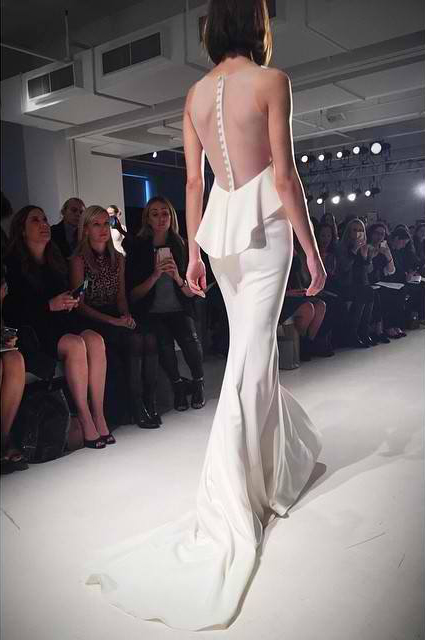 Aida from Amsale's Fall 2015 collection.
Amsale's wedding dress, Carson, is part of their Fall 2104 collection.
Images: Amsale.