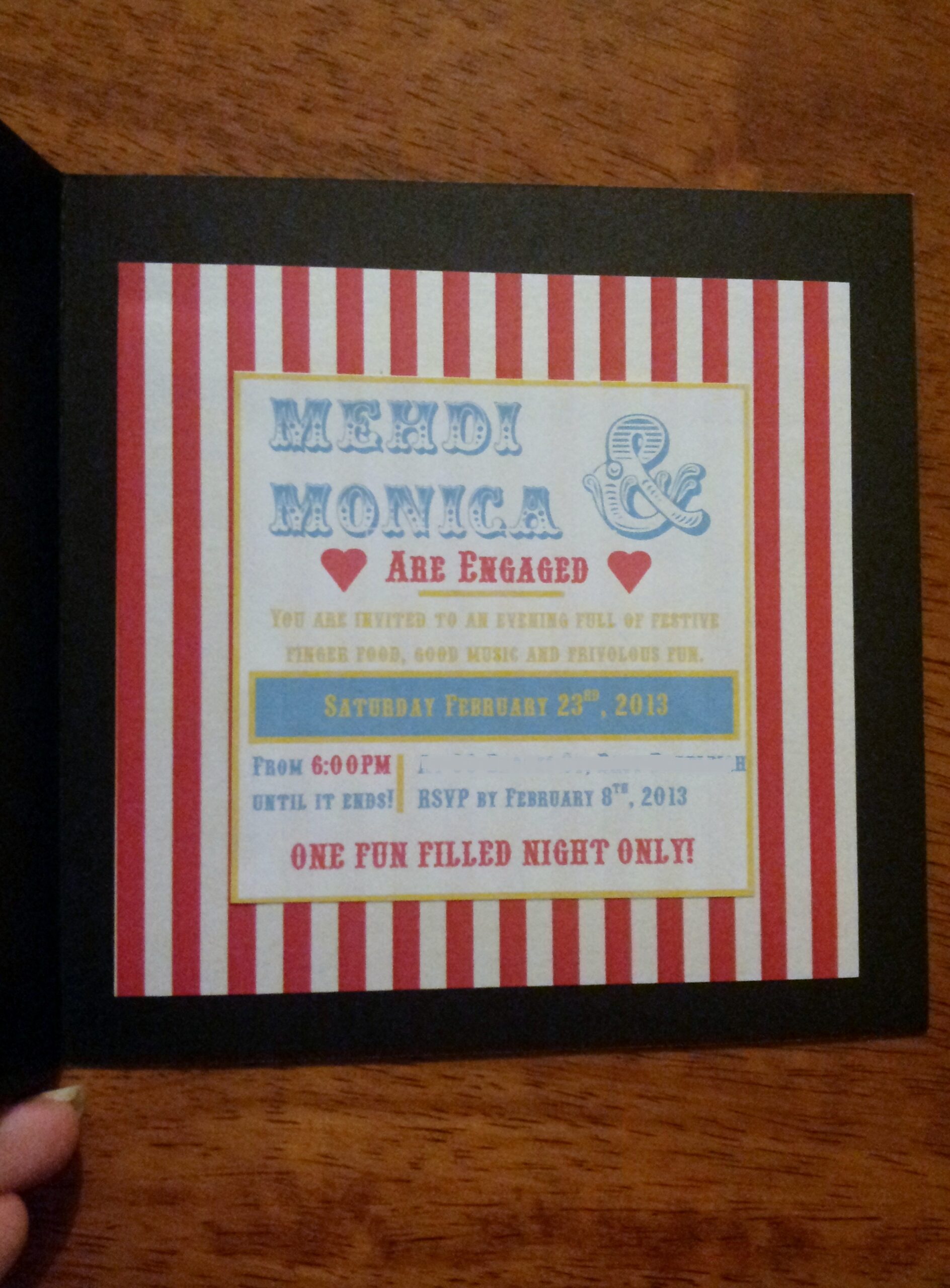 When it comes to dressing younger members of your bridal party, gone are the days of ring bearers tripping down aisles in ill-fitting suits and flowergirls dressed in frocks designed for fuller-figured and significantly older bridesmaids.
This year will see a return to "age appropriate" clothing (that actually fits) for kids at weddings, whether they're guests or members of the bridal circle.
"We've had so many brides come in asking for children's clothing designed specifically for them, rather than shrunk down version of adult outfits – that merely make the kids look like adults," says Melina Zipparo, owner of Sydney-based Stellina Cute Couture For Children, whose best-selling children's formal wear sells nationally (and internationally) via her online store.
"It's becoming all-too common to see children's clothing that make kids look like they're about to walk down the catwalk in a beauty pageant and, of course, so many clothes that are just mini versions of clothing designed for adults whose body shapes are very different.
"Children grow so quickly and I think it's important to allow kids to be kids as long as they can be. There's no reason why they can't look amazing and still dress as kids."
The idea for Stellina Cute Couture For Children came about four years ago after Melina, a mum-of-three, was invited to a formal wedding and ended up searching "for at least two months" for appropriate and unique clothes for her children, then aged 10, 6 and 2 months.
"Not including petrol and time, I ended up spending about $700 on outfits for three kids and I don't even remember how many stores I visited, but it was a lot! Whatever the number, it doesn't even include the dozens of websites I visited trying to find something age appropriate and affordable enough."
"And anyone who's gone shopping for clothes with children, let alone a newborn, knows how stressful the experience can be, for the kids and adults."
"I couldn't believe that in this day and age there was no one place I could go to get affordable and beautiful clothing for kids – all in one place and there was nothing formal for a newborn.
Three years later, she funneling that passion (and frustration) for finding unique, age appropriate and truly exquisite clothing for kids into Stellina Cute Couture For Children.
"We're focused solely on children. We don't stock off-shoots of adult brands and we're not a rack at the back of a room," says Melina who has a background in corporate marketing in magazines.
"The store holds more than 50 ranges of clothing aimed at newborns, starting at size 000 to teenagers, both boys and girls, up to about 14 years of age.
"I scour the world, everywhere from here in Australia to New York, London and all over Europe, for clothes you're unlikely to find elsewhere,"
Though wedding attire for kids makes up the bulk of her sales, Melina stocks quality clothing for children attending any event, be it a christening (their own or someone else's), communions, birthday parties or "anyone who just wants a beautiful outfit for their child" and, because she always seeks Australian exclusivity on her ranges, it's unlikely anyone else will be wearing (or have seen) your child's outfit.
The physical store, too, is aimed at kids and designed to ensure the whole fitting experience is a pleasureble one, rather than a tantrum-filled painful one, so the showroom is based on a bridal store and every consultation is a private one.
"That way parents or brides can come into the showroom and have it all to themselves. The ring bearer or junior bridesmaid will feel like a prince or a princess because they get all the attention and can try on gown after gown or suit after suit – all in one place," says Melina who estimates she has dressed more than 1000 children in the three years her store has been running.
"It's a really lovely experience and, instead of dragging kids from shopping centre to shopping centre, you can walk into our quite and beautiful showroom and leave with everything, including the shoes and hair accessories.
Melina's junior bridesmaid dress range comes in a range of colours, everything from ivory and white to electric blue. She she has many different styles on offer, "most of which you won't find in every single bridal magazine."
"We can also embellish the dresses with all sorts of beautiful touches from sashes to flowers, and the result is truly unique. Even though, in theory, it's off the rack, it's actually been done properly and looks as though it has been created especially for your child and their unique size and shape."
When it comes to page boys, Melina says that though she offers the predictable black satin suits and traditional formal wear, many of today's brides like something different, often with a casual twist.
"It's not just about standard black anymore. I'm getting a lot of requests for light greys, pinks and even chocolate colour schemes for the boys and, often, they just want the little boys to wear casual attire with a formal vest or something the boys can wear again, not just on the wedding day.
When dressing kids for formal events, Melina stresses the importance of "preserving their innocence."
"Be sure to dress kids age appropriately. Look at the age and build of the child and dress them according to that. For example, an A-line dress with spaghetti straps on a petite five-year-old may not be the best design choice."
Melina also advises brides not to "get too hung up on mimicking their own dresses," which is usually the reason children end up dressing in gear not suited to their age. "
"It really doesn't matter that they look exactly the same or that their dress has an identical shade as the brides. Think about your whole picture because shades and tones often work very well.
"Instead," she adds, "try unifying them with a sash or flowers or a little embellishment from your own dress."
Click here for more information on Stellina Cute Couture For Children