Many brides start getting ready for their wedding months before the big day in order to look their absolute best. Beauty regimes involve diets and facials to ensure they look as fresh and radiant as possible when they finally walk down the aisle. As well as going with the traditional fake tans and manicures, cosmetic treatments for brides are becoming more popular.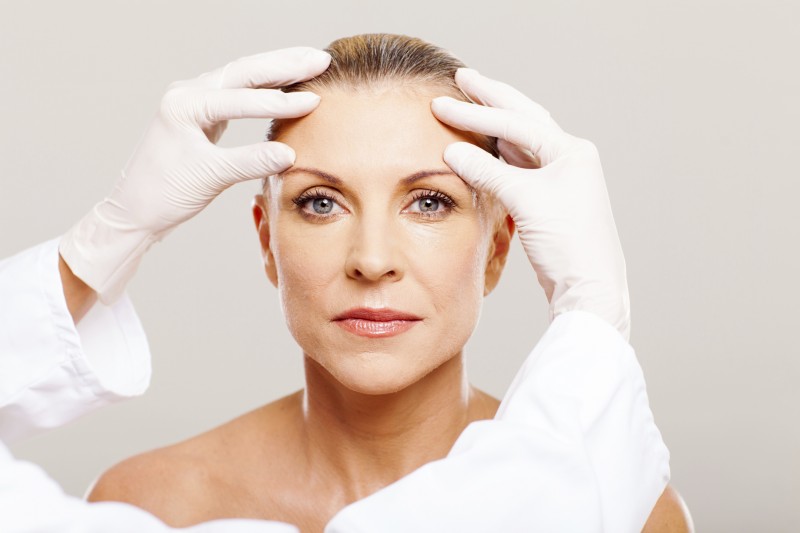 Whether you simply want a skin peel, or you are thinking about more dramatic plastic surgery, there are certain things you must keep in mind.
Facial treatments such as Botox or line fillers
Facial treatments are a great way to get a more youthful look, and if you're worried about wrinkles, scars, or blemishes ruining your bridal look skin treatments can be a real lift to your confidence.
Line fillers or Botox will need around ten days to settle, but you should really have them done nearer to six weeks before the big day in case of reactions or bruising. A skin peel can be a good option for removing troublesome scars, but remember your face will be extra sensitive to honeymoon sun afterwards.
Whitening your teeth before the wedding
Getting your teeth whitened can be a quick and effective way to create a fresh look for your big day, and can make you look much younger. Laser teeth whitening is a short process and it is also a relatively affordable option. If you do decide to get your teeth whitened remember you take your fiancé with you as well. It might look a little weird on your wedding pictures if you are the only one with a bright white smile.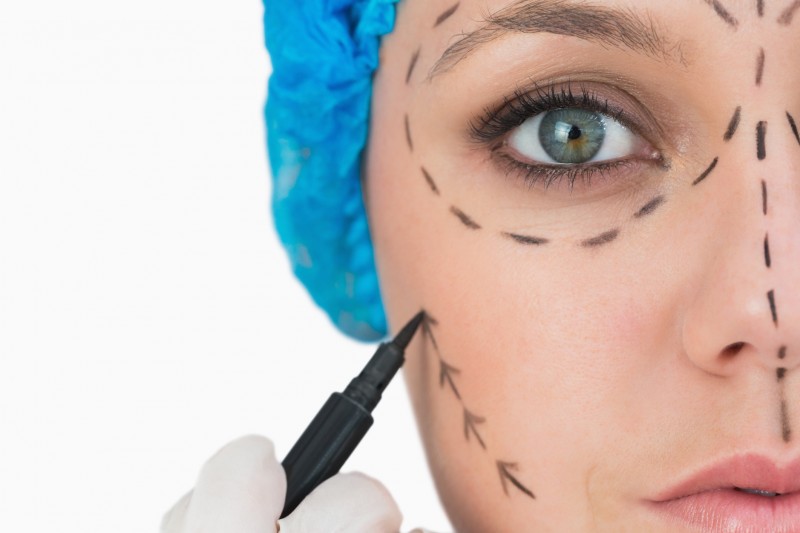 Plastic surgery such as breast implants
If you've always wanted to change part of your body, perhaps by having a breast enlargement or a nose job, your special day might seem like the perfect time to finally get around to it. Another way to look at it, however, is that an extreme transformation in the way you look might make you more self-conscious and you may find that plastic surgery means the bride in the wedding pictures doesn't look a lot like you.
If you have decided to get plastic surgery, try to get it done at least six months before the big day to give you and your fiancé time to get used to the new look. If you are going through with an operation that will change your body shape, such as a boob job, you will have to have it done before you pick your bridal dress, which could be a year or more before the wedding date.
Don't do anything too drastic
Every bride wants to look their best, and with the variety of cosmetic treatments available today it would be easy to get overexcited and go too far. Keep in mind that your fiancé fell in love with you just as you are. If you do want to try cosmetic treatments try to keep any changes subtle. Something as simple as laser teeth whitening can be as effective in providing you with a younger appearance as more serious plastic surgery.
Use Easy Weddings to connect with your dream wedding suppliers.
Browse the directory and start planning today!