When most people think of weddings, they think about the expense. Last year, in a survey of 4000 brides, the average cost of a UK wedding was a whopping £27, 161. For those of us who have put off getting married due to the expense, hearing this figure is not reassuring.
It is easy enough to feel like you're drowning in sea of wedding bills as you begin to calculate the cost of the venue, the transport and flowers, alongside the never-ending list of little items like the table settings, decorations and wedding favours.
We're here to help, so you needn't be worried. There are plenty of easy ways to cut down on costs for your wedding so that you and your partner end up with a wedding that suits your budget.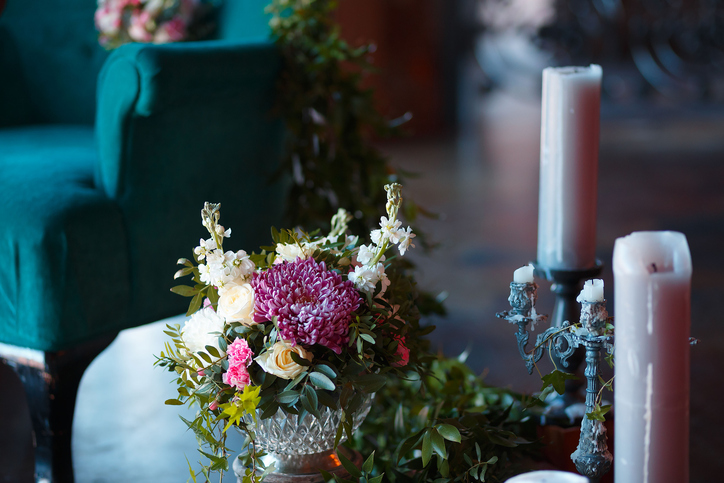 Outline your budget
The first thing that you need to do with your partner is establish a budget for your wedding. If your budget can only cater for a wedding that totals £8000, then you're going to have to plan something that doesn't go over this amount. While having a budget might be a bit depressing as you'll realise quickly that you can't marry at the grandiose Chatsworth House, where they filmed Pride and Prejudice, the limitations placed on you will force you into being more creative in your wedding planning. This in turn will give you a wedding tailor made to suit you and your spouse-to-be.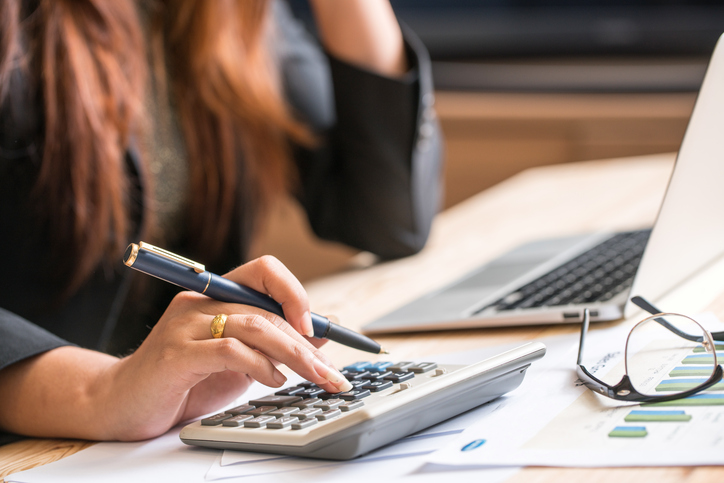 Focus on what's important to you
In order to decide what to keep and what to cut, you need to focus on what's important to you for your big day. If having floral table arrangements seems dated to you, then you don't need to have them. Flowers are a huge expense and so if they're not going to add anything to the day, then you don't need them. Start by writing down a list of must-haves and work from there. You'll easily be able to cut out things that don't make this initial list.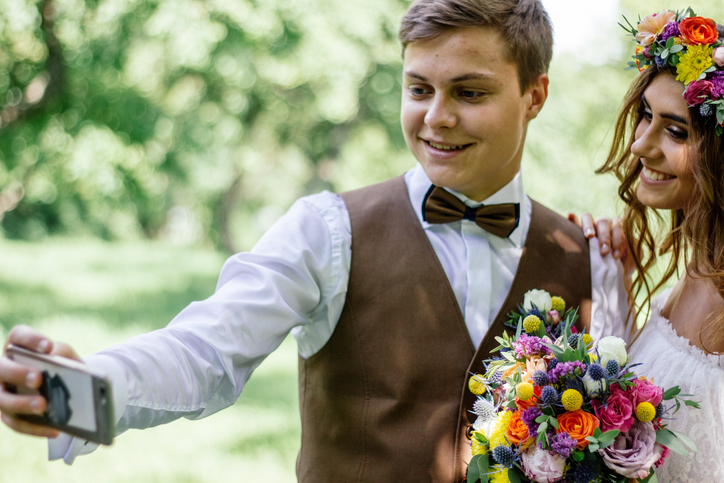 Many couples, especially in the UK, make a beeline for traditional wedding venues. Manor houses and country estates being the most popular. But if you pick somewhere that is atypical, say a church hall, outside in one of Britain's national parks or even in a hotel, you'll likely find cheaper prices for these kinds of venues and you can still have the wedding of your dreams.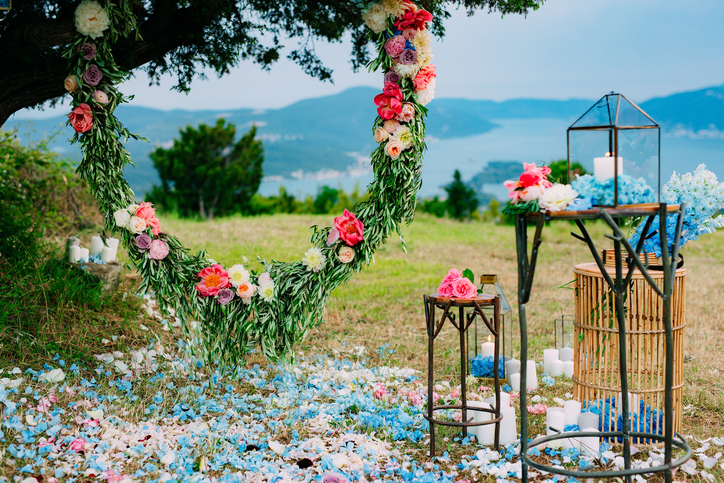 Book the important things first
If you've got your heart set on a particular venue, then you should definitely book it straight away. This makes it easier to manage the remainder of your budget. Anything that you deem to be a must have, should take first priority and be booked straight away. After all, you don't want to miss out and regret your decision later.
Picking and booking your venue first and foremost is the most logical way to plan your wedding. This helps to plan the wedding date and you'll find once these two things are sorted, everything else will fall into place.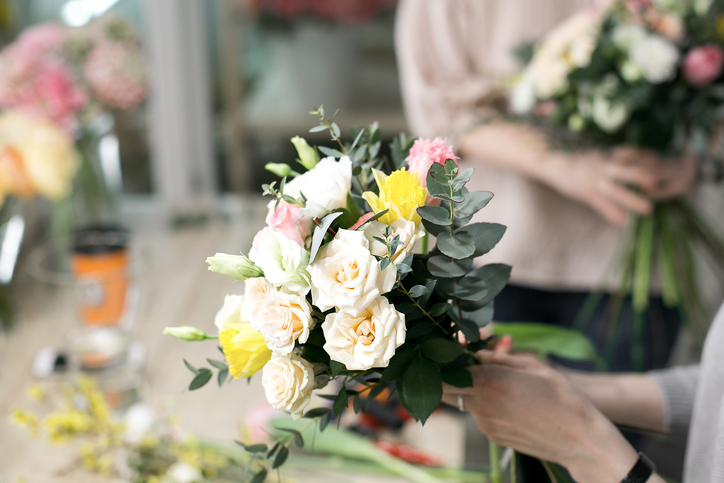 Search for inspiration but don't use it all
Pinterest and Instagram are great tools to use when wedding planning. In order to use these tools to your advantage, find images that inspire you, yet don't aim to replicate them in their entirety. You can easily get the vibe of a rustic wedding you saw on Instagram, without needing all the elements. Picking and choosing elements that are important to you will still bring your theme alive but won't drain your funds.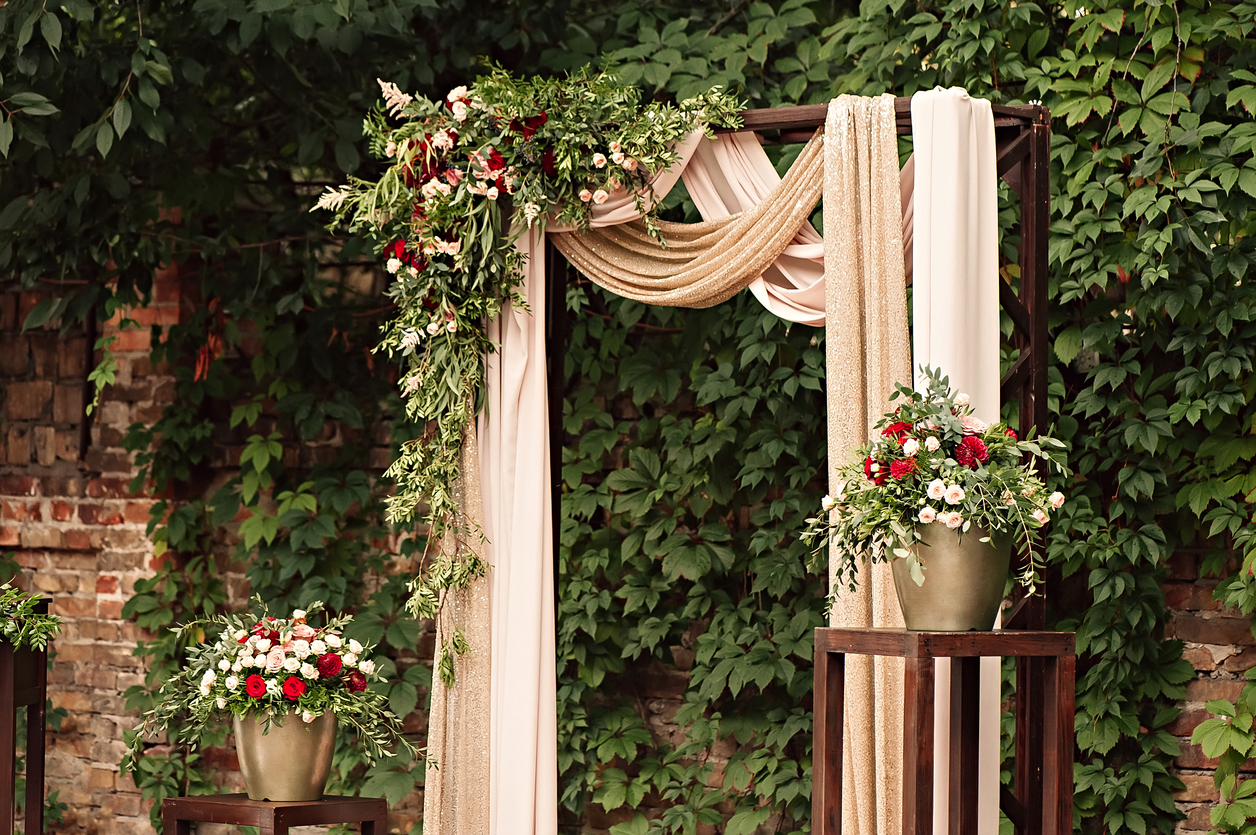 DIY when you can
For many couples, DIY weddings are a great way to save money. You can easily save by making your own wedding favours, or buying cheap wedding chair covers online. However, you'll find that some things end up being more expensive if you try to do them yourself. Do your research by reading articles and blogs from other couples to see what they did to make their weddings cheaper.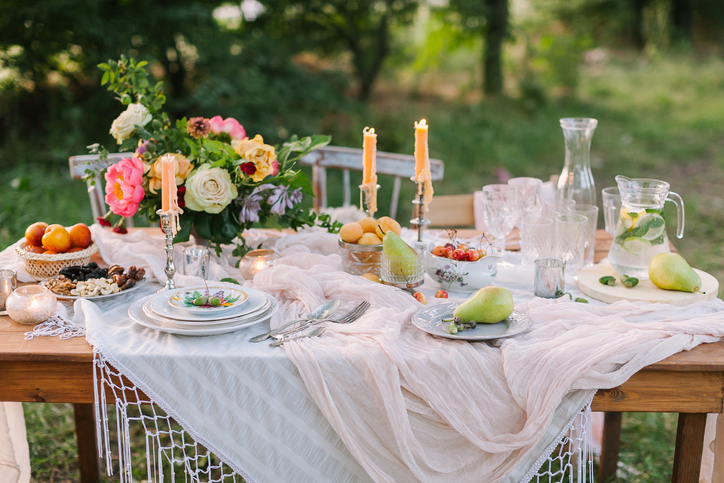 Get married out of peak season
Many of us dream of a summer or spring wedding as they have the most reliable weather and being outside on a sunny day in the UK will bring lots of joy. However, if you're open to it, getting married out of peak season will drastically reduce your wedding costs. Wedding venues charge more for weddings taking place on a weekend during spring than they charge for those taking place on a Monday in winter.
If the season isn't that important to you, then be flexible. Research what seasons and days are cheapest for your ideal venue and you may even snag a bargain.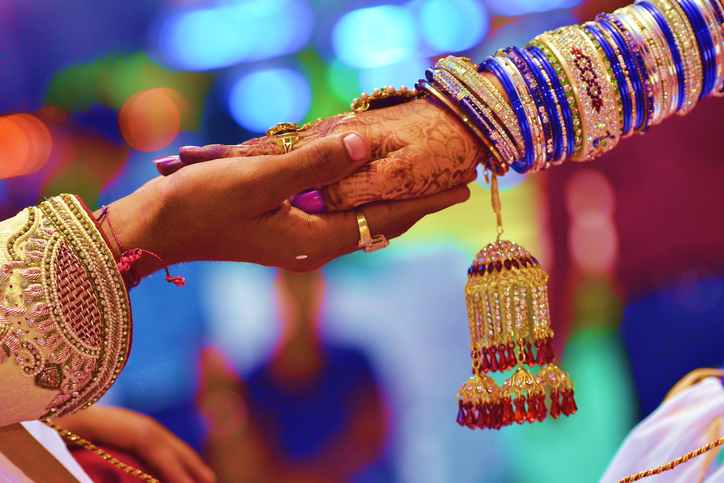 Cut down the guest list
We've all been to those weddings where the amount of guests attending is insane. If you want to cut back on your costs significantly, then perhaps you should revisit your guest list. Sometimes couples feel obligated to invite people who invited them to their weddings, or they are pressured by their parents to invite all of their family members.
For your wedding to suit you, invite your closest friends and family, but leave off people who will only cause additional stress and add money. Unless you're really close, you don't need to invite all of your second cousins or those friends from university who you aren't close with anymore.
Start by writing down your essential guest list and then see if you can afford more people on top of that. Another great way to reduce cost is by limiting plus ones. Have a rule that you stick to where relatives or friends who have been in a relationship with that person for 'x' amount of years can have a plus one, but those who are in new relationships, can fly solo.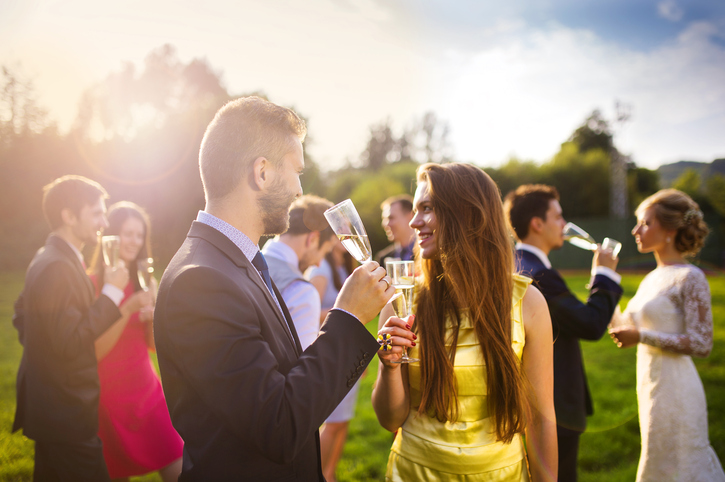 Find a venue for everything
Venues that offer areas for the ceremony and the reception are great money savers. These types of places will happily offer a package that includes both these things and you'll find it's much cheaper than booking two separate places for the ceremony and the reception.