Okay so firstly, to create the perfect station for "pimp my prosecco", you will need a bar cart/drinks trolley, a table and some prosecco. But what else do you need to execute this idea perfectly?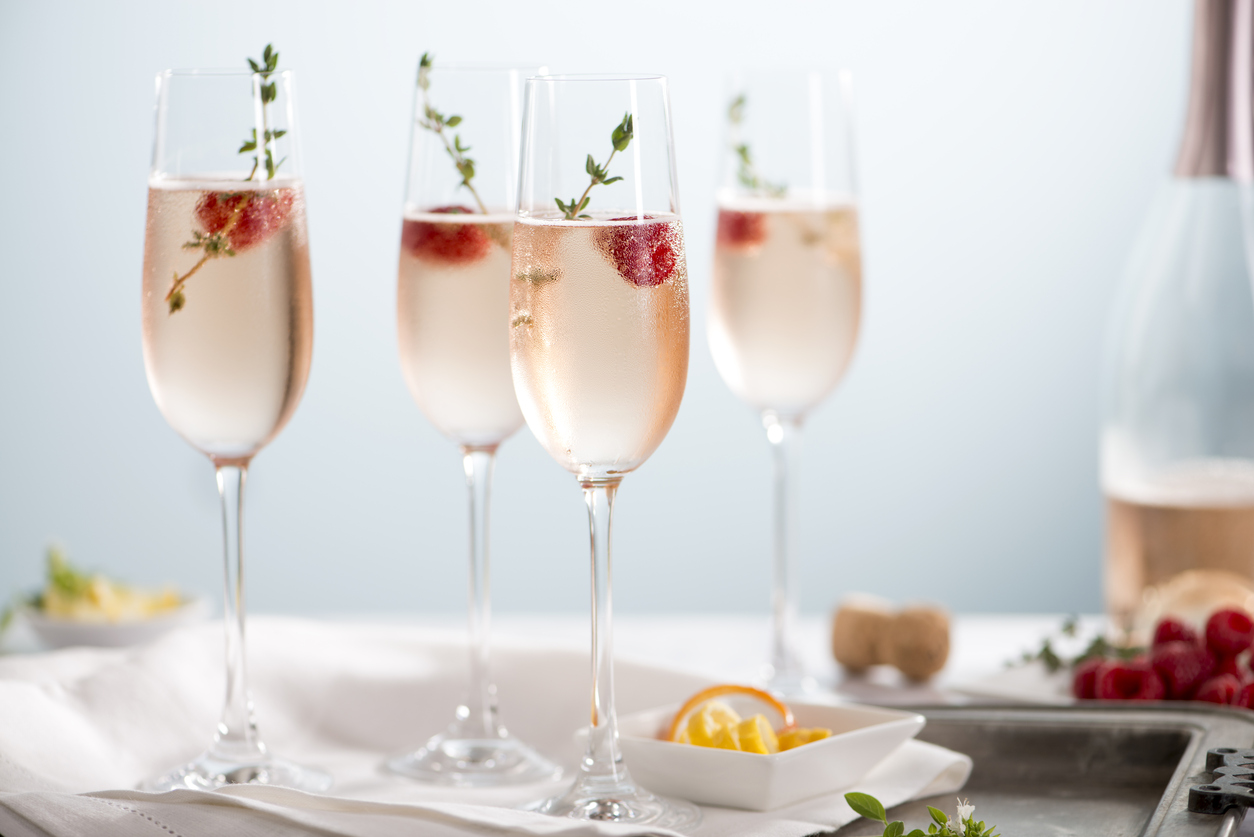 You will need ice buckets to keep your prosecco cold, and some beautiful glassware, of course! Whether this is for your hen-do, wedding day or just a casual night in with the girls, it makes for a beautiful touch.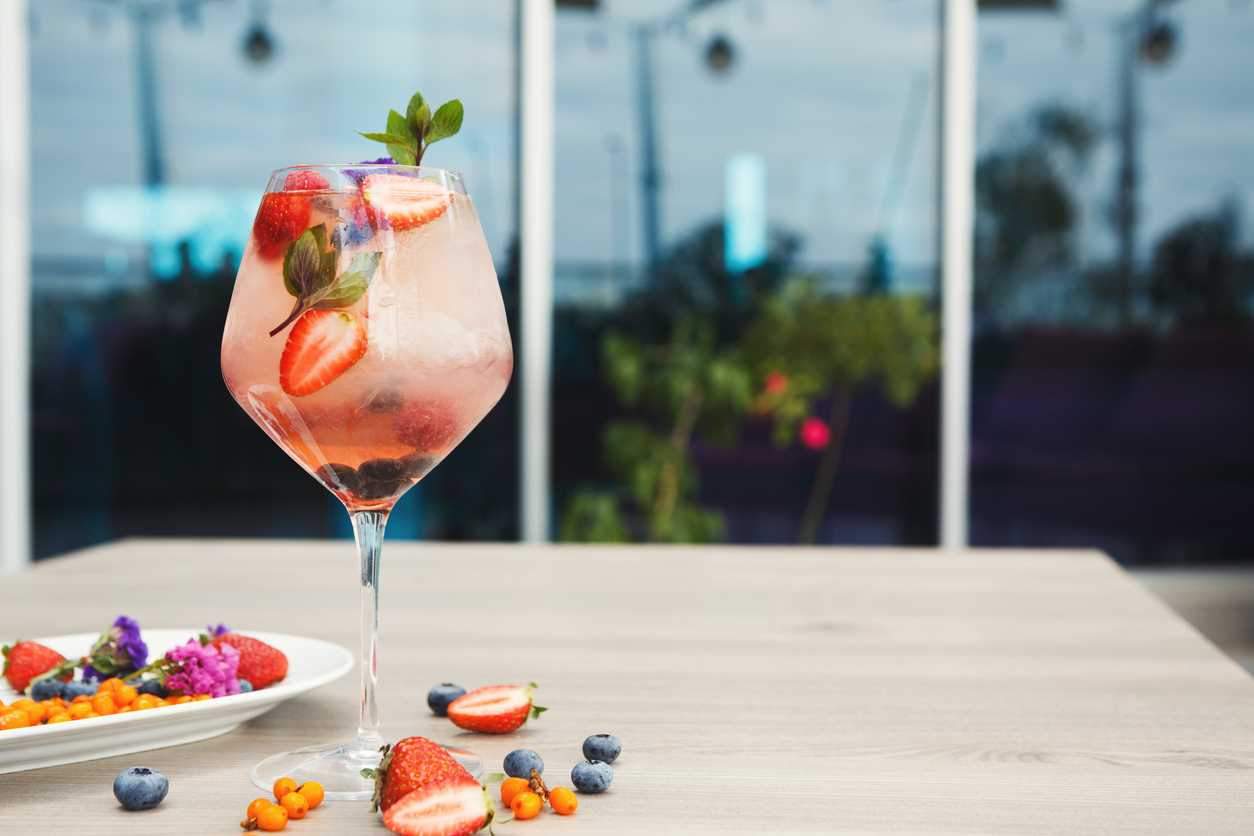 Remember that the most important part is the base for your station, whether it be a bar, a drinks trolley or a table, you want it to go with your theme, and whether that means black and gold, white with greenery or something else, secure the perfect station and then choose accessories to go with it.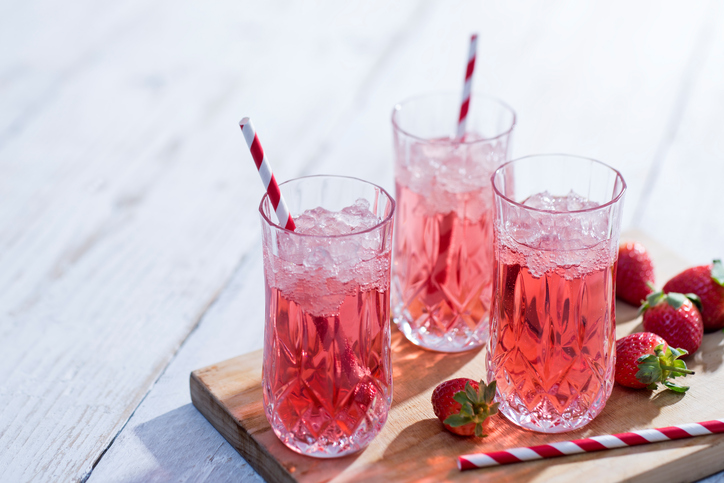 After you have the glassware, ice buckets, and your station, you will need something to hold all of the delicious items that you have to add to your prosecco. Whether that be glass bowls with gold spoons or tongs, or jugs of elderflower cordial, it depends on your tastes.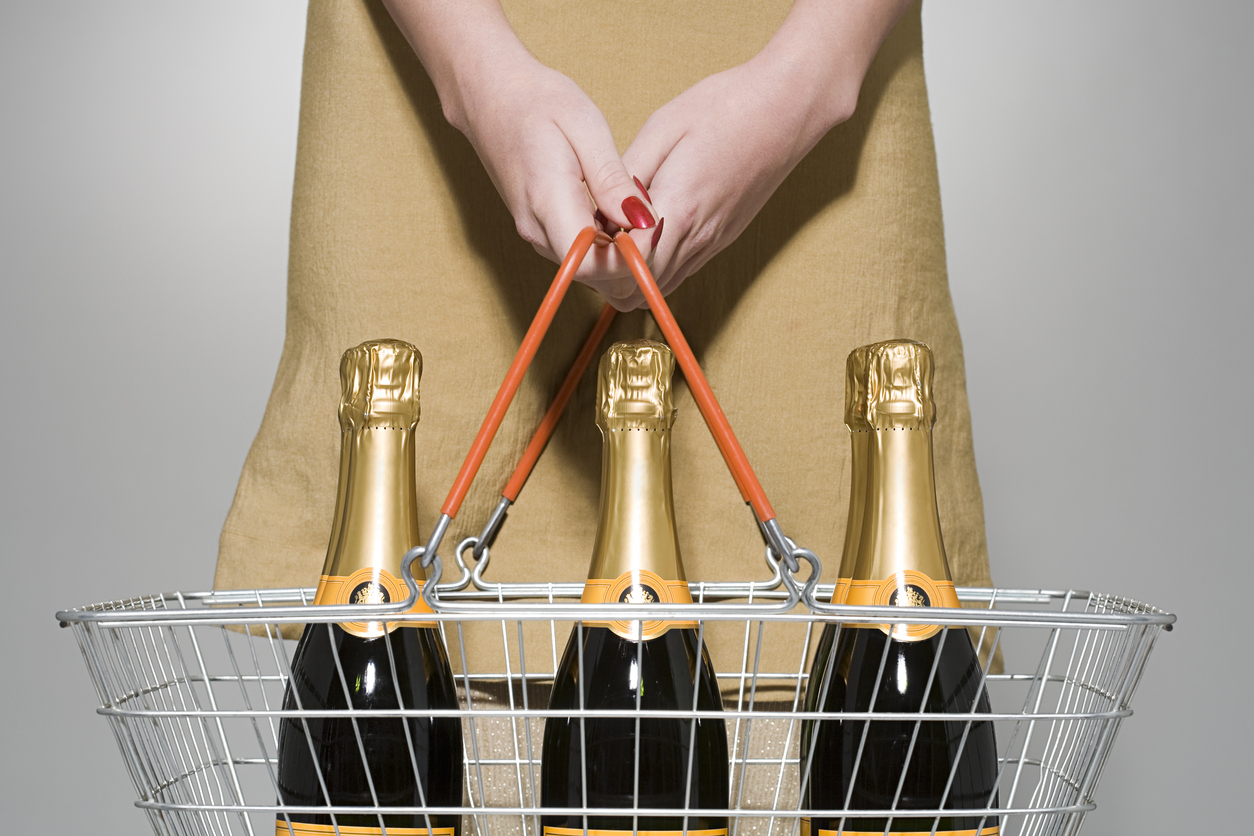 We recommend raspberries, strawberries, blueberries, blackberries, passionfruit, pomegranate, some pretty flowers in a vase, some juices or cordials, but it depends on what is in season when you get married. Some people like to add fairy floss for that little bit extra!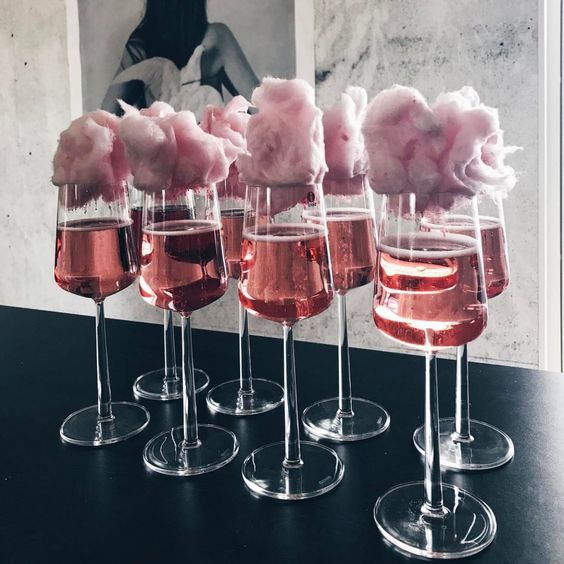 If it's especially hot, having an ice cooler on hand with some icypoles or some raspberry sorbet won't go astray at all, as it's a delicious combination that will also keep your guests nice and cool! Either way, what a perfect treat that is stunning all year round and perfect for weddings.