Valentine's Day is one of those holidays that you either love or hate. Most of us who are in a relationship though, happen to love it because who doesn't like celebrating their love with their partner?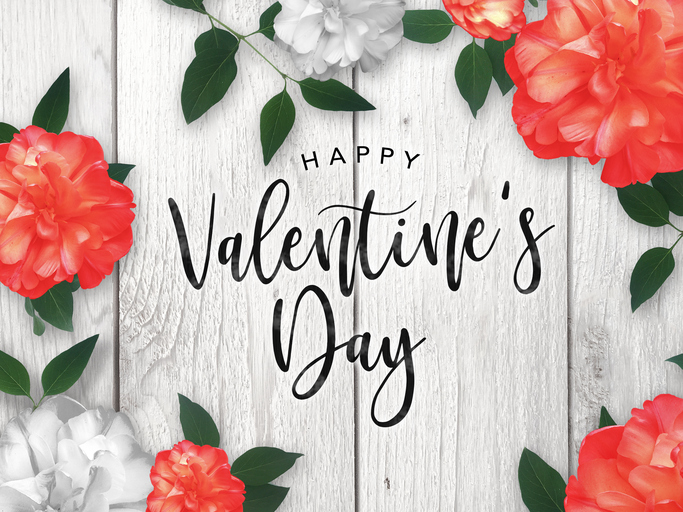 If you've been a couple for a number of years prior to tying the knot, then you've likely given each other all the standard gifts: teddy bears, chocolates, flowers etc. Seeing as it's your first Valentine's Day as a married couple, make it special and get your partner the perfect personalised gift that they won't see coming.
Vow-themed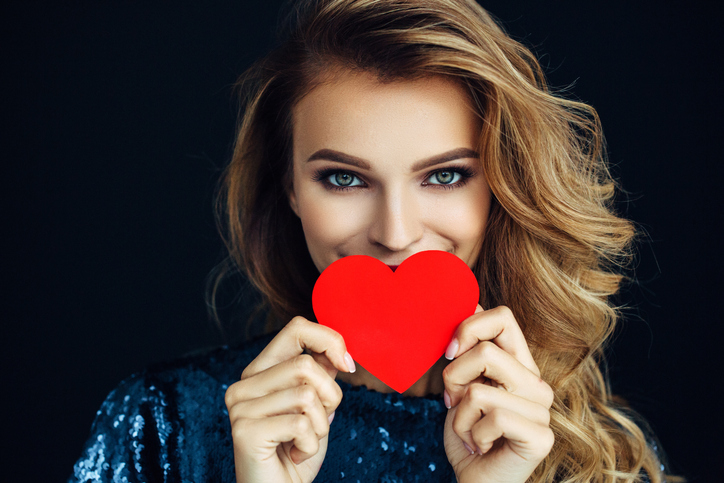 Your wedding vows were a big part of your wedding day so an ultra-cute way to remind your partner of all the promises you made to each other is to have a vow-themed gift made up for them.
You can have the vows printed on beautiful paper and have them mounted and framed and gift that to your partner. They'll love the high quality print and framing job surrounding the beautiful words you wrote.
Or consider bespoke acrylic vow boards. The gist of this awesome gift is an acrylic board printed with hand-written calligraphy displaying your beautiful penned vows from your wedding. You can have it addressed to your man with his name or have 'husband' written instead. These can be displayed on simple wooden blocks and are frequently available through graphic designers. You might even consider contacting the graphic designer who did your wedding invites for this personal gift.
It's all about the stars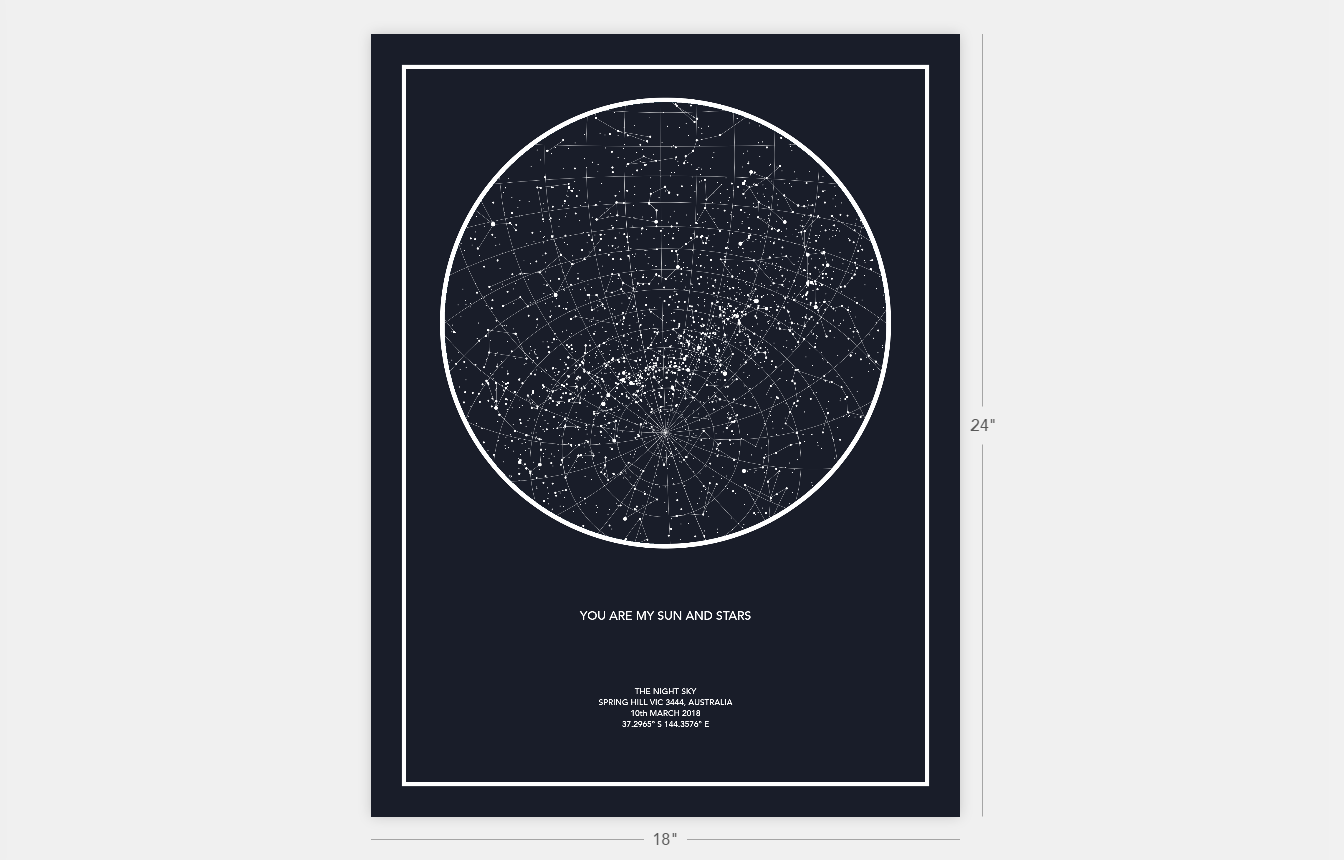 An adorable way to show your partner you care this Valentine's Day is to get them a star-themed gift. This could be in the form of a beautiful star map. Many companies do this kind of map now. You input the date of your wedding and what hemisphere you're in and it generates a map of the stars on that night. You can add a few personal touches like the colour of the backdrop and have it framed too, as well as adding a personal message which is printed on these gorgeous maps alongside the date you inputted. If that doesn't scream, 'perfect Valentine's gift' then I don't know what does!
Another awesome star-themed gift is to name a star after your partner. People have been doing this for years but it never gets old and it's always a beautiful romantic gesture.
Custom doormat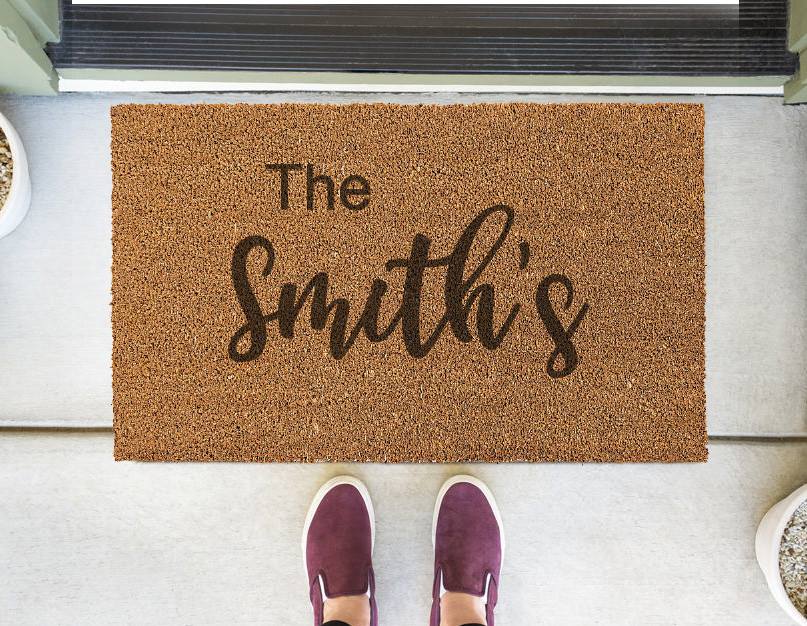 Now, doormats don't really seem that romantic, but I swear this one is totally adorable. If you've just changed your surname to match your husband's, then you might consider a custom doormat. Have your new last name i.e. 'The Ramsay's', printed on a doormat and gift it to your partner. He'll love being reminded of your marriage and that you took his name whenever he comes home from work.
A neon sign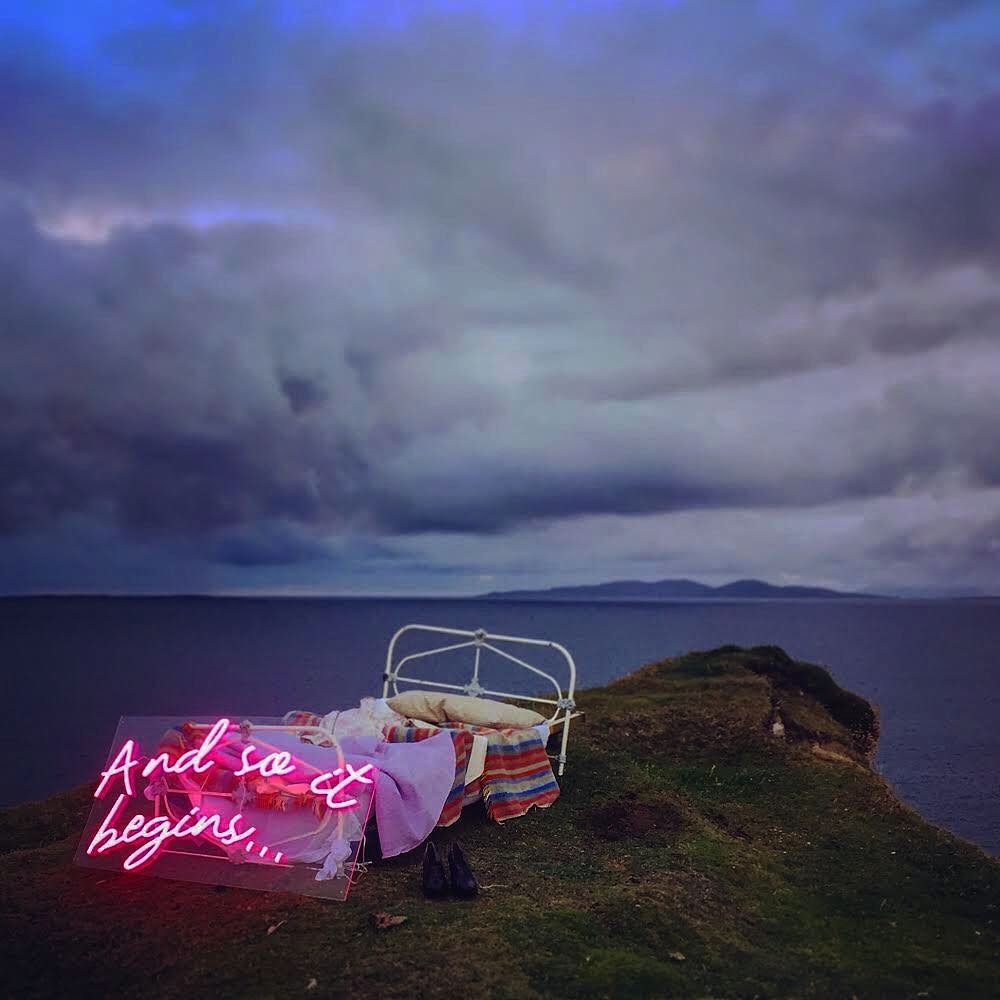 Neon signs are very in at the moment and if your partner is into cool design then they'll swoon over their very own neon sign. If your lad loves Tolkien or your lady favours Jane Austen, then have a small literary quote made up from their favourite book. Or pick a line from their favourite song. Anything personal to them will be perfect in reminding them of how much you love and know them. This is especially perfect for those who love interesting and cool interior design.
A book all about you both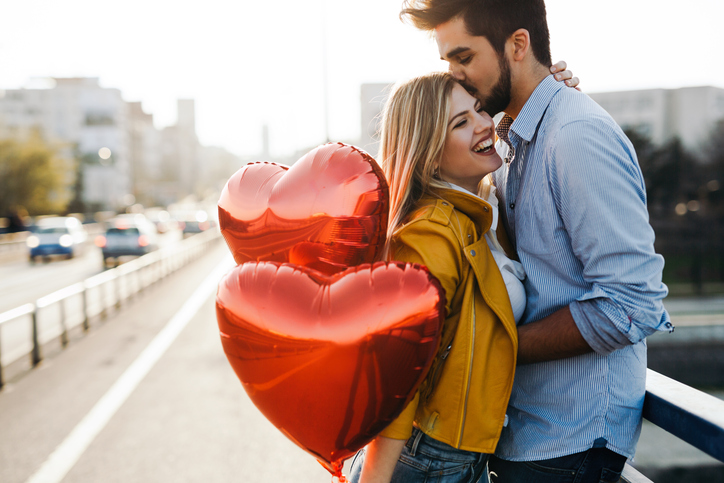 A really sweet keepsake is to get a book made up of your story together. Businesses who do this kind of service are cropping up everywhere and they basically create these adorable little properly bound and made books that depict your story together as a couple. You can choose the colours and design, but don't fret about that, they make this process super easy.
Or if you're quite creative, you might consider making your own version of this. Write your story, draw your own pictures (good for the artistically inclined) and create something beautifully home-made. Your partner will love the effort you went to.
A wedding/engagement photo album or print
If you didn't end up getting a custom wedding album with your wedding photography, then now is the perfect opportunity. Contact your wedding photographer or source a bespoke wedding album maker and have something beautiful made up. You can pick all of your favourite pics from your wedding day photos and make something truly special. Your partner will love reminiscing about your wedding day with you as you look through it together over your Valentine's dinner.  
The other thing you can do is get a beautiful blown up print of one of your favourite photos from the wedding. There's probably a photo that you both just adore so take it to a printer and have a quality print made up. Then to top it all off, have it framed at a framers for the perfect gift.
Monogrammed soy candles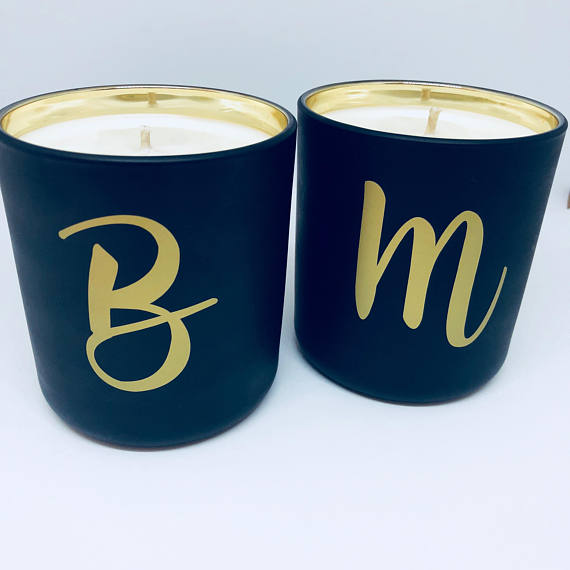 For couples who don't have a huge budget but have huge hearts, you might consider getting your new spouse some monogrammed candles. Have their first name initial printed on one candle and yours on the other and you can keep them on your bedside tables. Choose custom scents too to really personalise things. Your partner will love that you picked their favourite scent to go in their candle.
A monogrammed toiletry bag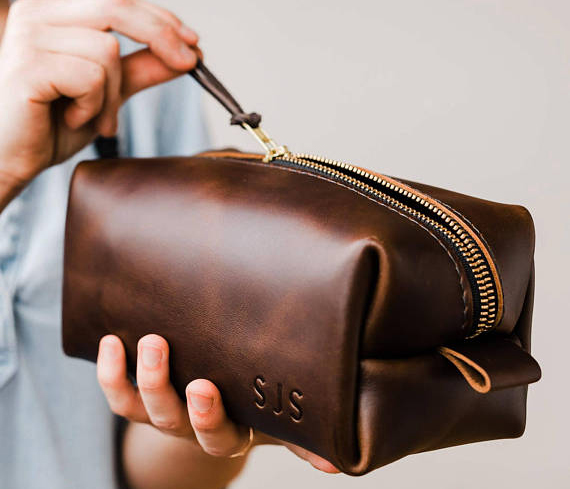 Everyone loves getting a beautiful toiletry bag. It reminds us of far off lands and luxurious mini breaks. So what better to celebrate your first Valentine's Day then to remind your partner of the travel you're planning to do together? Getting a beautiful leather monogrammed toiletry bag for your new spouse is a lovely and thoughtful gift. If you've got an upcoming holiday or you're just a pair that like to travel regularly then this gift will really be a winner. This is also great to give to your partner who has to travel often for work. They'll be constantly reminded of you when they see their quality and personalised bag.