Talk about an eye-popping use of light. This image, by Wales' Wedding Photographer of the Year, Nick Murray Photography, who has mastered the art of light painting. This image took hours to create but the effect is worth it, don't you think? Imagine hanging that on your loungeroom wall!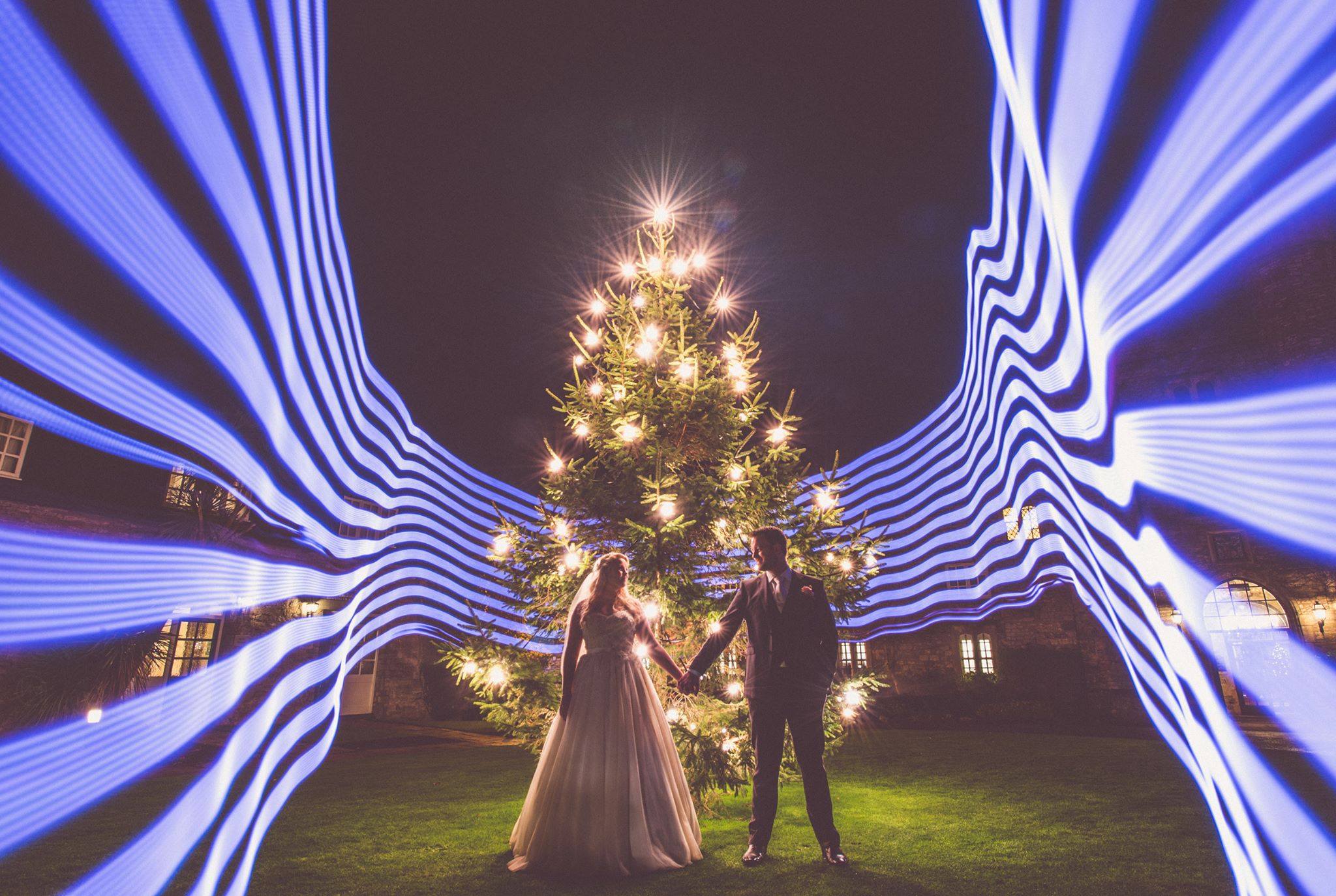 Use Easy Weddings to connect with your dream wedding suppliers.
Browse the directory and start planning today!