First there was My Big Fat Greek Wedding, now it's all about The Big Fat Greek Wedding Expo, an Easy Weddings-sponsored event aimed at getting Melbourne's amazing Greek wedding community under one roof.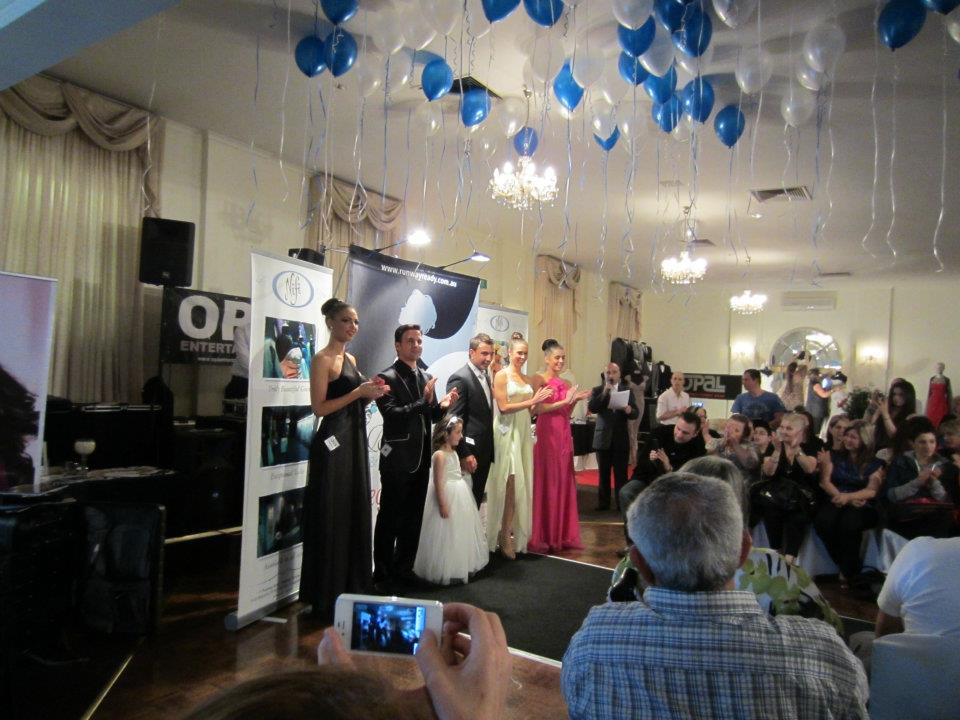 Whether you're a Greek bride-to-be, of Greek descent or just love the fun and vibrancy of a fabulously fun, traditional Greek celebration, you'll find something of interest (or, better yet, something you can use at your own wedding) at The Big Fat Greek Wedding Expo.
Outside of Greece, Melbourne is home to the largest Greek-speaking population in the world and that means the Greek wedding community suppliers offer the real deal, be it authentic Greek cuisine or music, to traditional Greek wedding outifts and wedding cakes.
"Yes, the expo celebrates Greek culture, but there's something on display for anyone planning a wedding," says Magda Mihailidis, a Sales Account Manager at Easy Weddings and owner of make-up specialist M.A.E Allure Weddings which will be displaying at the expo.
"Most of the suppliers are Greek or of Greek descent, so it's all about having fun and bringing the generosity and fun spirit of a Greek celebration to a wider audience."
Hosted by comedian George Kapinaris, The Big Fat Greek Wedding Expo will appeal to anyone planning a wedding, Greek-themed or otherwise, as displays include photographers, make-up artists, car hire companies and bonboniere specialists from across Victoria.
Runway Ready will showcase 24 gowns during a fashion parade which kicks off at midday, and visitors on the day have the chance to win $1000 in prizes.
The cost of entry is $5, and all proceeds will be donated to the Agapi Care.
Where: Normanby House, 22-24 Normanby Rd, Thornbury, Melbourne
When: Sunday, November 20 from 10am until late afternoon
For more information, visit www.thebigfatgreekweddingexpo.com.au or check out the lastest news on their Facebook page.