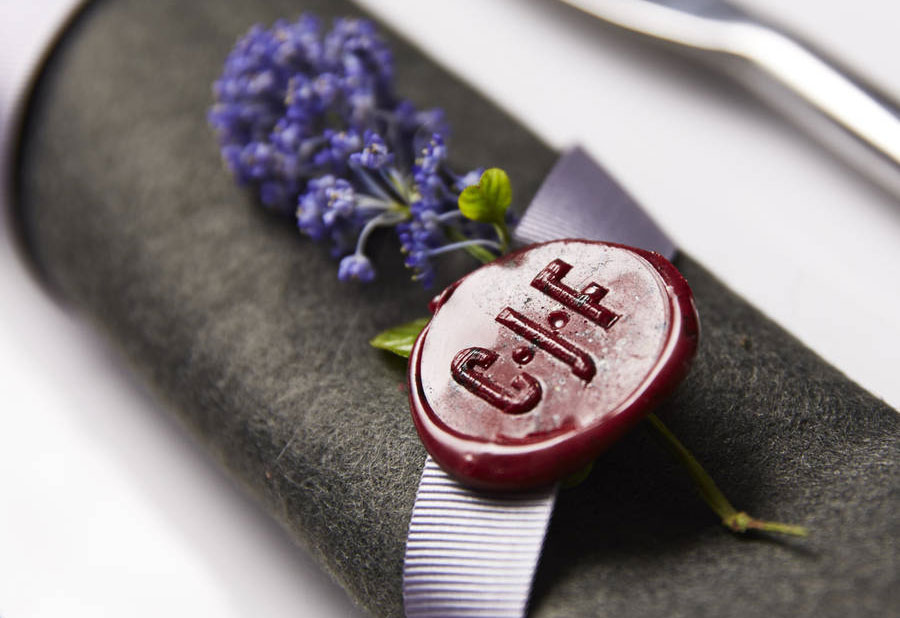 Monograms, those elegant motifs made by combining two or more letters, are a classic wedding detail that doesn't just stand out, they also stands the test of time. Monograms in your wedding mark the joining of your lives – and they're incredibly classy to boot.
Once you have your personal monogram, you can get crafty in using it on your big day! Here are 11 classy ideas for including monograms in your wedding planning.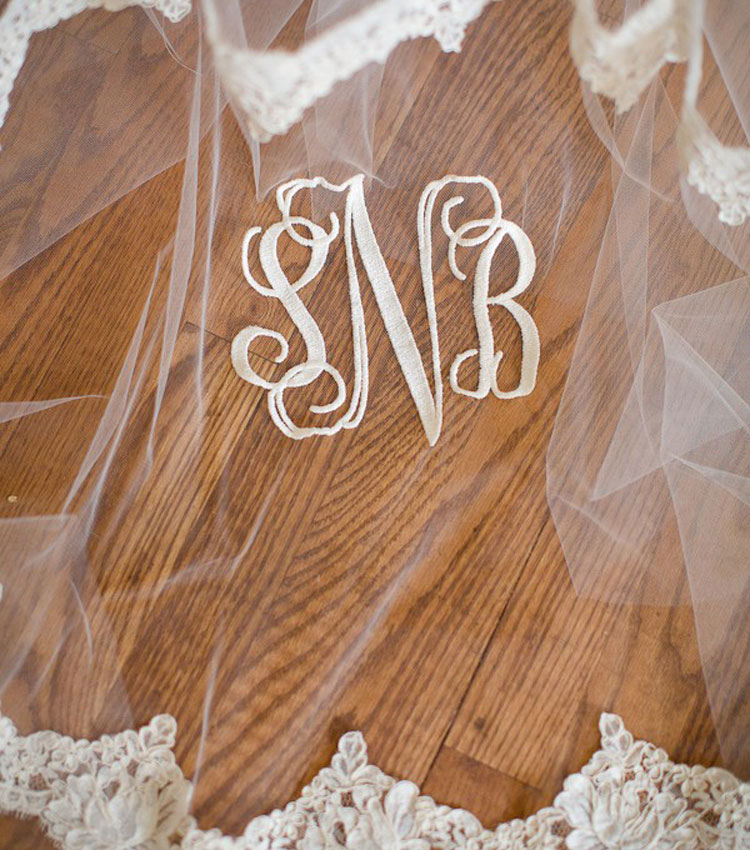 The veil
A dainty monogram embroidered onto your veil would not only look most elegant, it will make it truly yours. It's also a nice touch because it's what your guests will see when you walk past them along the aisle.
The wedding invitations
Monograms on your wedding invitations are about as classic as you can get, so this idea suits a traditional wedding in particular. Follow the theme through your entire wedding invitation suite for added effect.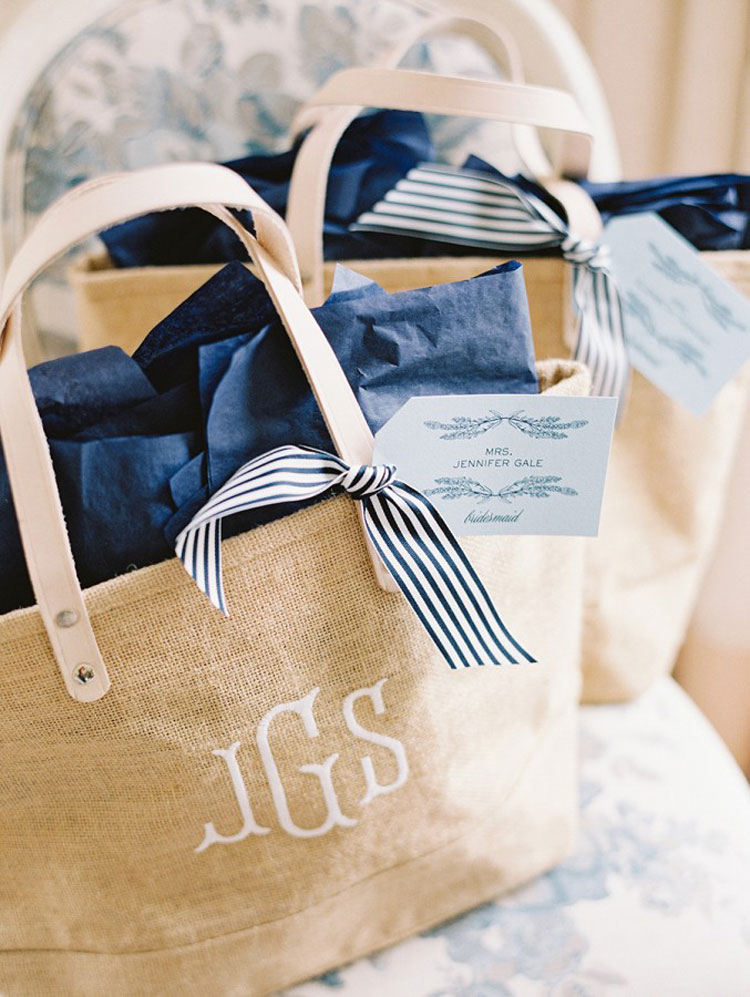 The welcome bag
Elevate your welcome goodies carrier by placing your monogram on it. This one looks like a classy signature brand.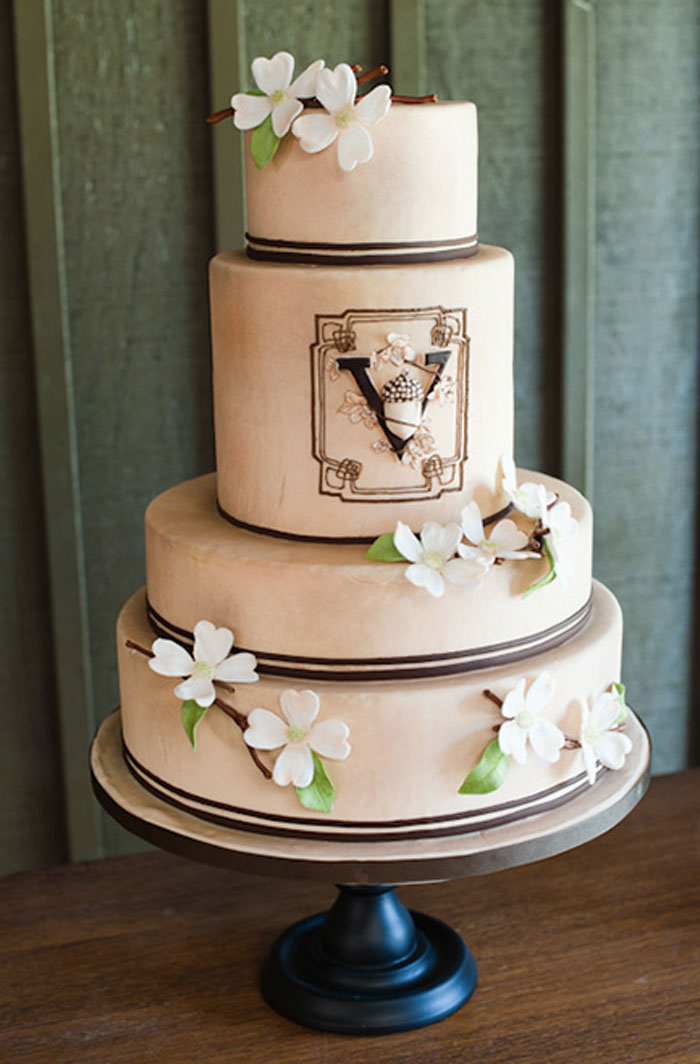 The wedding cake
Now here comes another classic. Give a copy of your monogram to your wedding cake maker a few weeks before the big day so they can incorporate it seamlessly into your wedding cake design.
The desserts
Seal your sweets with your monogram for an added touch of elegance. These ones are adorned with delectable and very edible chocolate in an eye-popping metallic shade.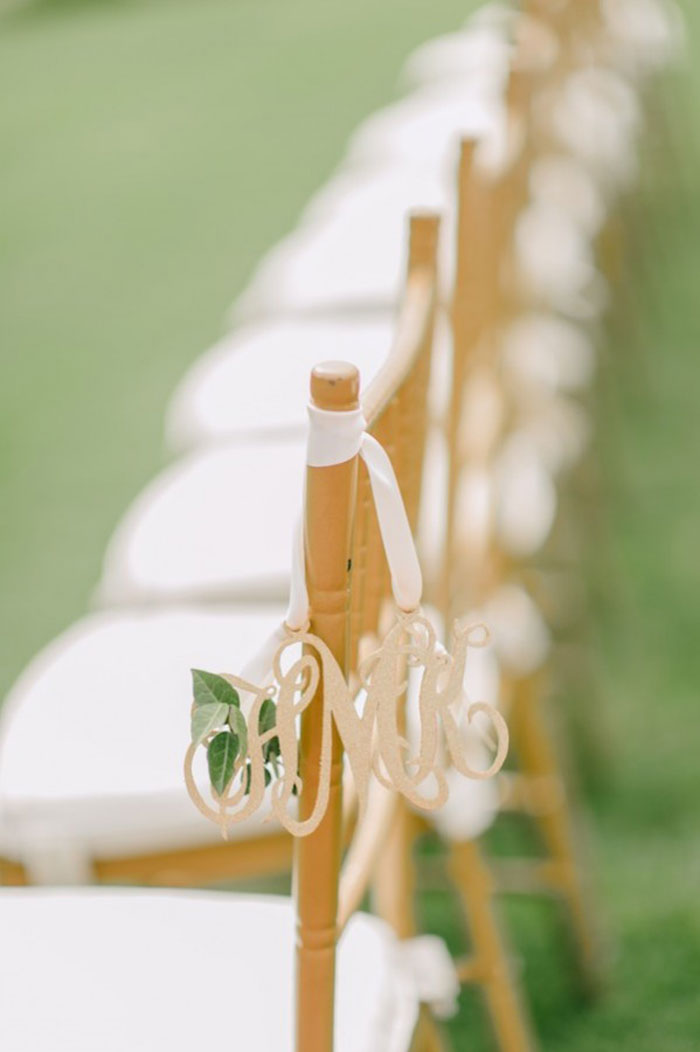 The décor
Be playful with your monogram and turn it into a DIY project. This one's easy: just have your united initials printed on a cardboard, tie a thin cloth or a ribbon on both sides and attach fresh flowers before hanging it on the aisle chairs.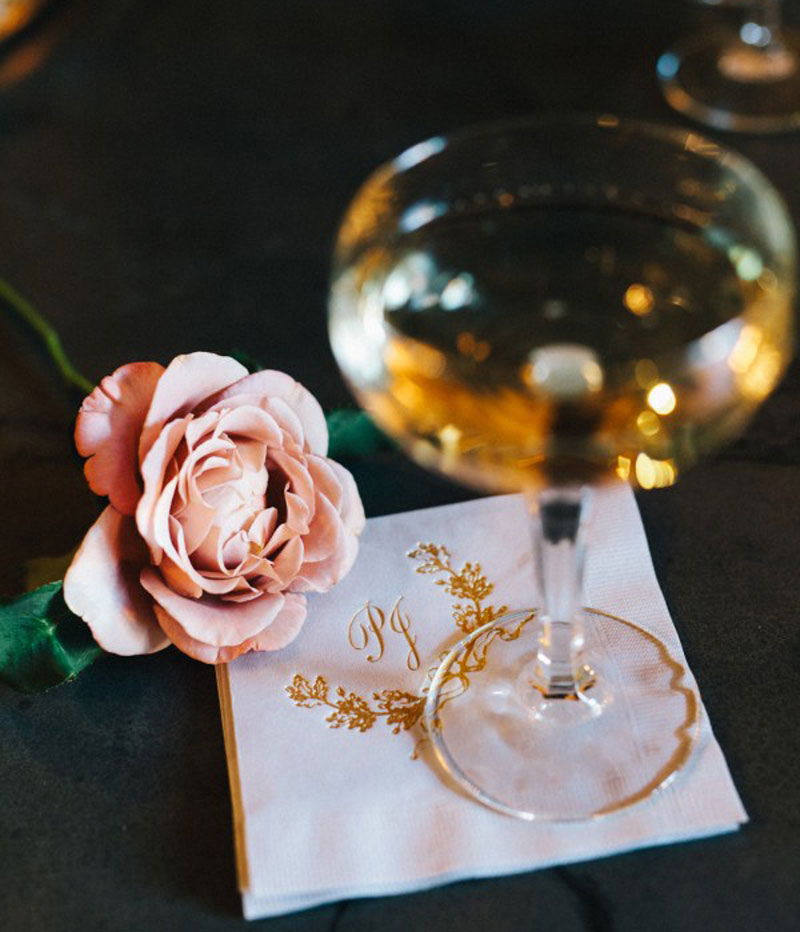 The table napkins
Table napkins don't always have to be plain white. Personalize yours by stamping them with – guess what? Yes, your monogram! The only downside is that your guests may find them a little too pretty to use!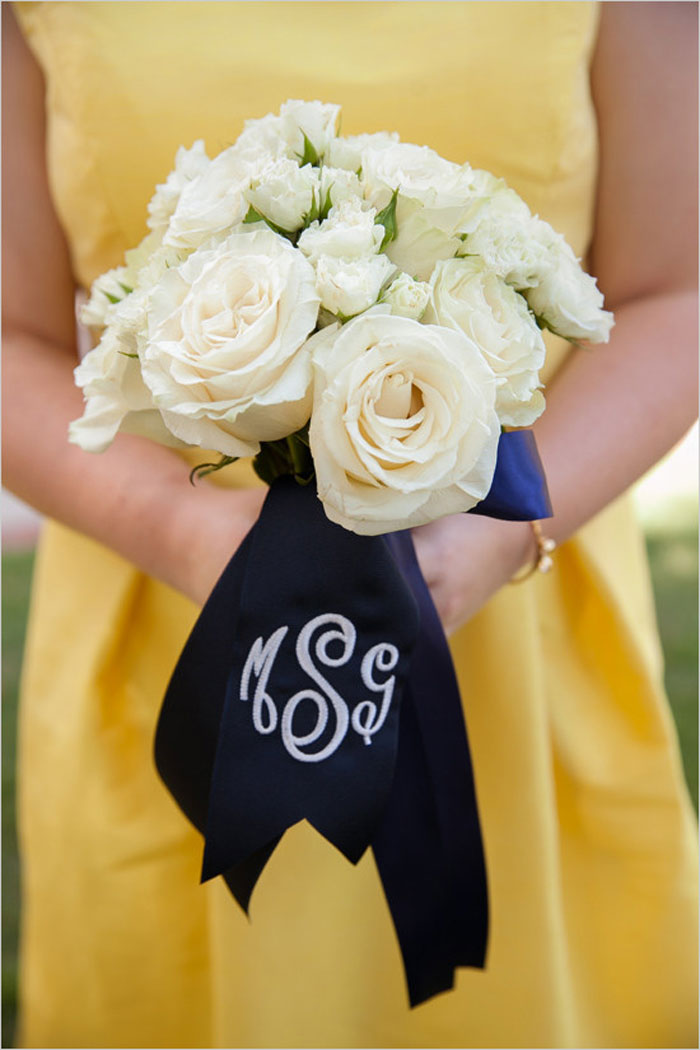 The bouquets
The smallest details make a wedding even more special and personal. Sew your monogram using a contrasting thread colour on the ribbon holding together your bouquets for some additional charm.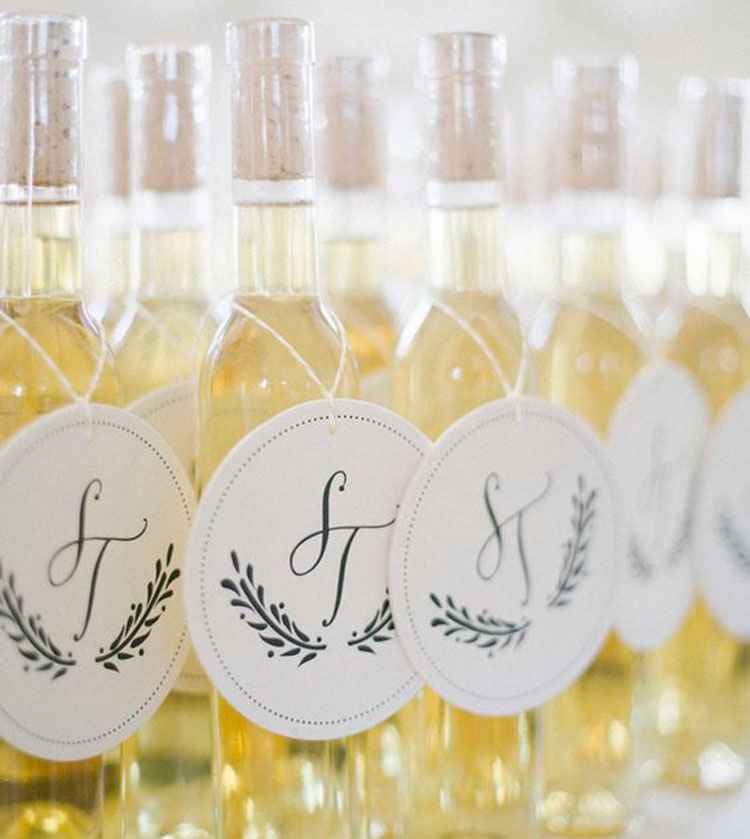 The bomboniere
Send your guests off with a token of your appreciation adorned with your monogram. Yep, print it up as a tag or as monogrammed stickers and attach it to your wedding favours.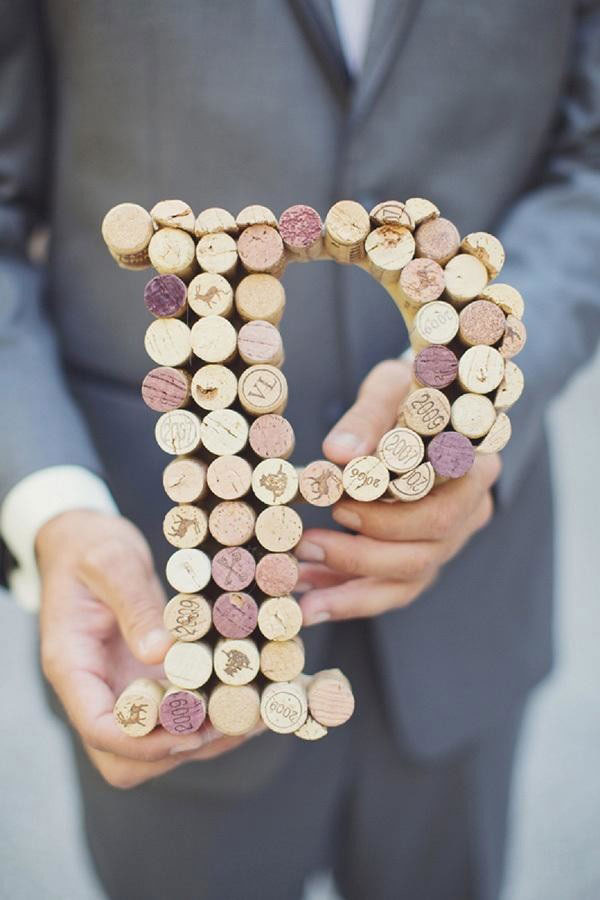 The signage
Show off your personality by turning something you both love into monogrammed signage. This one fits perfectly at the drinks table.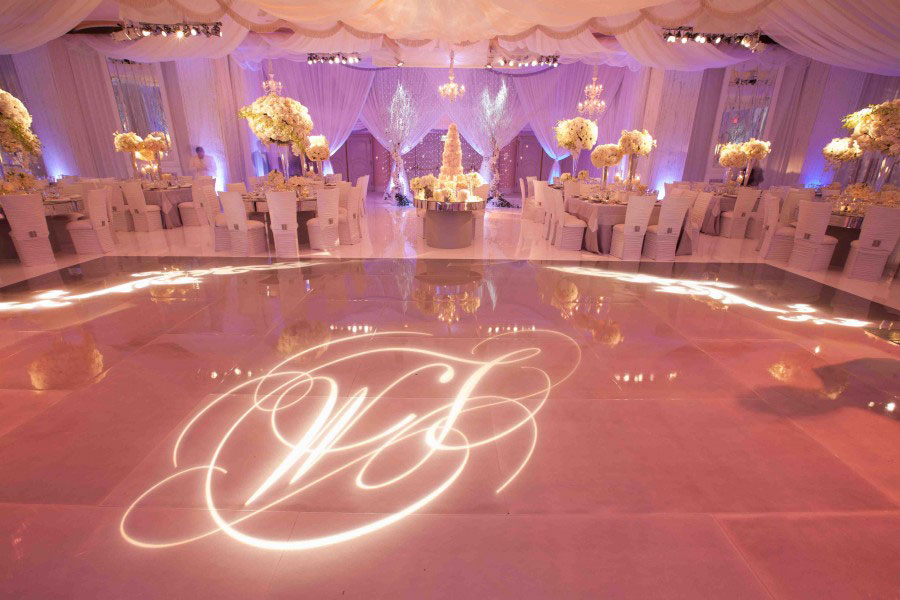 The dance floor
Finally, dance the night away with a dance floor that's lit up with your united initials!