That special day is coming up, the big one, your dream wedding in lovely Winchester, and you've got everything planned. But maybe you're not quite sure how to phrase your personally written vows? Or maybe you have everything planned except you can't decide on a location. These are the kinds of things that a celebrant knows like the back of their hand. There are so many celebrancy professionals out there these days to choose from, so here are the top 10 we could find from the Winchester area.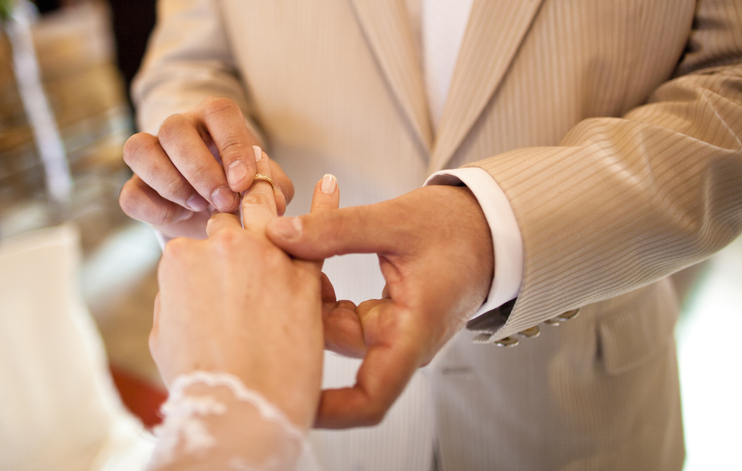 These days there is more choices and options than ever before for making your wedding day uniquely personalised and special to you. Sometimes these decisions can be overwhelming and in the process of planning a wedding, can make the whole thing feel a little stressful. This is what makes people like Annie-Lou so vital. Though not an official registrar that would sign your official documents, as an independent celebrant, Annie-Lou would work with you closely to find the perfect setting, the perfect words and all in all the perfect ceremony for you and your partner.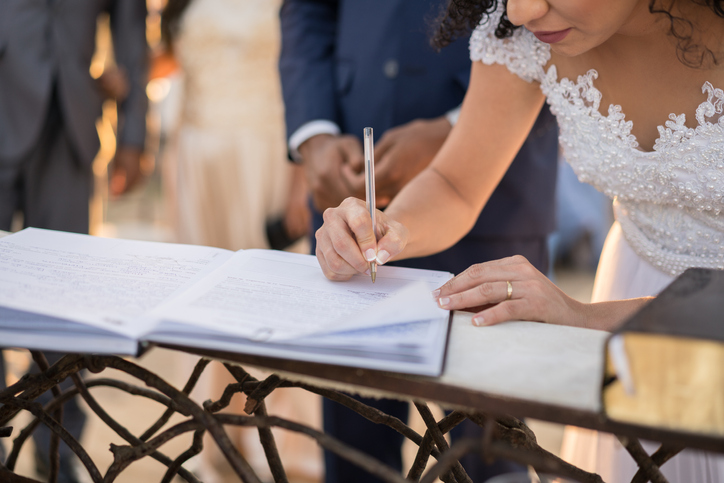 Vanessa believes that your wedding day should be just as special and unique as you are, meaning that every detail was made by you or with you in mind. The traditional idea of a wedding kind of goes against this idea, with so many traditions being considered as inherently part of the process. But these days you can do away with so many traditions that don't appeal to you, and do things your way. Your wedding should reflect you and your partner as people. Vanessa will work with you to make it the best version of you it can be.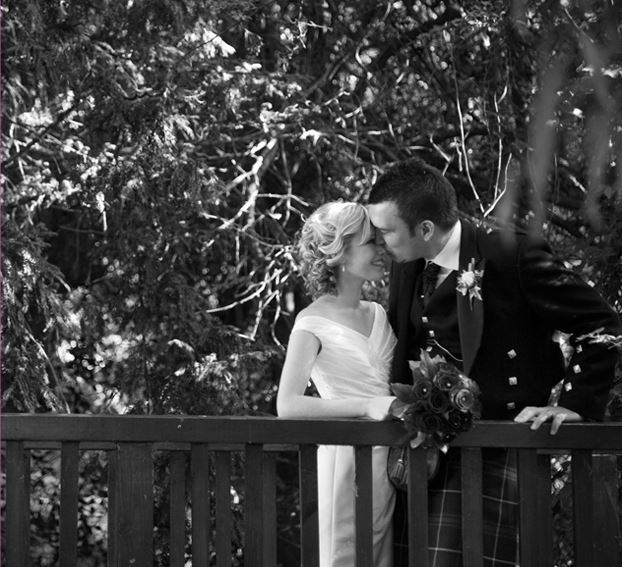 Getting married in Winchester soon you deserve the absolute best, and that's what you'll get with Janice from Luvduv. A master of many types of ceremonies, Janice says that her absolute favourite thing to do is plan and officiate weddings, and you can really believe it when you look at her portfolio. She has diploma training in Wedding Planning from the QC School of Wedding Planning, and a Foundation Certificate in Marriage and Family Celebrancy from the UK College of Celebrancy. She also has a long list of testimonials that speak glowing reviews of her helpful expertise and friendly coaching.

Roger is a great master of ceremonies and independent celebrant who will bring an air of easy class and friendly confidence to your wedding day. A veteran of many dozens of celebrations, Roger really knows how to get the best out of every event. He will also work with you closely leading up to the event, discuss all special arrangements with you and help you personally create a perfectly beautiful ceremony that you can be proud of.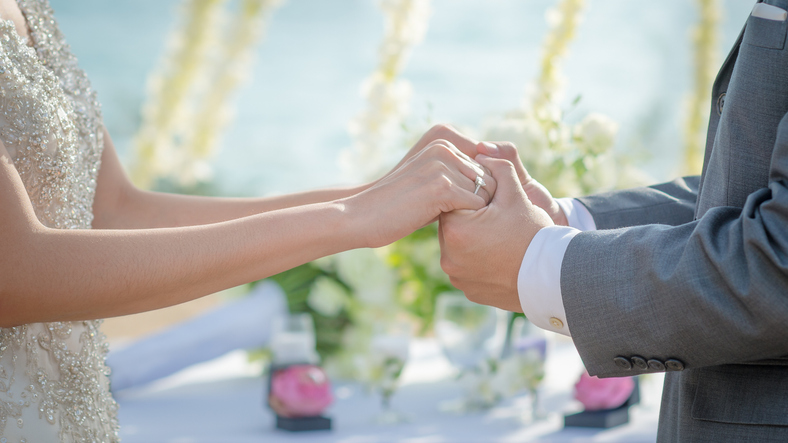 This isn't just any Berkshire Celebrant, this is the Berkshire Celebrant. And it's easy to see why. A trained member of the United Kingdom Society of Celebrants, who keep a very high standard for all of their graduates, and a veteran of hundreds of ceremonies, the Berkshire Celebrant brings a real sense of professionalism and expertise to the table. On top of this, he manages to stay friendly and humble, and he has great listening skills and patience when helping you plan leading up to the event, a vital skill in planning a wedding ceremony.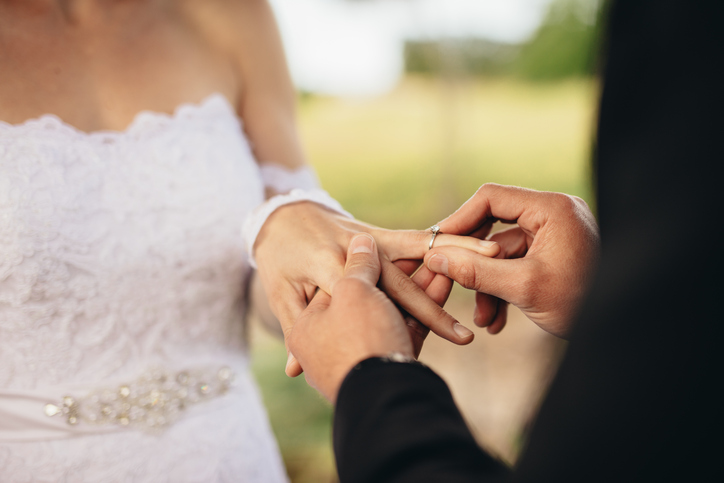 Caroline Ash is the celebrant behind Love Me Do, A charming service based originally out of Isle of Wight. The best thing about Caroline is her passion for the work. She loves how important ceremonies can be and the opportunity to be involved in celebrating someone else's love story, and she uses these opportunities to create meaningful, powerful and moving ceremonies that those attending remember forever. On top of this, she is a very skilled and confident public speaker and has a certificate in Marriage and Family Celebrancy. The whole package!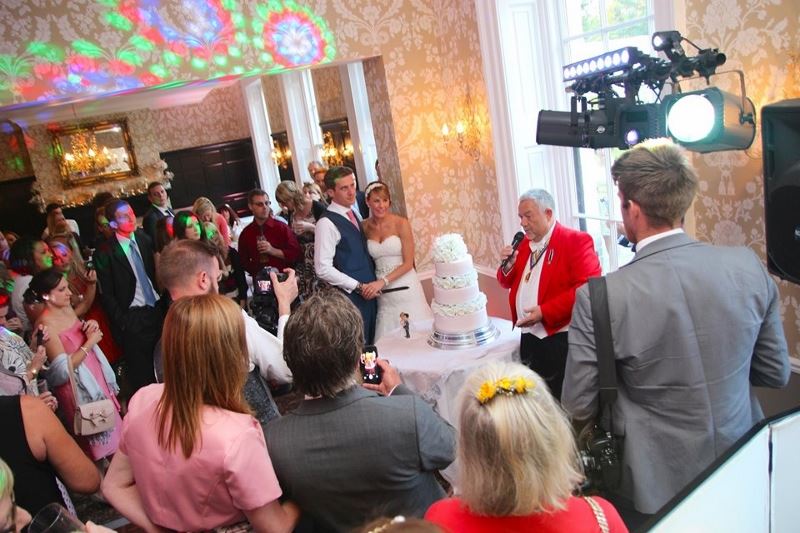 Trevor English is the perfect combination of a man who has seen it all but still loves what he does. He has done countless ceremonies in so many different settings and styles, and as such he is ready to accommodate any idea you have. If you're looking for something special in your ceremony, like a handfasting, a knot tying ceremony, or really any ritual, Trevor can make it happen. Perhaps you want that truly unique or personal location for the ceremony, be it a backyard, a beach, or as Trevor suggests, even a hot air balloon! Trevor can make it work, and he loves the opportunity to work with you to make your dreams come alive.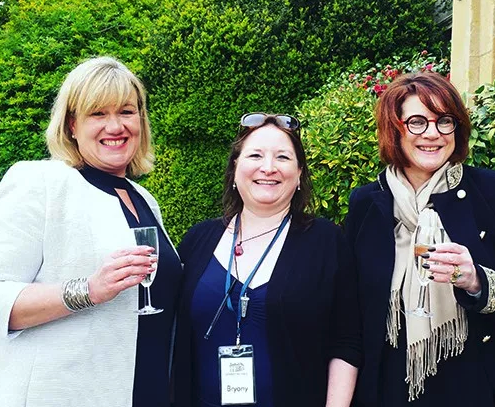 Bespoke Ceremonies for Every Occasion started in Wiltshire and have since moved out to accommodate all of the UK, being featured in Bride the Magazine no less. They still maintain that personal, homely charm however, knowing full well that the best thing about working with you new couples to plan ceremonies is in the name – the bespoke nature of it. There is nothing better than helping peoples' love stories come alive in magical ceremonies that are remembered forever. Choose Bespoke Ceremonies for that extra touch of charm and elegance.
Tie the Knot Ceremonies was founded by formal Registrar turned Independent Celebrant Fiona Hayward. In her work as a registrar, Fiona did the best she could to make sure she gave people enough time to appreciate the moment but often felt constrained by the limitations of the legal and time aspects of the job. As a celebrant, she has the freedom to work very closely and carefully to craft the absolute best events she can.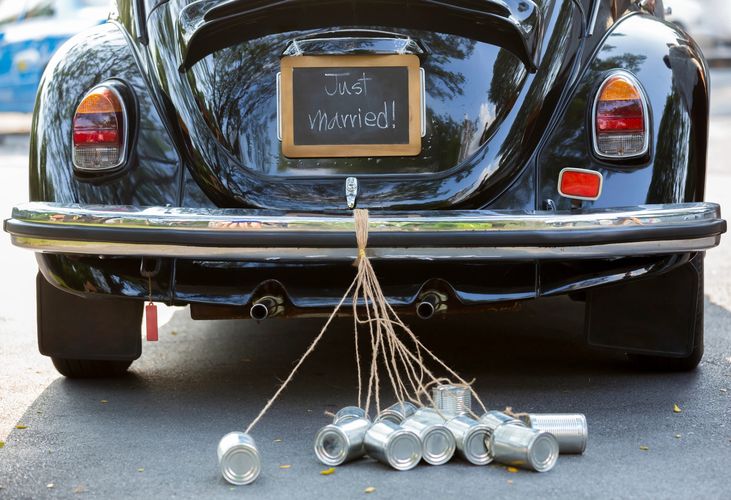 Rachael really brings that country charm and personality to the table. A proud mum, a quirky and funny public speaker, and a veteran civil celebrant with over a decade in the business, Rachael is happy to accommodate any people who want to make the big commitment, and any ideas they might have for the ceremony, whether they want to have it in a field or on a beach, or incorporating old traditions or new rituals. It's all about love, and Rachael would love to work with you.
For more marriage celebrants click here.