You're getting married soon! It's so close you can feel it. This doesn't mean you should have everything planned by now however. You'd be forgiven for having left a few details out by the wayside. One thing that people often overlook is the ceremony. Because the traditional setting and content has been going on for so long in ceremonies, many people assume that the words you say in a ceremony are fixed. They're not though, you can have whatever you like! This and more is what a celebrant brings to the table. Here are the top 8 we could find available in Weston-super-Mare.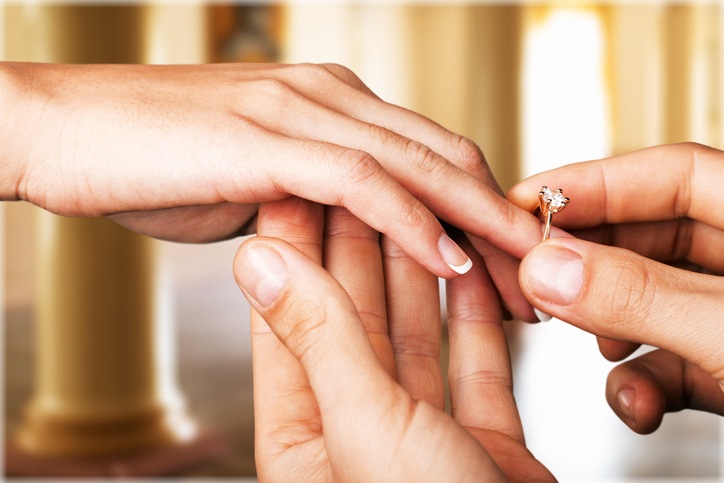 An inclusive, compassionate and authentic woman, Helen is the perfect combination of warm and authoritative that you need in a celebrant. Trained with the Fellowship of Professional Celebrants, and veteran of countless ceremonies, Helen Churchill is a great one to call if you really want to go your own way, outside of the dusty confines of a cathedral, somewhere that has deeper meanings for and your loved one. The lovely Helen Churchill is a very experienced professional celebrant whose work takes her all over the UK. Helen doesn't like to think of it as work though – she loves being able to help people from all walks of life celebrate their love for one another.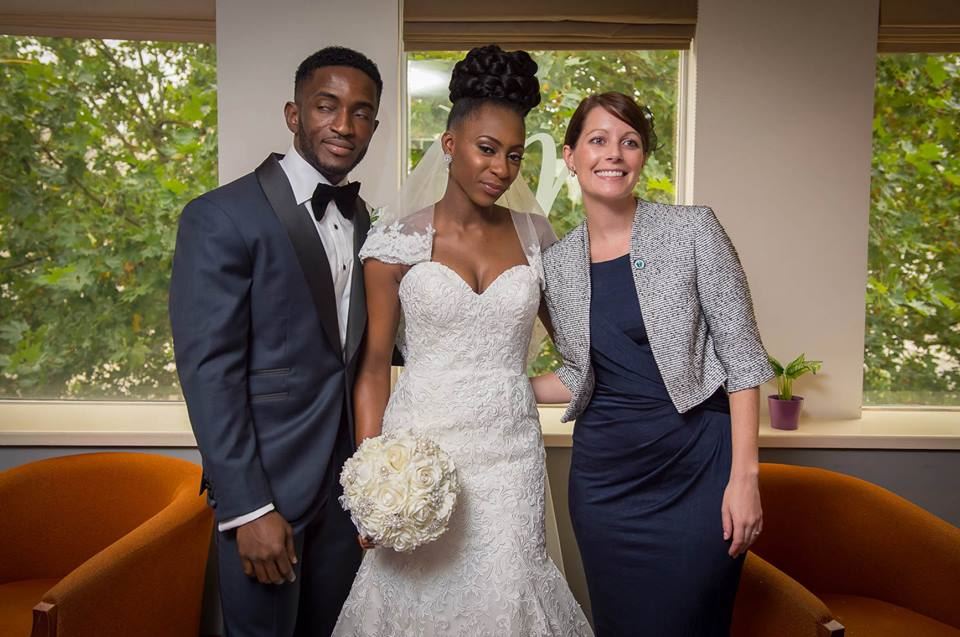 You couldn't make up a better combination than these guys for designing and conducting unique ceremonies tailored to each new couple. Tailor Made like to make sure that each ceremony feels like it was created by you and your loved one, and it will be. Tailor Made are just here to help make sure it was everything you hoped it would be. Tailor Made Ceremonies is that rare service that when you look at their background, they really have it all. A husband and wife team driven by the desire to tell a new love story each time they conduct a ceremony. Between them they have extensive experience in event management, public speaking and creative writing.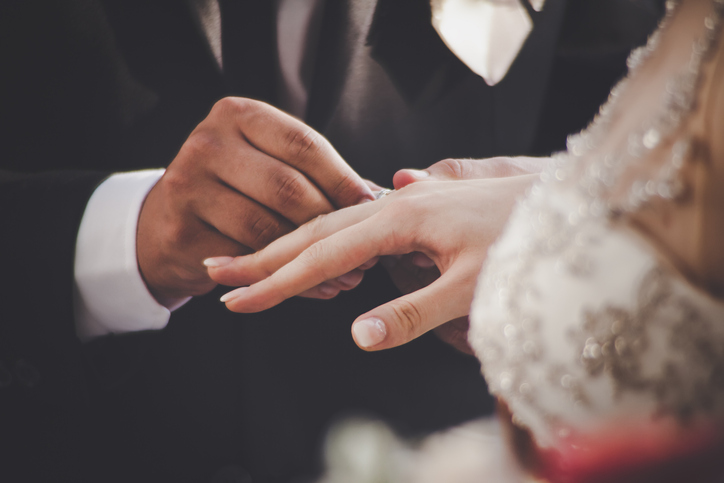 Working closely with you, Cari will create the perfect event for you and your partner, and then go on to conduct the same event captivatingly. A fantastic choice if you're looking for an elegant and creative professional who loves her work. Cari Edwards is an independent celebrant with a reputation for being both professional and delightful. An accredited member of the fellowship of Professional Celebrants, Cari really knows how to craft a beautiful ceremony that reflects your personality perfectly. Give her a call or click the link, either way get in touch you truly won't regret it.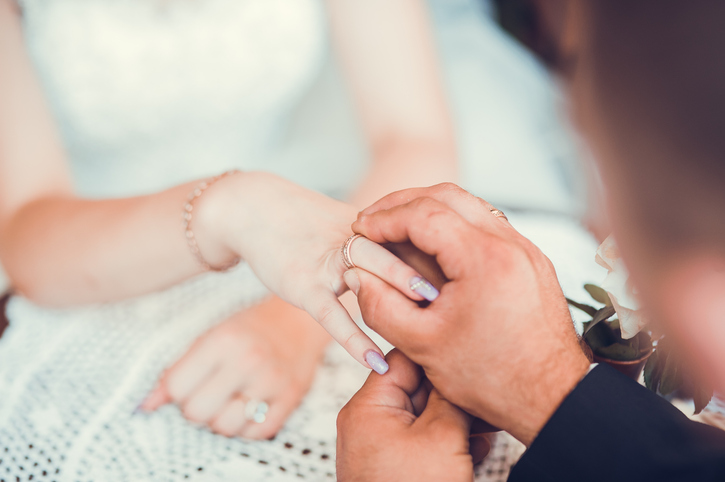 Call Mountain Celebration today or just visit their website, you'll be blown away by their service.
Claire Michelle Mountain is the brains behind Mountain Celebration, a service she started in 2010 and grew into a country wide business with various staff and an amazing portfolio of testimonials. Claire is an accredited Civil Celebrant with the Association of Independent Celebrants like many of her colleagues, but on top of this she is also a member of the County Celebrants Network and the National Association of Funeral Directors. She has also worked in the public sector for nearly thirty years, so she really knows people.
With Nick, you don't have to go for the traditional church bound ceremony if it's not your style. Whatever setting you envisioned, whether it be a beach side event or in the garden of a loved one, it's all possible with knowledgeable freelancers like Nick. Give him a call today and you'll find out right away why he always puts a smile on people's faces. Nick Laurie is a friendly and fun celebrant with a real hands on expertise. A refreshingly upfront and honest individual, Nick likes to make sure that each couple gets the ceremony they had hoped for.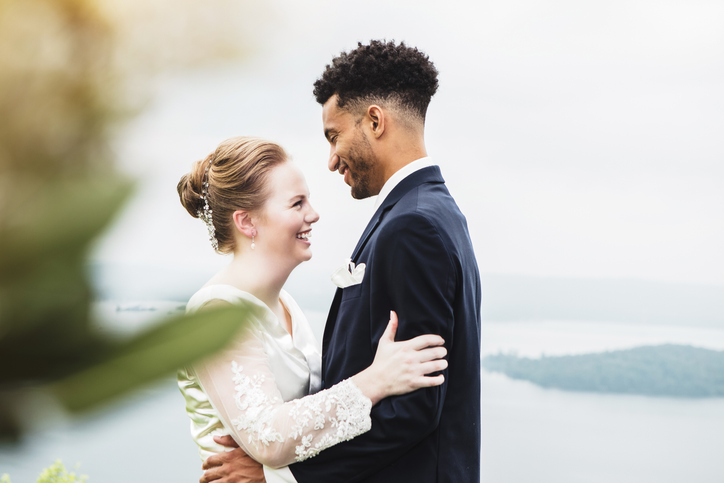 Whether you're young newlyweds or long term committed people reaffirming their love, South West Ceremonies would love to get to know you. Click on the link to get to know them, you won't regret it. South West Ceremonies like their business to follow the belief that every couple is unique, and that a ceremony celebrating their love should be unique as well. They like to put the time in to get to know each individual couple, all the while looking for the right music, poetry, readings of any kind that resonate with the couple and the atmosphere they're dreaming of. t.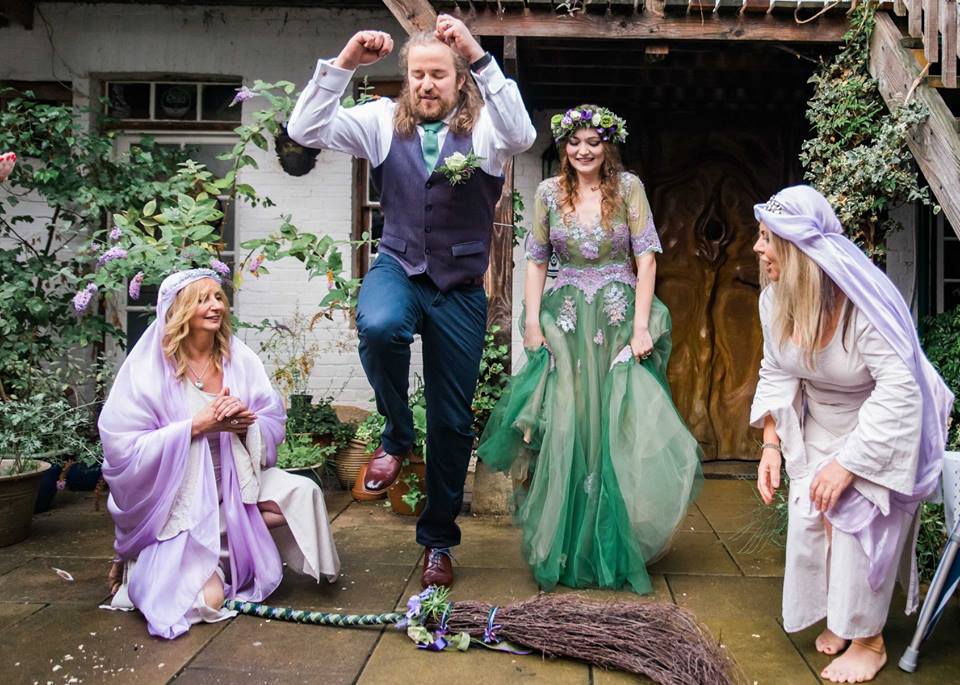 A primarily Pagan based institution focused on training new celebrants in this growing space, Sacred Celebrants is a treasure trove of expertise. Featured in Southwest Bride Magazine, and winners of the 2018 Celebrant Award, Sacred Celebrants Academy is a refreshing and distinctive choice that you won't regret. And if later down the line you want to give to other people the gift that made your own special day so perfect, you'll know who to call. While not directly a celebrancy service, if you're looking for something really different and unique in this space, Sacred Celebrants will have someone for you.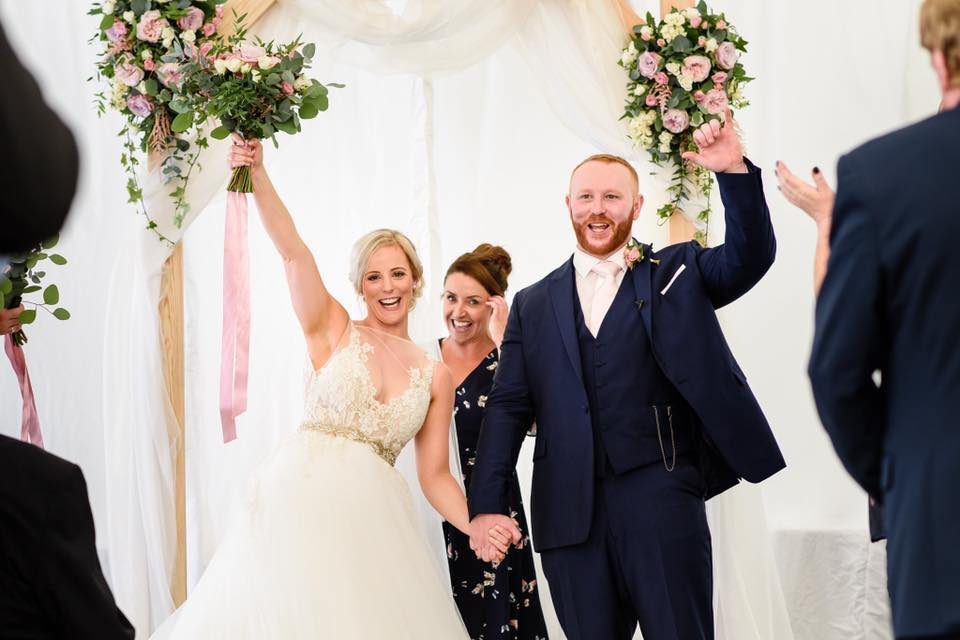 While she knows many  beautiful locations to recommend, if you have ideas for location Ailsa Grindlay is on board and ready to help. A secluded garden, a household ceremony, or even a beach bound affair, Ailsa would love to be involved, helping you put the whole beautiful thing into reality.
Ailsa is a quirky and charming celebrant and wedding planner trained by the Fellowship of Professional Celebrants. One of Ailsa's great loves in life is that she gets to spend her professional time helping others and joining in the celebration of their love.