With your West London wedding approaching, you're going to have to start thinking about marriage celebrants! Find the right celebrant can be a challenging task because you are going to be searching for someone that shares your values and views. Luckily for you, we're here to give you 10 top marriage celebrants in West London to get you started. Hopefully your celebrant is on this list!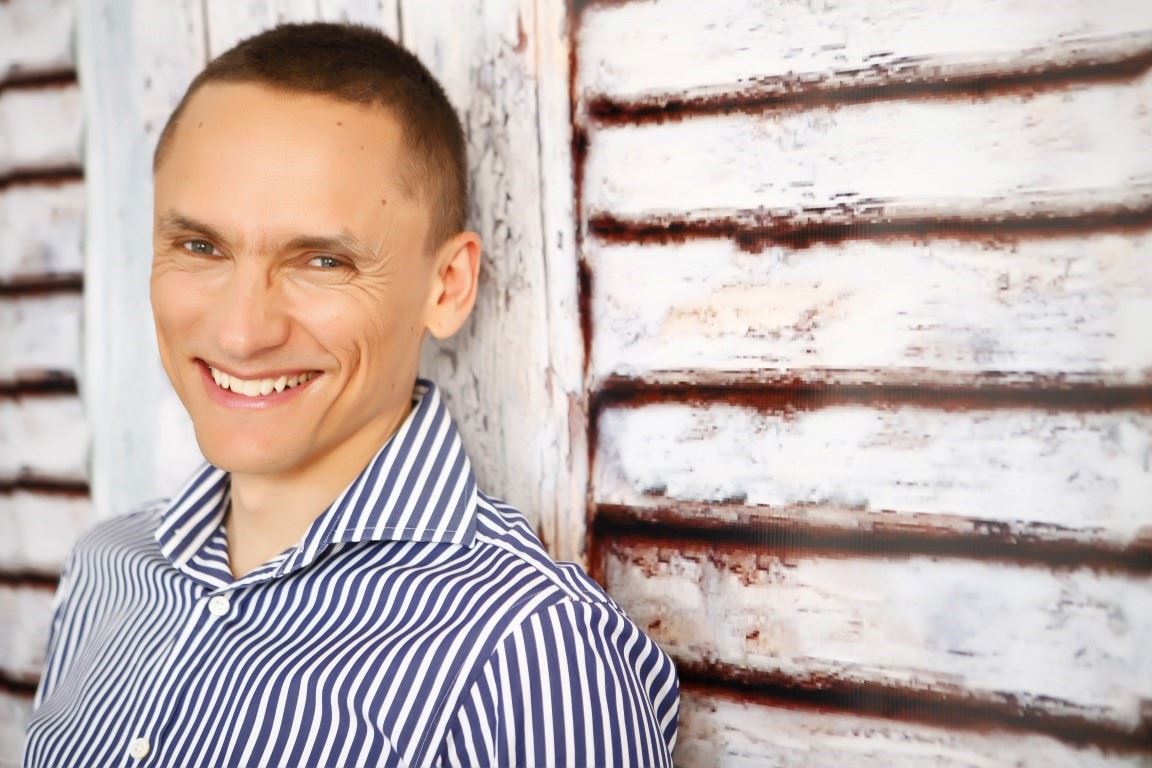 We've all been dreaming of our perfect weddings, haven't we? We long for the perfect setting, venue and the perfect wedding ceremony. Tony Winyard at The Wedding Maker is here to bring you the wedding ceremony you've always dreamed of. Tony is great because he combines fun with professionalism. He is fully trained as a celebrant and master of ceremonies and boasts a unique service that is full of lots of laughter and joy.
Lisa Jackson is a celebrant who knows how emotional and magical a wedding day is to a couple. This is why she focuses so hard on what her couples want for their ceremony first and foremost. If you're a religious couple, then Lisa will happily include religious references, however if you're not, then there is no pressure from her to include them. There is no judgement or discrimination here. Let Lisa guide you through your wedding ceremony with experience and kindness.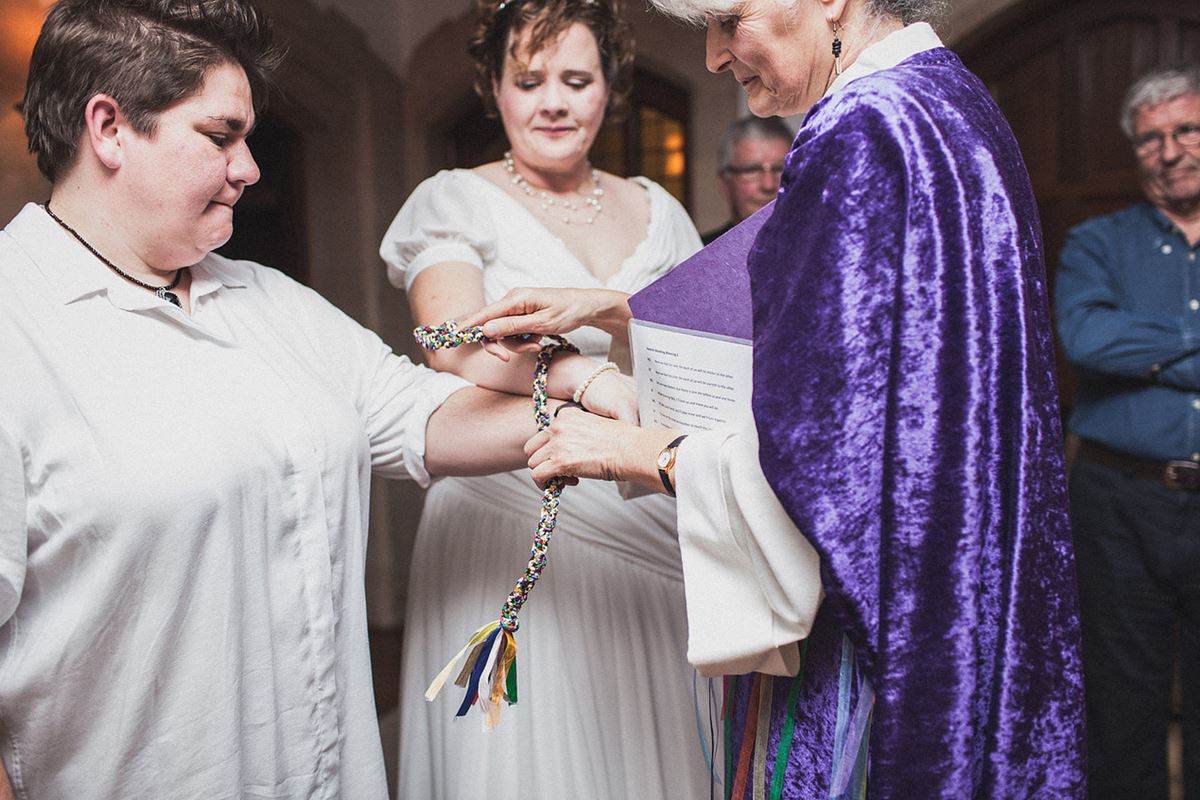 At Inner Radiance Ceremonies, you'll find the dedicated Sarah who specialises in providing bespoke service for all couples. Sarah loves to specially craft her ceremonies so that they're completely unique to the couple getting married. She believes that it is so important to have a ceremony that feels authentically 'you'. She wants to incorporate your unique personalities, beliefs and views into the ceremony so that you feel connected to the ceremony and know that it was all for you. Sarah has done many ceremonies that include hand fasting, she also loves to perform vow renewals.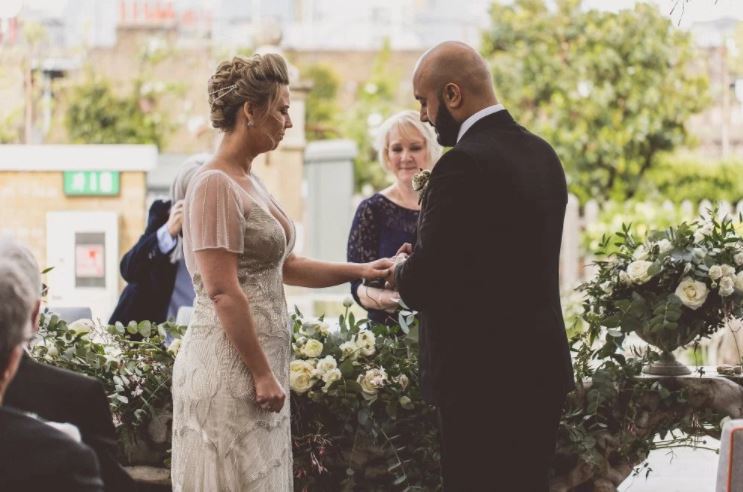 Yvonne Beck is a creative and friendly celebrant who also considers herself a 'ceremony designer'. Yvonne focuses on providing personalised wedding ceremonies. She loves being there when two best friends, two soul mates make that commitment to one another. Sharing in the unique tapestry that is your relationship is what Yvonne loves to do. Yvonne writes all her own ceremonies and can offer various add-ons and other services like religious or spiritual elements. She will even offer her personalised ceremonies to couples looking to have a destination wedding!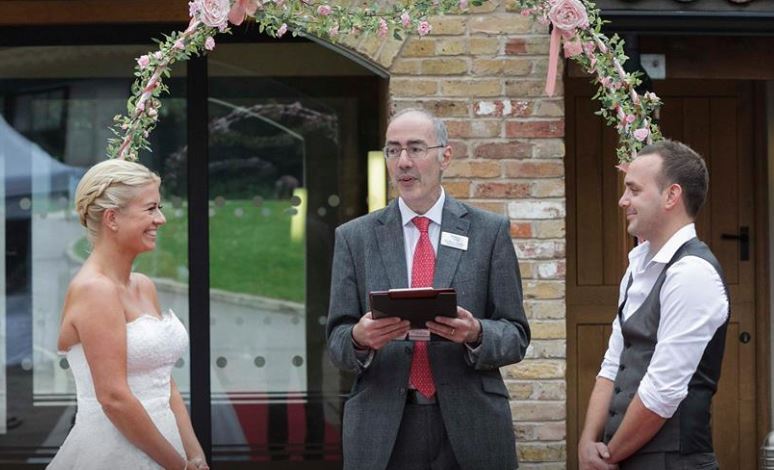 Michael is the friendly face behind Vows That Wow. He is professional and passionate about working with you to create your perfect wedding ceremony. Michael loves to create beautiful, unique and bespoke ceremonies together with his clients. He wants you to have everything you're looking for and he'll work hard to get you there. Everything that is unique or special to you like religious content, music and readings can all be included with Michael's guidance.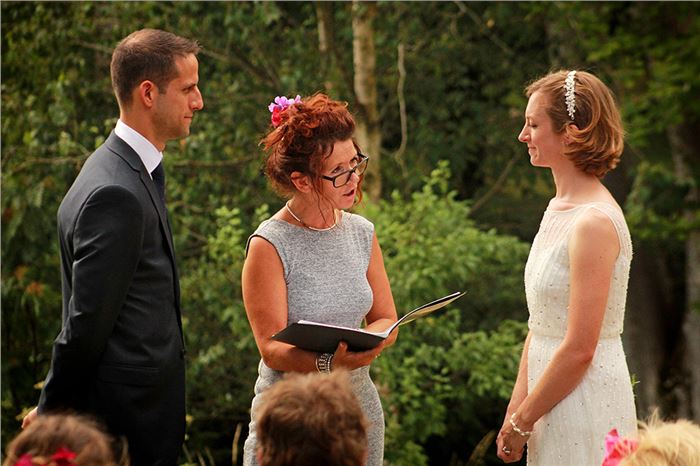 Lynda is a certified celebrant who has also trained in marriage and family celebrancy with The Fellowship of Professional Celebrant. She is here to bring you a wedding ceremony to remember. Her service is both personal and professional. She works with you both to create something that is beautiful and unique and speaks to you personally as a couple. With Lynda, you'll have no trouble finding that bespoke service that you've been searching for. Whether you're marrying on the beach, in a countryside manor or at your home, Lynda will happily come along for the ride and bring you a ceremony that you'll love.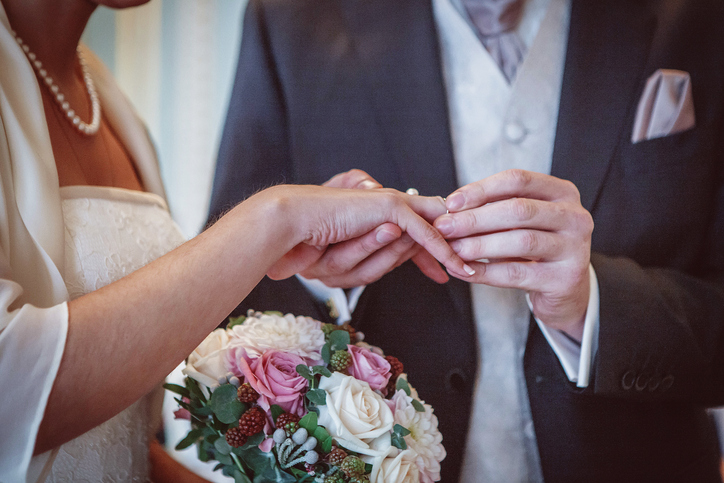 Rachel Dale is a celebrant who is all about wedding ceremonies having a personal touch. Rachel spent years going to weddings where the vows and ceremony felt generic and impersonal. This was her reasoning and inspiration to becoming a celebrant. Rachel recognises that your wedding day is supposed to be a beautiful and memorable day, and along with this, it should also be uniquely you. With Rachel, your unique personalities and the special bond that you share between you with be celebrated.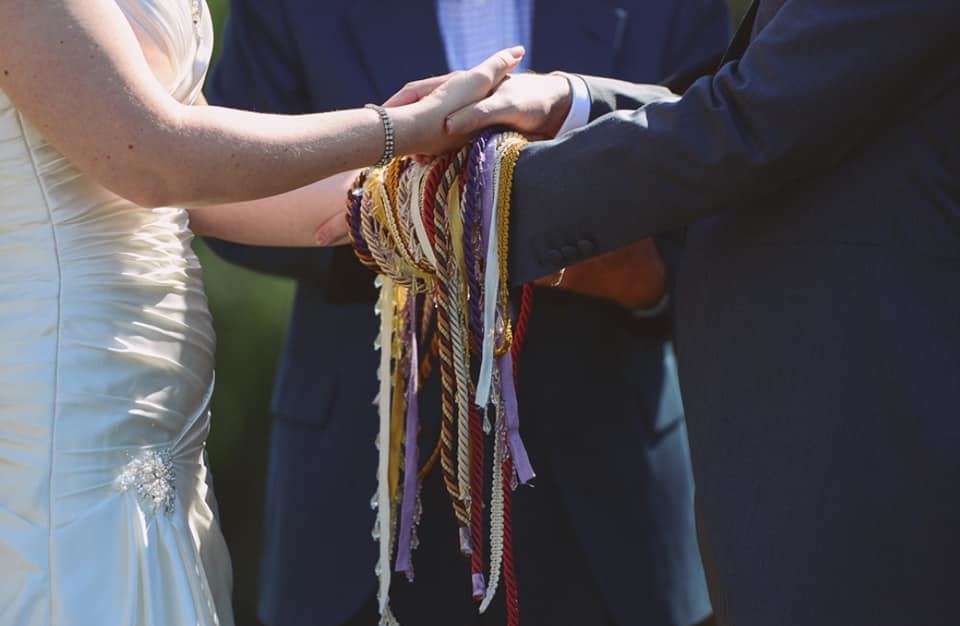 Kathryn Britton is the face behind 'With Love KB'. She is here to work with you to handcraft a personalised ceremony that you'll absolutely cherish. Kathryn loves working with new people so she can hear their stories and learn about what makes them who they are. With all of this information, Kathryn will create a ceremony that is all about you, with nothing generic or run-of-the-mill about it. She endeavours to give couples everything they want from their wedding ceremonies. She has performed weddings of all varieties from modern and conventional to civil partnerships and same sex marriage.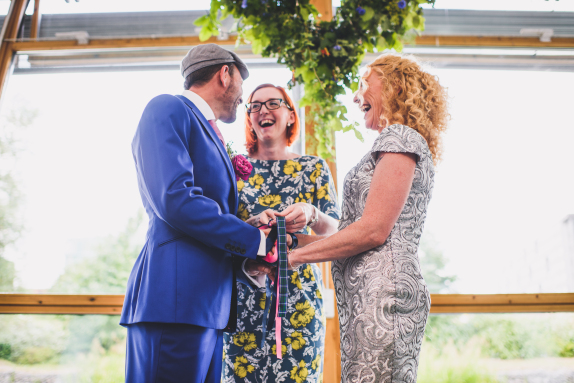 Holly Smith is a celebrant based on London who loves to add a personal touch to every wedding she performs at. Holly loves to ensure that your wedding day is completely you and so spends her time delicately crafting your bespoke ceremony from scratch. Holly loves to meet new people and tell their stories and as a marriage celebrant, she is lucky enough to be able to do both. Holly is all about the little intricacies and details, and so will always include everything that makes your relationship special into your bespoke ceremony.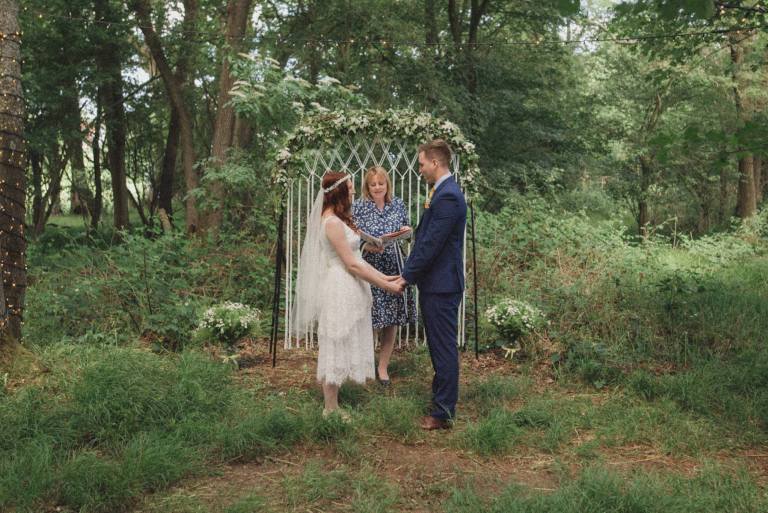 Katie Keen is an independent marriage celebrant who specialises in creating tailored wedding ceremonies for modern couples. Katie mostly works with couples marrying in rustic venues such as barns, farms and country houses as well as in the great outdoors like in gardens or forests. While Katie will happily work anyway, her favourite ceremonies to perform are the ones that are in nature. Katie works hard to capture the essence of each couple she works with so that their ceremony is completely unique and completely them.