For you, there is probably no more perfect a place for your wedding ceremony than Welwyn Garden City. Now it's time to plan what the ceremony is going to contain. What music, readings, styles, cultural aspects are you planning to include? Marriage celebrants can help you decide on all of these, as well as recommend things you might not have thought of. To top this of, they usually then run the ceremony on the day, allowing you to enjoy yourself. Here are the top 20 marriage celebrants available in Welwyn Garden City.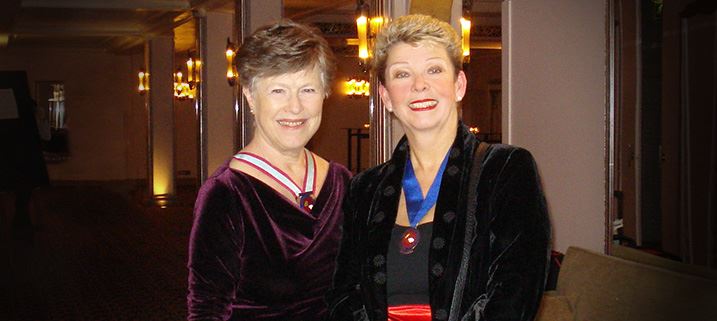 With an eye for creating beautiful ceremonies customised for each new client, Christine founded Lady Celebrants, a company providing celebrants all over the UK. They design each ceremony in collaboration with you, leading up to the day. Then on the day itself, they take the reins and perform the planned event, leaving you to relax and enjoy your special day.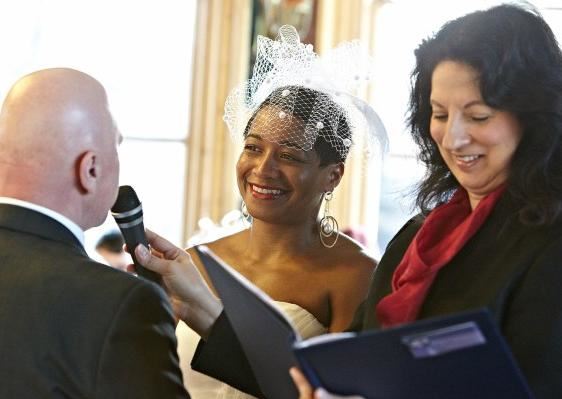 These days the possibilities for where you have your ceremony and what it contains are nearly endless. This is especially true with independent celebrant services such as Devoted Ceremonies. Whether you want to have your ceremony in a park, under a gazebo, or perhaps on a beach at sunset, the option is there. Devoted Ceremonies have conducted all kinds of ceremonies in all kinds of places and they would love to hear from you, you might have an idea they haven't tried yet!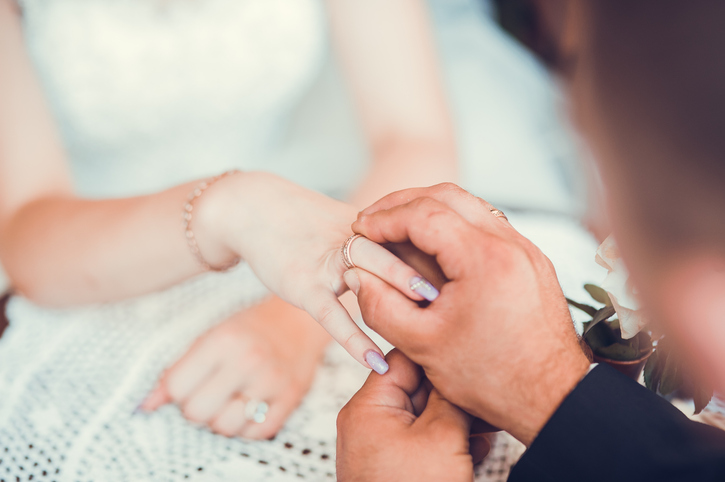 Whatever it is, Christopher has the experience and the willingness to help you make it the best day of your life.Christopher Courtney is a versatile, flexible celebrant who will help tailor your ceremony to your own ideas and specifications. Structure the event how you want it to be structured. Looking for something elegant and traditional? Christopher has more than enough experience to help you get there. Looking for something quirkier and alternative, with a smattering of humour and earthiness? He can help with that as well.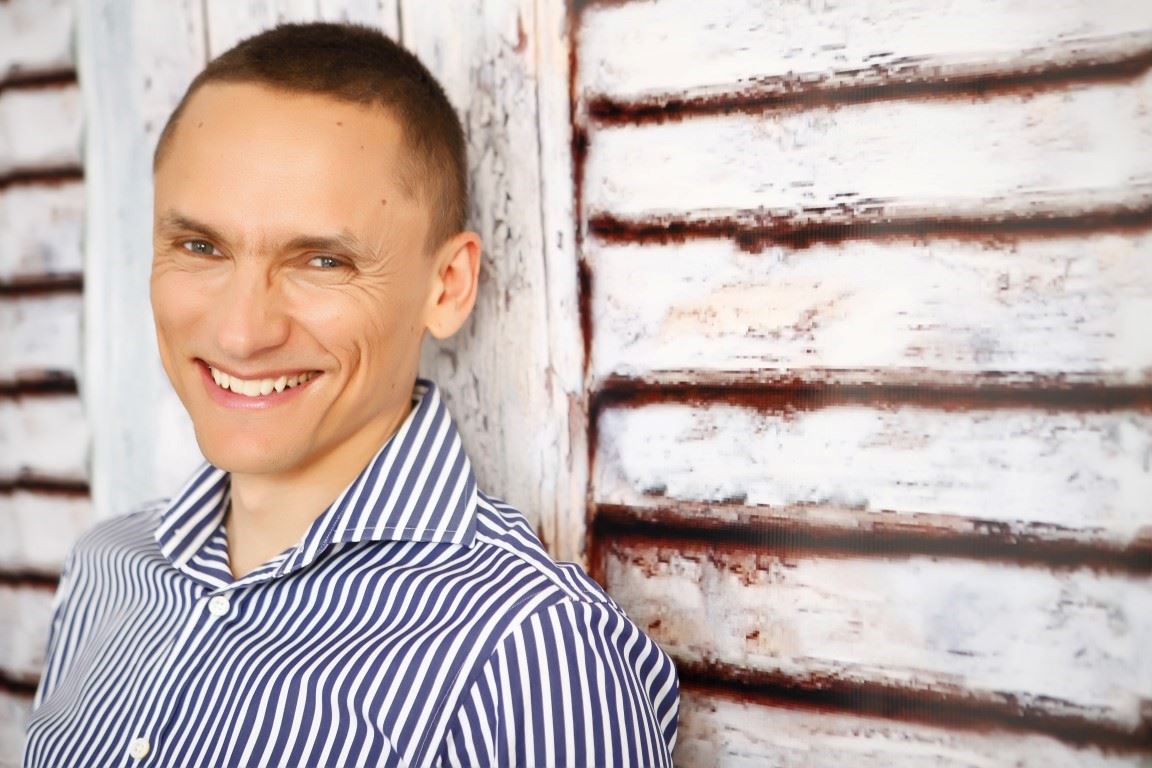 A master of ceremonies and independent celebrant with over 2000 weddings under his belt, Tony offers a bespoke, all in one package, emphasising elegance, romance, humour and most importantly fun. One of the most often mentioned things you see written in the Wedding Maker's huge amount of testimonials is about how entertaining he is, and how he genuinely handled everything, from the officiating to being DJ at the reception. He treats every new couple like an entirely new experience, and is genuinely with you every step of the way. A workhorse in wedding planning. There are not many people in the industry as highly skilled and experienced as Tony Winyard, also known as The Wedding Maker.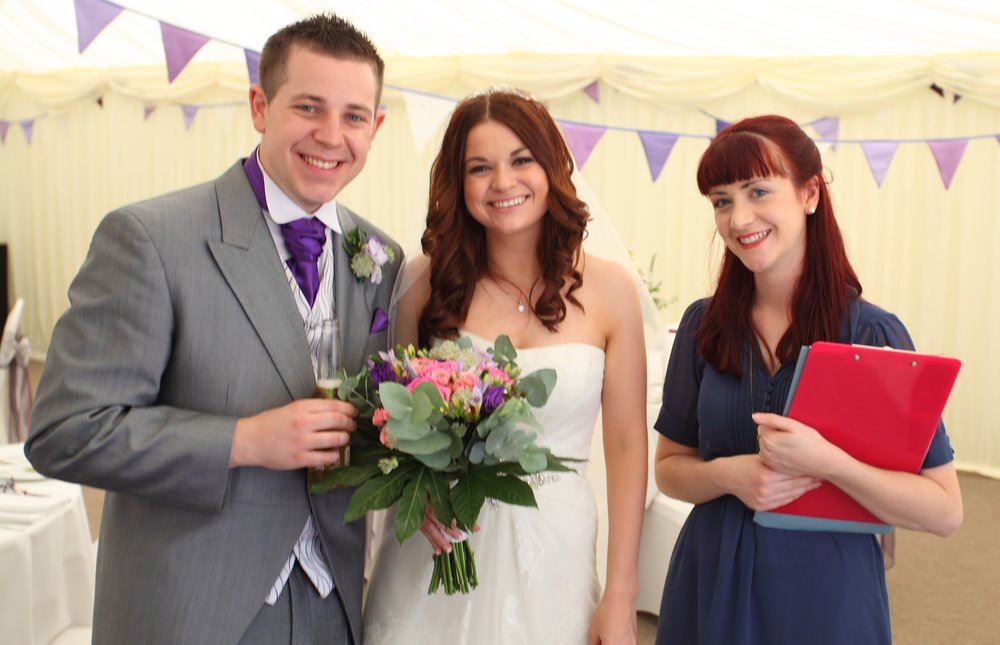 Every ceremony Samantha conducts is personally designed in consultation with you, the couple, so all parties know exactly what to expect on the day. She has a penchant for flexibility and an easy manner, offering all manner of service from the distinctly traditional to the modern and alternative.
Samantha Kelsie is a proud believer in bespoke service, recognising that every couple has different needs, and a different story that got them here, to this most sacred of commitments.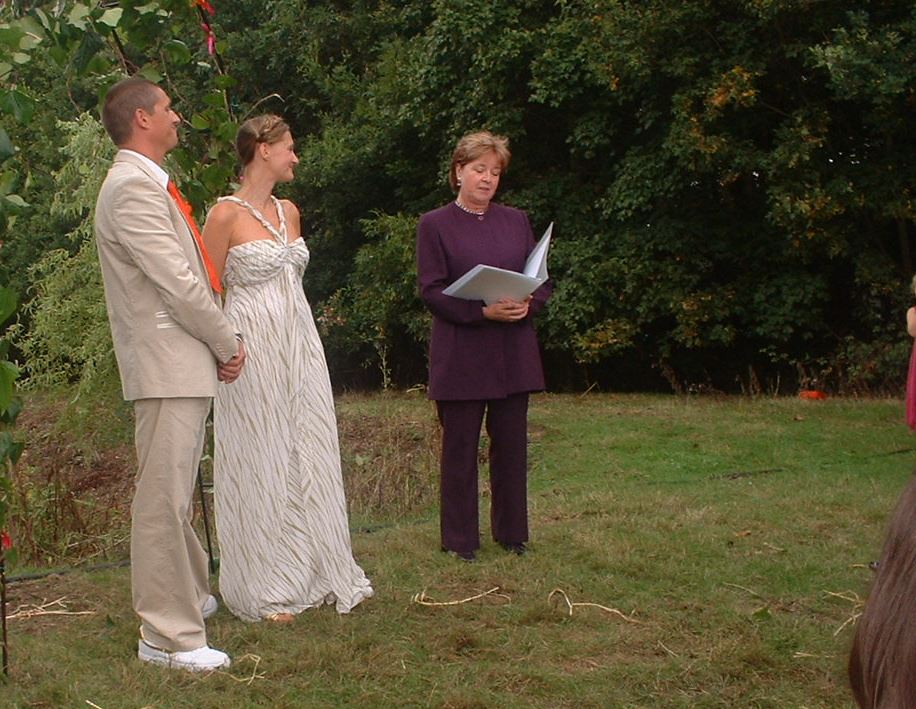 As far as celebrants go for conducting Humanist ceremonies, Linda Morgan is one of the best. She's been sending happy couples off to create a life together for nearly two decades, and she would love to hear from you. While not yet legally recognised in England, Humanist ceremonies are rapidly growing in popularity, after their initial craze in other parts of the world, such as Australia. It's easy to see why. Humanist weddings give the couple greater freedom to make it the day they want it to be, down to each detail.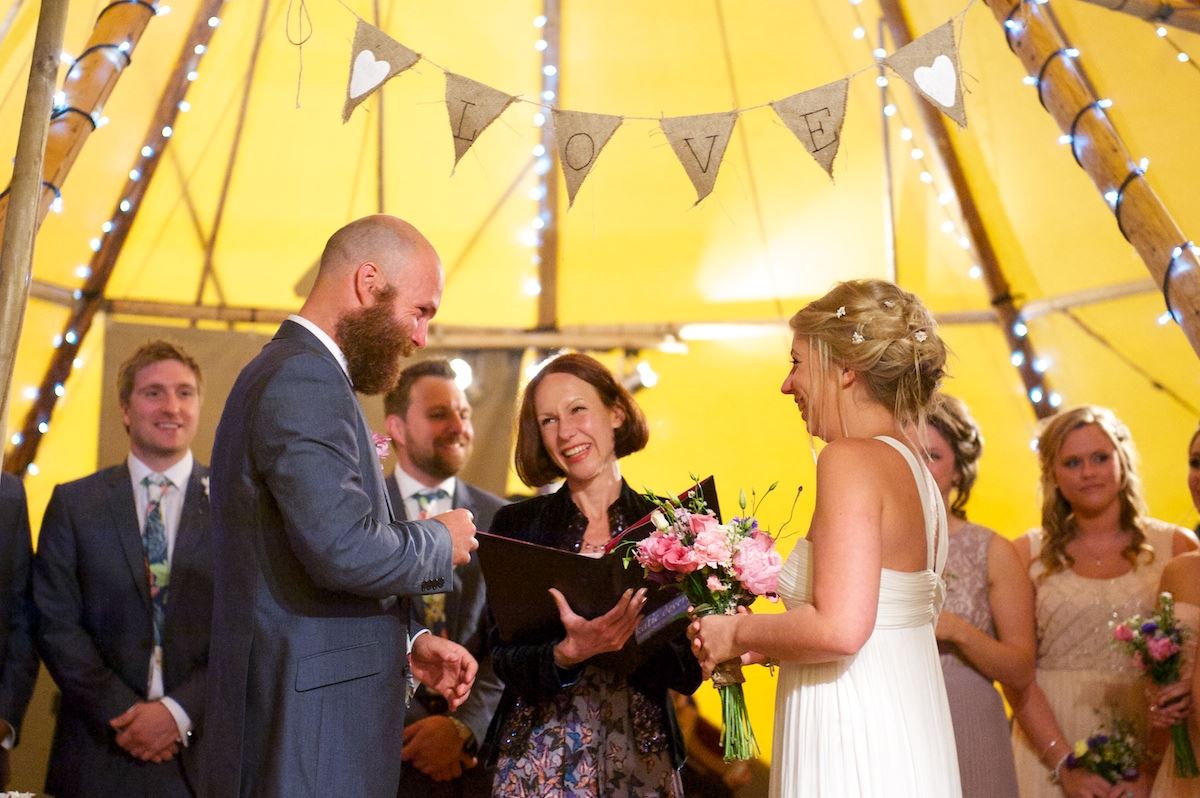 Many clients of Katie's in the past have opted for alternative elements to the ceremony combining the old and the new, such as the classic handfasting ceremony. Katie is an independent celebrant who specialises in bespoke ceremonies, written from the heart for each unique couple. For Katie, the beauty this brings to each new wedding is the blending of cultures, subcultures, traditions, religious elements, music and literature. Each couple has a different story to tell, and that's the story that should be told, not the same old words for the sake of tradition. You're creating a new tradition, a new history, with your commitment.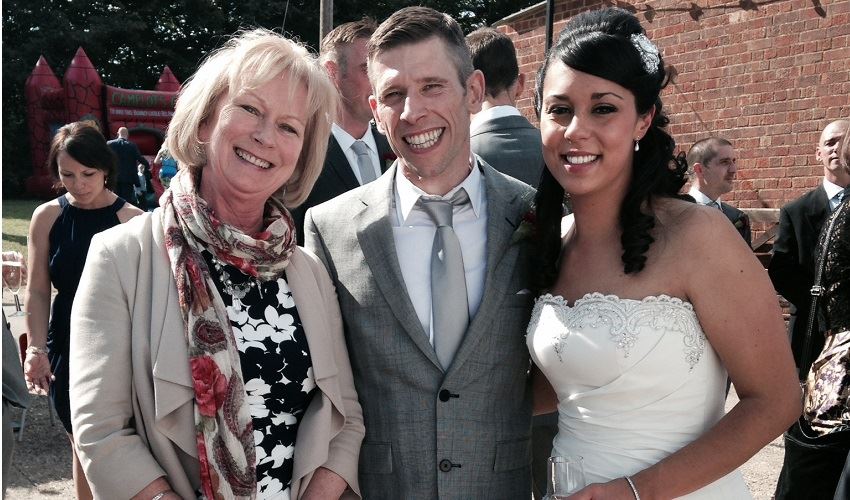 Leading up to the ceremony, Anita from Its All About The Day will work with you to compose words with you that truly express your love. The best thing then is that you get to say those words on the day with Anita there with you to make it happen. After all, it's all about the day. Anita knows what lies at the heart of wedding ceremonies. It's a promise, a pledge of commitment to the one you love. It should be in your own words, even if you're not sure about how to phrase how you feel. Anita can help with that.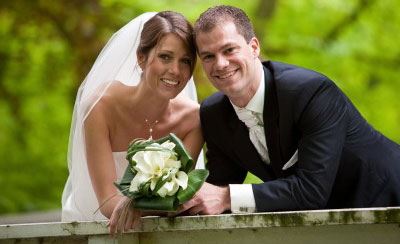 As well as writing the ceremony with you, be it a traditional piece or something a little bit quirkier,  Peter can also help with choreography. A real hands on helper. With Peter Ryder, the emphasis is very much on options. When it comes to a bespoke, independently planned and officiated ceremony, there really are no limits. What do you want your ceremony to include? Hymns? Music? Poetry? A symbolic element, such as a hand fasting or Rose ceremony? Peter has seen and done it all, and is always happy to try something new. All orientations are welcome, and all locations are considered.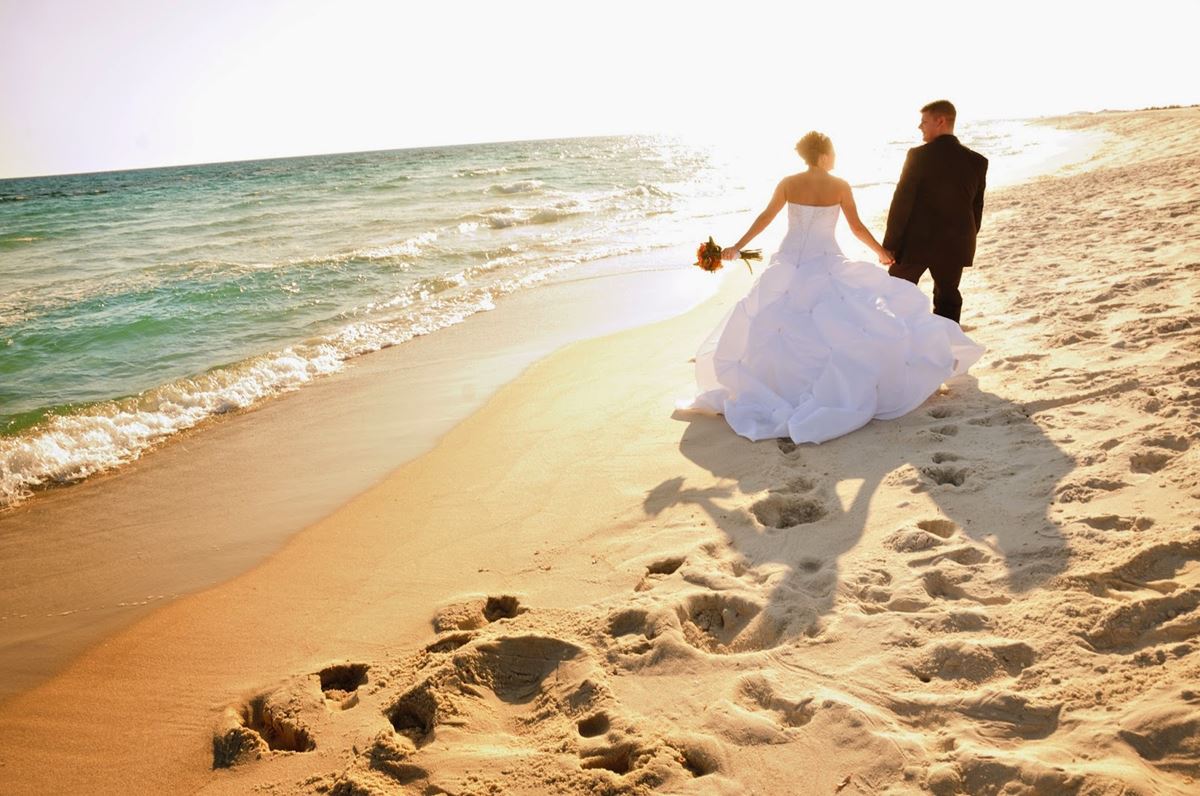 Having been conducting ceremonies for family and friends for the better part of a decade, Yvonne decided to take the leap and train professionally, now offering her well established services as an independent celebrant to the wider public.After enjoying a long and successful career in sales and interior design, Yvonne Roberts transitioned to celebrancy and founded Lasting Memories, transferring her immaculate professional skills of listening to clients need and delivering tailored services over in a sector where they are prized.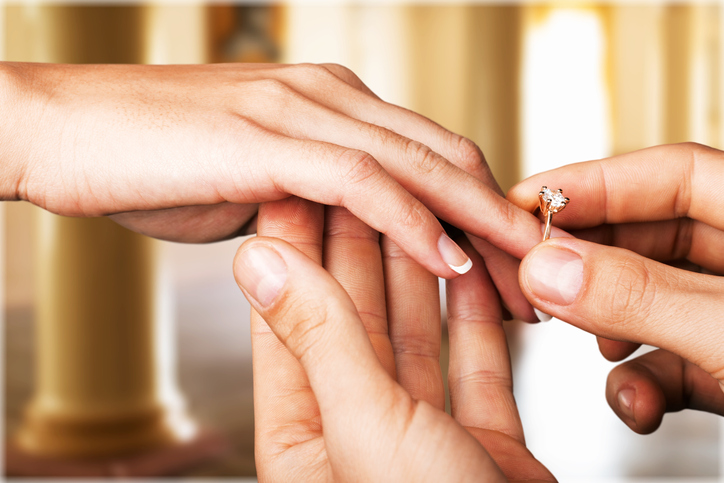 You don't have to tailor your love to the confines of a traditional wedding, you can do anything, anywhere. This is why an independent celebrant like Daisy can be so valuable. Daisy Chain is a civil celebrant whose motto is that love is the most powerful feeling in the world. When you take away all the traditions and details of wedding and unions, what you have at the core is a deep and meaningful love. If this is the most important thing about getting married, then the other details should be about celebrating that love, and who it is that is in love.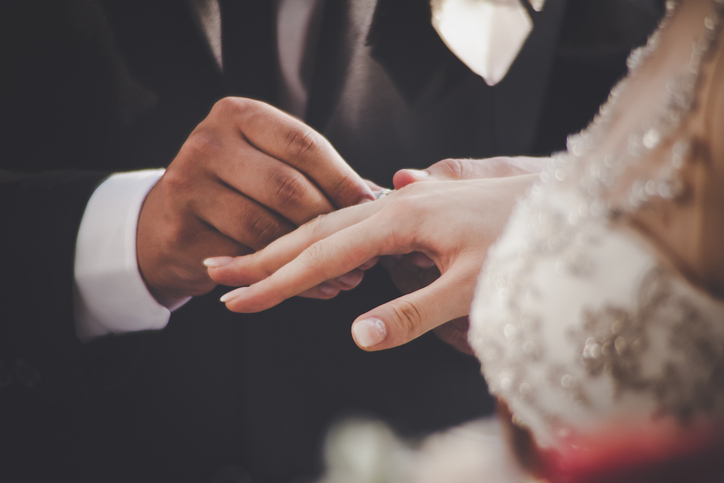 Caroline is an active member of the British Humanist Association, and a perfect choice for a secular wedding occasion. She has a wide range of experience hosting a myriad of events outside of wedding celebrancy as well, including Remembrance Day services for the London Borough of Ealing, and Light Up A Life for the North London Hospice. Caroline is someone who understands the delicate sensibilities that go with each individual, unique event. As a humanist, she believes in the good aspects of what it means to be human – the connectedness of all us, generosity, honesty and good will. Once described as the atheist 'Vicar of Dibley', which for the right people is as good as testimonials get.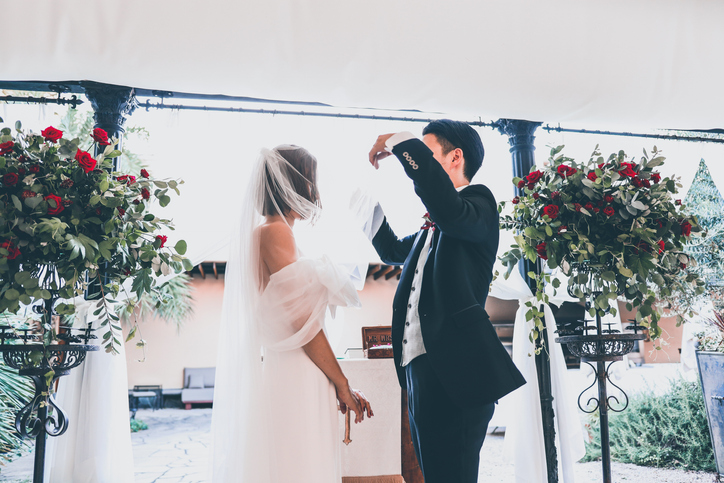 For those looking for something non-traditional, but still special and with loads of family and friends watching on with smiles on their faces, a humanist wedding can really make the day even more memorable than it was already bound to be. Another brilliant option for those interested in a humanist wedding, is Yvonne Bracken-Kemish. Yvonne is a part of the Sutton Humanists group, and she understands that no two wedding ceremonies are the same, and everyone has a different idea of what they want their day to be like.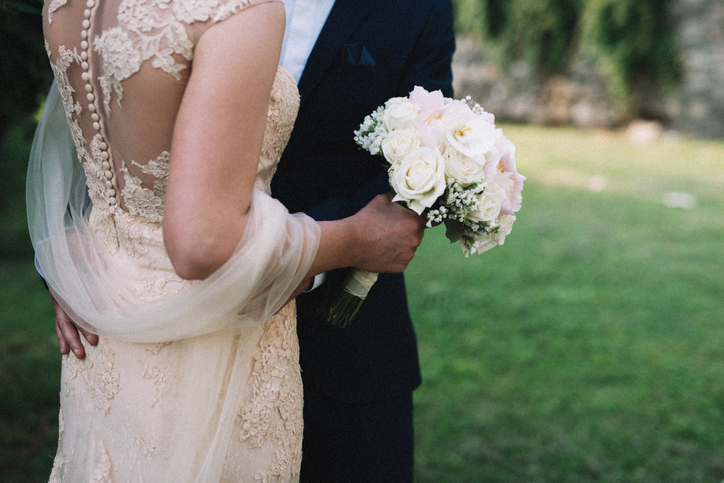 Bridget is an independent celebrant who offers innovative alternatives in an industry where the traditional has been the norm for so long. Bridget brings a refreshing flexibility to the role, emphasising your input in the creative process, making sure the ceremony and vows are exactly how you want them to be, just with her expertise helping you along in the right direction.

While Kate is a humanist herself, she acknowledges that you don't have to be humanist as well simply to have a humanist ceremony. Humanism is relevant to everyone, even the deeply and devoutly religious, because it is simply about celebrating life, love, and the interconnectedness between us all. Kate Gee uses her passion for working with people, mixed with her humanist beliefs, to create ceremonies that are bespoke, interesting and entertaining.
Vivienne has been conducting humanist ceremonies for over two decades, and in that time her passion for celebrating life and love through crafting bespoke ceremonies has never gone away. In her ceremonies, Vivienne likes to focus on the common values held among us all, focusing on humanity, family, warmth and love.A truly great celebrant for anyone looking to celebrate their love and commitment who aren't looking for a religion based  ceremony. Vivienne Donnithorne is a celebrant who really loves her work, and it shows.
Rachel is a celebrant with a powerful presence. A skilled, professionally trained actress with a great eye for detail and a bubbly personality, Rachel works closely with couples to create special, intimate ceremonies that house truly memorable experiences, for all involved. A long list of glowing testimonials prove the hype right – not only are Rachel Dale's services all inclusive for any type of couple, they're also delivered flawlessly.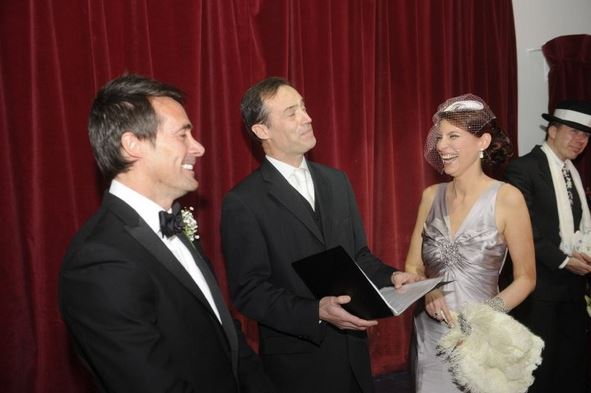 Mark finds conducting ceremonies, particularly weddings, moving and uplifting. Over a decade's experience, and for Mark it never gets old. Mark is another celebrant who came to the job from a solemn occasion, but it was a positive connection with the celebrant who inspired him that brought him over, and that celebrant is now a colleague and a friend.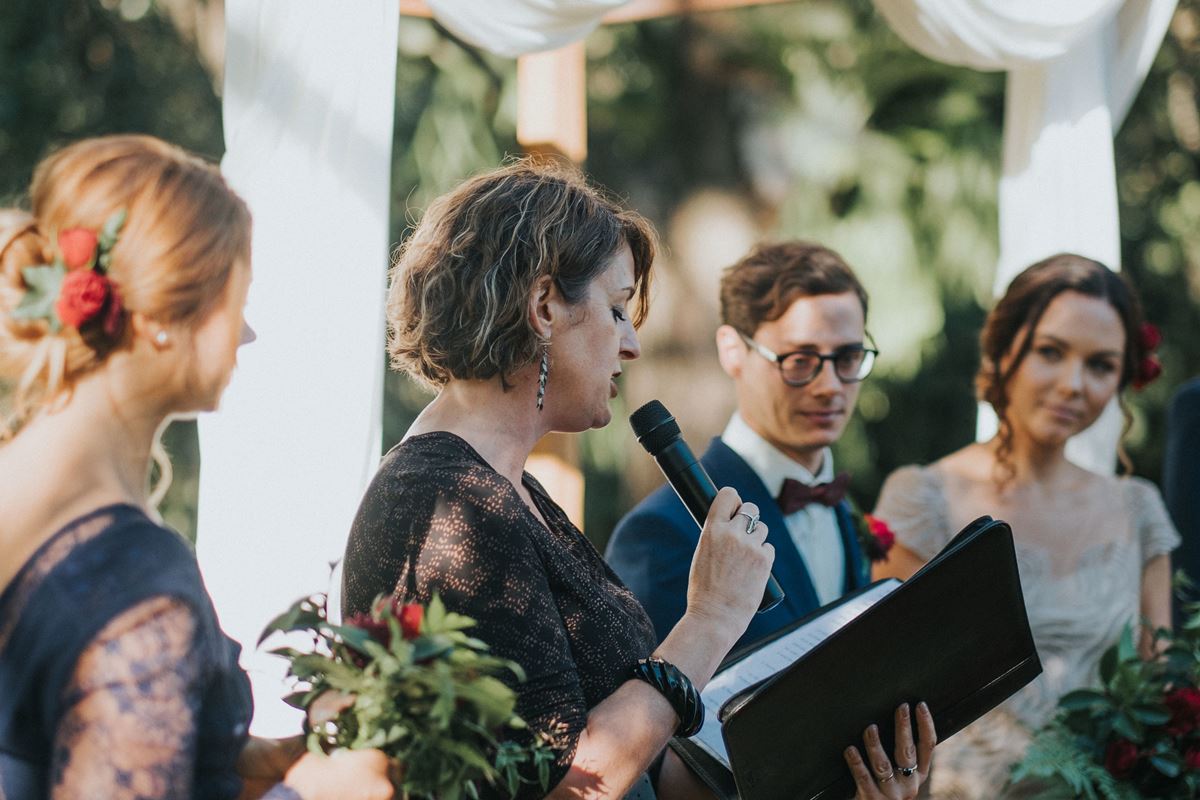 Roxy writes and delivers ceremonies that are full of humour, life, unique aspects pertaining to each couple and their experience, but most of all, they're full of love. A truly passionate individual who brings a streak of fresh fun to every ceremony, Roxy is the perfect celebrant for any young couple looking for someone who understands them and is listening. An honest, refreshing and charmingly bubbly celebrant is Roxy Hotten.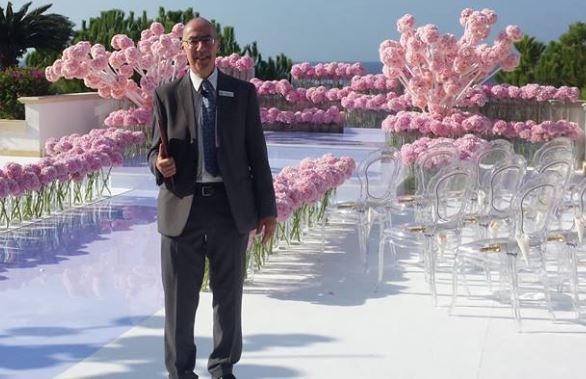 The inclusivity of Vows That Wow, as well as their experience and impeccable professionalism, is the reason they're one of the biggest names out there in marriage celebrancy today. Vows That Wow is a special, bespoke service for those looking for a civil wedding that really stands out as their own, special, one of a kind event. The celebrant Michael, the brains behind Vows That Wow, is a warm, open armed professional who really knows what he's doing and makes you feel like you're in safe hands.