You're getting married in of the most iconic holiday areas of the world, for those that love the quiet and the authentic. There are so many options in Tiverton for a ceremony that you may not have considered. These days you don't have to resign yourself to the cathedral. You could have your ceremony by the beautiful river bank, or perhaps in a local park or field. The options are endless, and can even be overwhelming because of this. Keep in mind that there are so many people who can help, and the best of them are probably marriage celebrants. They really know their way around a wedding. Here are the top 8 marriage celebrants currently available in Tiverton.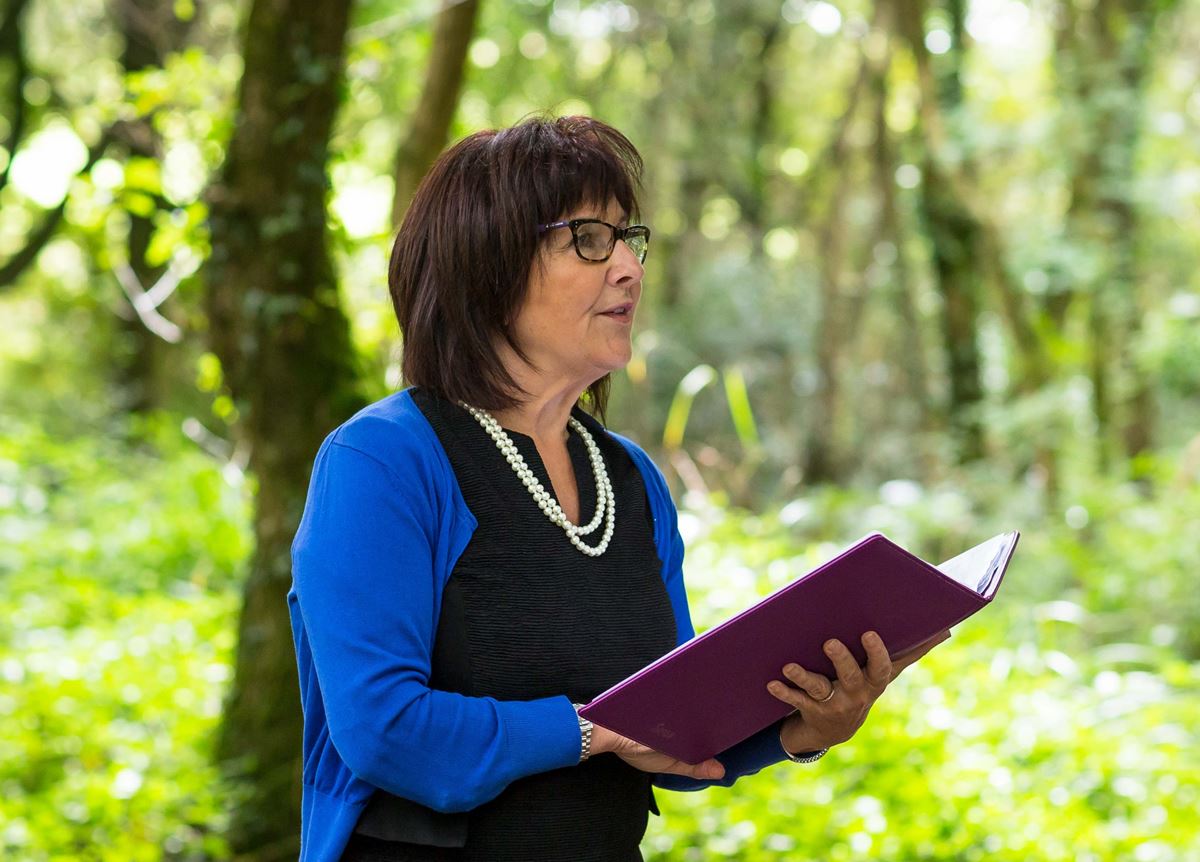 Your wedding is perhaps the most pivotal day of your life. You can't let it go by without feeling that special. Using a marriage celebrant means that you are not bound by tradition and you are free to let your imagination take you somewhere new. Your ceremony can be as spiritual or as non religious as you wish with the Somerset Celebrant. She truly enjoys the experience of collaborating with a couple and seeing their ceremony evolve. Poems and readings are decided on, music is chosen, vows are written and slowly but surely the whole thing becomes real.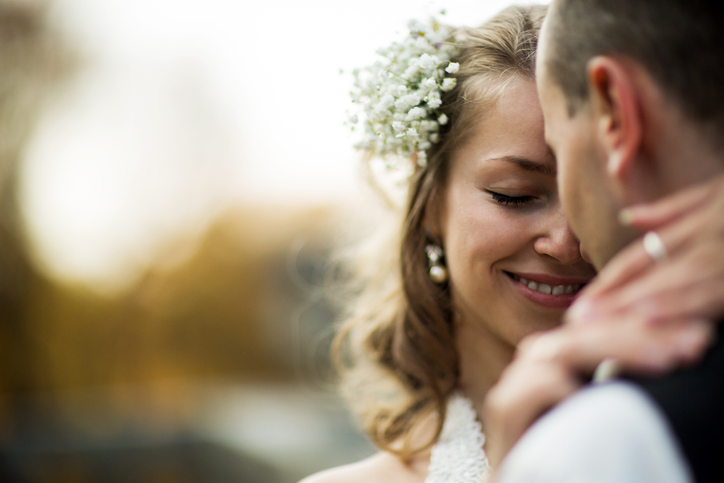 Whatever the nature of the occasion, South West Ceremonies consider it a massive honour being allowed to be involved. They put the hours in to truly discern what makes you and your partner tick as a couple, how you met, how you fell in love, and what is most important to you as a couple. They then takes this information away and craft the perfect ceremony, with your permission of course. They will also work closely with you to pick the right decor, the right poetry readings, the right music, the right everything! Everyone is unique, your ceremony should reflect you and your uniqueness any which way it can.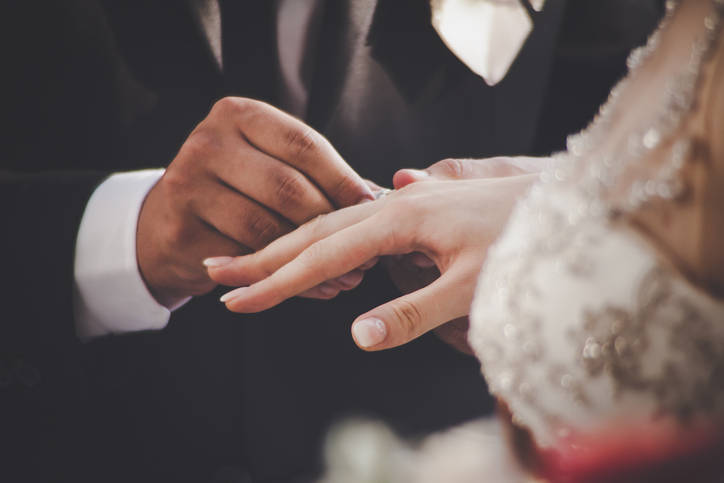 Cari is an independent celebrant with a real professional mindset and a friendly nature. Working with you long before the day, Cari will build up a rapport with you and partner, and help craft a ceremony that reflects you as people, your beliefs, your love story, however you want it presented. Most people are pretty new to the idea of bespoke ceremonies existing outside of the cathedral, but Cari knows all too well the rich world of independent celebrancy that goes back in other parts of the world a whopping four decades or more.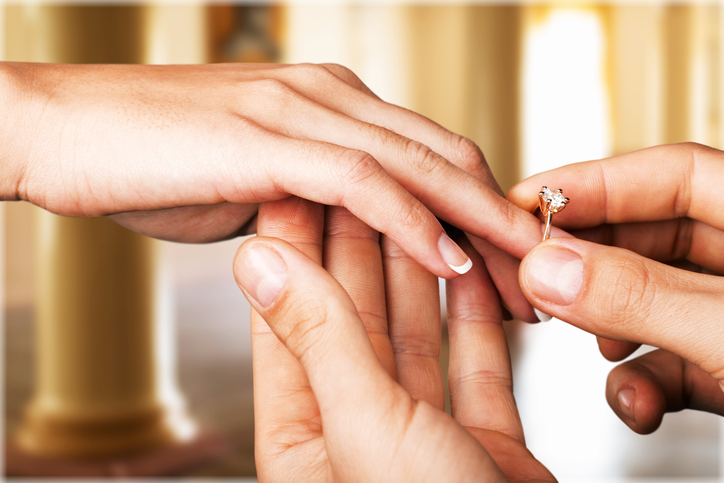 Looking for something elegant and traditional? Christopher has more than enough experience to help you get there. Looking for something quirkier and alternative, with a smattering of humour and earthiness? He can help with that as well. Whatever it is, Christopher has the experience and the willingness to help you make it the best day of your life.Christopher Courtney is a versatile, flexible celebrant who will help tailor your ceremony to your own ideas and specifications. Structure the event how you want it to be structured, and where you want to do it, and Chris will join the dots in a way you never even thought possible.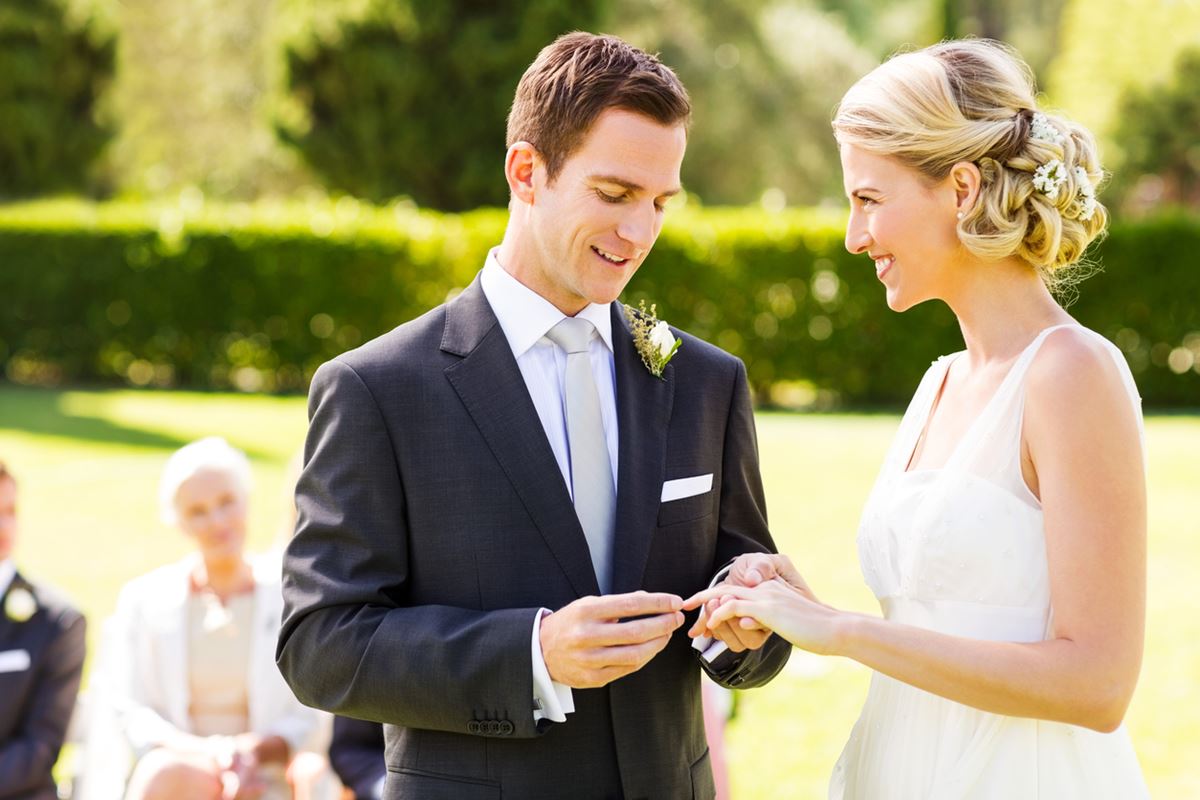 From the classic, church based vows, to more non traditional twists on the ceremony, such as a hand fasting or unity candle ceremonies, Grace and Words are happy to accommodate. Sue Walston is the celebrant behind Grace and Words, a stylish service offering ceremony packages ranging from the very traditional to the alternative. They also offer complete inclusivity of course, so both heterosexual and same sex unions are more than welcome. Finally a service for everyone! Call today.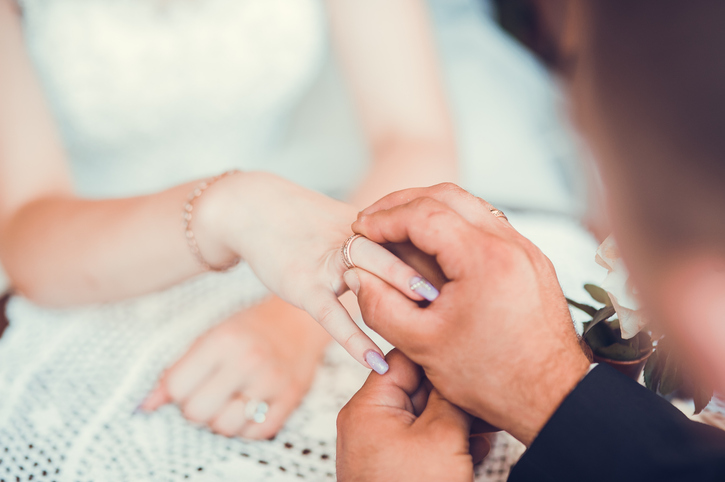 Once the registering aspect of a marriage is taken care of, you can have the wedding wherever you want, in any style and level of grandeur that you desire. This is one of the great benefits of choosing an independent celebrant like Vanessa Naylor. Any day of the week, any location you choose, the way you want to celebrate is the way you will celebrate. The day is all about you, and with a friendly and confident collaborator on your side like Vanessa, you'll be able to relax on the day. Vanessa Naylor recognises that for today's modern couples, when it comes to style and traditions, the sky's the limit.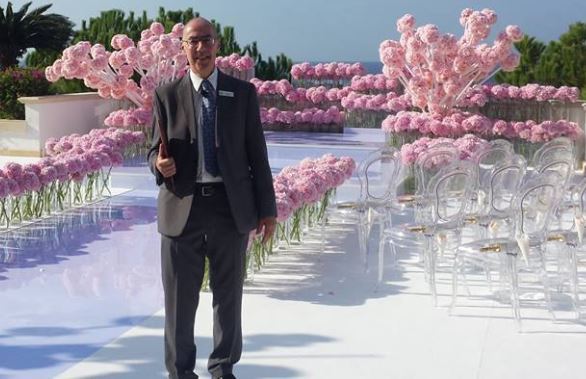 The celebrant Michael, the brains behind Vows That Wow, is a warm, open armed professional who really knows what he's doing and makes you feel like you're in safe hands. The inclusivity of Vows That Wow, as well as their experience and impeccable professionalism, is the reason they're one of the biggest names out there in marriage celebrancy today. Vows That Wow is a special, bespoke service for those looking for a civil wedding that really stands out as their own, special, one of a kind event.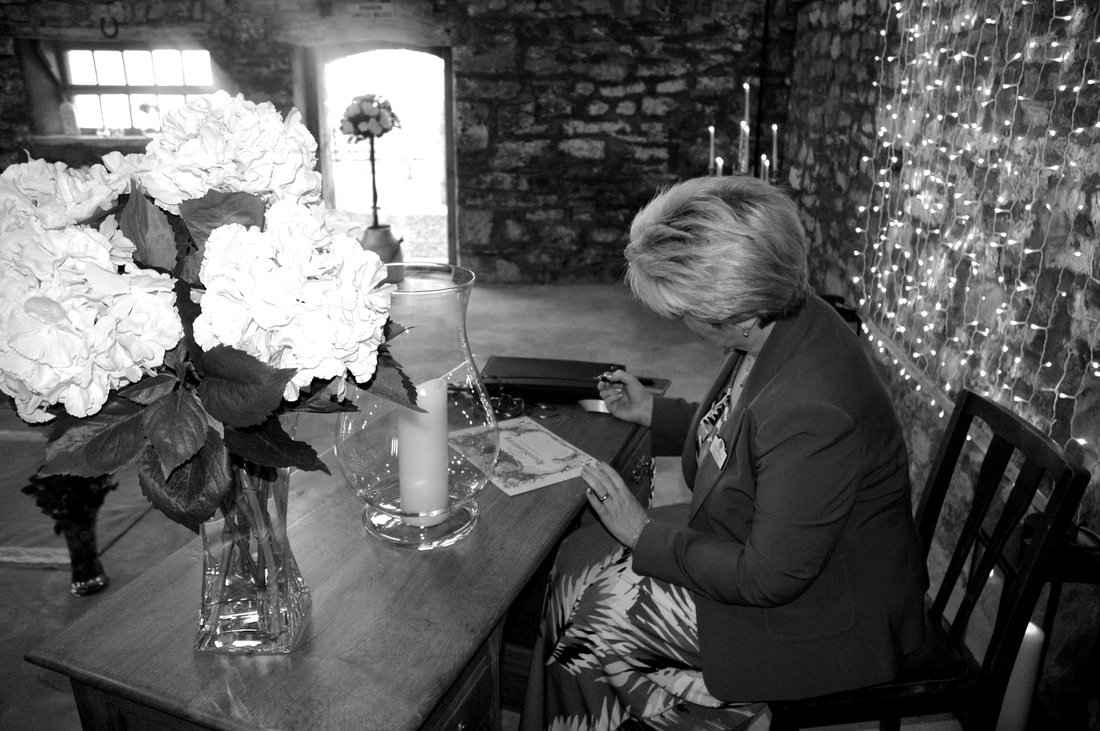 Seeing people go through these events brings her great pleasure, and so Alison decided to train as a celebrant and offer her skill and services to the greater public. Since then she has officiated a number of weddings to great acclaim. Alison Cotton was born and raised in the Lakes district, in what she calls the most tranquil and beautiful part of the country. Having worked mainly in the Events Management industry, Alison developed a real passion for working with people during their important life events. This led her down the path she is on today, and hundreds of couples all around the UK are incredibly grateful that it did.