You're getting married in Surrey soon, and you want the best people on board. Here are the top 10 marriage celebrants in Surrey.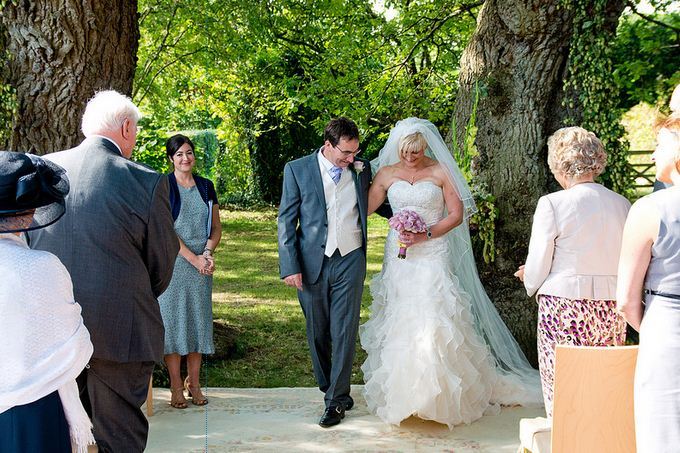 For many couples today, the religious references involved in traditional ceremonies are not necessarily appropriate. So why not, rather than referring to god in your ceremony, refer to that which you believe in. Sometimes it's hard to find the exact right words to articulate how you feel broadly, and how you feel about each other. Ginny Collins is an English Literature graduate, and a trained and accredited celebrant with the British Humanist Association. With Ginny, you're guaranteed to find exactly the right words and phrasing to say exactly what you feel, making the whole event mean that much more to you.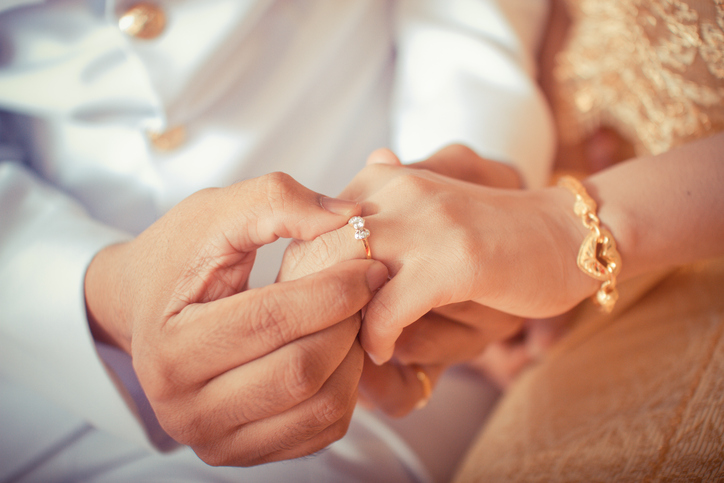 Annie Blampied is a gifted celebrant with a lot of experience. For her, weddings and partnerships are all about love, above everything else. This is reflected in her approach to celebrancy. Prior to the ceremony, Annie will consult with you regularly to get to the bottom of who you are as a couple, what you value, and what it is that makes your love so special. She will then use this knowledge and her vast experience to help tailor design you a ceremony that means that much more to you, because it comes from the heart.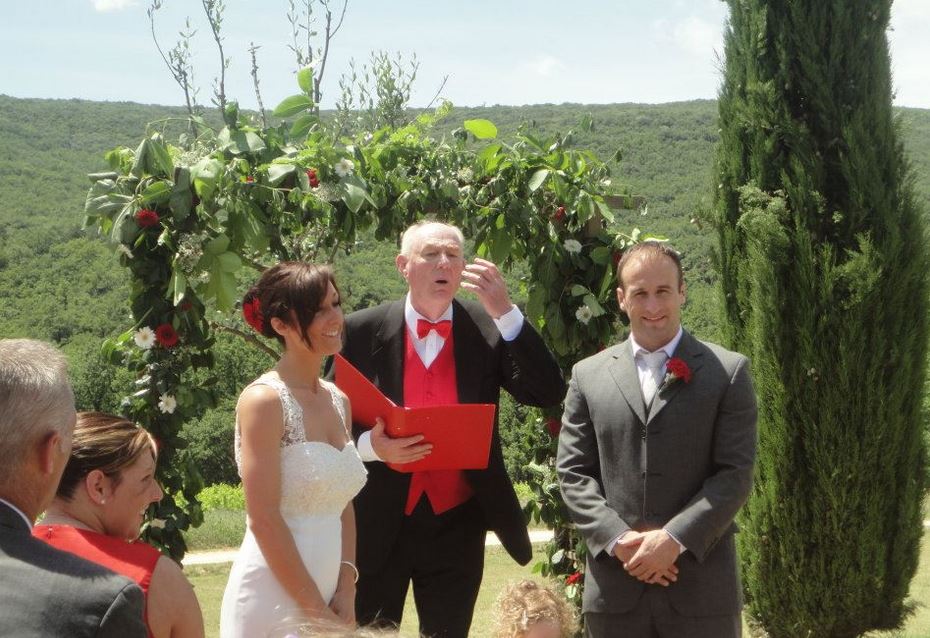 Being not only a trained and professional celebrant, but an experienced and lauded toastmaster to boot, William Freeman is a great choice for any tailor made wedding ceremony. With this unique skill set in mind, he is also available to host other events around the ceremony itself as well, such as the celebration meal and other post ceremony events, helping facilitate and make sure these events run smoothly.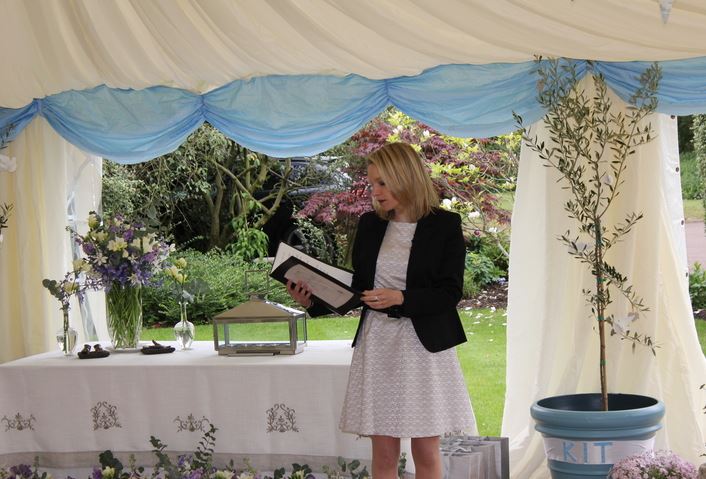 Many couples these days don't consider themselves to be specifically spiritual or religious, and in the sea of traditional offerings it can be hard to find a ceremony package that speaks to them. What many don't realise, is that a non-religious ceremony can be just as profound, perhaps in some cases even more so, because with independent celebrants like Christina Walker, it will mean that much more to you, having been tailor designed to suit your needs.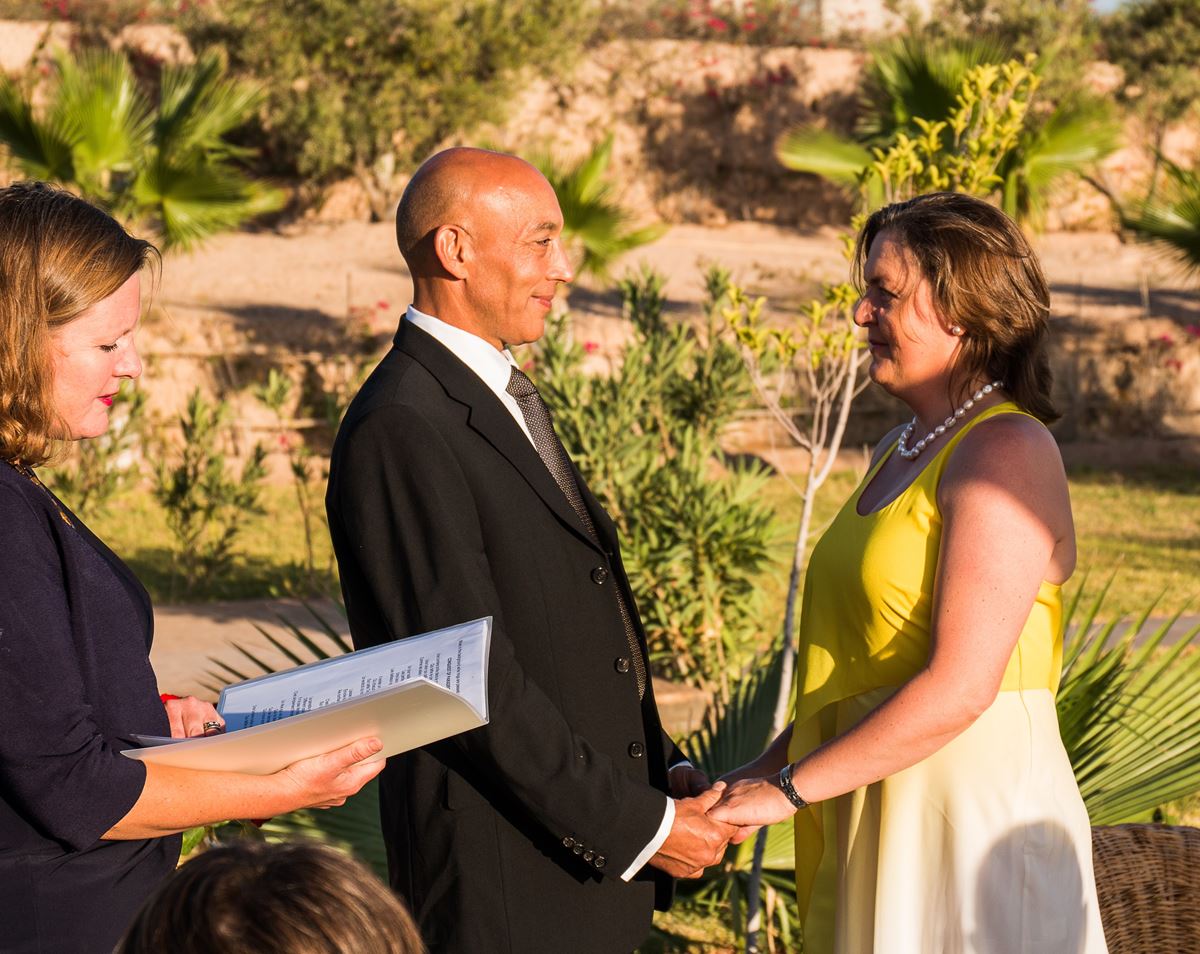 Lisa Jackson is an independent celebrant based out of Surrey, offering bespoke services to all couples in the surrounding areas who are looking to do things their own way, rather than adhere to the traditional leanings of a classic, church based ceremony. That's not say you couldn't have a traditional wedding with Lisa, such is the beauty of working with such a flexible and inclusive celebrant, Lisa Jackson recognises that every couple is different, and every ceremony is going to be a little different based on the needs, culture and experiences of the couple in question.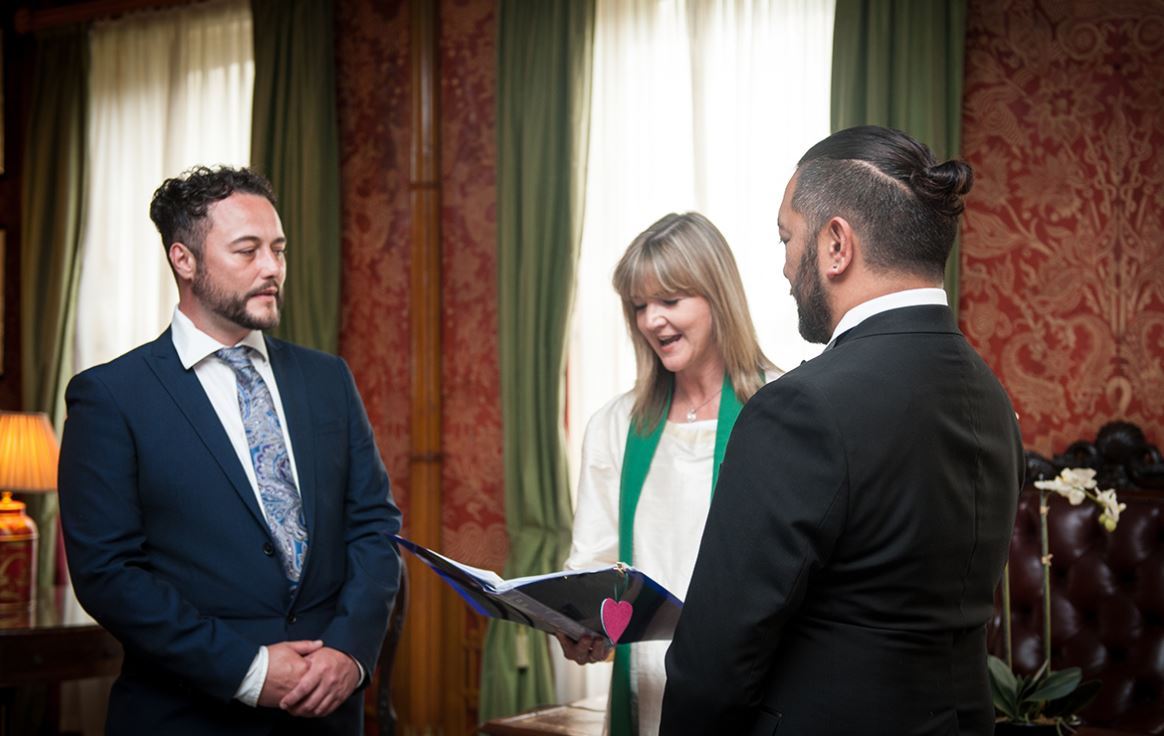 The celebrant behind Infinitelove is Samantha Goodchild, an extensively trained and qualified celebrant whose priorities are all about – you guessed it – love. Celebrating love and togetherness of all kinds, with a professional edge that can only come from years of training and experience. As well as her celebrancy work, Samantha actually works as a trainer with the Fellowship of Independent Celebrants, so you know you're working with a true professional, and one that truly cares about delivering a service that was tailor made by you, for you.
Inner Radiance offer a unique bespoke service that prioritises inclusivity and accommodation for all kinds of spiritual ceremony. The celebrant behind Inner Radiance is Sarah Flynn, a very well regarded celebrant and interfaith minister, who gets a lot of personal joy out of designing ceremonies for each specific couple she works with, knowing that their day will be all the more special for it. On top of this as well, Sarah is more than happy to perform all manner of spiritual ceremonies regardless of whether she designed it, merely relishing the opportunity to share the experience with two people in love.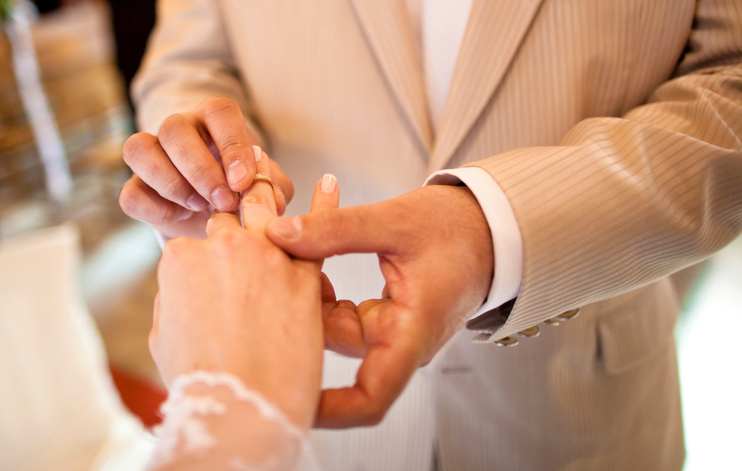 Christopher Courtney is someone who knows the benefit of planning ahead. By planning a consultation months before the ceremony, couple will have the opportunity to work with Christopher in planning every aspect of the ceremony, and writing the vows and service with him, getting it perfectly down to the word. On top of this, there's also the planning of locations, and the kind of tone you want in your ceremony. Is it going to be solemn and dignified, or fun and modern? A combination of both? Christopher will be there every step of the way to make sure it's exactly how you envisioned it.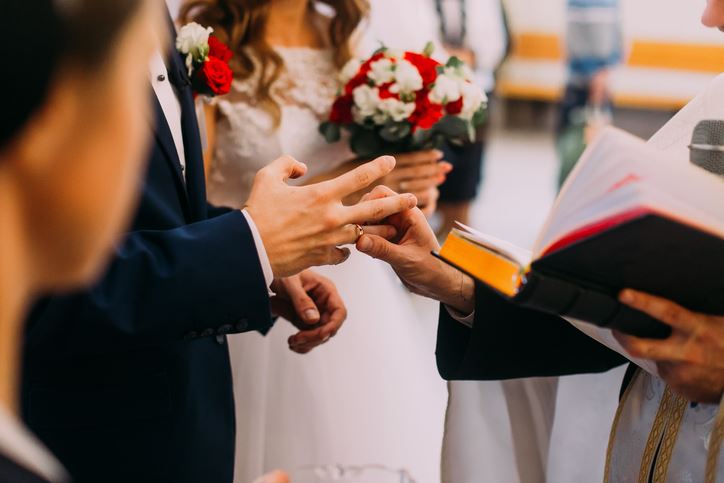 Peter Woolliscroft works on the principle that a ceremony is all about the people within it, and the people that it's about. If it's a wedding or civil partnership ceremony, it's all about the couple, it's their special day, and all the planning and work towards it has to reflect who they are as people, and what they truly want to get out of the ceremony. Peter has worked with giant ceremonies with hundreds of guests, and he has worked in intimate gatherings of only a handful, and he knows that no two events are the same. Whoever you are, whatever you require, Peter will try his professional best to make the best day it can possibly be.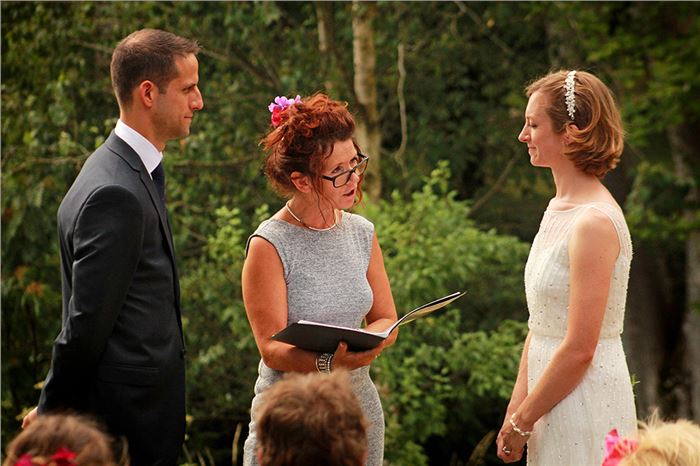 Lynda Williams is one of those special people who just want to be a part of other people's joyous experiences of love, and knows that although we're all united by many things, each of us have a different idea of what it means to be joined in a loving commitment. As an independent celebrant, Lynda comes with the versatility of being able to present a ceremony that you design, in the kind of surrounds that you desire. Be it a backyard, a professional venue or in the throes of wild nature, A ceremony by Lynda Williams will always be unique, special, and memorable, because she will work with you to make it exactly what you want it to be, and more.