If you're getting married soon in South East London, you're probably having trouble deciding who your celebrant should be. Look no further, here are the top 10 marriage celebrants of the area.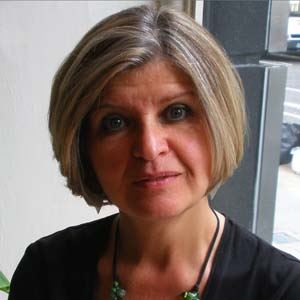 Caroline Black is an active member of the British Humanist Association, and a perfect choice for a secular wedding occasion. She has a wide range of experience hosting a myriad of events outside of wedding celebrancy as well, including Remembrance Day services for the London Borough of Ealing, and Light Up A Life for the North London Hospice. Caroline is someone who understands the delicate sensibilities that go with each individual, unique event. As a humanist, she believes in the good aspects of what it means to be human – the connectedness of all us, generosity, honesty and good will. Once described as the atheist 'Vicar of Dibley', which for the right people is as good as testimonials get.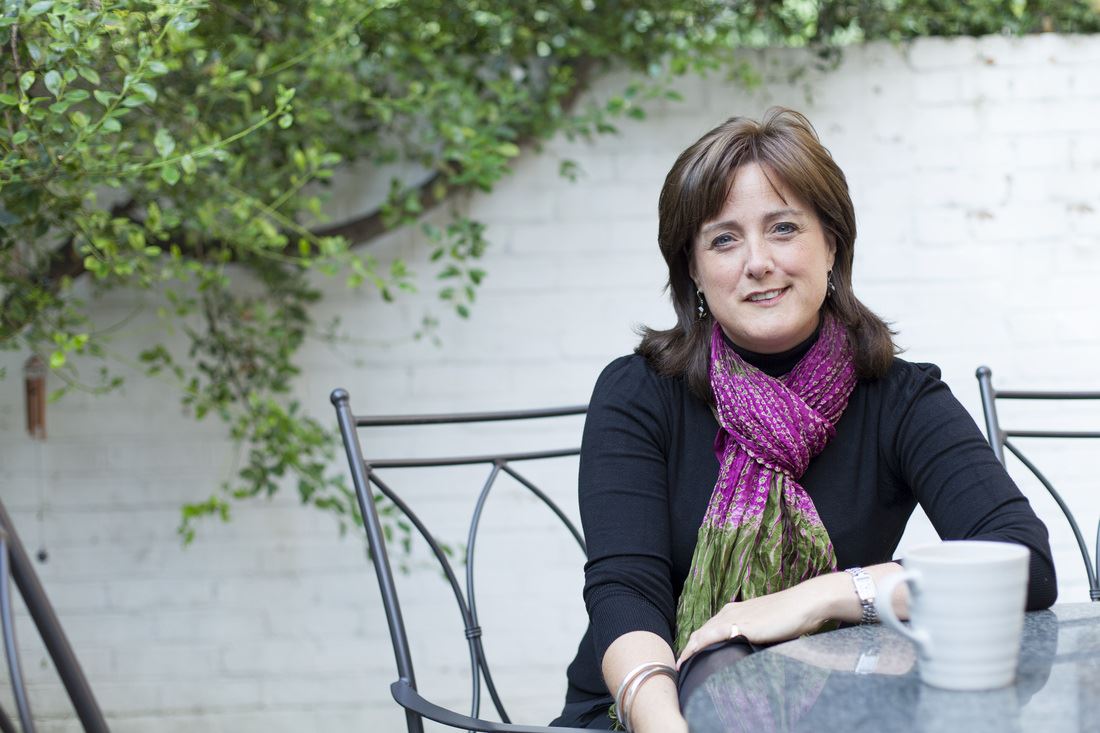 Sue Dowell is the professional celebrant behind Sue Dowell Celebrancy, a bespoke celebrancy service with options tailored just for you. Leading up to your special day, Sue Dowell will consult with you one on one and get to know you as people, working with you to create a ceremony that is word for word your own, unique, personalised service. On the day she will take the reins and officiate, allowing you to relax and enjoy the experience, knowing you have had everything covered. A bonus to working with Sue Dowell is the flexibility on venue and style – you can have your wedding literally anywhere, and it can be as traditional or distinctly non-traditional as you please. On your wedding day, it's all about you!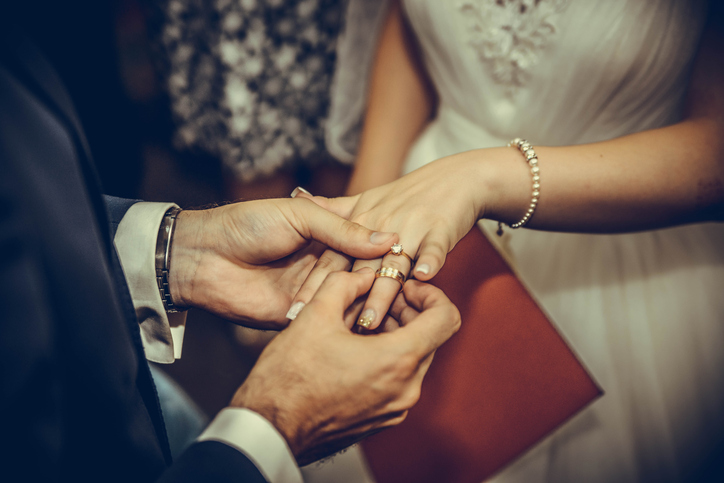 Another brilliant option for those interested in a humanist wedding, is Yvonne Bracken-Kemish. Yvonne is a part of the Sutton Humanists group, and she understands that no two wedding ceremonies are the same, and everyone has a different idea of what they want their day to be like. For those looking for something non-traditional, but still special and with loads of family and friends watching on with smiles on their faces, a humanist wedding can really make the day even more memorable than it was already bound to be. As with all humanist weddings, it should be mentioned that the legal issuing of a marriage certificate also needs to be completed at the Register office.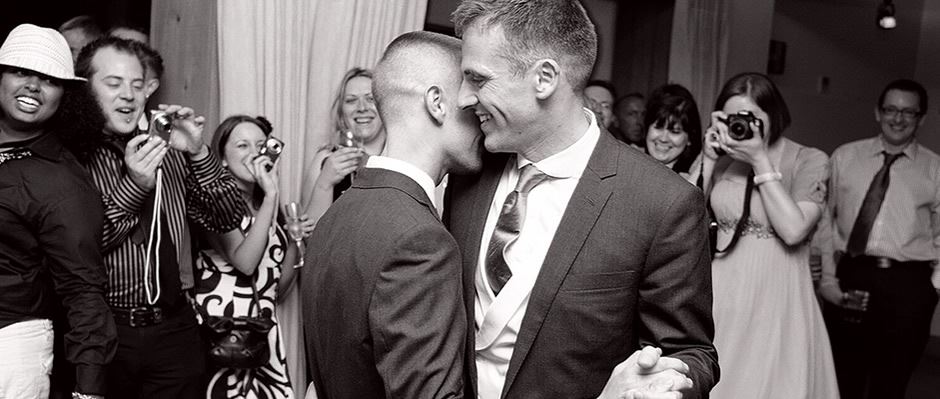 Gwen is the celebrant behind Unique Ceremony, a bespoke celebrancy service all about making your wedding day exactly what the title says – a unique ceremony. Gwen is a versatile and independent celebrant, ready and willing to perform any manner of ceremony as well as weddings, such as a baby naming, an adoption ceremony, vow renewals, among others, but she really shines when it comes to weddings. The best thing about Gwen is her versatility and her independence from affiliations. She is not professionally linked to any church, religious or humanist organisations, meaning that she can perform literally any ceremony you like, be it secular, religious or something really non-traditional.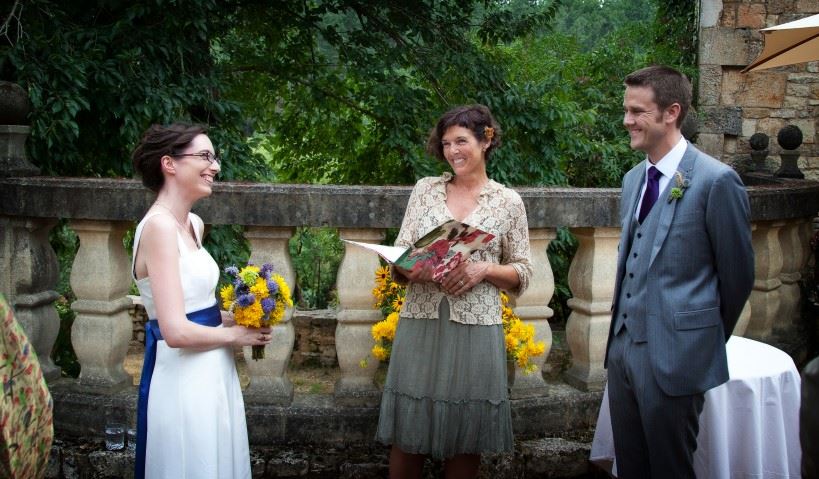 Claire Hawksbridge is the celebrant behind WeddingsBlessingsFunerals, an independent and interfaith celebrancy service, specialising in unique, tailored services and spiritual counselling. Claire doesn't specialise in a particular kind of ceremony, and prefers to tailor the experience she provides to you, your preferences and your beliefs. A ceremony with WeddingsBlessingsFunerals can be performed anywhere, from a church to inside a hot air balloon, and anywhere on the spectrum in between.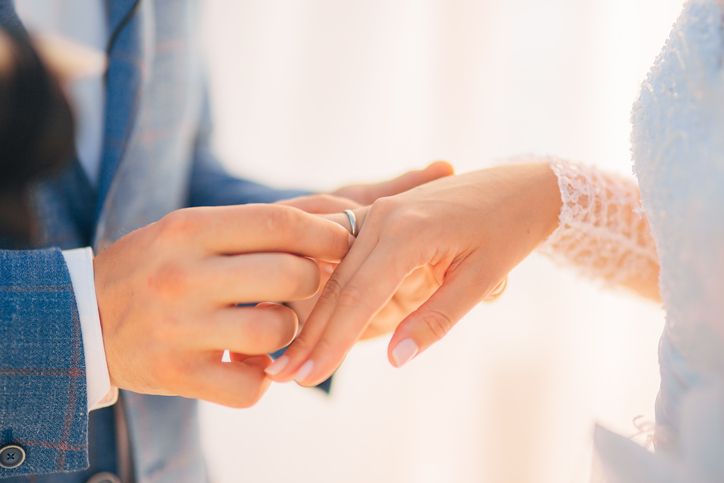 Rachel Dale is an independent celebrant with a charming twist and a unique background. She trained in celebrancy with the desire of offering a more personal touch, feeling disillusioned with how impersonal some ceremonies can be when done by someone who doesn't engage or believe in the service. A real creative, Rachel has an extensive professional background in acting, meaning she will be bringing a level of competence, confidence and flair to the role that you're unlikely to find elsewhere. She also has a background in writing, which helps immensely in nailing down the perfect way to articulate what you want to say or be said on your special day.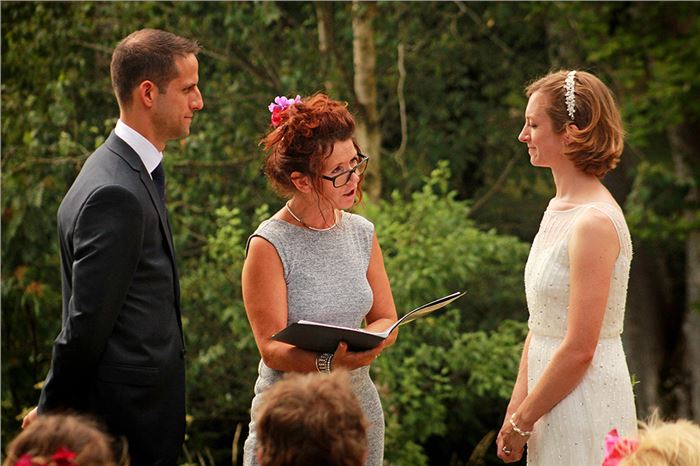 Lynda Williams is the wedding celebrant behind Ceremonies by Lynda. A charming service with competitively affordable rates, because you don't have to choose a specifically licensed venue. Lynda is a fully accredited and trained Marriage Celebrant, and she brings that certified professionalism to the table. With Lynda on board, your ceremony could be held anywhere, a space unique and valuable to you. Want to have your wedding on a beach? Why not at home in your own backyard with an intimate gathering of your friends and loved ones? Having a celebrant like Lynda Williams makes it that much easier.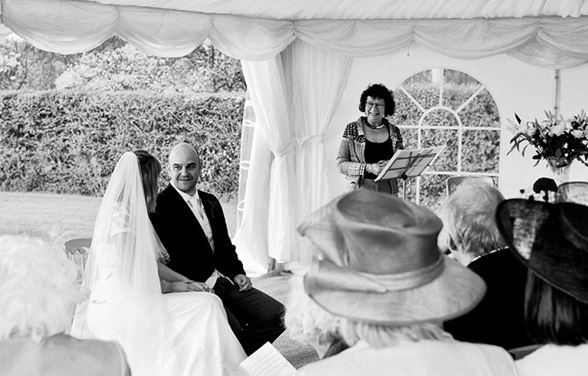 Felicity Harvest is another celebrant with that personal touch that so many crave, and a real professional, certified and trained by the British Humanist Association. A local of East Sussex, Felicity came into the world of professional humanism through the most personal of interactions, the naming ceremony for her daughter. Since then she has run and been involved with a number of businesses centring around human connectedness and creativity, and from these she brings a number of useful skills and viewpoints to her work as a celebrant – confidence, tolerance, good listening and a warm, inviting nature.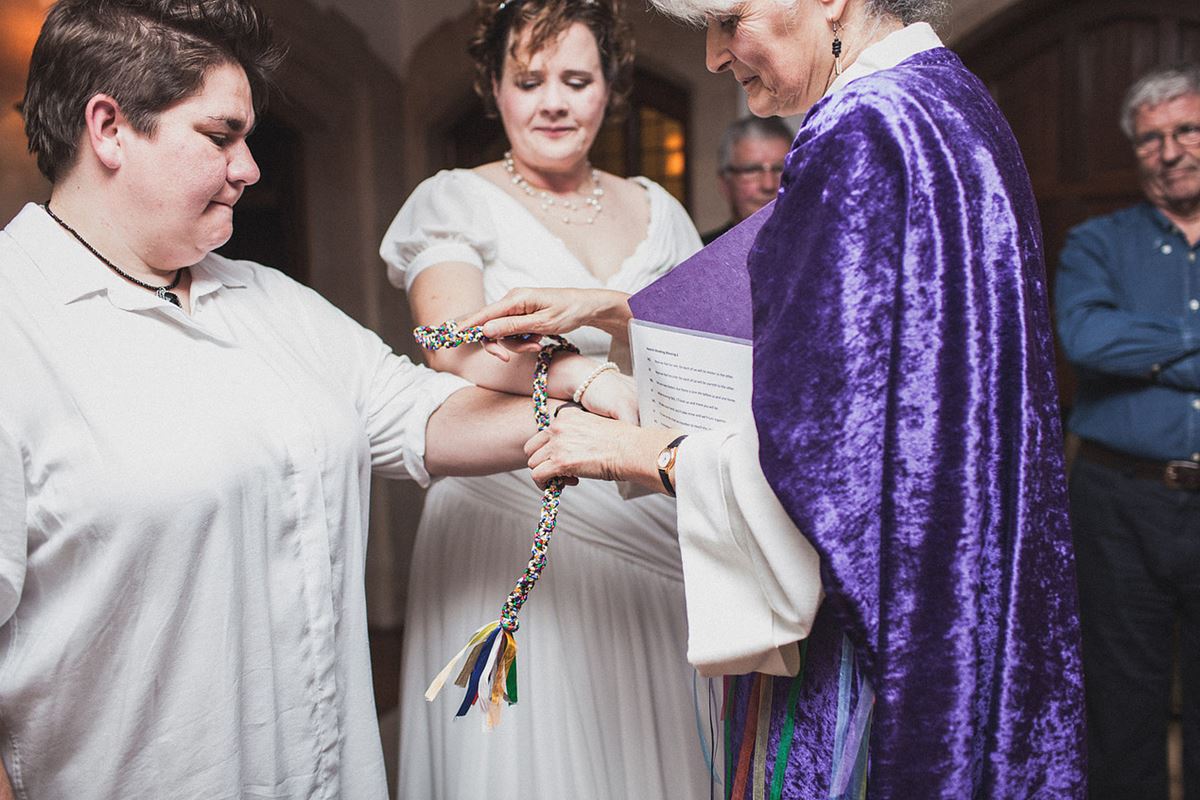 Sarah Flynn is the celebrant in charge of Inner Radiance Ceremonies. Sarah is an interfaith minister, having been officially ordained in 2003. The beauty of having an interfaith minister is not being tied to a specific religion while maintaining a certain sense of spirituality. Sarah Flynn understands this, and that everyone's ideas of spirituality are unique to them. There's no day where this is more important than on your most special of days, your wedding. Sarah's aim is to support people from all walks of life in their spirituality, and one of her absolute favourite things is to create a special ceremony and service that is unique to you, expressing exactly what you want to express.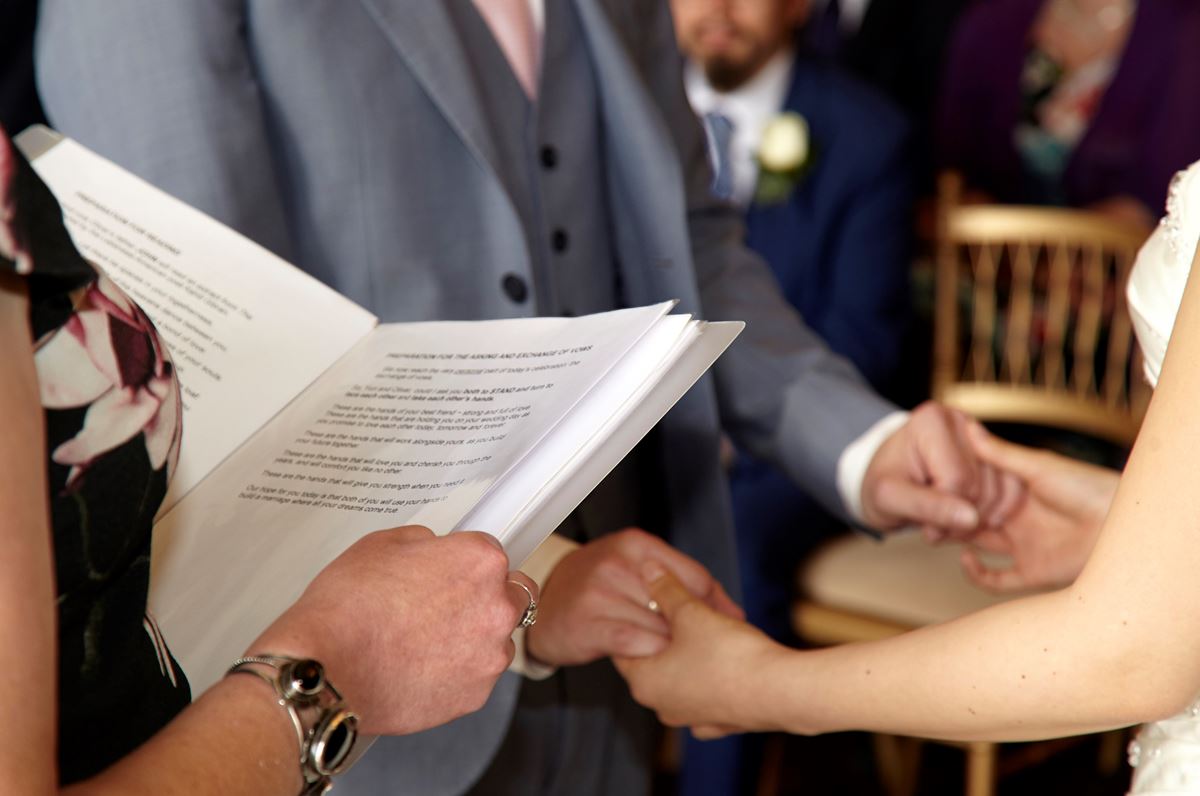 Lisa Jackson is a celebrant based in Surrey, and providing ceremony service throughout Hamshire, Kent, London, Surrey and Sussex, although she will travel further abroad for special cases. A friendly, professional service, from a fully accredited and trained professional celebrant, meaning you're not obliged to book a church or a certified venue, a great relief to those wanting something a little less traditional.