Getting married in Somerset – how wonderful! The only thing that could make your day even more amazing is finding your perfect marriage celebrant. Here are Somerset's top 10 celebrants.
Your wedding is special. We all know this. But Lynda is the kind of celebrant that takes this sentiment to heart. Lynda wants your wedding day to be the most memorable day of your life, and only for good reasons. So if you're looking for professional service, with a personal touch and a dedication to making your day as special as can be, then Lynda is definitely the right celebrant for you.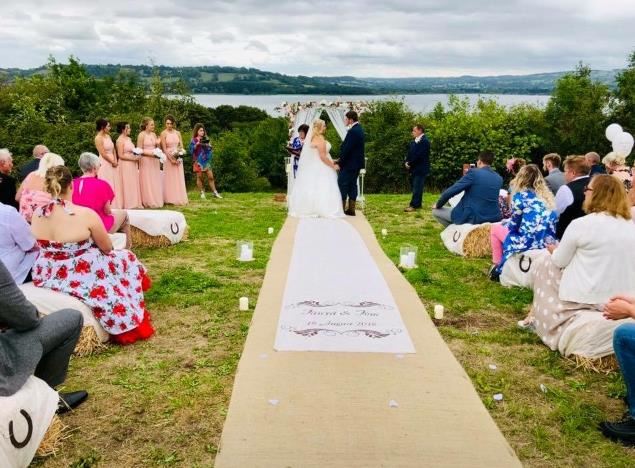 At The Somerset Celebrant, you'll find Carol, the dedicated celebrant here to bring you the wedding of your dreams. Carol is all about creating unique, personalised and meaningful ceremonies for couples tying the knot in beautiful Somerset. She recognises that your wedding day is one of the most important days of your life and so she treasures the experience of sharing in these special days. Carol believes that as every couple is unique, every ceremony should be unique too. She'll ensure that your individuality shines through the ceremony and reflects who you both are as people.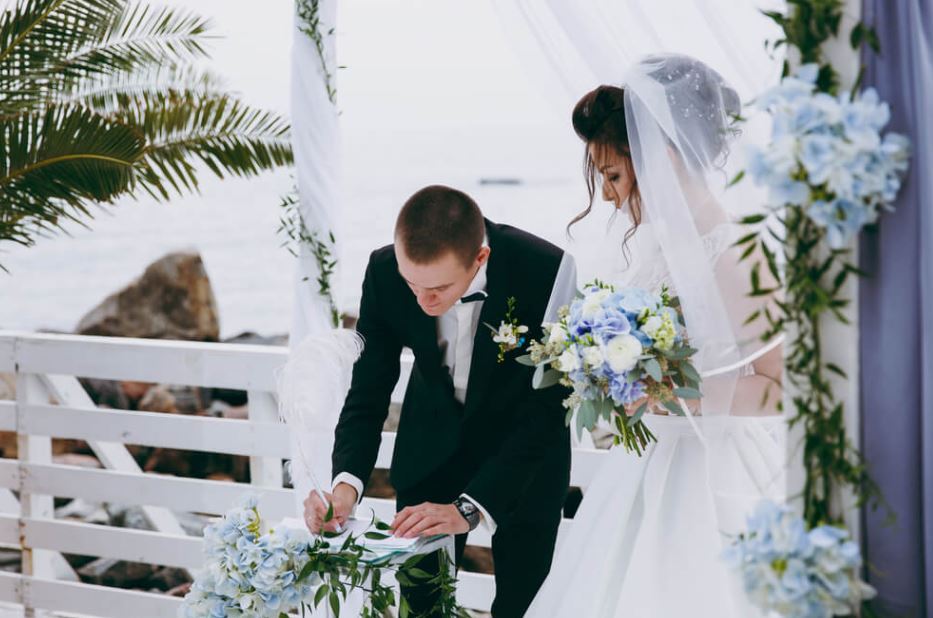 At With Love KB, you'll find a celebrant who wants to add a little sparkle and magic into your wedding day. Following a career in journalism, this celebrant knows how to write and is fully trained to bring you the ceremony that you've been searching for. Booking your wedding celebrant at With Love KB means getting a celebrant who will guarantee that your ceremony is meaningful, touching and unique to who you both are as people. Work closely with this celebrant to create your bespoke ceremony.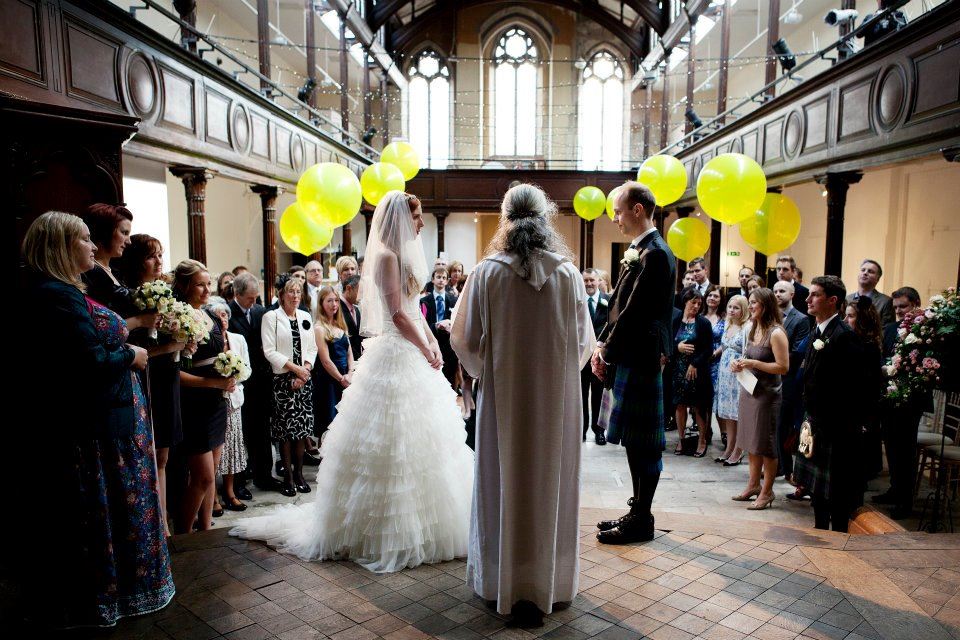 While the most fun part of your wedding day will most definitely be the reception, the most important part of the day is where everything becomes official: the wedding ceremony. Sarah at Inner Radiance Ceremonies is here to make the most important part of your most important day, as wonderful as she can. Sarah loves to work with couples, not for them. So she gets input on what each couple is looking for in their wedding ceremony. She understands what they're looking for and who they are, so that they can have their personalised and completely special wedding day.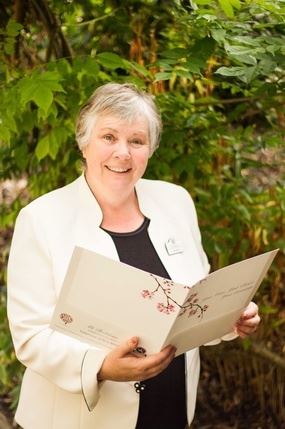 At South West Ceremonies, you'll find a celebrant who is here to bring you a unique ceremony that will mean the world to you. Every ceremony that is written by this celebrant is approved by the couple prior to the big day so that everyone is on the same page and everyone is happy. This celebrant will take the time with you to find the right music, readings, poems and any other titbits that you deem important. Book your celebrant at South West Ceremonies, you won't be disappointed.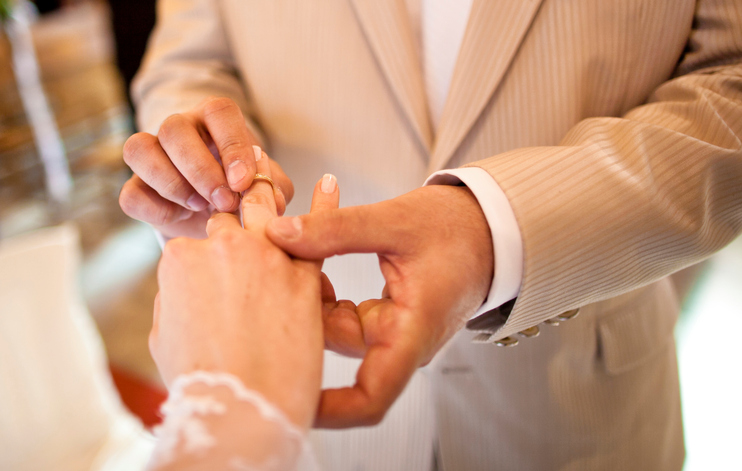 Cari Edwards is a professional celebrant who is a member of the Fellowship of Professional Celebrants. As an independent celebrant, Cari has been able to work with a wide range of couples, providing them with personalised and unique ceremonies every time. Cari likes to work in harmony with the couples she works with. This means that you'll both have ideas and execute them together. Cari has been the business for a while now, so she'll be able to take all of your beautiful sentiments and create them into the best possible wedding ceremony. Could you ask for anything more from your wedding ceremony?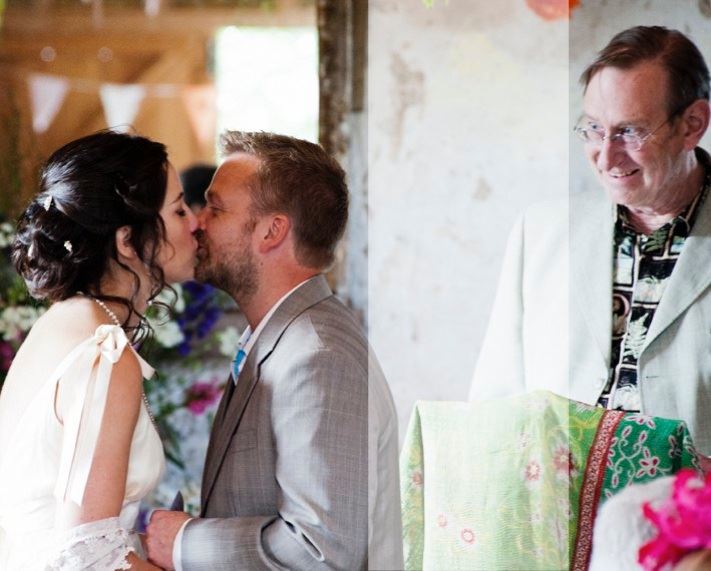 Nick Laurie loves being a wedding celebrant because he's all about helping people celebrant their big day. Nick wants to make your wedding day as special as can be. He focuses on making the day how the couple themselves want, without trying to spin his own agenda. Nick is all about bring you your special day. If you choose to hire Nick, you'll work together closely to get the ceremony as close to perfection as you possibly can. Contact Nick today to find out more about his process and his prices.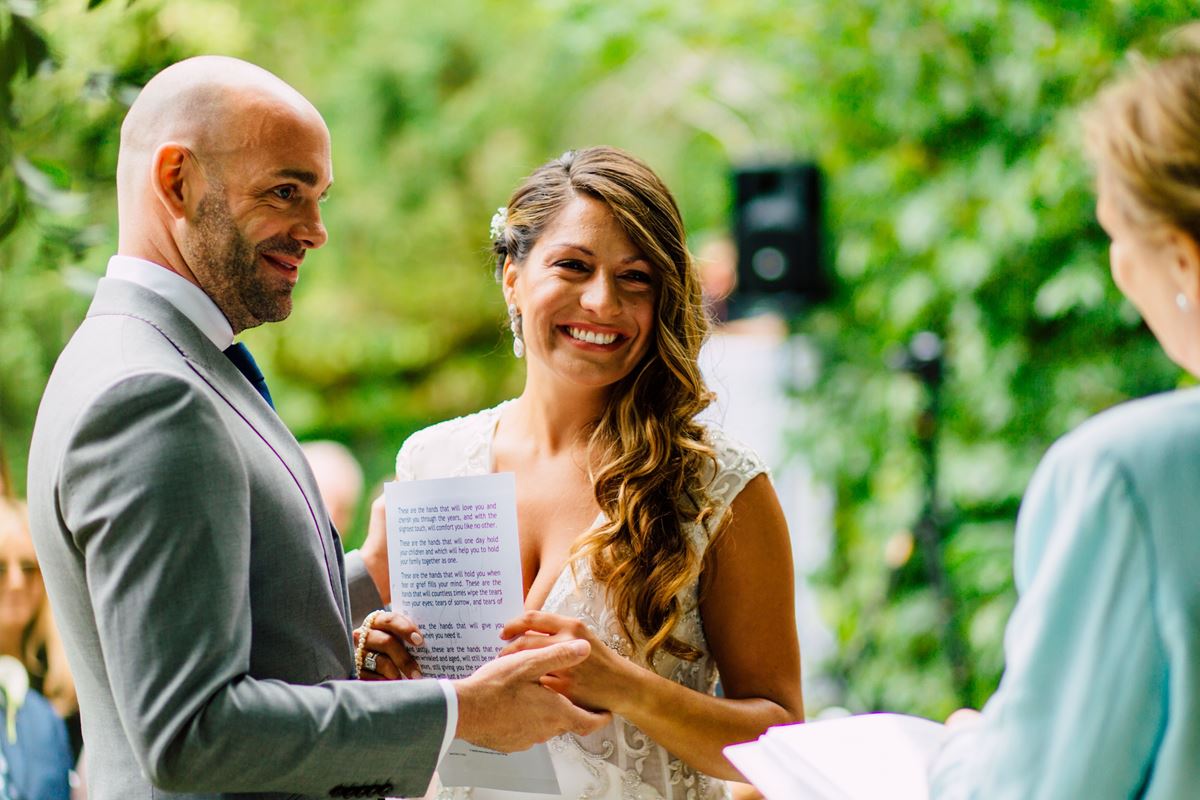 Diana Saxby has been a full-time celebrant since 2010. She's one of the country's leading professional celebrants and is highly recognised as an expert in her field. Are you impressed yet? Diana will help bring you the most personalised ceremony you could imagine. The ceremony will be you both as individuals and as a couple. It will be special, bespoke and unique. And it'll be completely beautiful. If you're looking for a celebrant who can achieve all of this, and has amazing attention to detail, is naturally calm and dignified, then Diana is definitely the right celebrant for you.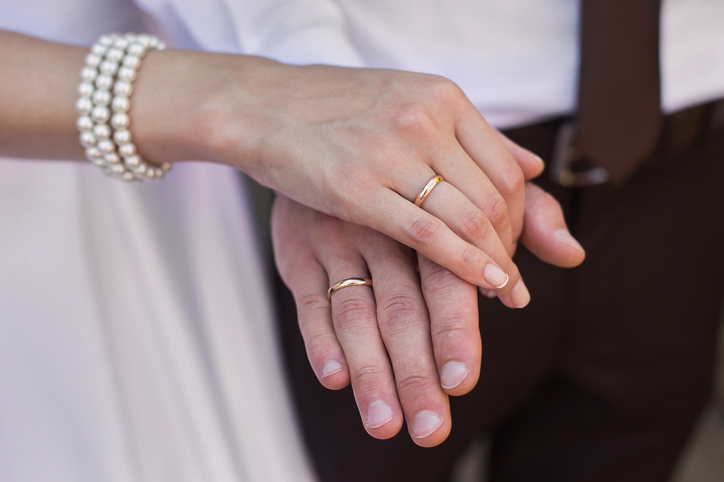 Pamela is a wedding celebrant who is here to coordinate your wedding ceremony. This allows you to keep calm, relaxed and be completely comfortable on your wedding day. Pamela believes that every couple's wedding is unique to them and so she only works in this way. Meaning, you won't be getting a ceremony used on another couple. Your ceremony will be completely bespoke and unique to you both. Which is something we think is imperative when it comes to booking a wedding celebrant. So whether you're after personal and sentimental or something a little more upbeat, Pamela is the perfect celebrant.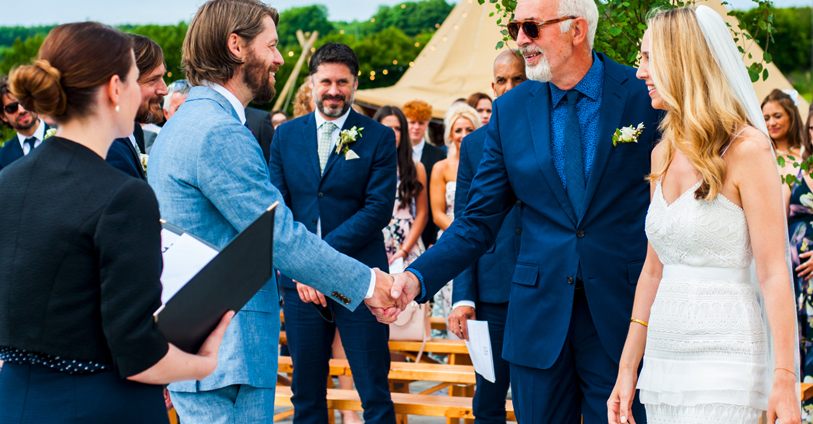 Jen at Tailor Made Ceremonies is an award-winning celebrant who is hugely passionate about weddings. Jen has worked at hundreds of weddings, all of varying size and style, and she's loved every single one. Jen is all about personalised wedding ceremonies to suit your personalities and style. Also at Tailor Made Ceremonies is Terry, who has 10 years of experience in the industry and loves creating bespoke ceremonies that have a touch of sparkle. Get in contact with this today!