It's not always easy to decide who to turn to when deciding who should officiate your special occasion, so we've done the work for you! Here are the top 10 marriage celebrants in North Yorkshire.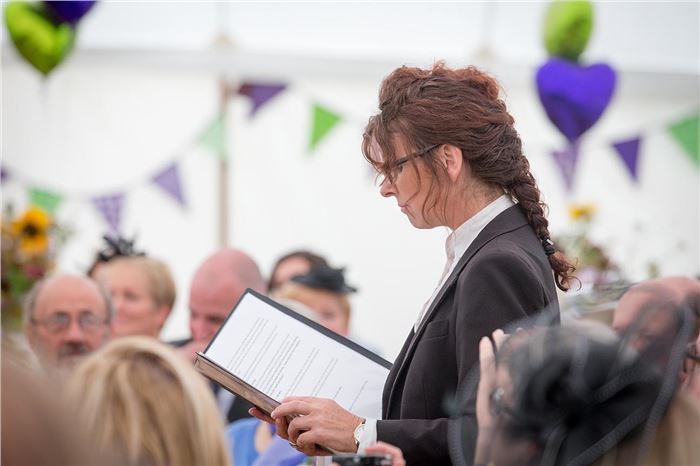 Lynda Williams is the celebrant in charge of Ceremonies by Lynda, and she brings a personal edge to every ceremony. A professional in every way, from her accreditation and training with the Fellowship of Professional Celebrants, to her friendly and inviting manner. Lynda Williams provides the kind of versatility you want on your special day – with such a professional, you don't need to pick a certified venue, you can have your ceremony anywhere, at any time. Are you craving the sunset wedding of your dreams by the ocean side? This might be the celebrant for you.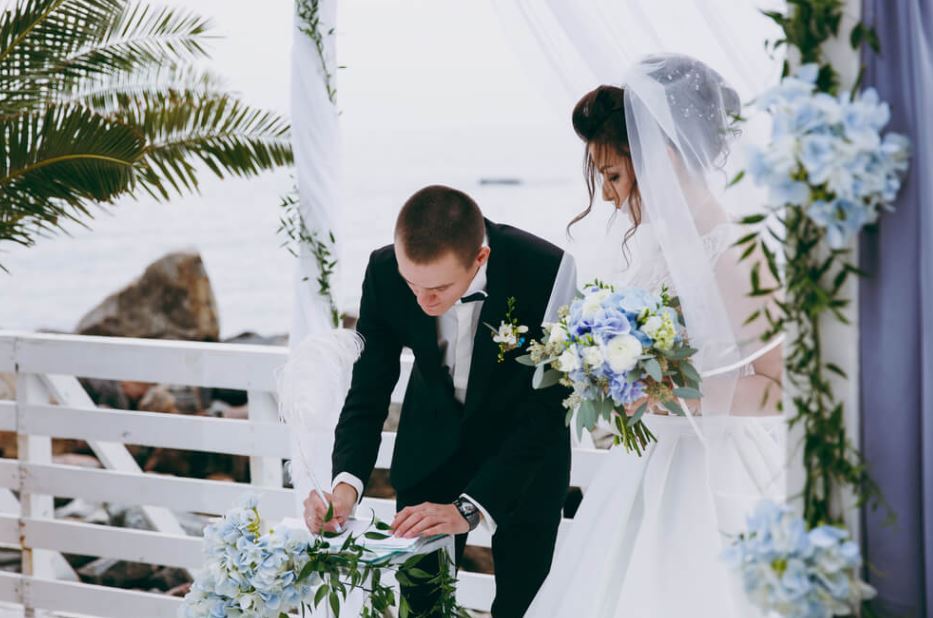 Kathryn Britton is the celebrant behind the quirky and charming celebrancy service known as With Love KB. Having gone through a host of different jobs and creative roles in the areas of journalism, retail, real estate and even conservation, Kathryn is uniquely poised to provide you a myriad of skills and a whole lot of confidence as a celebrant and leader of your special ceremony. After trying her hand successfully and happily at so many different roles, Kathryn wanted something different, where she could share her skills and love of working with new people. This led her to professional celebrancy. Now a fully accredited, trained and insured celebrant, and official member of the Association of Independent Celebrants, Kathryn is as capable as they come in this field.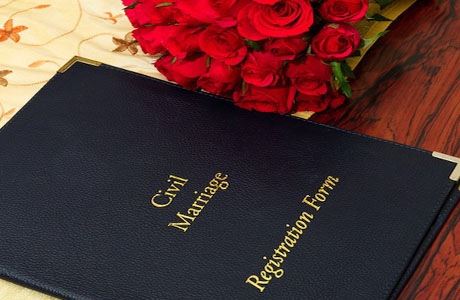 For so long the options for where you could get married were quite limited in the United Kingdoms. If you weren't booked in at a place of worship, your other choice was the humble registrar. These days we have people like Brian Parsons, professional and certified celebrants, who understand that historical context as well the fact that the world is changing, and people these days want something a little a different – something that has unique meaning for them. Brian will work with you one on one, to tailor make and personalise a ceremony that you are happy with, then once that's done, you can relax and enjoy your day, he'll take it from there.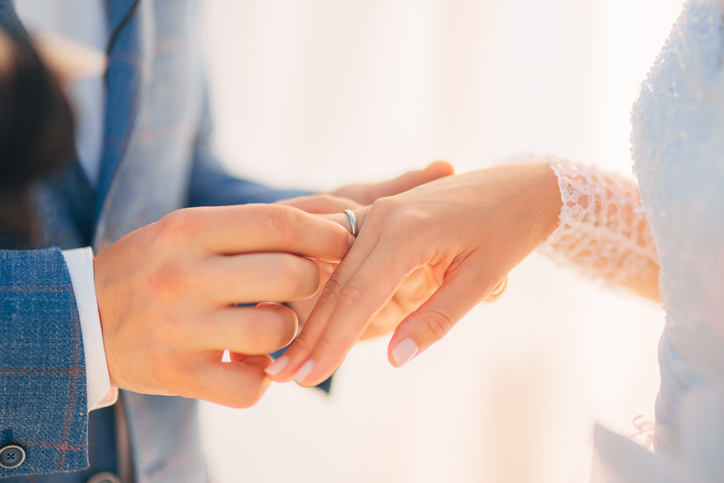 The idea that for a wedding to be recognised by law the ceremony must be a traditional one is an old fashioned idea. These days, thanks to professionals like Colin Nolan, the options are far more versatile and helpful for those wanting a unique experience, and let's face it, that is most of us. A professional celebrant like Colin knows that all you need for a marriage to be recognised by law is the Declaratory words and the Contracting words, meaning the rest is entirely up to you. Colin will work with you and use his extensive experience to help you write the perfect words, and capture the perfect mood you want to create.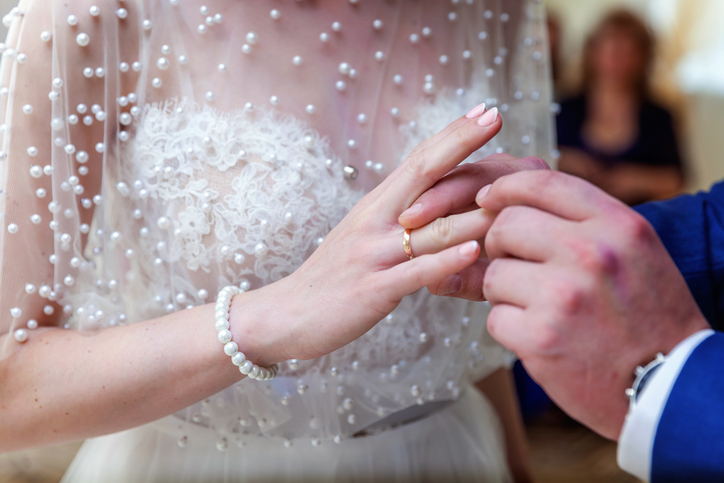 A celebrant with a speciality, but one that doesn't detract from your ability to have a unique, tailor made experience. Shirley specialises in outdoor, informal ceremonies, and creating an inclusive, intimate experience that involves the audience in a hands on and personal way. Often ceremonies of this style can include things like ring warming, candle lighting and other stylistically earthy and charming aspects. Leading up to the event, Shirley will work with you personally to discuss the specifics, such as what kind of rituals you're interested in, as well as music and poetry that reflects your unique relationship.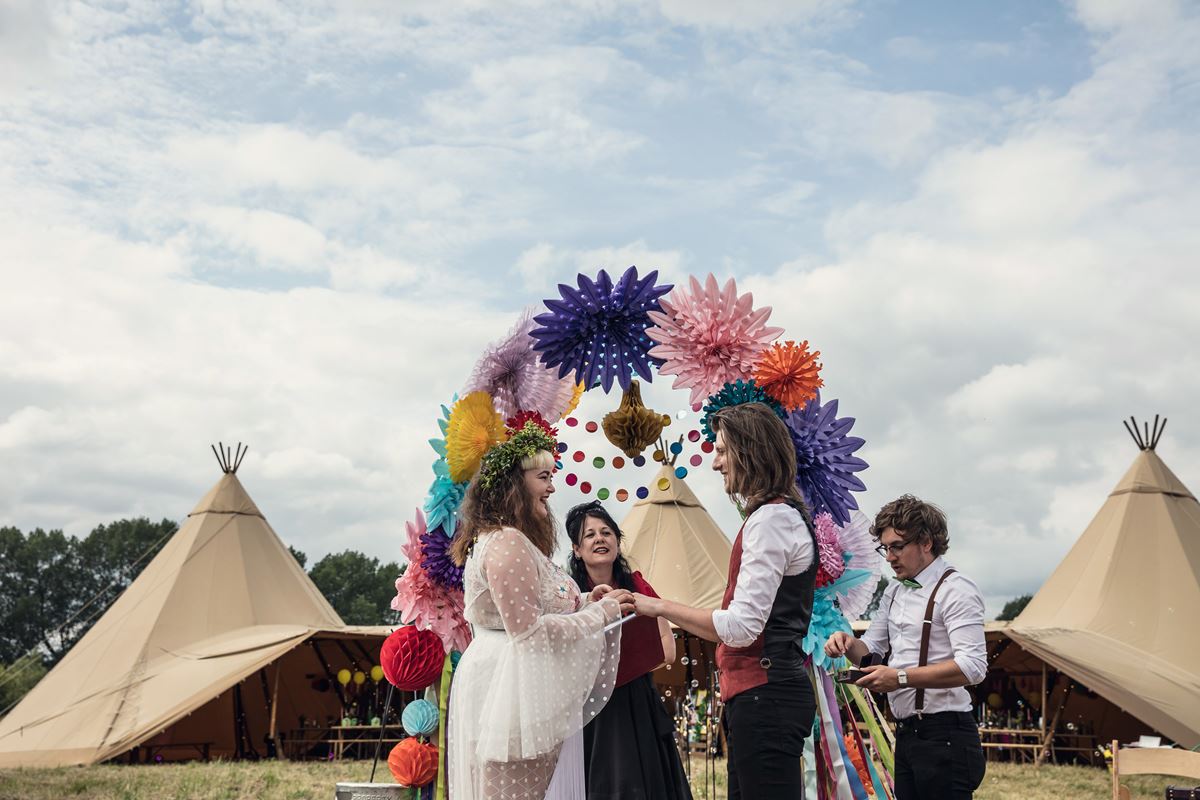 Ellie Farrell is the Alternative Wedding Celebrant with a speciality and a penchant for the unusual. Professional proof that everyone is different, Ellie is someone who has always loved weddings and the traditional design, but she also happens to love tattoos, gothic styles and genuine 1950's style vintage. The wife of a wedding photographer, Ellie is heavily involved in the industry, and loves to bring a unique flair and quirky warmth to every ceremony.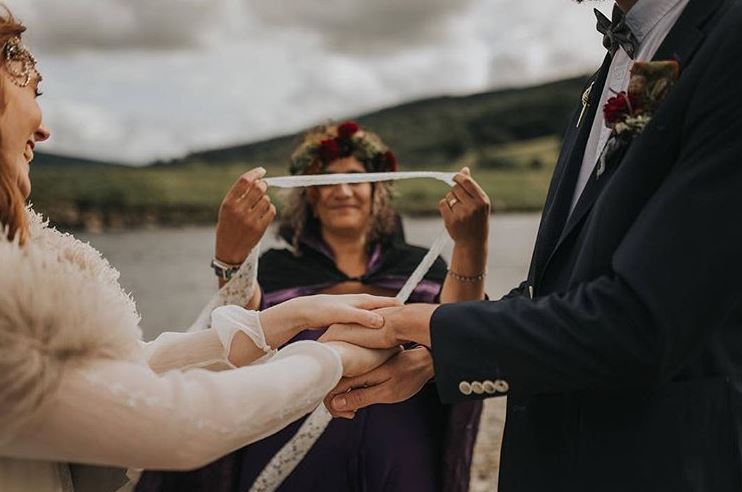 Louisa is the one of a kind celebrant behind Starr Gazing Ceremonies. Before becoming a certified and trained celebrant with the Fellowship of Independent Celebrants in the UK, Louisa spent an impressive 15 years in the area of Theatre Management. What this means, is that among many other talents and charms, Louisa brings with her a real sense of how to deliver a good performance to an audience. She knows how to charm a crowd, in any setting. A true creative with a love for writing and performing, Louisa will work with you to creative a ceremony and experience that is beautifully inventive and most importantly unique to you.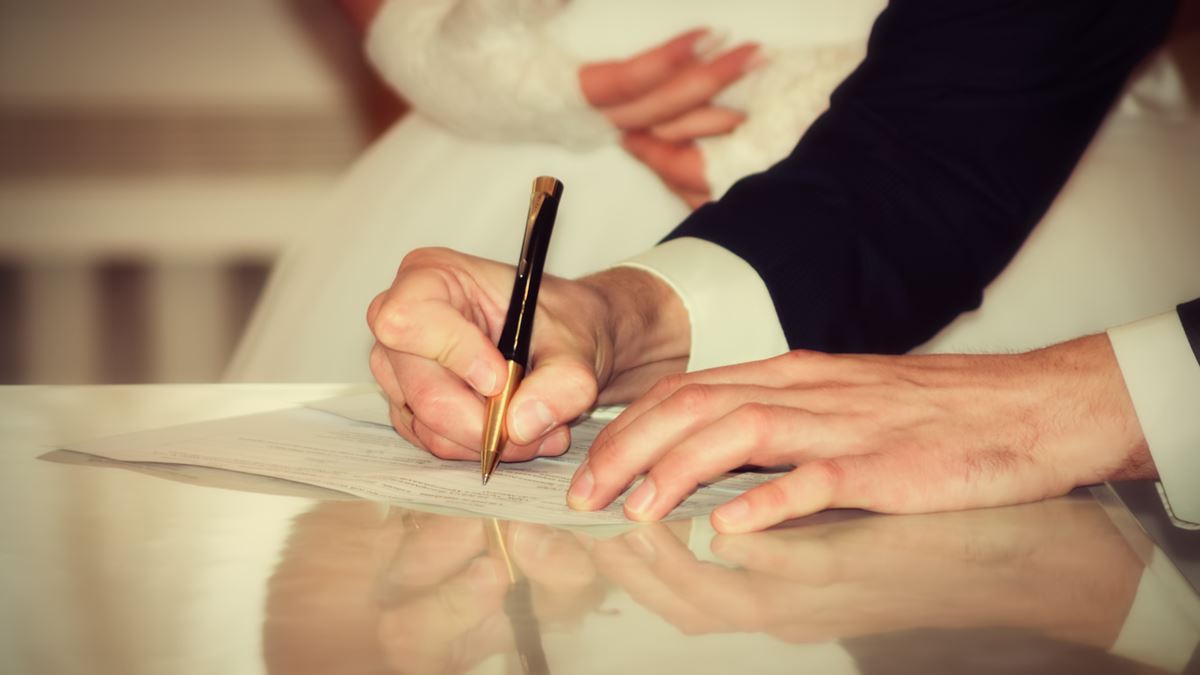 Glynis Haverson is the celebrant behind True Harmony Celebrants, and she strives to creative a personalised and professional experience. One thing True Harmony Celebrants celebrate is inclusiveness. Regardless of the theme of your wedding, your beliefs culturally or religiously, your gender, your choice of venue, they are here to deliver a distinct service with thought and great care. Glynis comes from a background in coaching, mentoring and tutoring, meaning she is bringing with her a unique set of listening skills and a special kind of patience that you want in a leader of ceremonies.
Lisa Wilson is one of those celebrants and professionals with an endearing and personal touch that warms you to her easily. She has been passionate about celebrancy since her own experiences marrying her husband Wesley, where they discovered how unique and special a service could be using a celebrant. In 2016, she received her professional celebrancy accreditation with Civil Ceremonies Limited, and since then has been using her own experiences as well as her degree in English to creative unique and special ceremonies with a focus on each individual couple.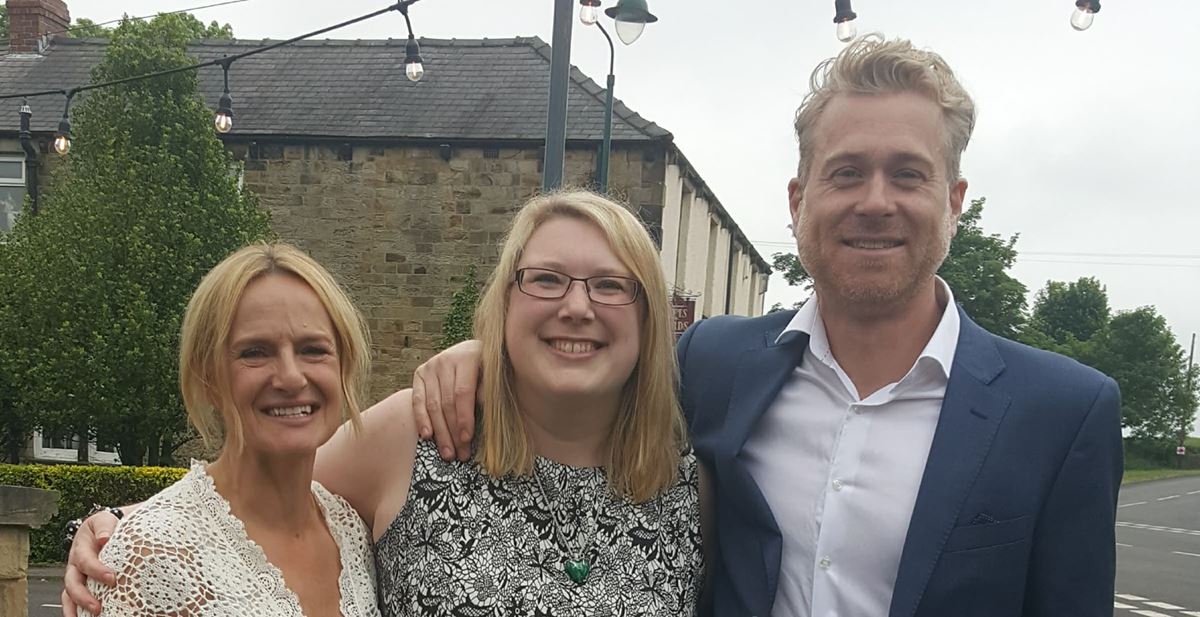 Lisa Bourne is a humanist celebrant, specialising in bespoke non-religious services with a professional flair. A tailor made, personalised service, your ceremony could include anything you desire, such as poetry and music of your choice, your own handwritten vows, your unique background and culture, whatever it is, Lisa will be there to help bring it to life. A relaxed and friendly demeanor with a sometimes humorous edge, Lisa Bourne is the perfect celebrant for those looking for a less spiritual but no less special ceremony.