You're getting married soon in North London, and you want someone who knows how to run a perfect ceremony to help. Here are the top 10 marriage celebrants available in the North London area.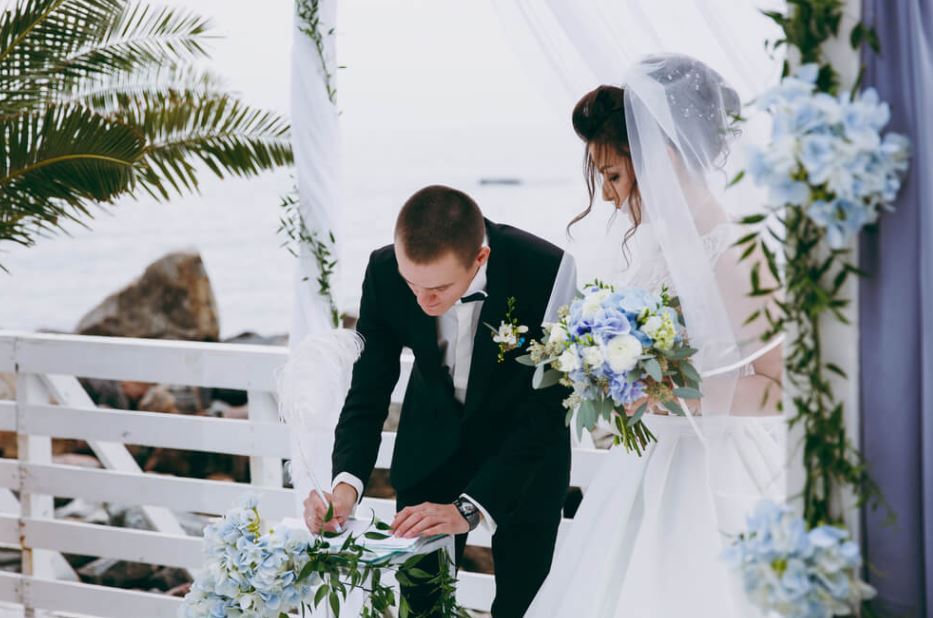 Kathryn Britton is a woman who has done it all professionally. At different times a journalist, a conservationist, a retailer and a real estate agent, among other things, she decided that she wanted a change. So she became a fully trained and insured family celebrant, and member of the association of independent celebrants, bringing with her a host of interpersonal and professional skills that are a huge asset for running and designing ceremonies. By choosing Kathryn, the only limit to what your ceremony can be is your own imagination. Whoever you are, whatever your persuasion, wherever you want to be, Kathryn can help every step of the way.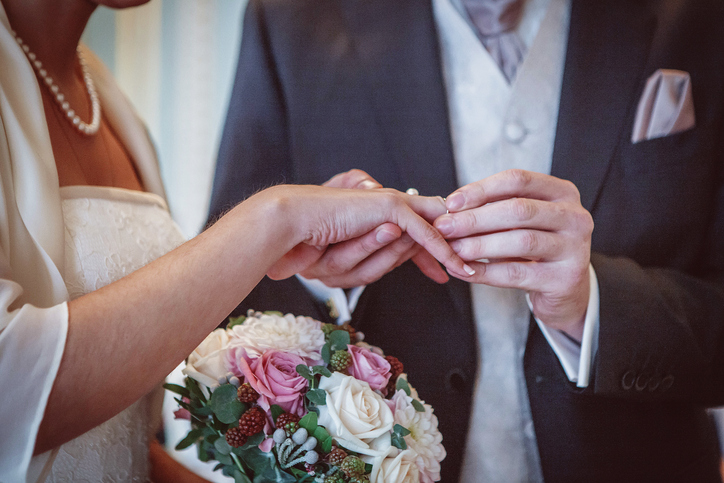 After attending a number of ceremonies where she felt the service was conducted with an impersonal nature, Rachel felt disheartened, and realised that this was a service she could really improve on, and so she did. Now a fully trained independent celebrant on top of her main occupation as a professionally trained actress, Rachel uses her precisely honed skill set to make people's wedding ceremonies incredibly special and personal. Working with you one on one to create the perfect service prior to the event, and on the day, where her professional skills make her a deeply confident public speaker and master of ceremonies.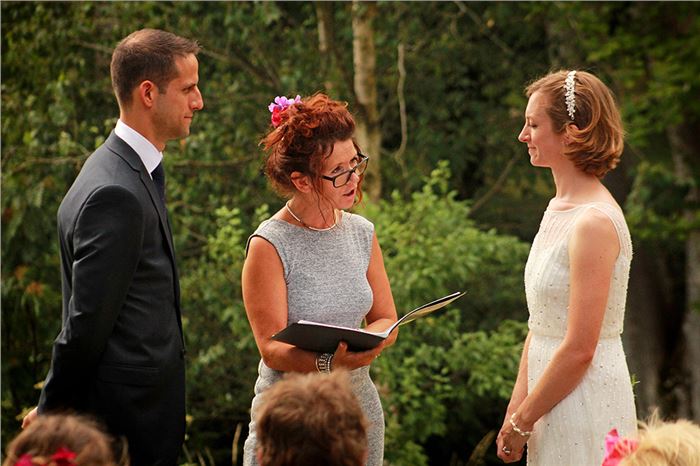 Lynda Williams is the independent celebrant behind Ceremonies by Lynda, a bespoke service with a one on one, bespoke approach. Dealing with you personally along the way, Lynda will not only help you create the perfect ceremony, but also help you decide just what 'the perfect ceremony' actually means to you. It's not always the easiest thing to decide, especially with everything else there is to plan on the day. Lynda knows this all too well, and her experience as an independent celebrant will help you immensely in making those hard choices, making them seem so simple you'll wonder how you ever did without someone so helpful.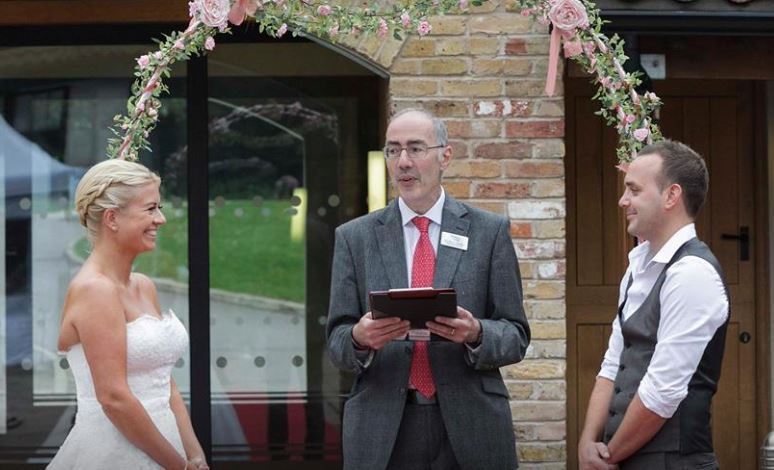 Michael from Vows That Wow is someone who truly takes pride in being able to create something new and unique for every couple that comes his way. A bespoke style service, Michael will work with you every step leading up to the event, so that the religious component, if any, the rituals, the readings, the unique wording, the vows, or anything else the ceremony might include, are perfect down to the letter. Michael will help with suggestions along the way, but he knows all too well that the content has to come from you, he is just there to make it perfect.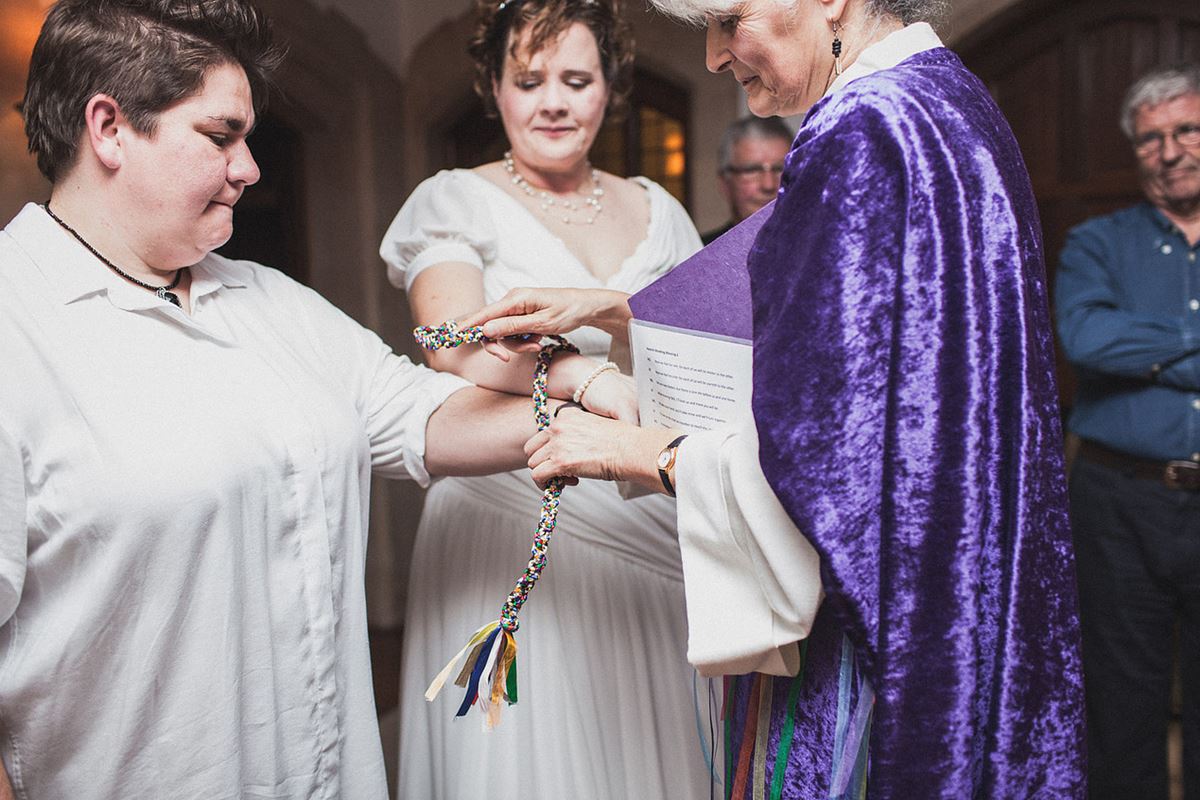 Inner Radiance Ceremonies are a popular service throughout the area, for good reason. Their unique offerings are down to the celebrant behind the moniker, Sarah Flynn, an interfaith minister. Being an interfaith minister is all about celebrating spirituality of all kinds, a perfect matching for creating beautiful wedding and family ceremonies, celebrating love and spirituality wherever it springs from. Sarah particularly rejoices in creating unique ceremonies for new couple in love, that they can take with them on their journey together.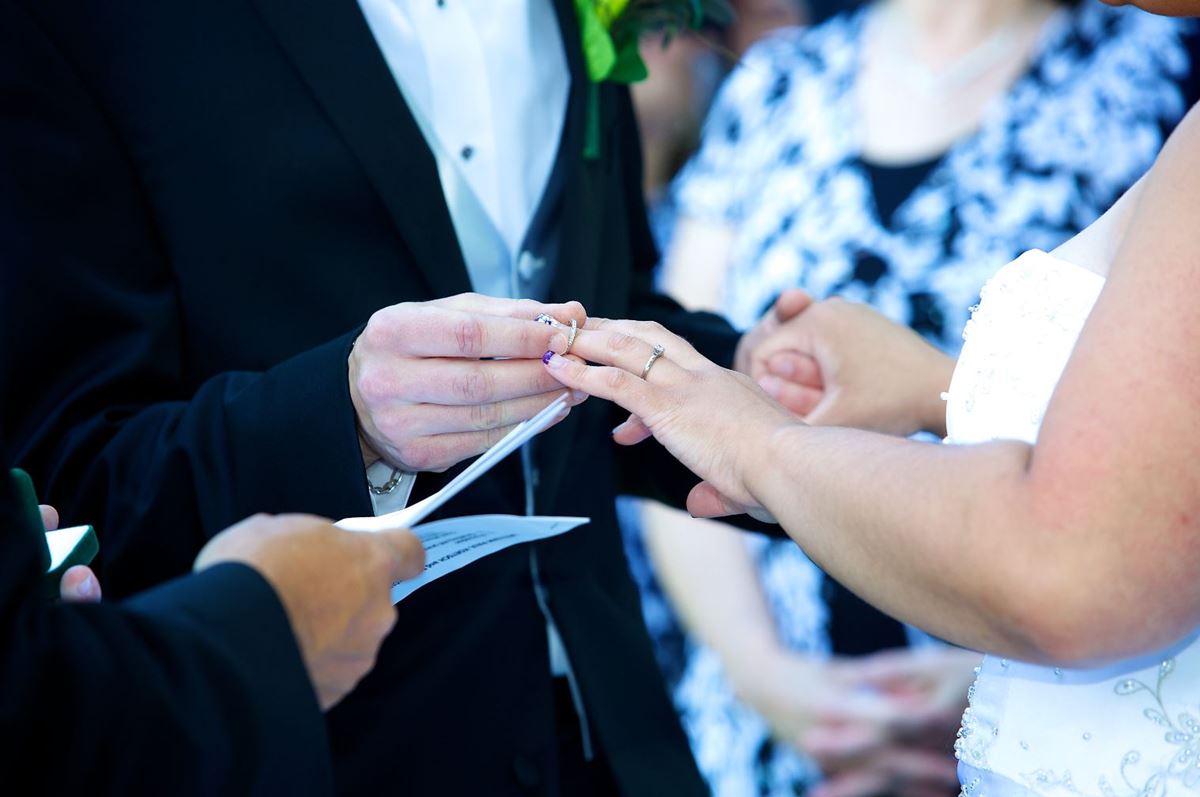 Another unique offering in the world of celebrancy, Lisa Jackson's specialty – apart from being a friendly and professionally minded master of ceremonies, as well as a qualified hypnotherapist for those times when the pressure of wedding planning is becoming too much – has to lie with her way with words. Lisa is an award winning, best selling author, so you know that if you ask her to write you a bespoke ceremony and vows, you'll be getting something great. The final draft and wording will always be up to you of course, offering you the very best of both worlds.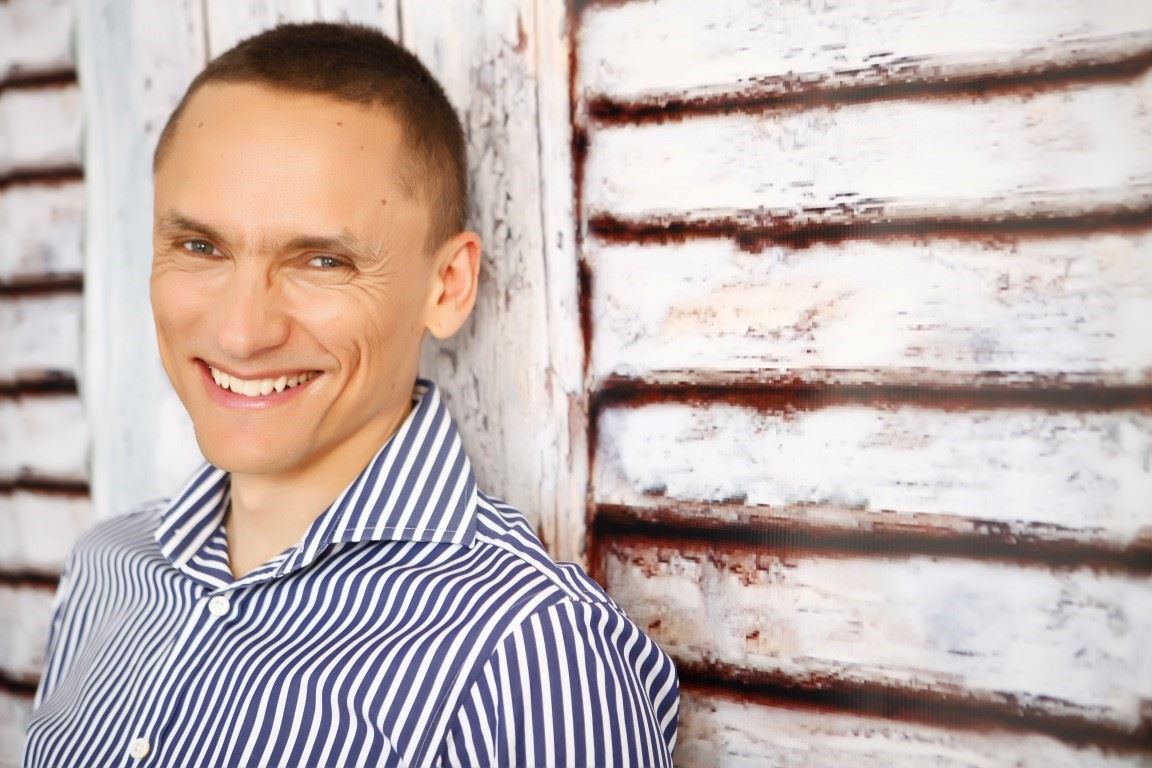 Tony Winyard is yet another unique icon in this space, as he is not only a trained wedding celebrant, he is also a trained and highly skilled master of ceremonies, offering a joint package of both that is extremely unique and rarely found elsewhere. Combining both of these roles means that everything is catered for in the one place, making for an unforgettable experience that's a joy to be a part of on the day as well as just look back on. Tony has performed a whopping 2000 or more weddings in his time as a celebrant/master of ceremonies, Tony is not just a celebrant, or an entertainer, he is the full wedding package.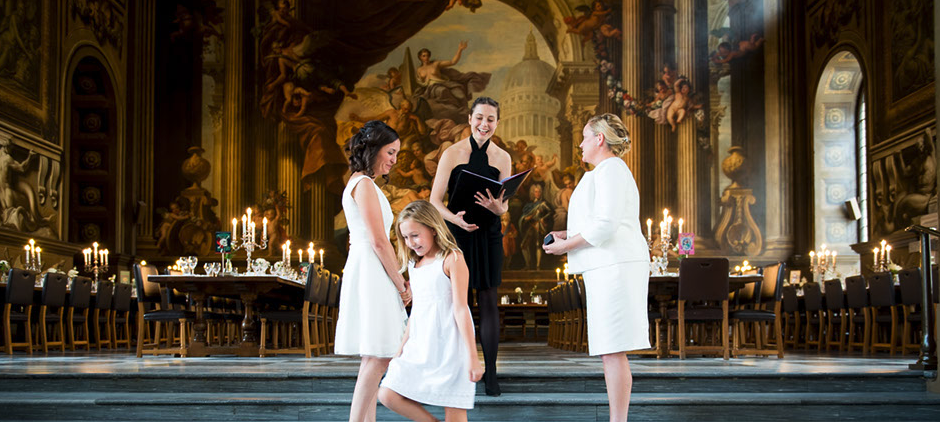 The celebrant behind Love is Simple is Hannah, an actress, visual designer and celebrant based in Canonbury. Hannah likes to start each new collaboration with a new couple as a blank slate, with a simple question in mind – how can we use your preferences and ideas to build and create the perfect ceremony, and make something truly special together? Hannah's unique skill set will help every little detail of the ceremony sparkle, from the running of the audience with her professional acting skills right down to aesthetic choices with her skills in graphic design.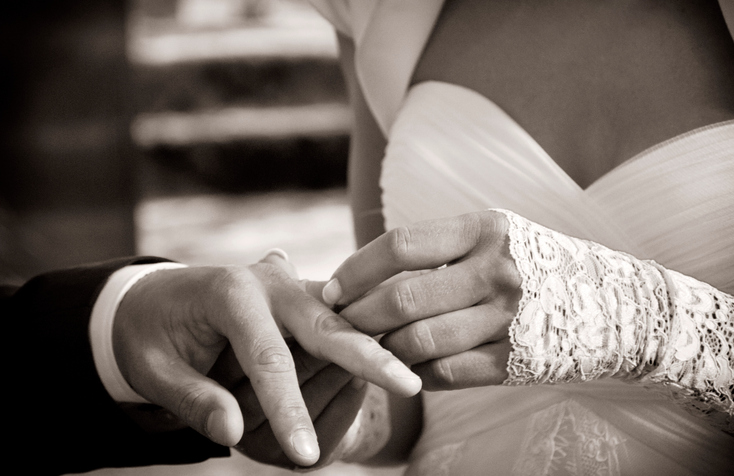 Gwen is the celebrant behind Unique Ceremony, a truly independent celebrant. Gwen has no affiliation with any religion or humanist organisation, but is very open to all kinds of beliefs, orientations and spiritualities. This means that if you want a religious component to your wedding in a small way, or a large way, or none at all, Gwen is happy to accomodate. Whoever you are, Gwen is here to help you create the perfect ceremony that you and your loved ones will remember forever.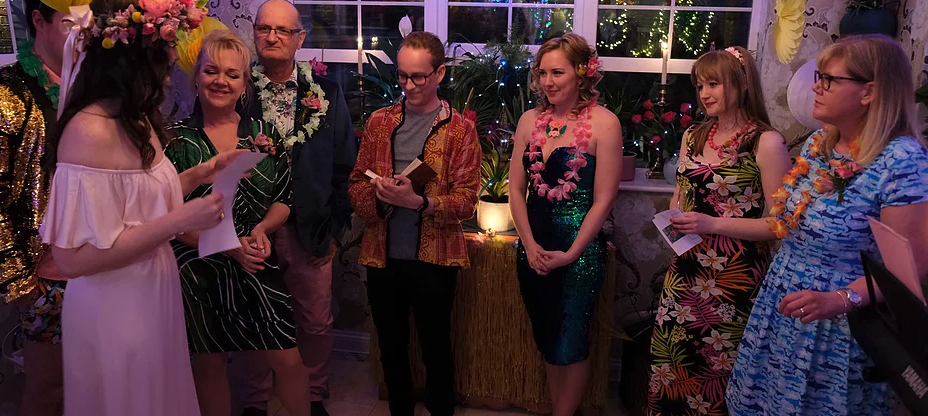 Richard Hubbert is Your Friendly Celebrant, a bubbly and warm independent celebrant based in London and Lincolnshire. A fully trained member of the fellowship of professional celebrants, Richard is well equipped to take care of anything you need on the day and leading up to the event. A skilled performer and avid storyteller, Richard loves working with new people and sharing in the love you've created together.