You're getting married soon in the incredibly beautiful surrounds of Mid Wales, and you probably want a ceremony that will feel as beautiful and bursting with love as you are. To help with this, we've put together a list of the top 10 marriage celebrants available to work in Mid Wales.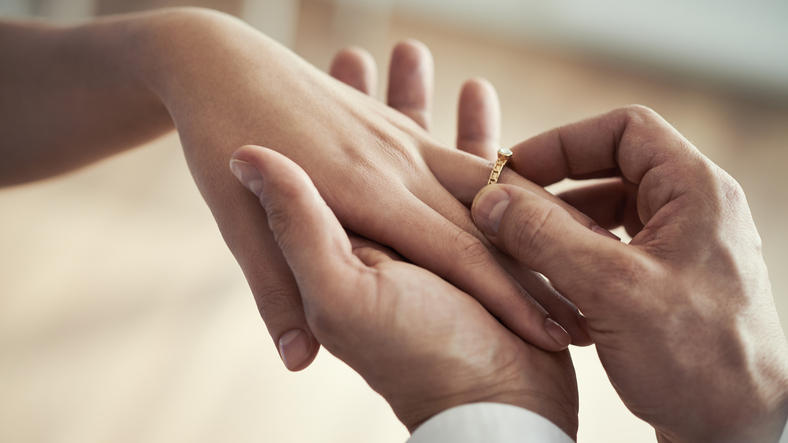 Barbara creates, writes and performs beautiful, personalised ceremonies across Wales as a trained and accredited member of the British Humanists Association. Having worked as a celebrant for a whopping three decades, Barbara has seen all kinds of couples tie the knot. For her, she believes in complete inclusivity. Everyone should be given the opportunity to commit to each other and show their love for one another regardless of creed, orientation, gender or any circumstance.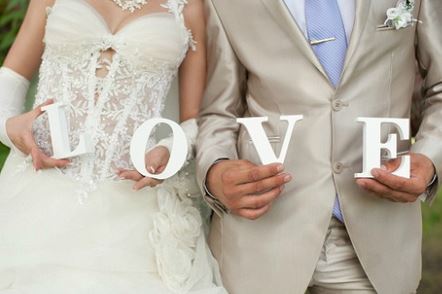 When you go with Celebrant Wales as your Celebrant of choice this wedding season, you won't have to pick a traditional, registered and official venue for weddings. You can literally go -as the name might suggest – anywhere in Wales! Working with you closely, they'll also design the ceremony, down to the readings, vow phrasing and unique ceremonial aspects, like hand-fasting or candle lighting. It would truly be your wedding, down to the detail.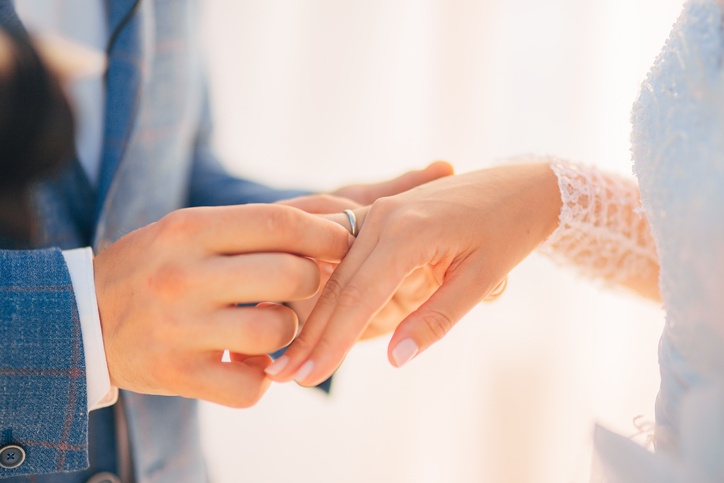 Based out of Lincoln, Ceremony UK create unique ceremonies for each individual couple. They got experience working with people of all ages, backgrounds and religions, in both the public and private sectors. Ceremony UK have a great saying that I couldn't have said better myself – "You cannot buy meaning." What they mean buy that is that when dealing with something as important and vital to a person as a wedding ceremony, you need to take care and treat it with a proper reverence in creating a ceremony. They know this, and so they treat each case like it was their own wedding.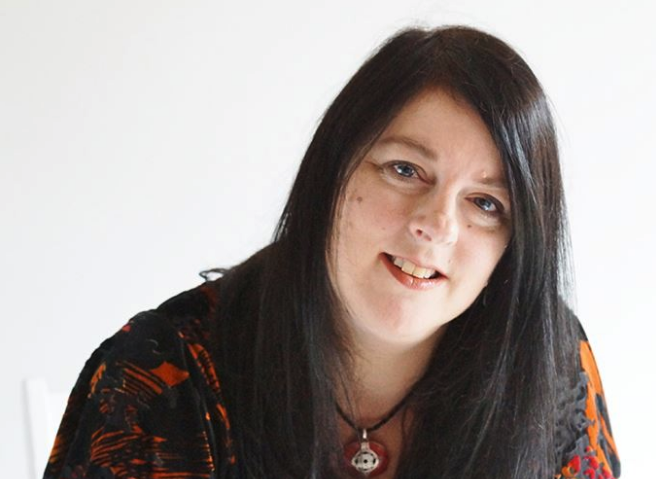 When you're dealing with an independent celebrant like Paula Wratten, the possibilities for what you can include really only end with your imagination. They don't even end there, because an experienced and creative celebrant like Paula Wratten can take your imagination to new, exciting places. Were you thinking of having your ceremony on top of a picturesque mountain? Paula might know the perfect place near you. Were you unsure about whether to have the ceremony in the day or the night? What about both, with a stunning sunset oceanside ceremony on the beach, barefoot and intimate.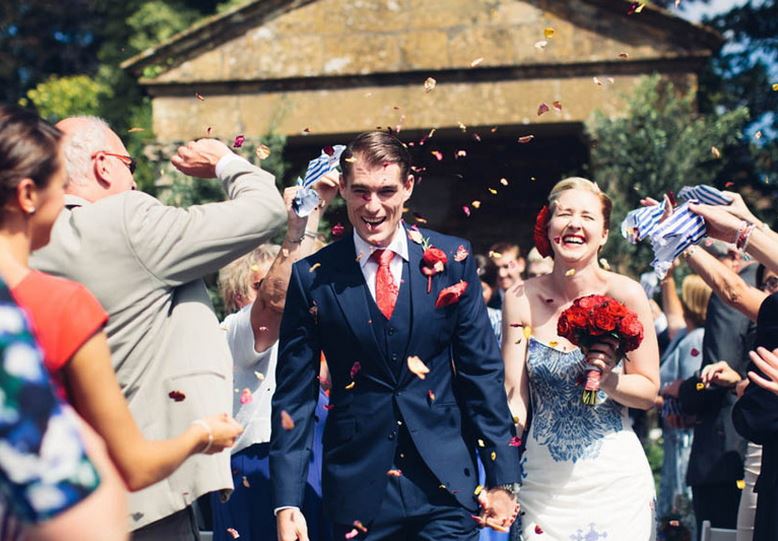 Karen Heffernan is a true independent celebrant, and a fantastic one at that. Not affiliated with any particular group or school of thought in regards to celebrancy, Karen is able to facilitate any combination of civil, religious or humanist ideals to create the exact right fit for you and your partner or family. We all have different takes on spirituality, and how to express our love and commitment for each other, and Karen will patiently and with careful thought listen to you and get to know you deeply so that the final product is a true reflection of you.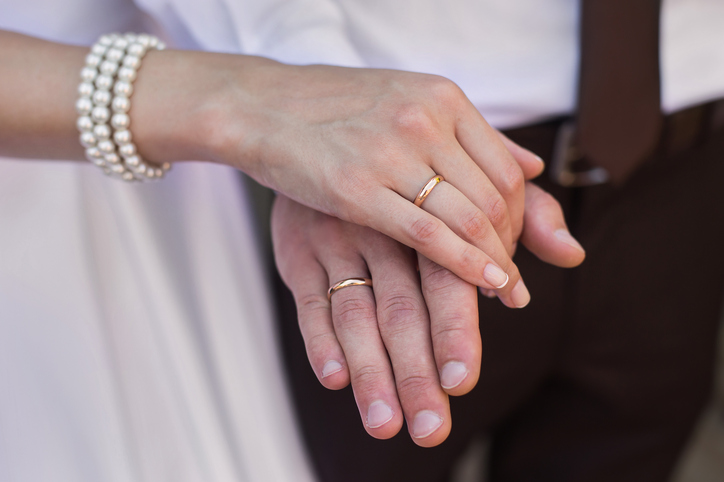 Sacred Life Ceremonies really value the bespoke aspect of their service. For them, the most vital part of designing any ceremony is the couple, their beliefs and their story. They are the heart of the entire endeavour. This can include all manner of things. It might be incorporating personal stories and anecdotes into the vows, or include rituals that they believe in such as hand fasting or candle lighting. It can include, poetry, quotes, and songs. It can also include aspects of faith to varying degrees. A non traditional wedding doesn't inherently mean non religious. Inclusiveness means everyone gets the opportunity to express their love.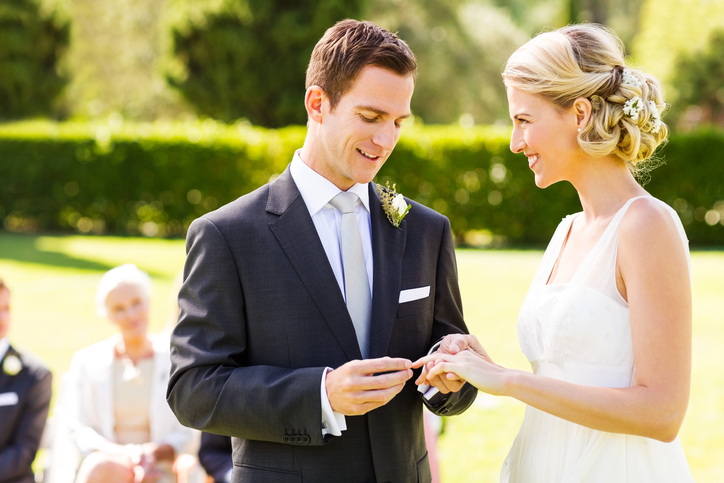 Based out of Worthing on the iconic Sussex Coast, Marlene Diana is a well trained, professional celebrant with many years experience working as a member of the Fellowship of Professional Celebrants. Despite having worked on so many weddings already, Marlene likes to approach each new wedding as though it is a blank canvas, and she encourages couples to do this as well. Together, hand in hand, as Marlene gets to know you leading up to the event, the three of you will craft the perfect piece of art together, something that really relates who you are as a couple.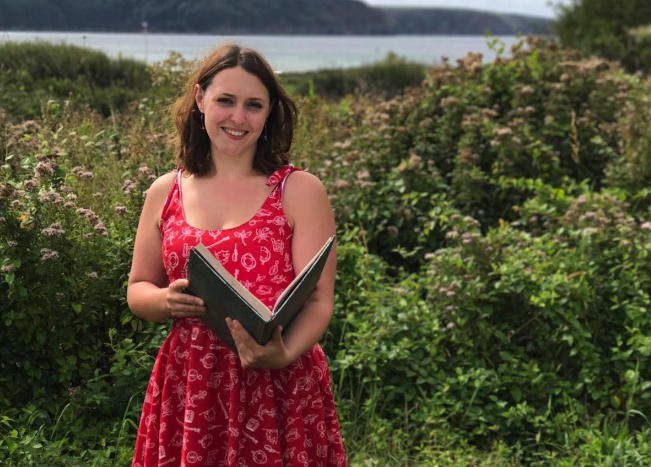 Sarah Wickham is an independent celebrant who can really do it all, from traditional weddings, civil partnership ceremonies, to handfasting ceremonies and even vow renewals. She has done them all and she has loved everyone. What Sarah loves is working together with couples to create the perfect reflection of them as people. This might be a simple, intimate and quietly elegant affair with a handful of close friends and family or just the couple themselves. They could also be a giant event with the whole family present. Each have their own value and Sarah will help facilitate that.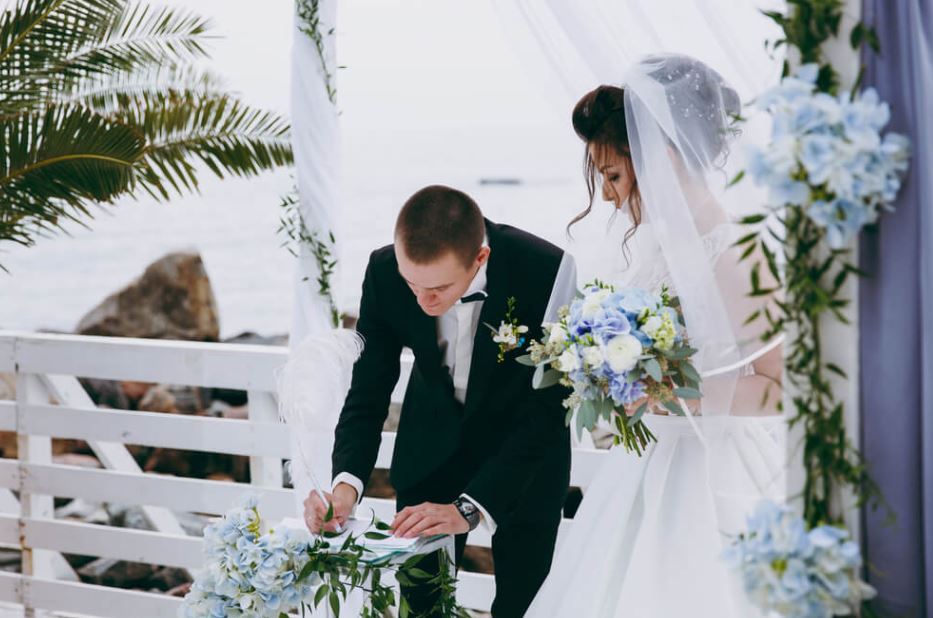 With Love KB was founded by go getter Kathryn Britton, as a way for her to try her hand at something new, after years working in journalism, conservation, retail and real estate. What's great for Kathryn about celebrancy, and what appealed to her about it, is the connection and human quality of it. She can use the skills she cultivated in her other jobs to really help people that are in love realise their dreams of a perfect event.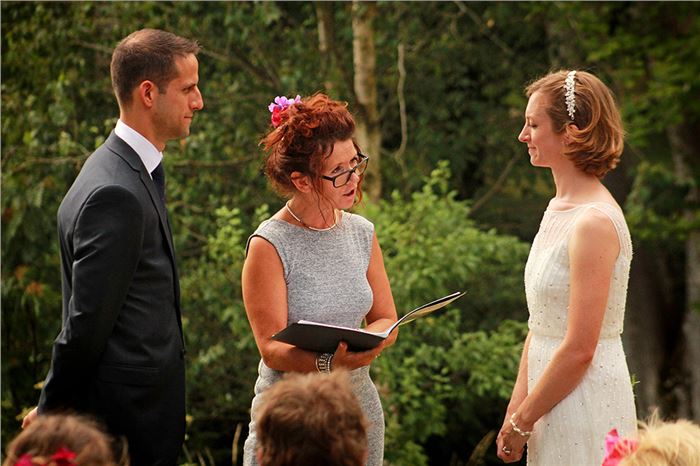 Lynda Williams loves the inclusiveness being an independent celebrant can provide. Every single couple is a new adventure and an emotional experience, where she gets to witness the commitment of two people falling in love over and over. The beauty of this, is that there are so many types of couples and so many different stories. Regardless of gender, race or religion, Lynda would love to work with you to help you make it the best day of your life.