You're getting married soon in your beloved hometown of Lewes, and you want it to be the day that you dreamed of. Sometimes, getting someone on board who really knows how to make it go off with bang is the best way forward, and this means finding yourself a marriage celebrant who really suits you personally. Luckily, there are so many great people to choose from these days, and we've compiled a list from the best ones available. Here are the top 10 marriage celebrants in Lewes.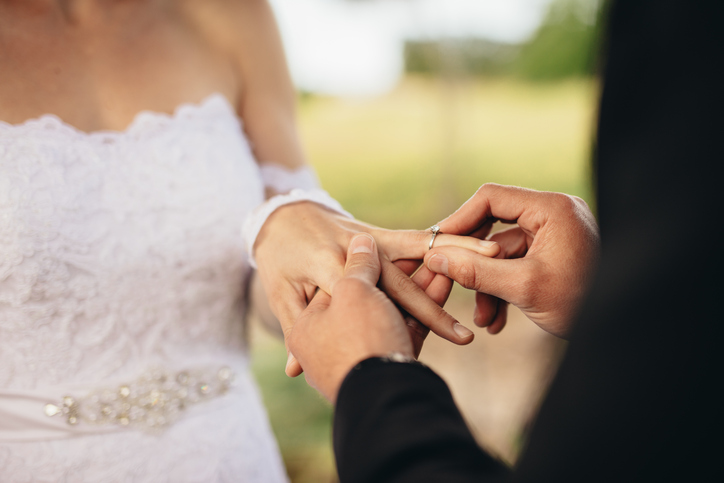 Karlina Shorter knows how to help you decide what to include in your ceremony, even down to where event should be held. She will sit down with you and get to know you as people before using her well established expertise to help you make your dream wedding come true. These days, the alternatives to a traditional ceremony are numerous. There are so many special types of ceremonies outside of the traditional religious content. The point is, the ceremony can be anything, and it can be anywhere. Contact Karlina today.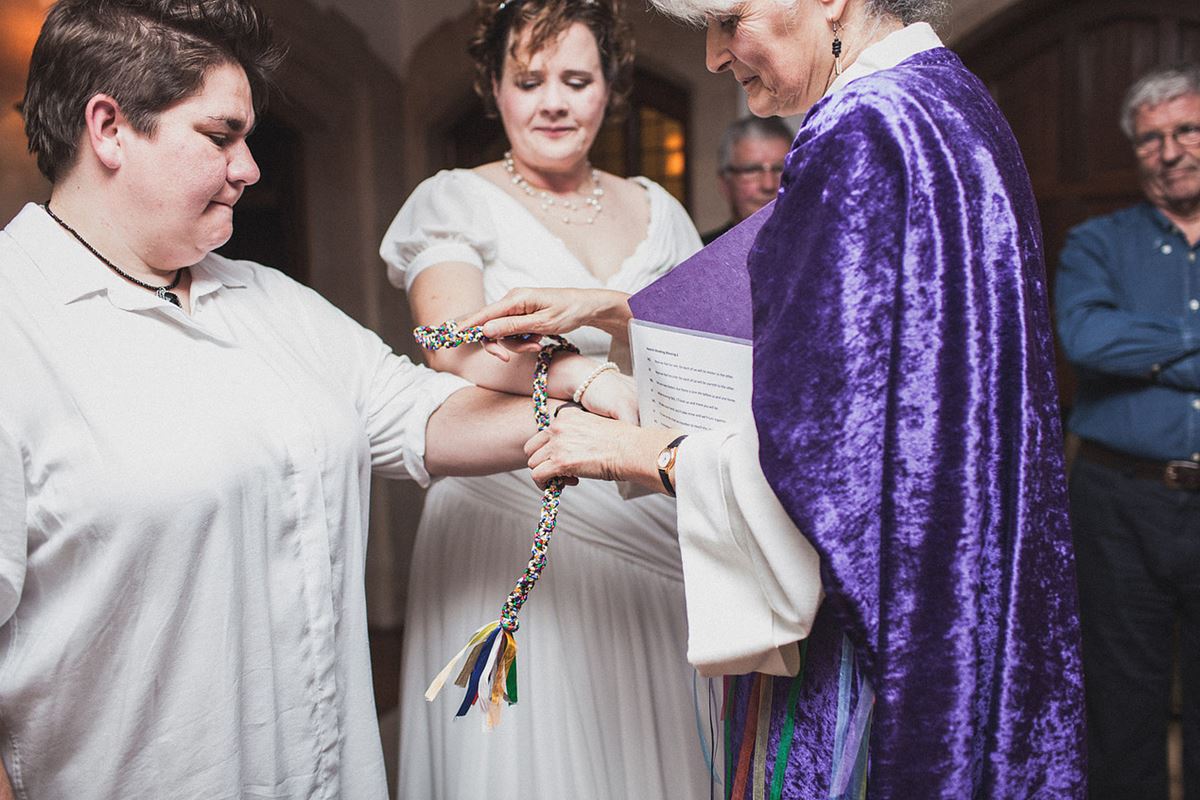 Sarah is the special lady behind Inner Radiance, and one of her favourite things to do in her work is write a service that reflects the love and experience of the people getting married after having gotten to know them. It's the most special opportunity to be invited to celebrate someone's love with them, and for Sarah it never gets old.  Sarah is an interfaith minister, a spiritual advisor to people from all backgrounds. She believes that we all have our own version of spirituality, and we should all have the opportunity to reflect this in a personal and intimate ceremony that is bespoke and special.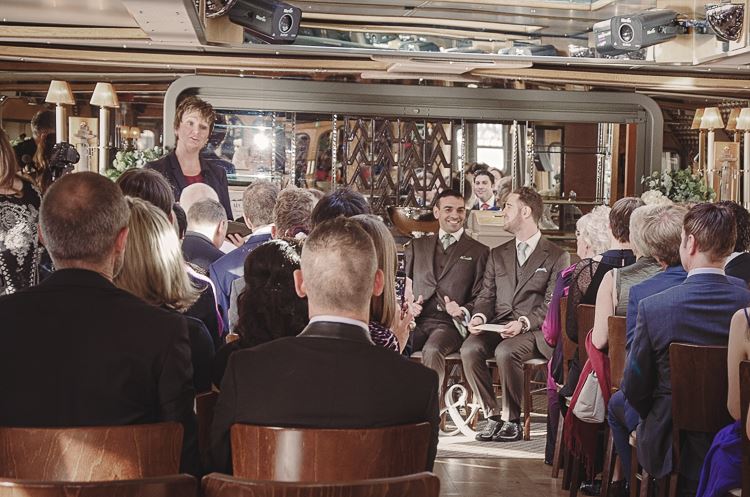 Nuala doesn't just work with couples personally, she'll also go that extra mile by supporting them along the way, helping to craft the ceremony of their dreams, and inspire each couple to create exactly what they want to create. An independent member of the Fellowship of Professional Celebrants, Nuala is a great combination of professional and friendly. For Nuala, it's all about the custom, tailor made experience. Every couple is unique, so every ceremony should be a unique adventure that truly reflects their love story, and their commitment.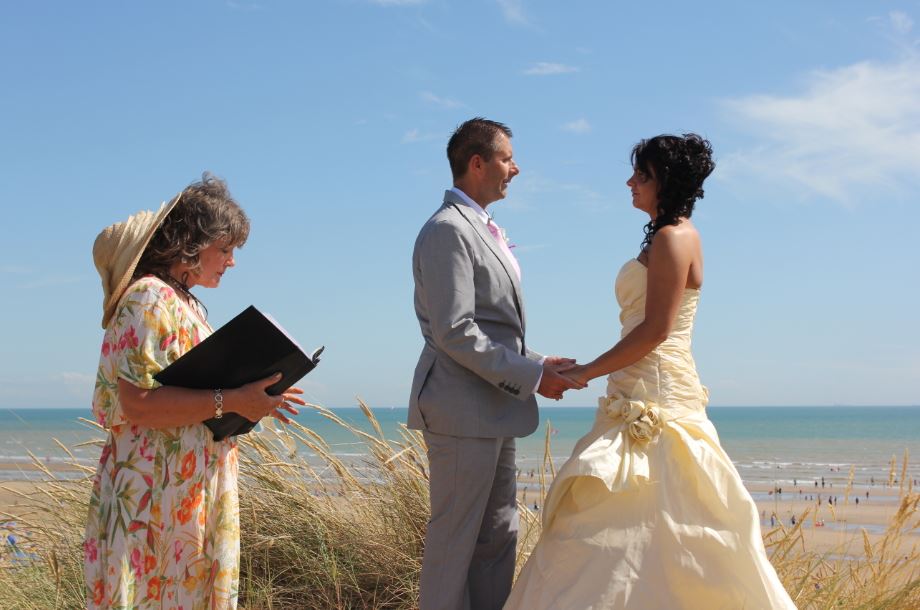 Originally a marriage registrar, Glenda Procter from Cloud 9 Ceremonies wanted to go further, and free up her ability to include all people, moving away from traditional civil registration into independent celebrancy. This allows you to have a legal wedding service with Glenda, while also designing the ceremony of your dreams. You get the best of both worlds here. Cloud 9 Ceremonies was started by the lovely Glenda, but it ends with you. An independent celebrant who loves helping newly engaged people find their voice and express their love.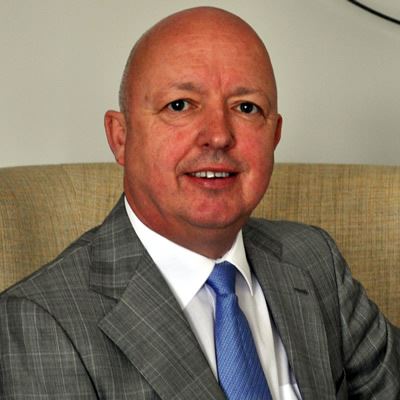 For many folks in today's world, a religious ceremony doesn't truly reflect who they feel that they are, and in reality that's what a wedding ceremony should do. It should say what kind of people you are and how you came together. Some folks also like to plan their whole day out perfectly, which is often not an option with traditional, church based ceremonies. With Martin Shaw, all of this is possible, and more. Martin is one of those civil celebrants who instead of just staying in that part of the industry signing papers and being a registrar, he wanted to make a true difference and help people's wedding days be something more, something truly memorable.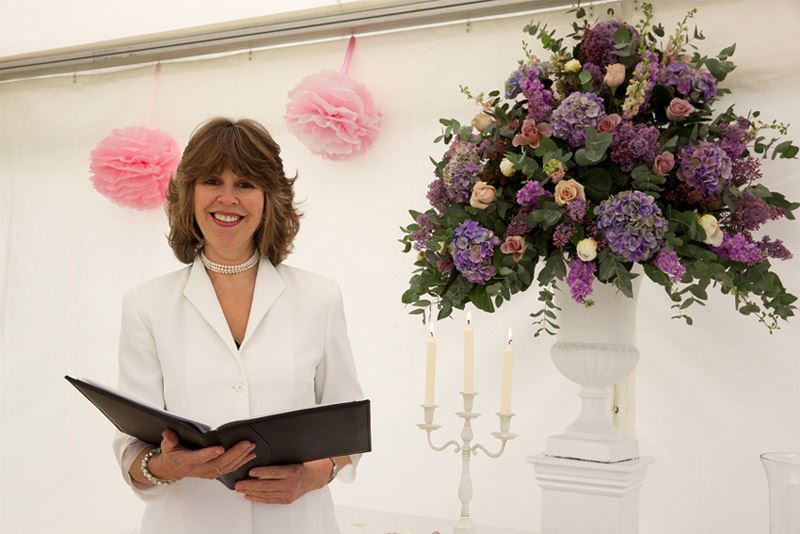 Being a regular master of ceremonies at the Eastbourne Toastmasters Club, Sue is no stranger to leading ceremonies, in fact she is a veteran of them. Combine this with her warm and generous nature working in the charity sector, and you might have yourself the perfect celebrant. If you want someone highly professional but friendly and inviting, look no further than Sue Pellow.  Sue is a superstar independent celebrant from the Sussex area, an avid charter member of the Eastbourne Toastmasters Club, and a veteran of charitable  work of over 17 years and counting.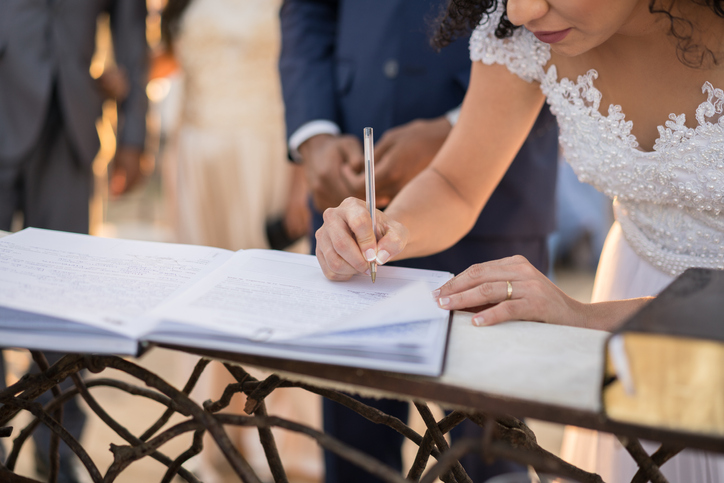 Some people like having certain tenets of religion included in their ceremony, while others want none of it. We're all different.  Most people have their own ideas of spirituality, however vague or unique, and Joe is here to help you discover what that means, and help you create the perfect ceremony around these ideas. Joe is another one of those friendly, inclusive pastors who recognise that the bounds of love and matrimony exist outside the traditional setting, even his own beliefs, and that all kinds of people need tasteful ceremonies delivered with love, that truly reflect their own experiences.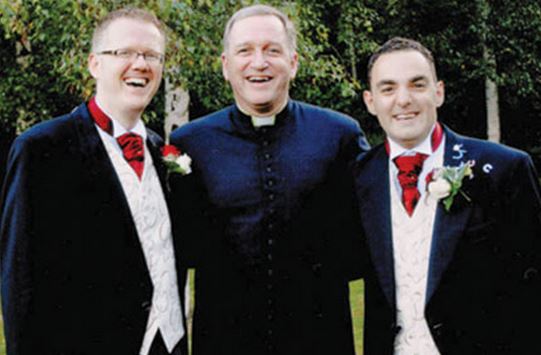 Though coming from a strong, traditional catholic background, Father John McCormack understands that in today's society many people don't have many personal ties to the church, even if they have some form of belief or faith in their life. The ceremony is ultimately about celebrating their life and love, so why not make allowances for them to be included? A truly modern catholic is Father John, and a great celebrant as well. Celebrate Life is the name of the company started by Father John, a very special service sitting in the middle of a formal church service and a humanist ceremony.
An independent celebrant with a twist, Phil conducts personal, often humanist based ceremonies for each new couple. Coming from a strong theatrical background (a whole lifetime apparently!), and an impeccable set of public speaking skills, Phil really knows how to make a ceremony pop. Apart from this, he is also just very passionate about the work. Each new client is a new challenge, a new experience, and a new opportunity to celebrate love and commitment.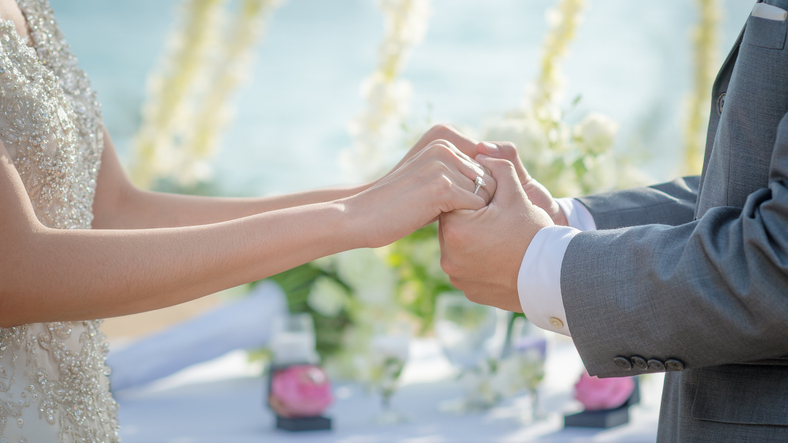 Based in the very heart of the iconic South Downs National Park, Rachel from UK Celebrants conducts ceremonies surrounded by woodlands, a striking castle ruin, and the ever beautiful country side. This is just where they're based though. The beauty of independent celebrants like Rachel, is that you can have the ceremony absolutely anywhere. It could be on a beach at Sunset, in a local favourite venue, or even in your own backyard. You're only limited by your imagination.