Your special day is coming up, and you want the best of the best helping you along the way. Here are the top 10 marriage celebrants in the Isle of Wight.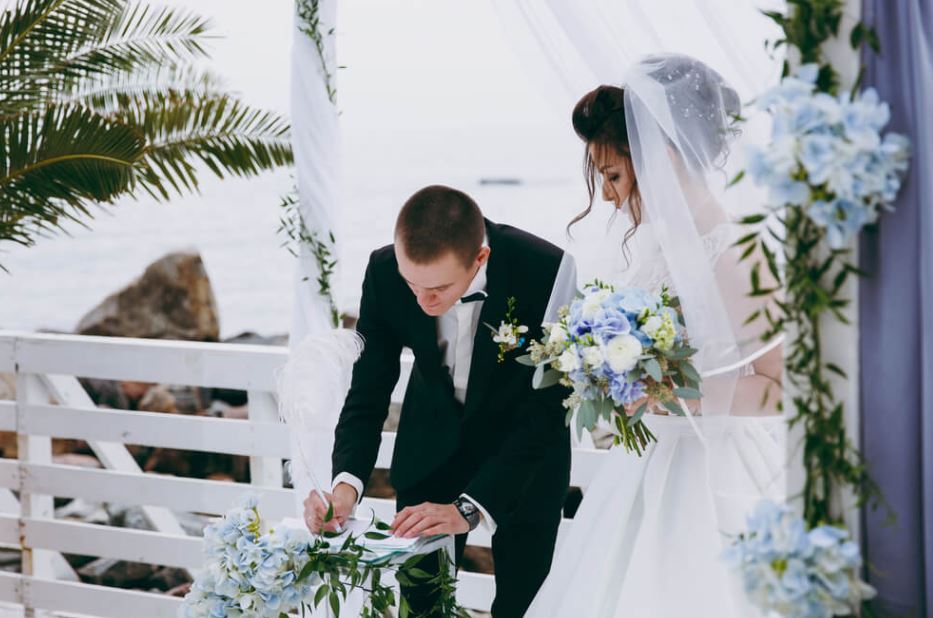 Kathryn Britton is the celebrant behind With Love KB, a bespoke celebrant service with a professional and personal twist. Kathryn is a well traveled, well trained marriage celebrant who is open to all kinds of ceremonies, adding a little bit of flair and personal magic to every event. With Kathryn, as an independent celebrant, you can have your ceremony whenever and more importantly wherever you like. Conventional or contemporary, the choices are yours, with love from KB.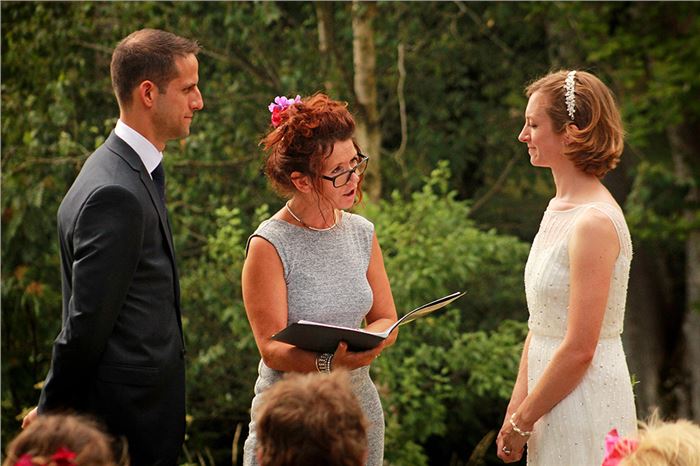 Behind Ceremonies By Lynda is the charmingingly down to earth Lynda Williams, an independent celebrant who really understands that each individual event is different. You may want to go with the classic wedding aesthetic, a sunday wedding in a stunning old cathedral, and that's fine, but you also might want to do something that really speaks to who you are as a person. It might be that you and your partner met on a beach, or the local pub, and that iconic location can mean everything. With Lynda, as an independent celebrant, where and when you have the ceremony is entirely up to you.

Roger Holmes is a true Isle of Wight local, and is a versatile option for those looking for something a little different. A completely independent celebrant, Roger is available and very willing to perform and conduct weddings, civil ceremonies, renewal of vows, and even baby naming ceremonies. Roger will happily meet with you prior to the event and help you draft a beautiful ceremony that everyone can be proud of, so that on the day you can relax knowing you had everything covered.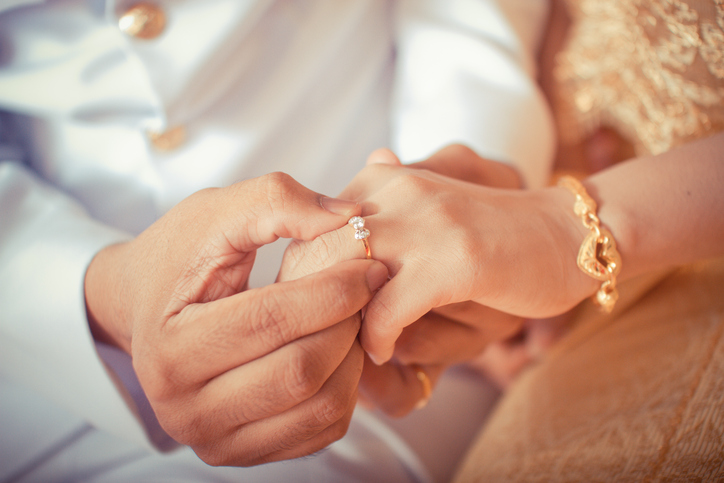 Caroline Ash is the celebrant behind Love Me Do Ceremonies. An independent celebrant, Caroline likes to work as close as possible with the families and couples she is designing ceremonies for, with the idea of making it as unique and special to them as possible, because an event that means something specific to you is that much more memorable. Caroline is a member of the fellowship of professional celebrants, has a certificate in Marriage and family celebrancy, and over ten years experience in the public and charity sector, all of which help to create a confident, warm and honest person to work with.
A skilled veteran in the public speaking and celebrancy sector, Peter has conducted well over a hundred ceremonies himself, and these have ranged from the intimate and quaint settings with a handful of guests, to the giant events with nearly two hundred people or more. Whatever the event, Peter is well equipped to provide the absolute best celebrancy service you could ask for. Whether you're looking for something more traditional, or something distinctly modern and fresh, Peter Wooliscroft will always deliver.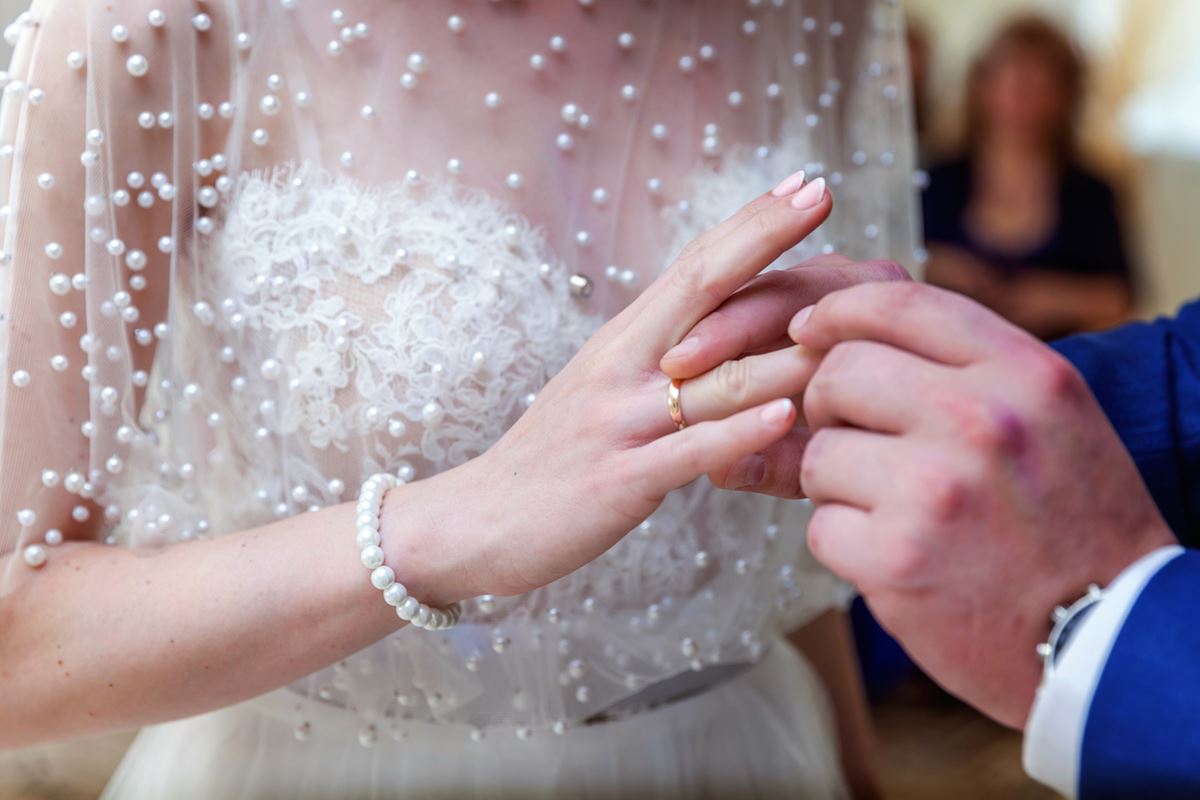 Behind the beautifully understated moniker of Grace and Words lies the professional celebrant and integrative counsellor Sue Marston, a warm and patient individual who welcomes any opportunity available to help people create the absolute best ceremony possible, planned to perfection. She will work with you side by side, on all aspects of the ceremony that she is involed in. Sue is an independent celebrant, more than happy to facilitate any union, regardless of orientation or circumstance.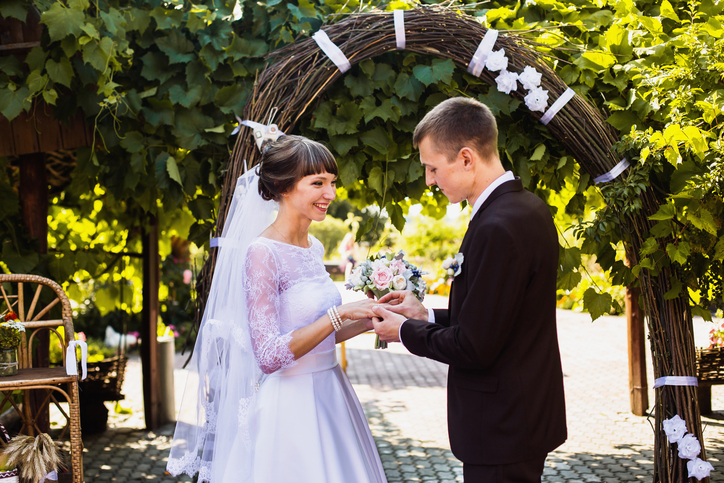 These days, the modern wedding ceremony should reflect who you – those getting married- really are, and what you value. After all, this could be the most important day of your life, you want it to be special. That's where people like Christopher Courtney come in. He'll work with you closely, months out from the date, to ensure that every aspect is exactly to your specification and standard, and he'll help get the best out of you in creating the ceremony you truly want. Whether it be traditional and classy, or bombastic and modern, it will be a day to remember.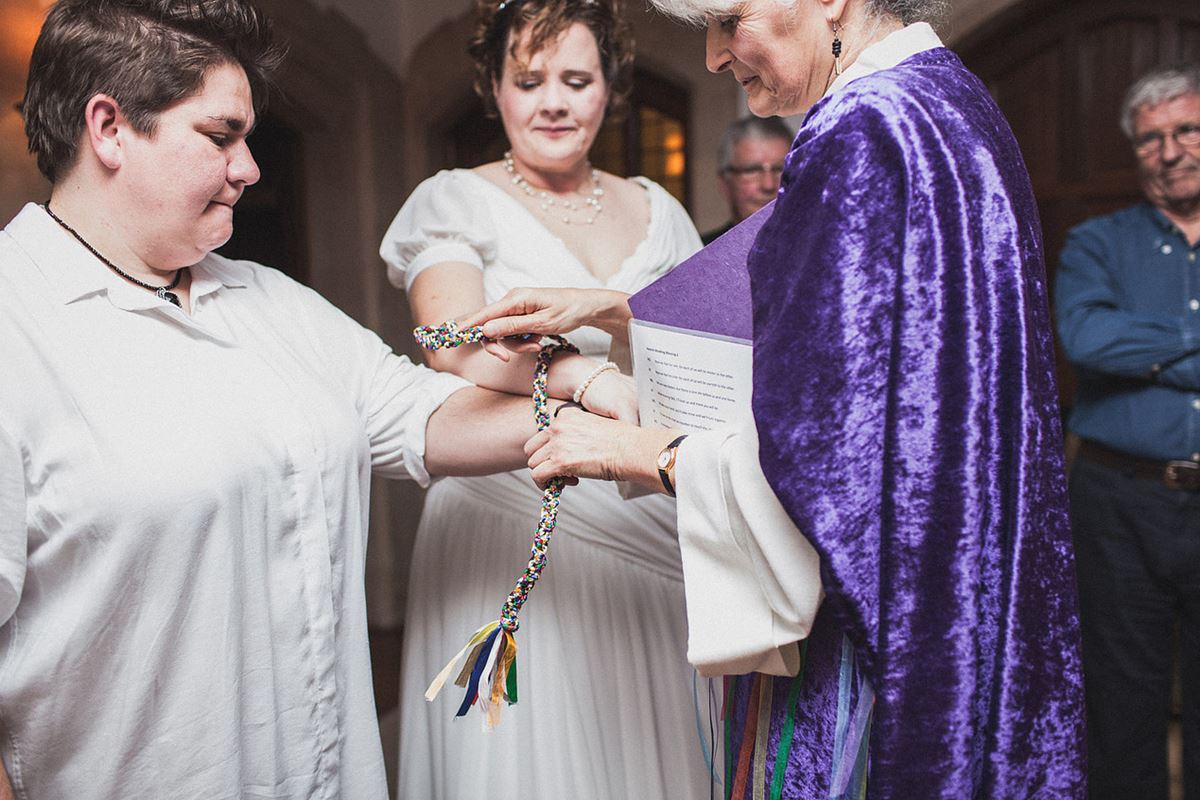 Inner Radiance is a truly special stand out among the celebrancy community, and it's easy to see why. The mind and body behind Inner Radiance is celebrant and interfaith minister Sarah Flynn. Sarah believes that love, connection, and the celebration of this love in ceremony is an opportunity everyone should have, regardless of their faith or beliefs. She will always tailor the ceremony to the individual couple in close consultation with you, and one of her absolute favourite things to do is to design a ceremony especially for one couple, based on watching how they interact with each other. A unique and charming offering.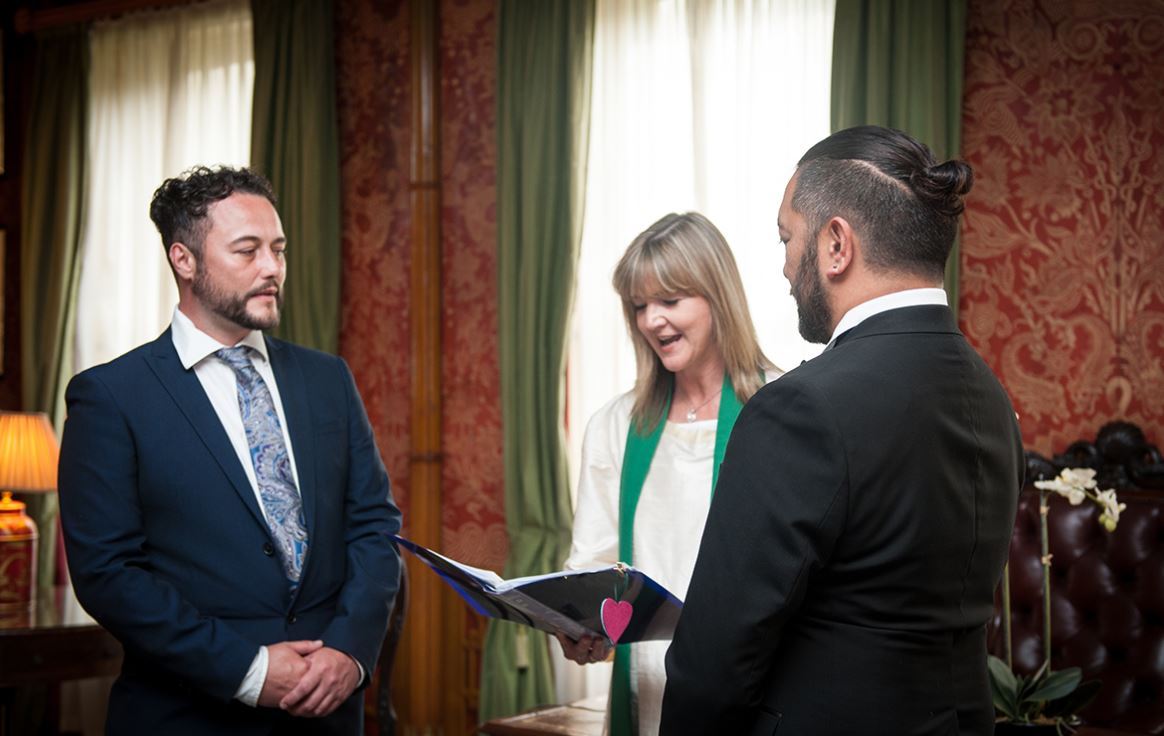 At infinite Love Weddings, the motto is all about love, dedication and the personal touch. The founder of Infinite Love, Samantha Goodchild, is dedicated to helping people in what might be the most important part of their lives, and she is no newcomer to the space. Years of training, qualifications and loving what she does has lead Sam to not only conduct all kinds of important ceremonies with grace and charm, but also to help train and teach new celebrants in her role with the Fellowship of Independent Celebrants.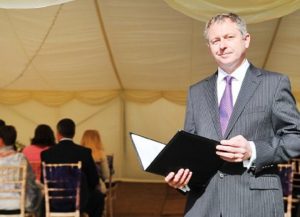 A dedicated humanist and well trained celebrant, Simon is a member of the Dorset Humanists, and trained in wedding, funeral and naming ceremonies professionally with Humanist Uk in 2016. Since then he has performed a great number of ceremonies, and always delivers each one with love, respect and care, as though it were his own.