Getting married soon in Hampshire? You'll want to know the best people of the area to be involved. Here are the top 10 marriage celebrants in Hampshire.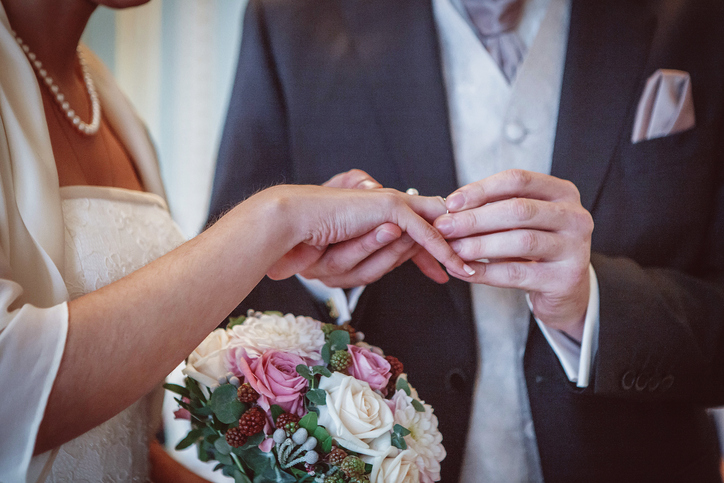 Vanessa Naylor recognises that for today's modern couples, when it comes to style and traditions, the sky is the limit. Once the registering aspect of a marriage is taken care of, you can have the wedding wherever you want, in any style and level of grandeur that you desire. This is one of the great benefits of choosing an independent celebrant like Vanessa Naylor. Any day of the week, any location you choose, the way you want to celebrate is the way you will celebrate. The day is all about you, and with a friendly and confident collaborator on your side like Vanessa, you'll be able to relax on the day.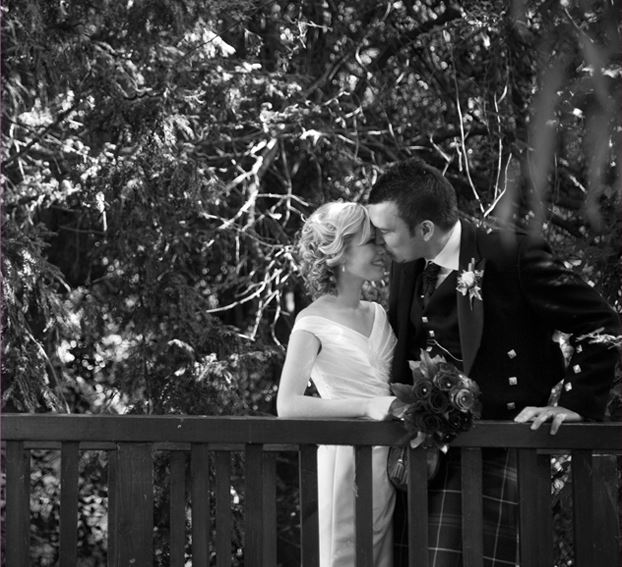 Janice Cubis is the founder of Luvduv, a friendly and personal service specialising in tailor made ceremony packages. At Luvduv, they know that every little detail of your wedding is a precious, important aspect that can't be left to chance, and when it comes to the ceremony, they're here to help. Janice is uniquely qualified to know the many, many details that go into planning a wedding, having personally completed a diploma as an International Wedding Planning Professional, as well as having trained with the QC School of Wedding Planning, and the UK College of Celebrancy. A real wedding expert.
Diana Saxby is the celebrant behind Grace the Day, and is considered one of the country's highest regarded independent marriage and family celebrants. Known for her attention to detail, her authenticity and comforting demeanor, Diana Saxby is a confident and professional celebrant who has a knack for guiding people through the process, every step of the way. She often will take what a couple are trying to say and articulate perfectly for them, so that on the day they can truly express their feelings towards each other in a way they can be proud of.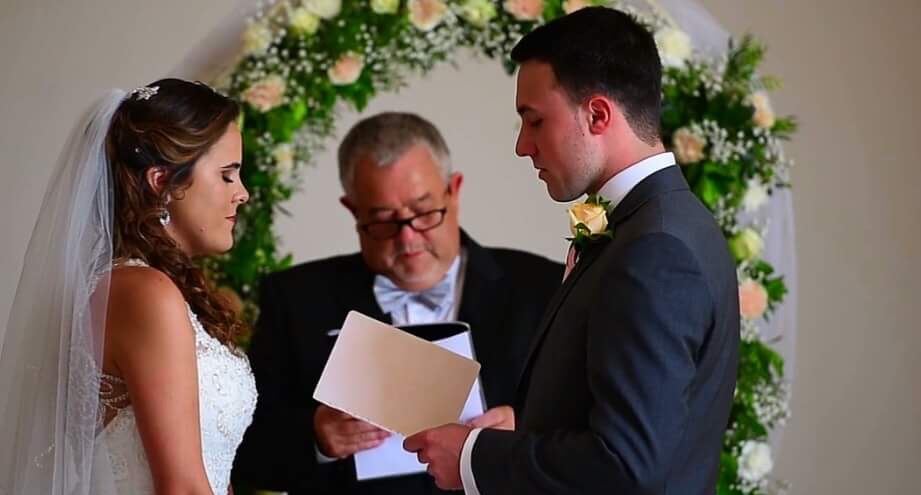 Trevor English takes a lot of care in his work as a celebrant, and gains a lot of personal joy out of seeing two people bonded in their own unique way every time he officiates a ceremony. No two ceremonies alike, Trevor takes real pride in being able to design ceremonies in consultation and collaboration with you, the couple, so that on the day not only do you feel you are getting a truly unique experience, you're also getting something that was made for you and with you. Something that contains a part of you.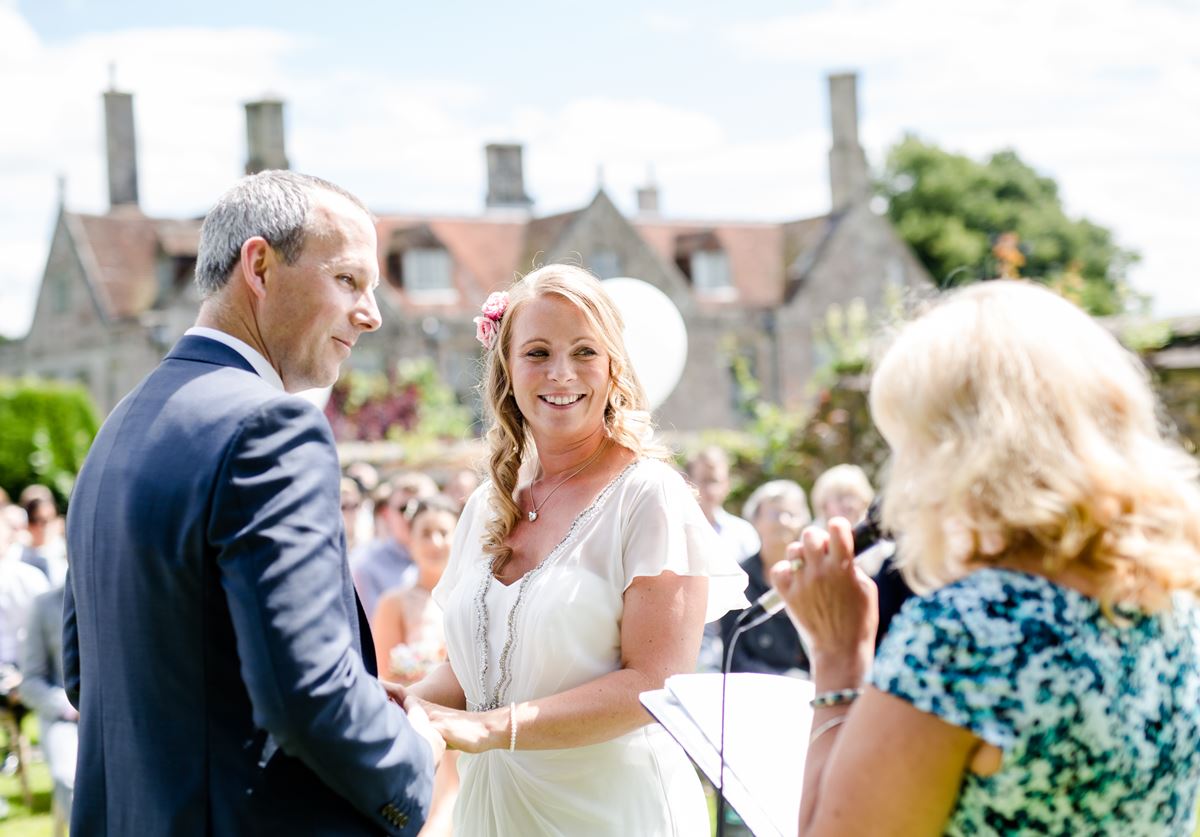 Whatever the detail or decision being made, and we all know there are endless amounts of those in planning a wedding, working with Christina Derrington will help ease your mind, because you'll know that the ceremony is locked in perfectly. With so much else to think about, a lot of people don't quite realise how special and unique the ceremony itself can be, and how many little options can be included to make it truly memorable and specific to you. Whatever your denomination or desires, Christina Derrington will work with you personally to make it the wedding ceremony you dreamed about.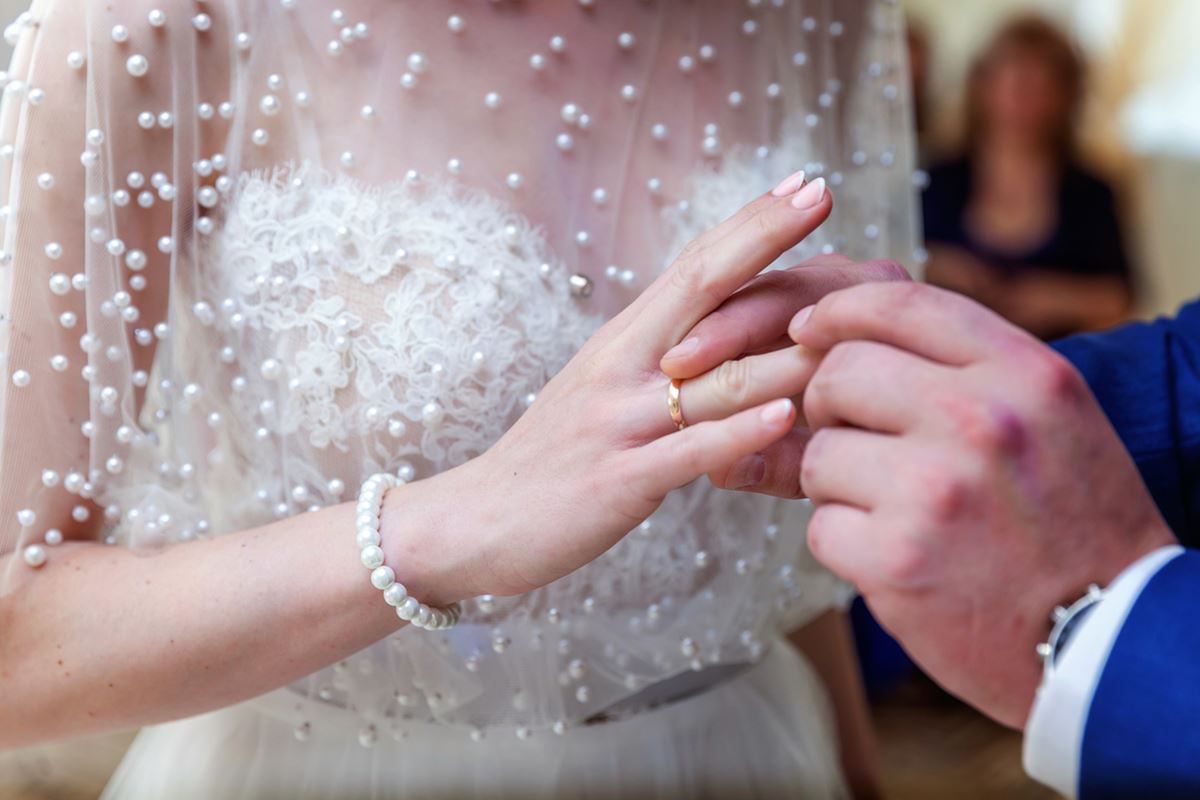 Sue Walston is the celebrant behind Grace and Words, a stylish service offering ceremony packages ranging from the very traditional to the alternative. From the classic, church based vows, to more non traditional twists on the ceremony, such as a hand fasting or unity candle ceremonies, Grace and Words are happy to accommodate. They also offer complete inclusivity of course, so both heterosexual and same sex unions are more than welcome.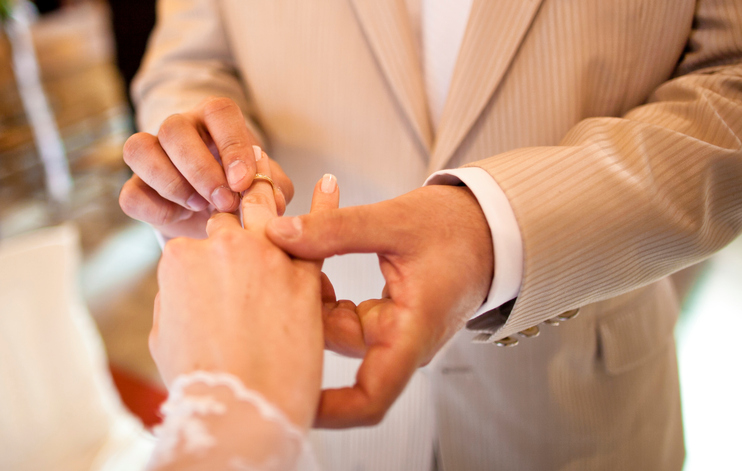 Christopher Courtney is a versatile, flexible celebrant who will help tailor your ceremony to your own ideas and specifications. Structure the event how you want it to be structured, and where you want to do it. Looking for something elegant and traditional? Christopher has more than enough experience to help you get there. Looking for something quirkier and alternative, with a smattering of humour and earthiness? He can help with that as well. Whatever is, Christopher has the experience and the willingness to help you make it the best day of your life.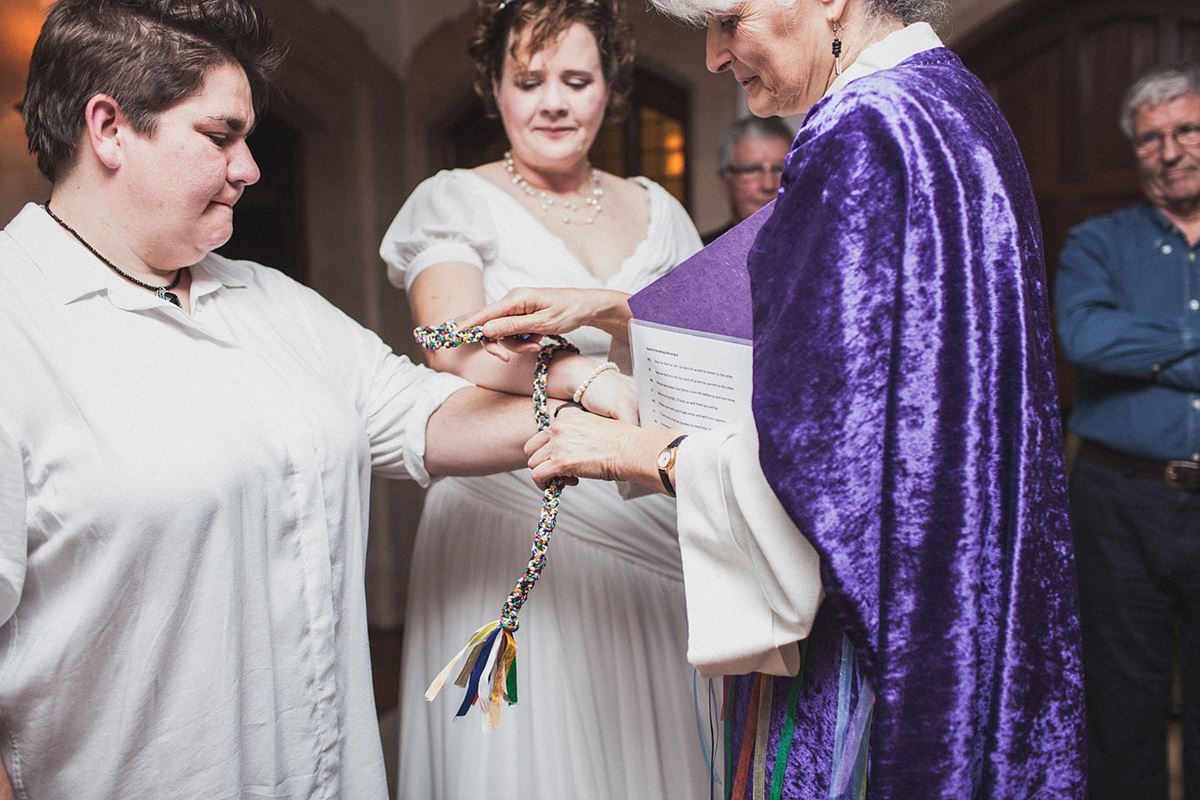 A uniquely inclusive service, Inner Radiance Ceremonies is the brainchild of Interfaith Minister and Spiritual counsellor Sarah Flynn. Be it a traditional ceremony with strong religious components, or a naturalistic, humanist event in the surrounds of nature, Sarah Flynn will not only happily be involved, she will joyously take an active role in helping you plan, coordinate and articulate the whole process.Whoever you are, a ceremony with Inner Radiance is first and foremost a celebration of love.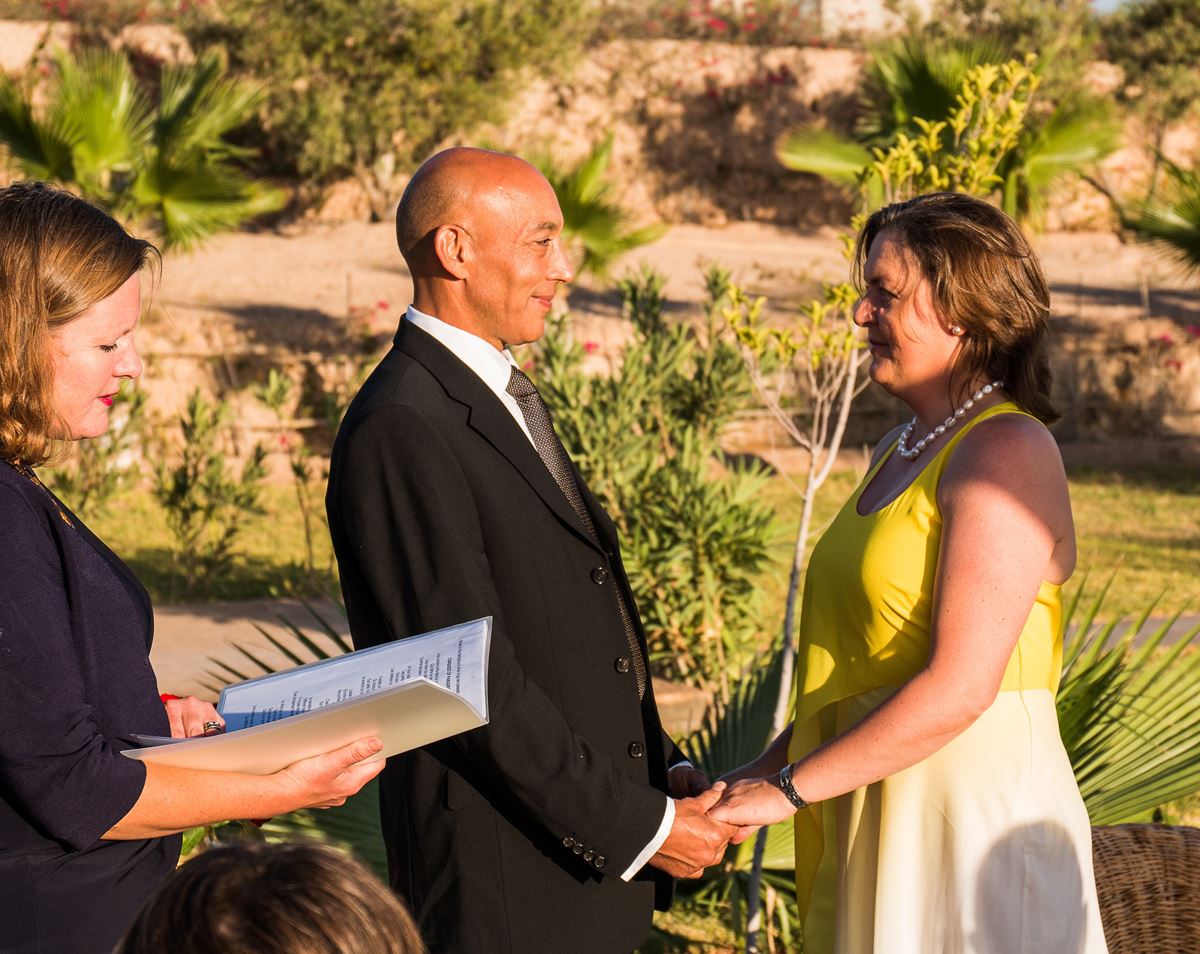 Lisa Jackson is a professionally presented, confident and friendly celebrant chiefly based in Surrey, but available for ceremonies in all surrounding areas. The beauty of working with an independent celebrant these days is the versatility it provides. There's no obligation to include religious aspects in the ceremony, however with Lisa, unlike a distinctly contrary religious offering such as a Humanist or registrar based service, Lisa is more than happy to include religious aspects as well. The important thing is you, your needs, and making it the best day for you that it can be.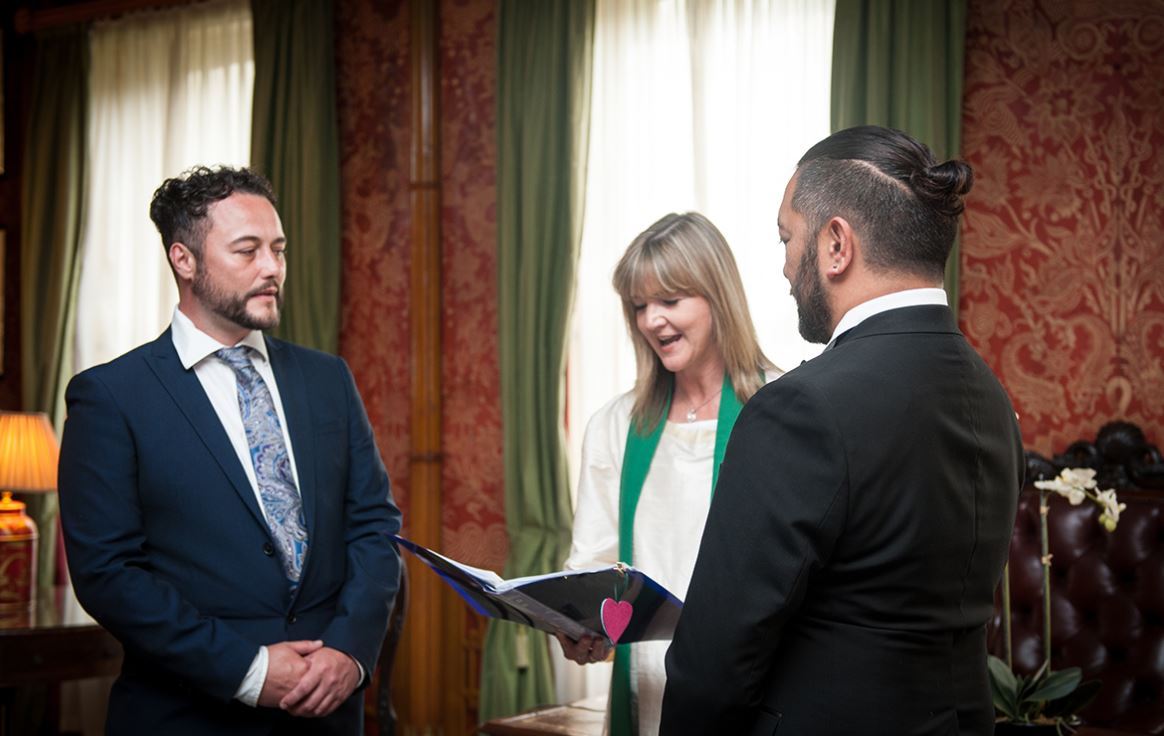 Samantha Goodchild is the celebrant behind Infinitelove, a service that prioritises the joy and beauty of the union over the specifics of culture and tradition. If you're in love, and you want to make a personal commitment to one another, Infinitelove want to be there with you to not just celebrate it, but help make it the best celebration it can be, by working with you to plan, create and execute the perfect ceremony.