If you're in Eastbourne and you and your soulmate are looking at tying the knot soon, why not talk to someone who knows the process better than anyone? A celebrant can really help make it the absolute best day it can be. Here are the top 10 marriage celebrants currently available in the Eastbourne area.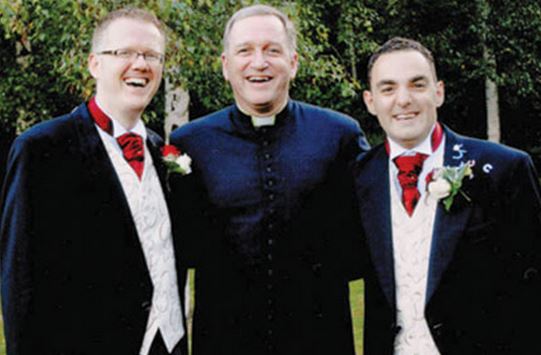 Celebrate Life is the name of the company started by Father John H. McCormack, a fascinating service sitting in the middle between a formal church service and a humanist ceremony. Though coming from a strong, traditional catholic background, Father John understands that in today's society many people don't have many personal ties to the church, even if they have some form of belief or faith in their life. The ceremony is ultimately about celebrating their life and love, so why not make allowances for them to be included? A truly modern catholic is Father John, and a great celebrant as well.
Martin Shaw is one of those civil celebrants who instead of just staying in that part of the industry signing papers and getting people through the door, wanted to make a real difference and help people's wedding days be something more, something truly special. For many people in today's society, a religious ceremony doesn't truly reflect who they are as people, and that's exactly what a wedding ceremony should do. Some people also like to plan their whole day out to the letter, which is often not an option with traditional ceremonies. With Martin, all of this is possible, and more.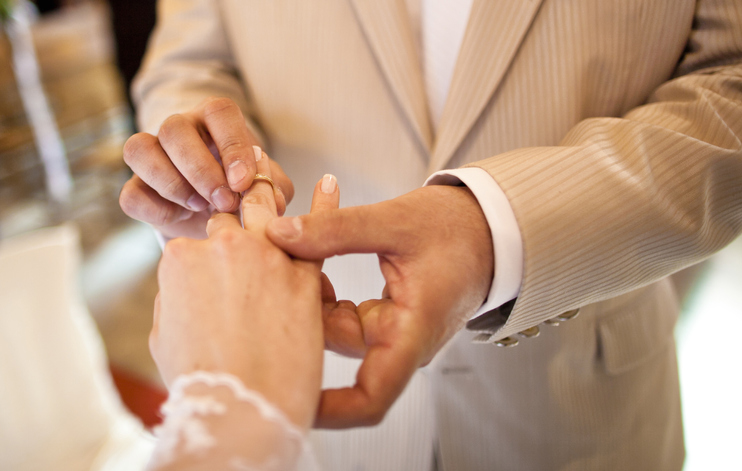 Joe is another one of those friendly pastors who recognise that the bounds of love and matrimony exist outside the traditional setting, and that all kinds of people need loving and tasteful ceremonies that reflect their own personalities and experiences. Some people like having aspects of religion included, while others want none of it. Most people have their own ideas of spirituality, and Joe is here to help them discover what that means to them and craft the perfect ceremony around that.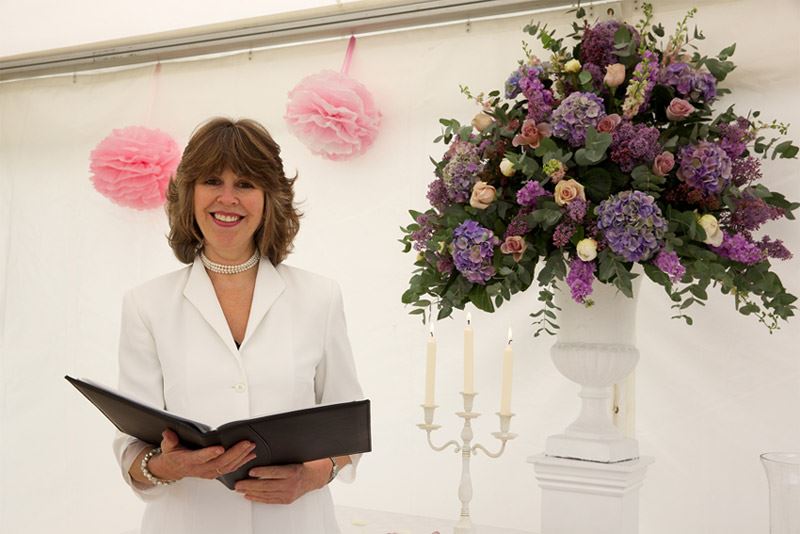 Sue Pellow is a superstar independent celebrant from the Sussex area, an avid charter member of the Eastbourne Toastmasters Club, and a veteran of charitable  work with over 17 years in the sector. Being a regular master of ceremonies at the Toastmasters Club, Sue is no stranger to leading ceremonies, in fact she is a pro. Couple this with her kind and generous nature working in charity, and you've got yourself the perfect celebrant. If you want someone highly professional but warm and inviting, look no further than Sue Pellow.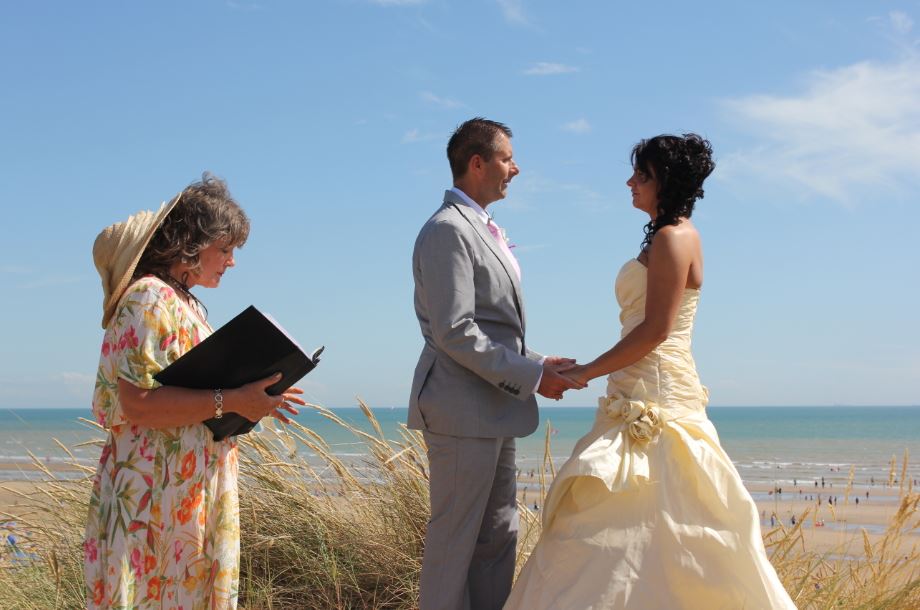 Cloud 9 Ceremonies was started by the lovely Glenda Procter, an independent celebrant who loves helping newly engaged people find their voice and express their love through ceremony. Originally a marriage registrar, Glenda wanted to go that extra mile and free up her ability to include everyone, steering away from traditional civil registration. This combination allows you to have a legal wedding service with Glenda, while also designing the ceremony of your dreams. You get the best of both worlds!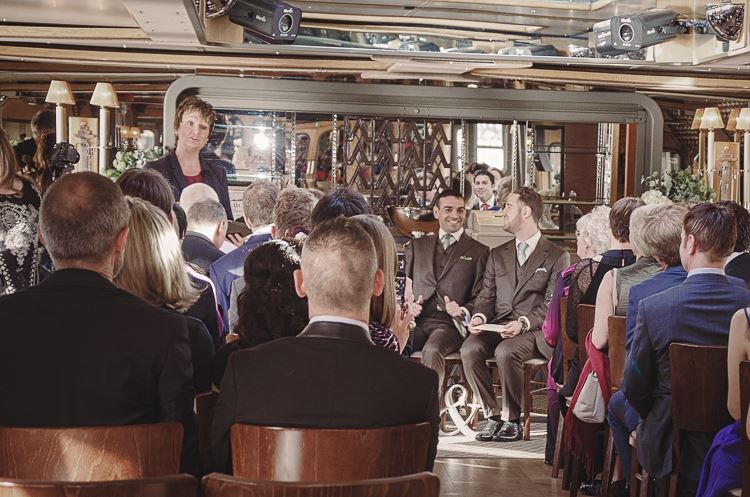 For Nuala Geary, it's all about bespoke, tailor made experience. Every couple is unique, so every ceremony should be a unique adventure that truly reflects the commitment of the newly engaged couple. Nuala doesn't just work with couples closely, she'll also support them along the way, helping them craft their perfect ceremony, and inspiring them to create exactly what they want to create. An independent member of the Fellowship of Professional Celebrants, Nuala is a great combination of professional and friendly.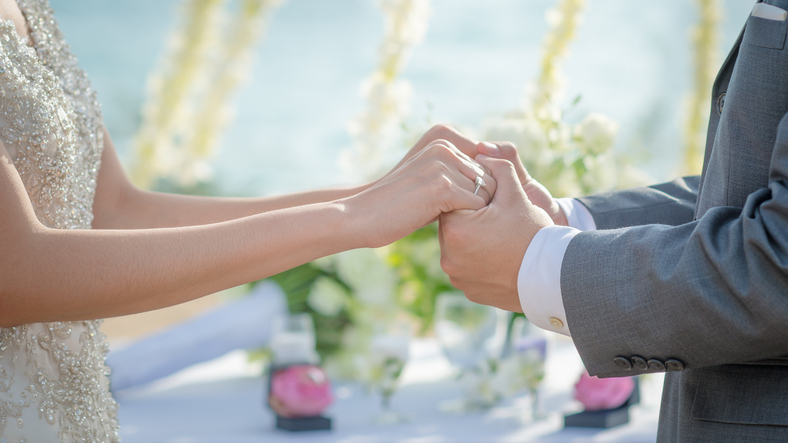 These days, the alternatives to a traditional ceremony are numerous. There are so many special types of ceremonies outside of the traditional religious content. Handfasting, the Loves Knot, rose giving ceremonies, candle lighting, these are just some of the more popular ones. The point is, the ceremony can be anything, and it can be anywhere. Karlina Shorter knows how to help you decide what to include, and where to hold the event. She will meet with you and get to know you as people before using her well established expertise to help you make your dream wedding a reality.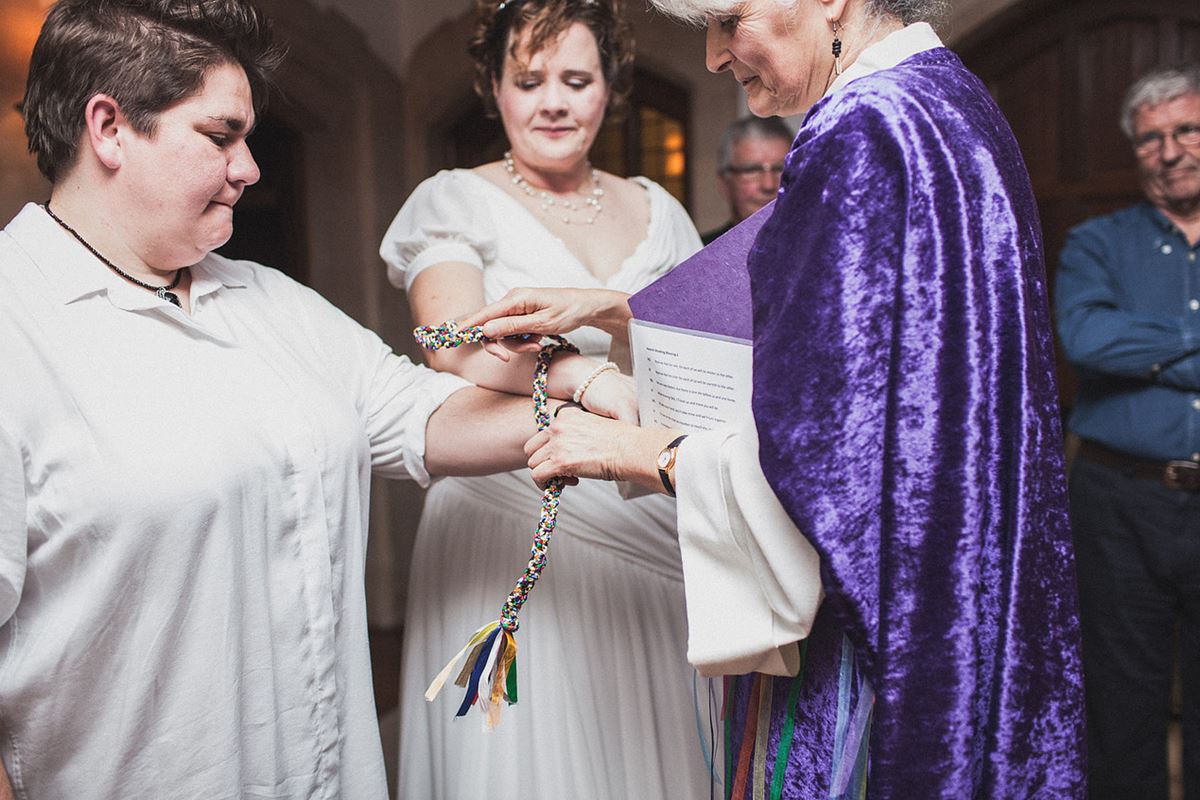 Sarah from Inner Radiance is an interfaith minister, a spiritual advisor to people from all walks of life. She believes that we all have our own take on spirituality, and we should all have the opportunity to reflect this in a personal and intimate ceremony that is custom made. One of Sarah's favourite things to do in her work is write a service that reflects the love and commitment of the engaged couple after having gotten to know them. It's the greatest pleasure and privilege, to be invited to celebrate someone's love with them, and for Sarah it never gets old.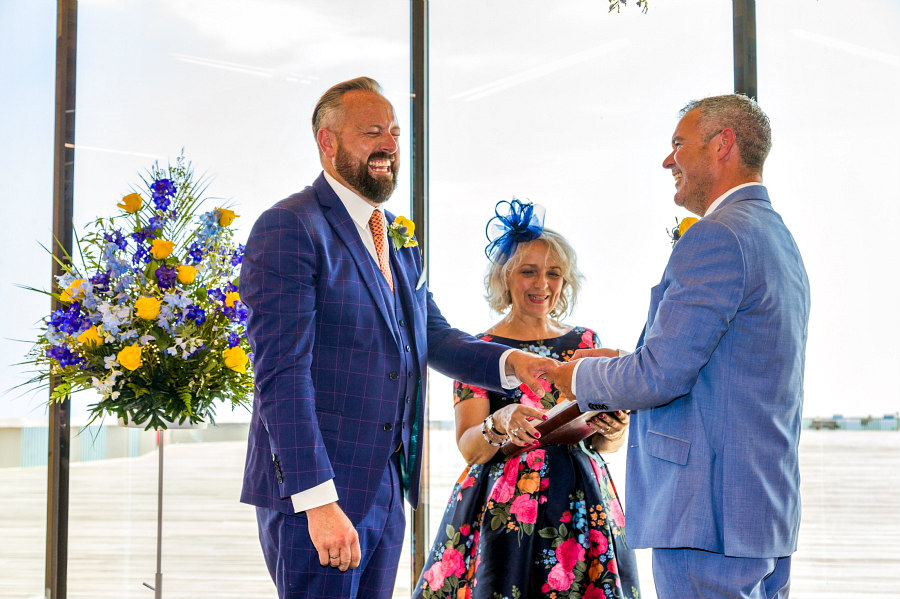 Tailored Ceremonies is the service offered by independent celebrant Claire Robinson, an Eastbourne native. Having been married for thirty years and in that time spent many years helping people achieve their dreams in the local community, Clair noticed a trend that there is an increasing need for alternatives to the traditional wedding ceremony that still carry that special reverence. For many people, religious ritual is just not a reflection of who they are. Claire strives to make sure that who you are is well understood on your special day, and well celebrated with love and warmth.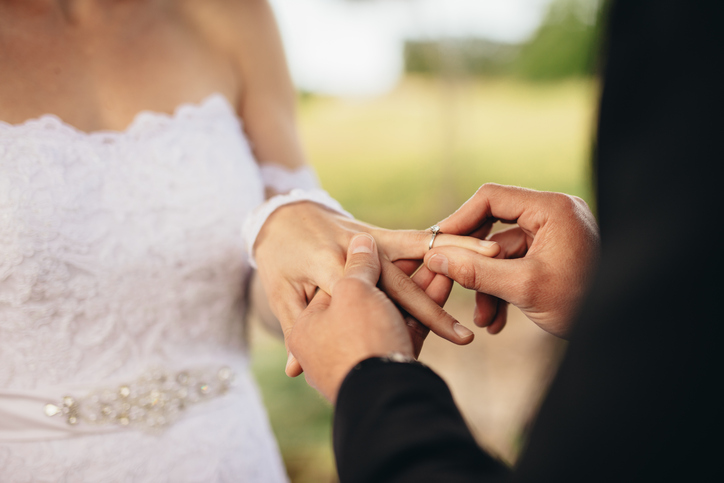 Lisa Pope is an independent celebrant trained with the Fellowship of Professional Celebrants. A very creative background, Lisa has a lot of experience in acting, writing and communication. Through this work she gained the perfect set of skills for an independent celebrant. She knows how speak eloquently, work with a crowd and perhaps most importantly help you to write the perfect ceremony. For some people, they know what they want to say in vows but they don't know how to say it. Lisa will help you to speak from the heart, put your best foot forward and make the ceremony something truly memorable.