It's coming up to that special day, your dream wedding in your home town in idyllic Yorkshire. You'll want the ceremony to be memorable for all the right reasons. A marriage celebrant can help ensure that it goes off without a hitch. Here are the top 10 marriage celebrants available in East Yorkshire.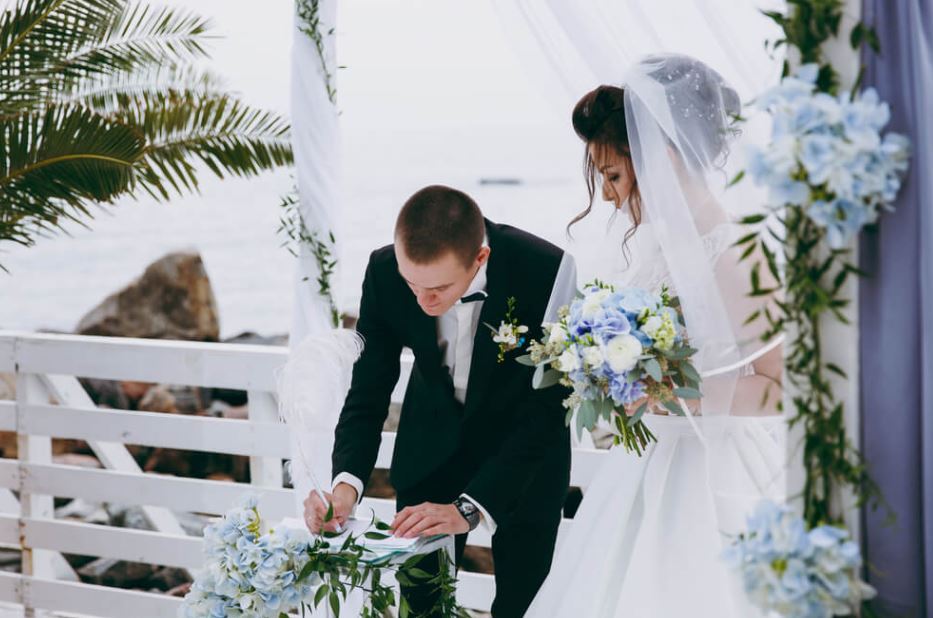 Kathryn Britton is a bubbly, energetic professional who will make every ceremony fun and unique. A veteran of many different industries, including retail, real estate and even conservation, KB has a set of skills that lends itself perfectly to leading a large group of people in a warm, inviting and endearing ceremony that won't easily be forgotten. She absolutely loves working with couples to make every wedding a unique and amazing affair.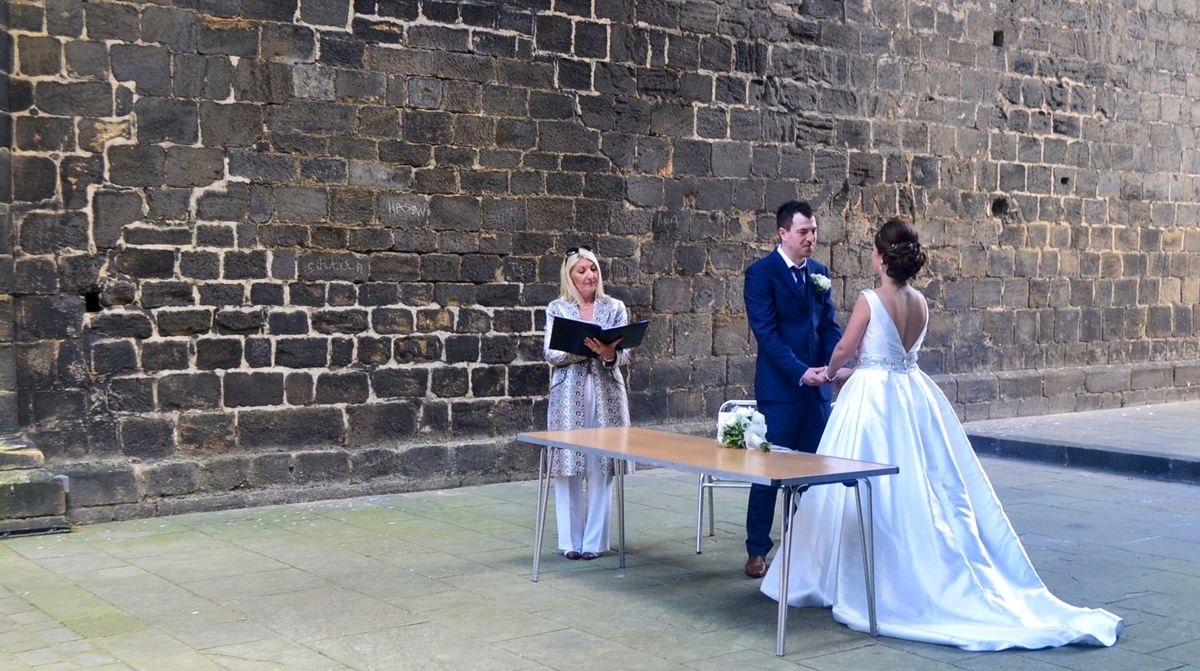 Marie is the founder and chief celebrant behind Circle of Life Ceremonies, and she really knows her way around a classy ceremony. As well as a trained independent celebrant, Marie is also a relationship coach, so as well as ceremonies she knows a lot about love and commitment as well. This helps with things like writing the ceremony with you, asking the right questions to really get your story and personalities into the ceremony, because with an independent celebrant, you don't have to go with the conventional religious material of a church run service, or the legalese of a registrar led ceremony. You can have whatever you desire!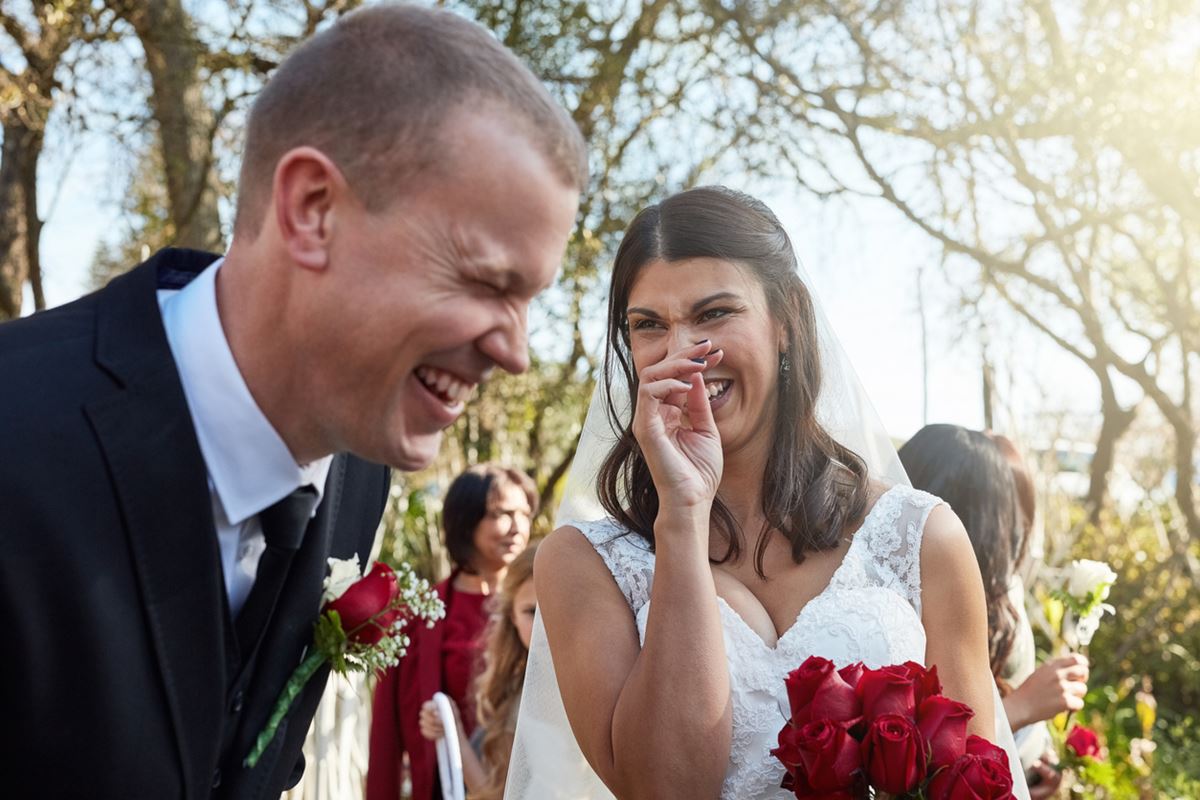 Behind the beautiful photo portfolio of True Harmony Celebrants is the friendly and unassuming Glynis Havernon, a trained and insured independent celebrant with experience working around the world. A full member of the Association of Independent Celebrants, Glynis has a pedigree to put you at ease, knowing your ceremony is in safe hands. She also has a great background in coaching and mentoring, so she knows how to listen, and how to get the absolute best of out people.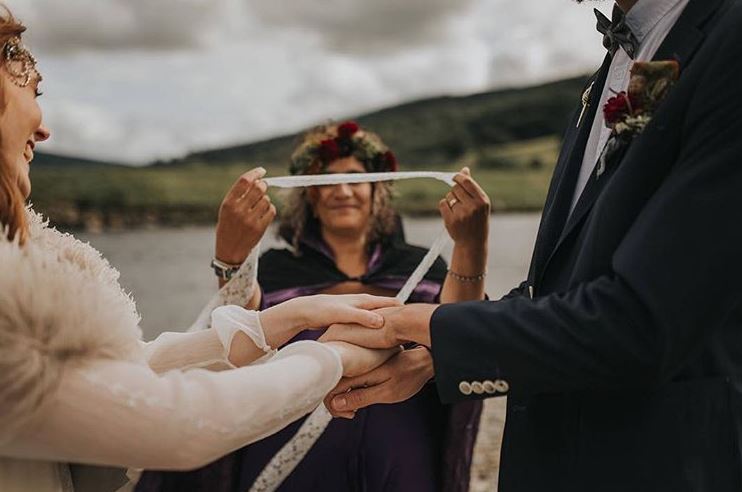 There are no celebrants out there as unique as Louisa, and very few as friendly and engaging. With Lousia you not only get a celebrant trained with the Fellowship of Professional Celebrants, you also get a trained actress and writer, who can really bring a bohemian flair to your ceremony. With Louisa, you have the versatility to have your ceremony anywhere and contain anything. When I say anything, I mean anything; Louisa states herself that if you wanted to have the ceremony in a swimming pool, she will do her best to make it work!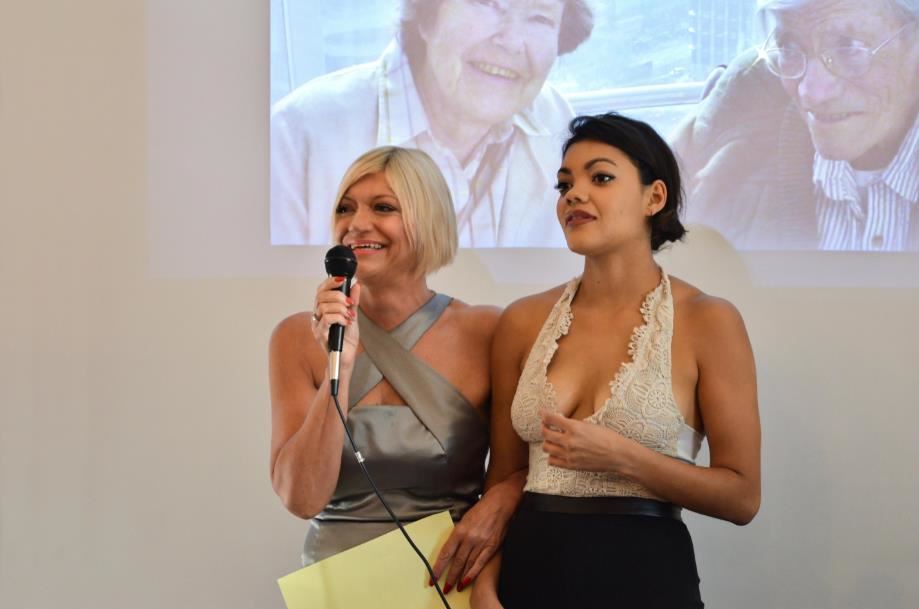 With a big smile and a friendly aura, Sheila Harrison of From the Heart Ceremonies will take your hand and lead you on the journey to a perfect wedding ceremony. This journey doesn't begin on the day of course. It starts with meeting with you, getting to know what kind of people you are, and what kind of things you want included in the ceremony. Sheila's background in performing arts and education, as well as her affiliate status with the Fellowship of Professional Celebrants gives her an edge that makes her truly special.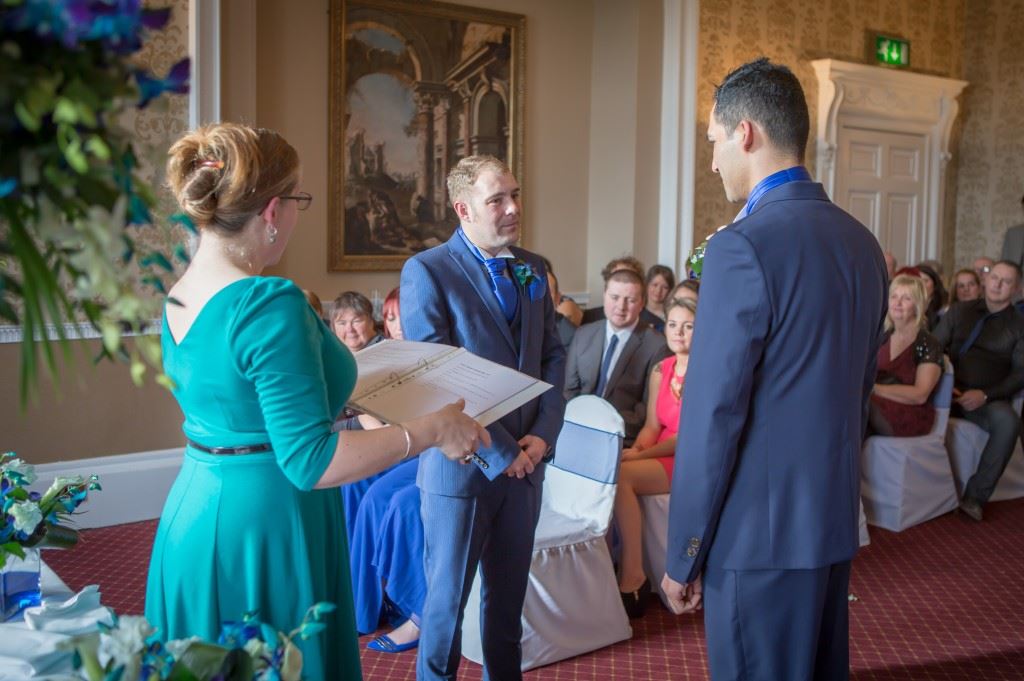 After seven years working as a celebrant and having officiated countless ceremonies in that time, Christine Berrisford has a big stack of happy clients to back up what you'll soon know; she is just one of the best. Christine is a trained humanist with the Humanists UK group, and has been designing bespoke, humanist celebrations with a smile for years, and shows no signs of slowing down or giving herself a break. Why would she? She absolutely loves the work.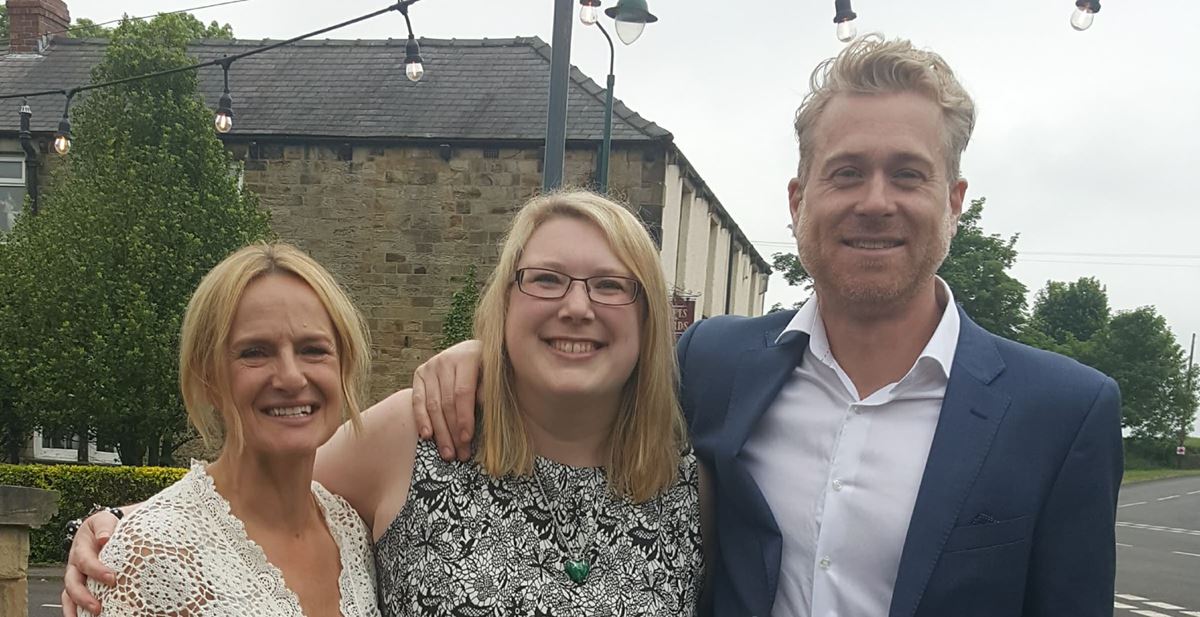 Whether you're looking for something very traditional, with the classic biblical quotes on love and the idyllic church surrounds, or if you're looking for something unique to you, with personal anecdotes about how you met and what makes the each of you laugh, with an open air setting in a park or on the beach, Lisa Bourne is the celebrant for you! An independent celebrant who makes decisions alongside you as to what is going to happen, Lisa Bourne is the confidence injection you need to get your ceremony up and running.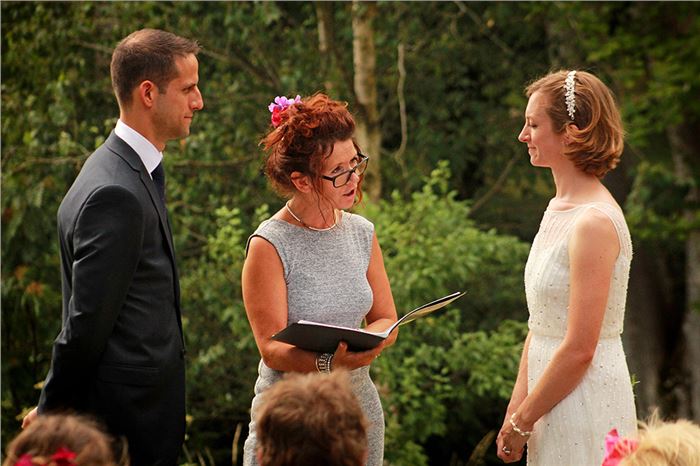 Lynda is all about making your special day as wonderful as she can. With her warm and friendly nature, you'll feel right at ease. Which is especially perfect for those couples who suffer from stage fright! Book Lynda today for a wedding celebrant who will take the time to get to know you and bring you the wedding ceremony of your dreams.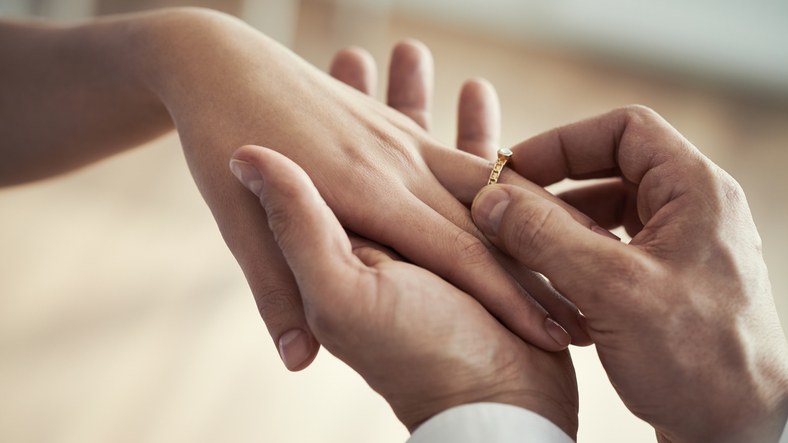 Before being a celebrant, Michelle Button was a senior manager of a number of teams in the public sector, and so she has really seen it all, heard it all, and as she says, solved it all! This is a real comfort when you're bringing a stranger on to help plan the most important ceremony of your life. The good thing is that Michelle won't be a stranger for long, as she makes sure she gets to know and befriends every couple she works with, so that by the time ceremony comes around she'll practically be one of the family.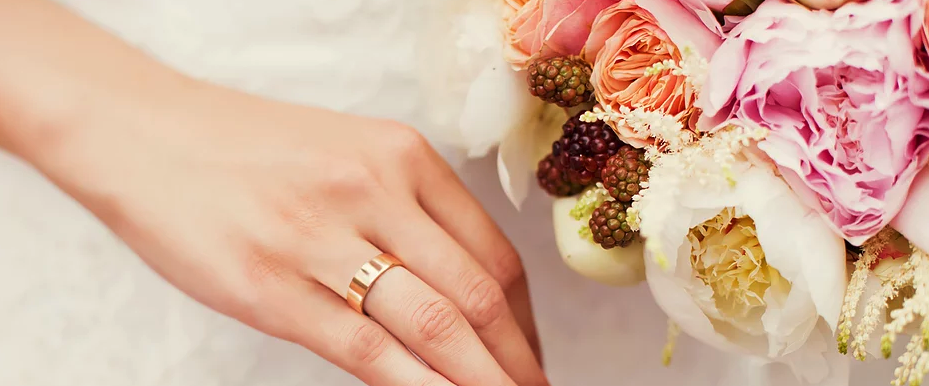 Julie Rimington really knows what she is doing when it comes to running and designing ceremonies. She has two different diplomas in Celebrancy, and is a trained member of the Association of Independent Celebrants. Whatever your background, your beliefs, or your budget, Julie Rimington is here to help craft the perfect ceremony alongside you, reflecting your personality and your journey in a way that will leave you incredibly satisfied.