For your perfect East London wedding, you're going to need that perfect celebrant. Here are the top 10 marriage celebrants that East London has to offer.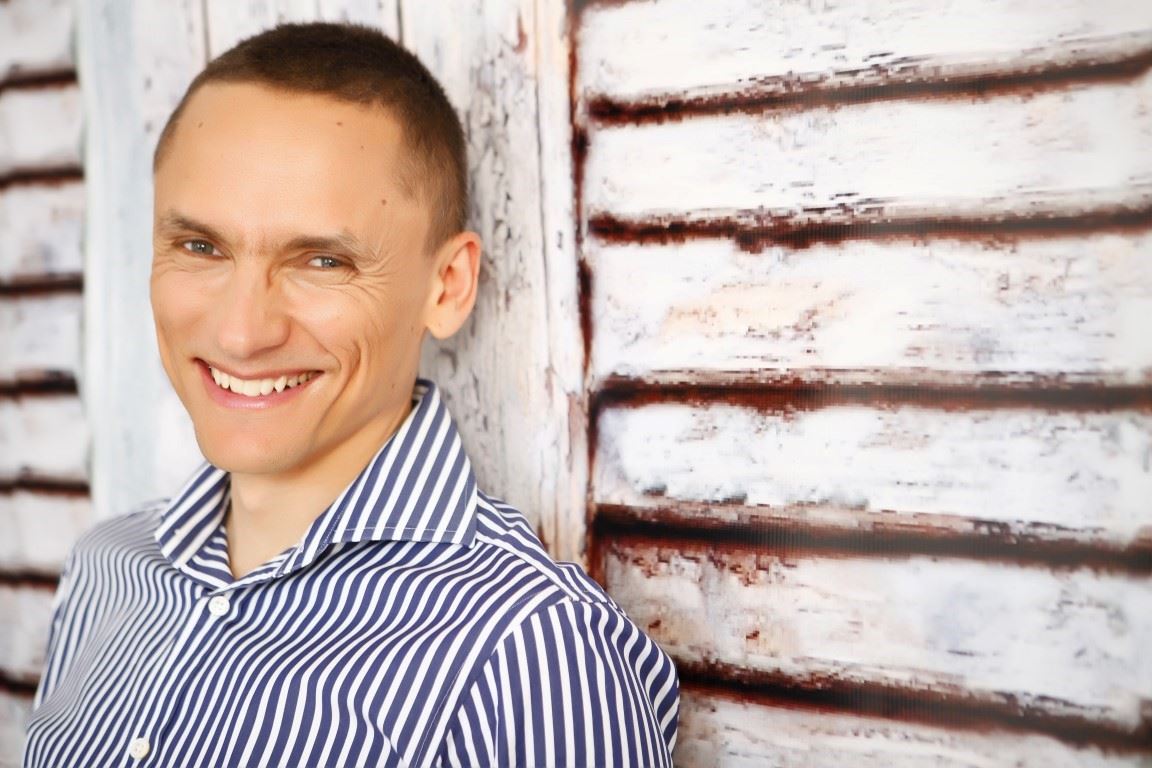 Tony Winyard is the face behind The Wedding Maker. He is a fully trained wedding Celebrant and Master of Ceremonies that likes to combine both fun and bespoke service. Tony delivers elegant and romantic wedding ceremonies that are full of love but also a lot of joy and laughter. With over 2000 weddings under his belt, Tony is a seasoned professional, which makes all the difference to find a great celebrant. Hire Tony today for your upcoming wedding and you won't be disappointed.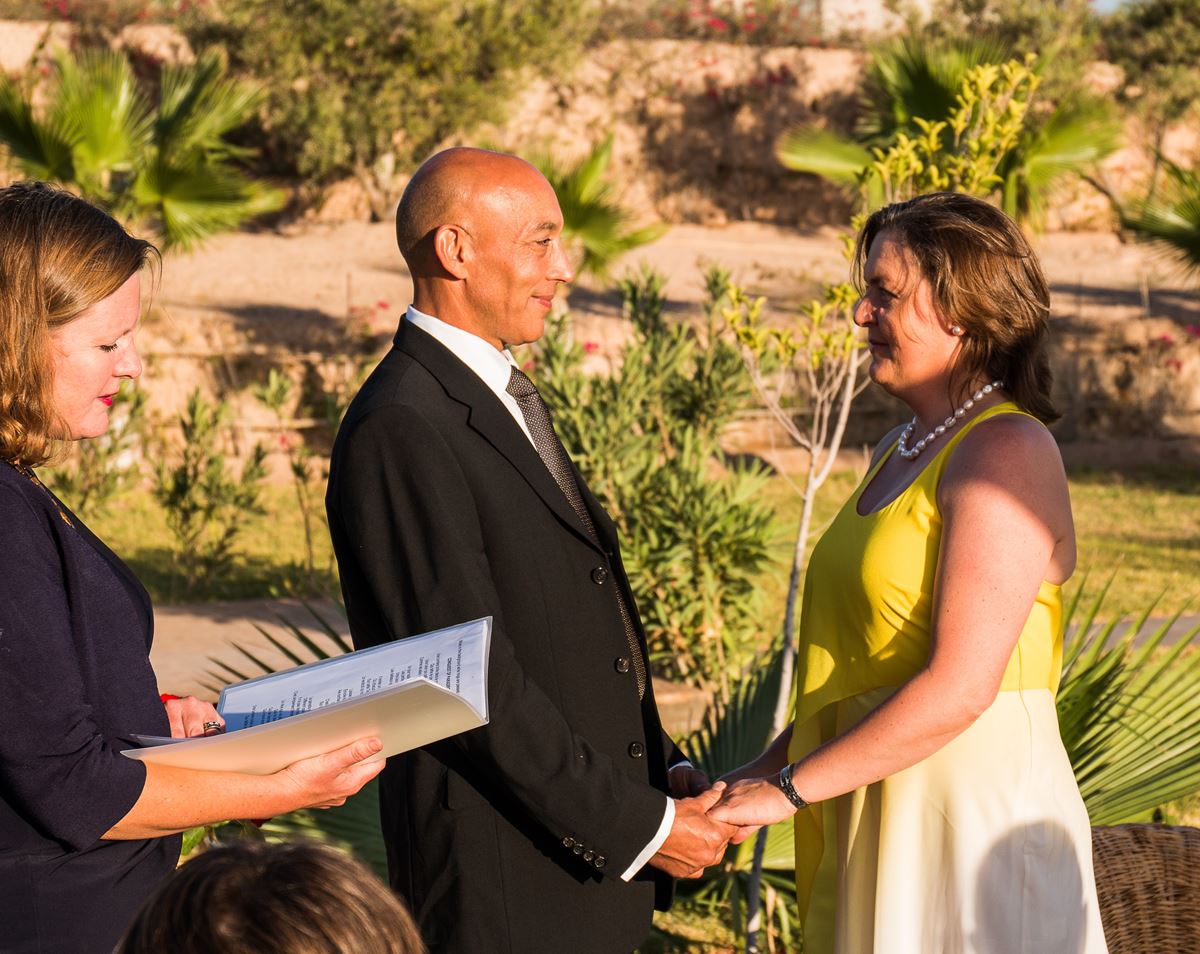 Lisa Jackson is not only a marriage celebrant, she's also a best-selling author. This makes her ideal to write and perform your wedding ceremony as she sure is talented when it comes to putting pen to paper. Lisa prides herself on her ability to write personal and emotive ceremonies. She is all about capturing the essence of the couple she is working with and putting every part of them into the ceremony so that it is beautifully personal and heartfelt. If you love the sound of the way Lisa works, then get in contact with her today.
Sarah at Inner Radiance Ceremonies is here to offer you the unique and memorable service for your wedding day that you truly deserve. Sarah only wants to make your wedding day even more special. She does this by providing a specially crafted wedding ceremony that is carefully woven together so that it feels authentically you. Sarah wants your vows and ceremony to feel like your ideas and voice, with a little help from a professional to make everything sing. If you're looking for a celebrant who is hugely keen to work with you, then Sarah is the celebrant for you.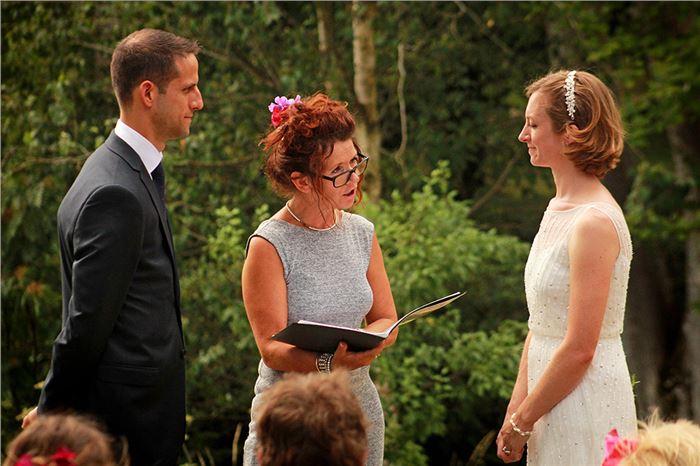 Your wedding is a special time. You want to remember it for every magical detail that made up the whole. You want for every moment to be special and personal to you. Guess what? Lynda wants the same for you and will work her hardest to bring that to you. Lynda is all about personal yet professional service. She will work in any venue and is accepting of all couples. Call Lynda today and get the ceremony you've always wanted.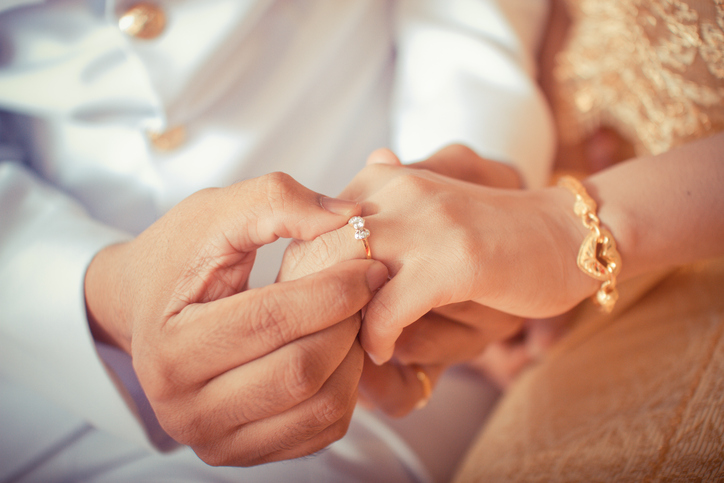 Rachel Dale is quite a special case. She's a marriage celebrant who entered the profession because she was saddened by the ceremonies she has personally witnessed and their lack of originality and authenticity. Rachel vowed never to be that kind of celebrant and so she's not. Rachel is all about making your wedding day as unique and as special as she possibly can. As a trained actress, Rachel is great in front of large crowds and will deliver your ceremony with perfect ease and finesse.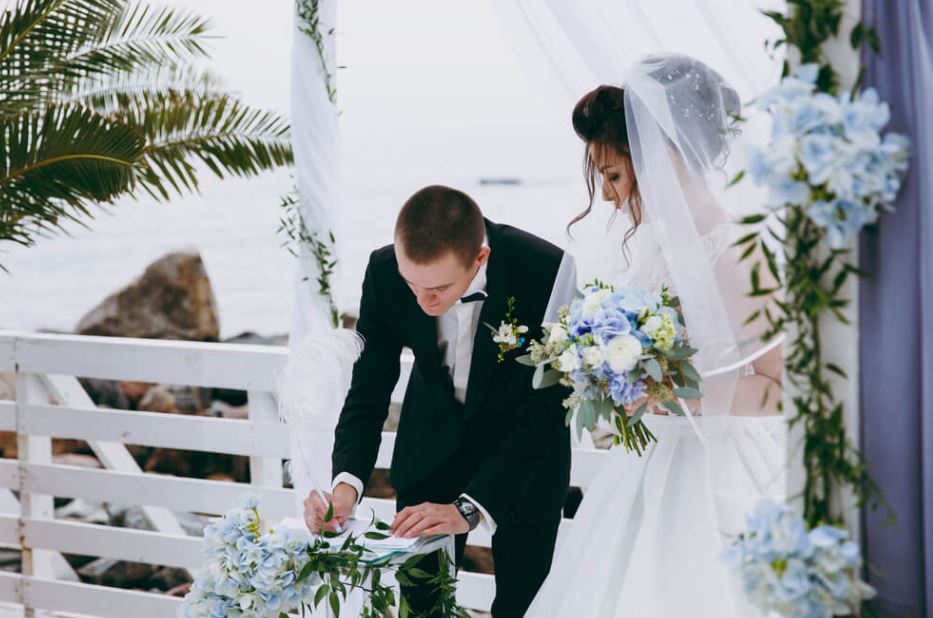 At With Love KB, you'll find a celebrant who wants to add beautiful sparkle to your wedding day. Fully trained as a celebrant, here you'll find that your wedding ceremony is only limited by your imagination. Open to rituals, unique and personal processes, this celebrant is perfect if you're after someone to truly accept you for who you are and celebrate it in your wedding ceremony. Your love story is unique and your ceremony should completely reflect your story, With Love KB is the celebrant to help you get that truly bespoke and unique ceremony.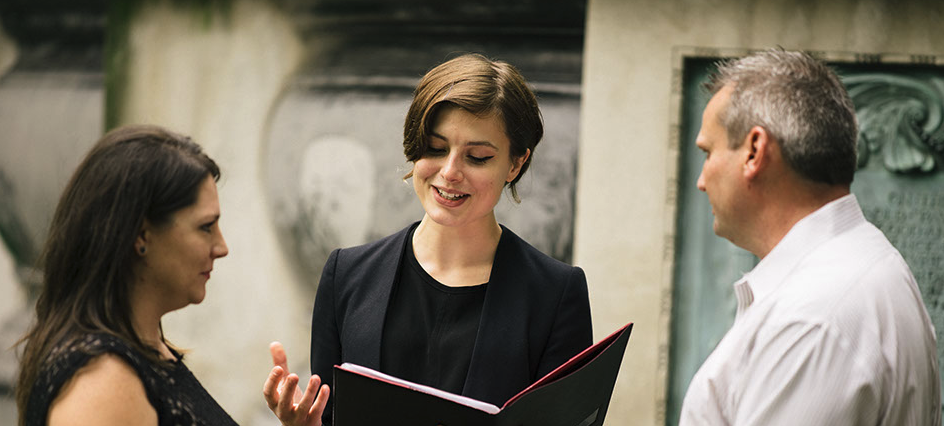 Hannah is the face behind the business at Love Is Simple. Hannah is a great celebrant to consider for your upcoming wedding. Not only is she a celebrant, she's also an actress and a visual designer, so she's great at delivering a great ceremony and she's highly creative too. Hannah's style of delivering ceremonies has been described as friendly and warm. Couples have even said that it was as though their ceremony was being delivered by a friend. Which is a pretty special compliment. So if you're after a celebrant who will celebrate everything that you are as a couple and make your ceremony as beautiful as can be, then choose Hannah.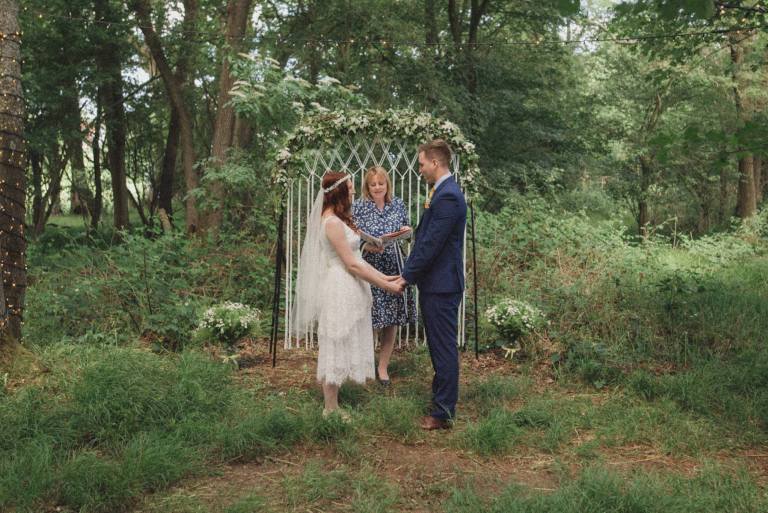 Katie Keen is the celebrant at True Blue Ceremonies. Katie specialises in creating truly bespoke wedding ceremonies that have been specially crafted. Katie is anything but generic. Her ceremonies are never boring and are always interesting and unique. If you're marrying somewhere outdoors, or something rustic, Katie will be especially keen as these are the places she feels most connection and love to. But she'll happily perform a wedding anywhere for couples who are head over heels for one another.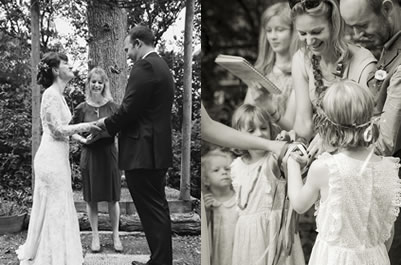 Hannah Osmond is an independent celebrant who loves all things wedding. Hannah finds it so moving and powerful when people come together to celebrate a huge moment in life and so she finds it a complete privilege to be able to part of so many couple's wedding days. Hannah works all over southern England to bring people the wedding days they're looking for. If you love the sound of this, then make sure to contact Hannah today and book her services for your upcoming wedding.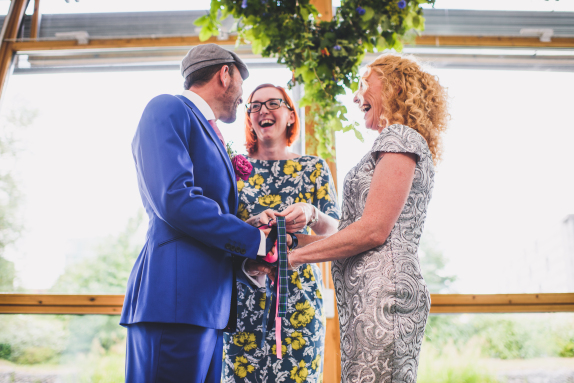 Holly Smith is here to bring couples and families bespoke wedding ceremonies with a personal touch. With Holly, you'll be delighted by how much interest she takes in your ceremony and how much she'll get to know you. Holly is a trained marriage celebrant and has been performing wedding ceremonies since 2014. She is here to celebrate your love for one another and journey together. Book Holly today for truly personal and dedicated service.