For your perfectly idyllic Dorset wedding, you're going to need that perfect celebrant. Here are the top 10 marriage celebrants in beautiful Dorset.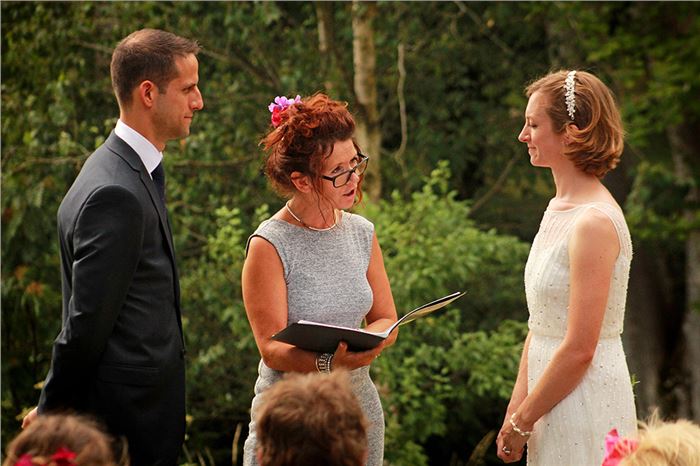 Lynda is a professional wedding celebrant who is here to bring you the wedding ceremony that you'll always remember. With Lynda, you'll get a bespoke wedding ceremony created by you and her as a team. This is the best way for you to have your personalised ceremony that is full of your personalities and history together while still getting some guidance from a total professional. No matter what size or style your wedding is going to be, Lynda would love to be your marriage celebrant. Give her a call today!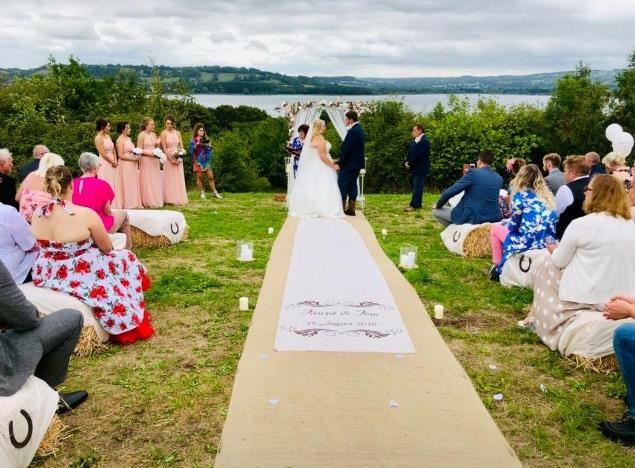 At The Somerset Celebrant, you'll find the wonderful Carol. Carol is a wedding celebrant who values every one of her clients. She also recognises that all the couples she has worked with and the ones still to come, are all individuals and beautifully unique. This is what is at the heart of Carol's work. She ensures that your wedding ceremony feels, sounds and radiates your relationship, and so It is therefore bespoke and completely amazing. Secular or spiritual, or somewhere in between, Carol loves all weddings and would love to help you have your perfect one.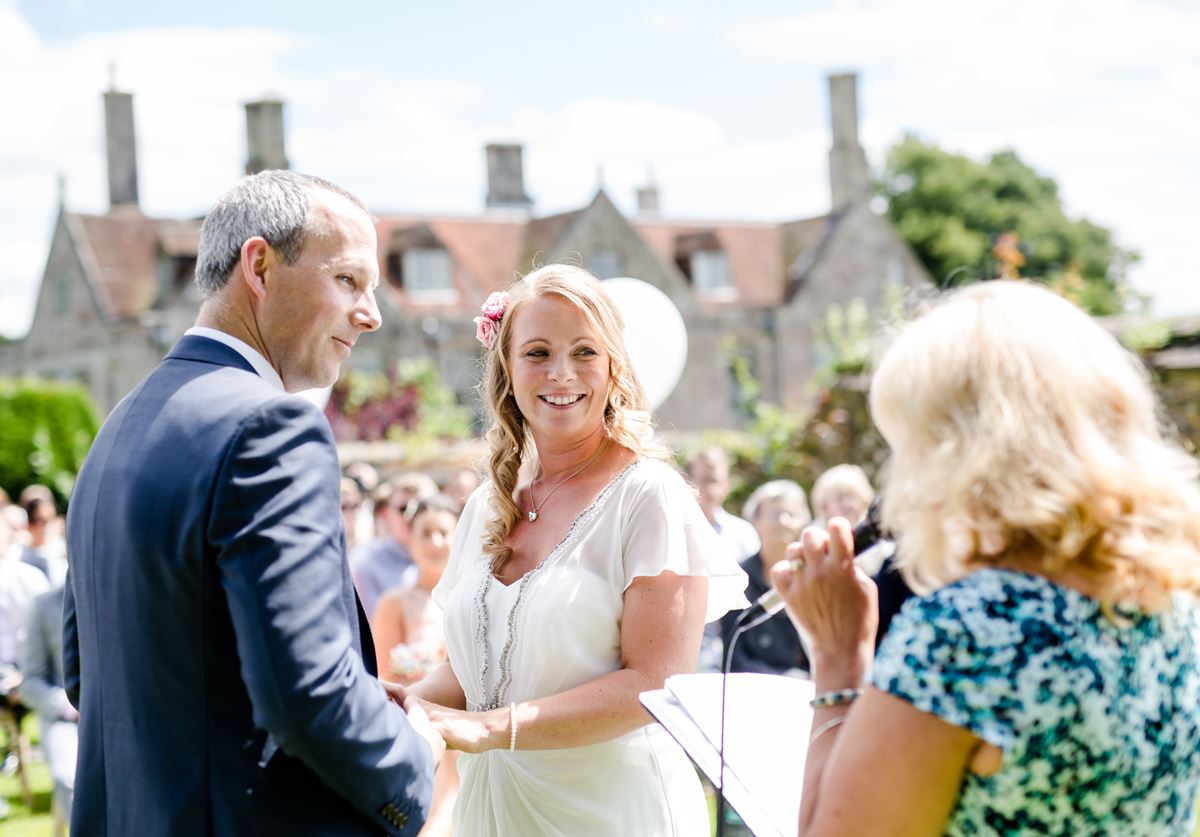 Christine Derrington's motto is, 'your love story is unique so why would you want your ceremony to sound like everyone else's? It's your day, let's do it your way!'. We love this quote because we so believe in these important words. Everyone is beautiful, special and unique and this should absolutely be reflected when you decide to tie the knot. How many times have you sat through a generic wedding ceremony feeling slightly bored? We all have been this situation! Don't let your wedding host another run-of-the-mill ceremony that everyone has heard before. Work with Christine and have your ceremony be as wonderfully unique as you are!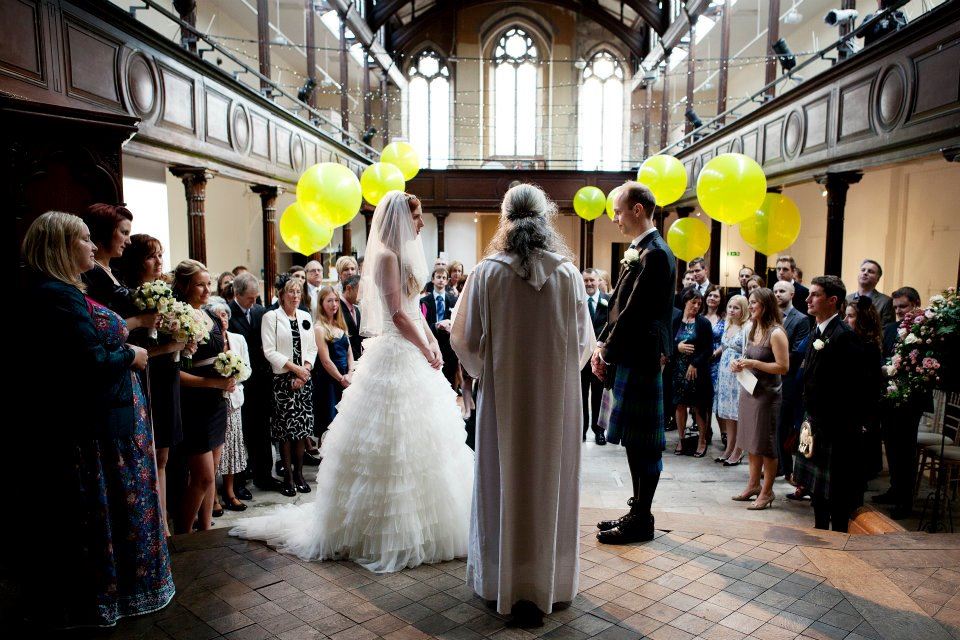 Sarah at Inner Radiance Ceremonies is here to bring you a special wedding ceremony that is completely memorable. Here you'll be given bespoke service that is impossible not to love. Your wedding day is a big and exciting day that you'll remember forever. It's important that you pick the right person to turn you from partners, to official spouses. You want to start your marriage off right, and Sarah is a great person to help you do that. With her love of weddings and authenticity, you'll love what Sarah has to offer!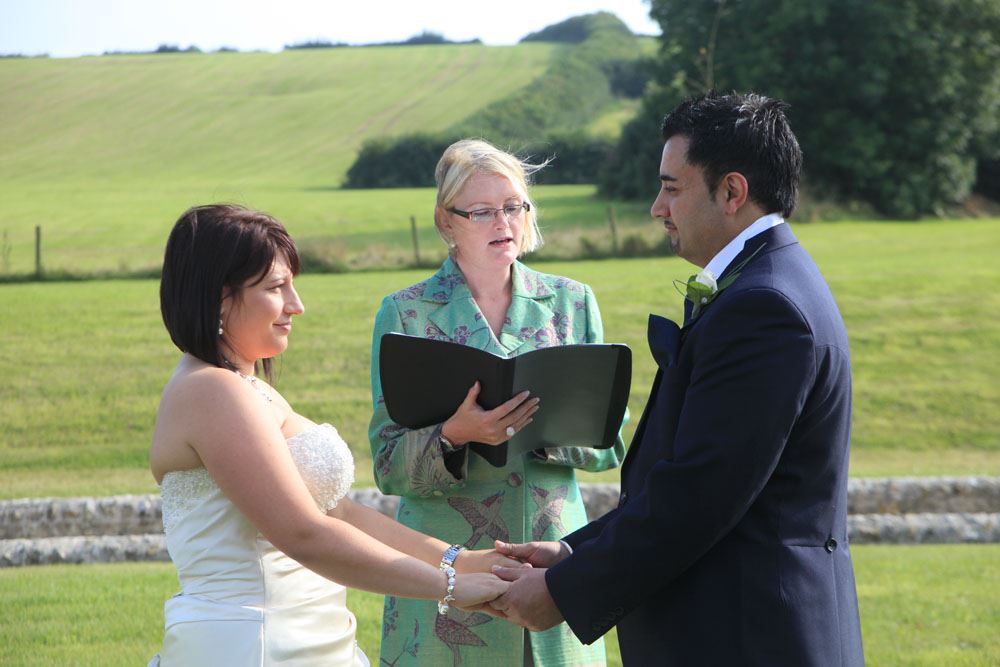 Emma Kimber is a humanist wedding celebrant that is perfect for your upcoming Dorset wedding. Emma has always been a lifelong agnostic and joined the British Humanist Association in 2008 after attending a humanist funeral. She was so impressed by the personal touch that the celebrant gave, alongside the quiet dignity of the affair that it inspired her to go humanist and become a celebrant. Emma loves couples to help her create their perfect ceremonies. Funny stories and joyful memories are ones that Emma loves to incorporate into a wedding ceremony. Give her a call today to discuss your upcoming wedding!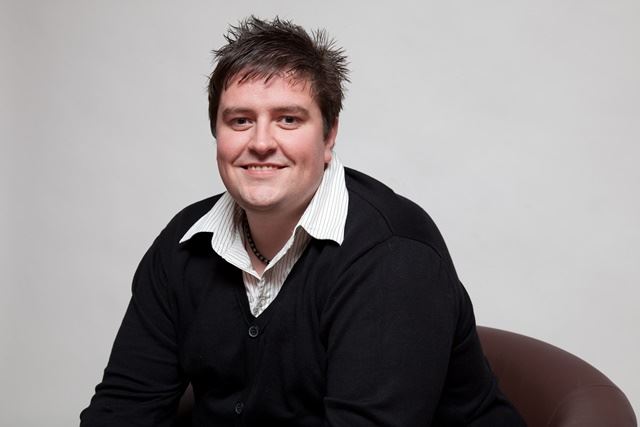 At Your Dream Ceremony, you'll find Ashley Liddington. Ashley is an ordained minister who is highly experienced in performing faith and non-faith based ceremonies. Ashely's aim is to give you the wedding that you want, regardless of beliefs or spirituality. Ashely has over 15 years of experience as minister and has worked in both the UK and the USA. Ashely has a lovely personality, making him a great choice for your celebrant. He is approachable, friendly and empathetic. With hundreds of weddings under his belt, Ashley would be a great choice as the celebrant for your upcoming wedding.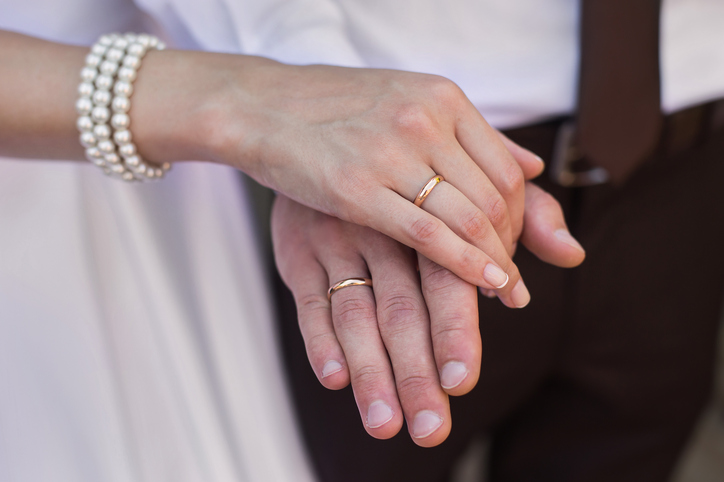 Noel Lockyer-Stevens is here because he loves to perform heartfelt wedding ceremonies. Noel is all about compassion. He has it in spades and always approaches every couple he works with a huge amount of it. Noel is an interfaith minister, which means he supports those who are spiritual and those who aren't spiritual. So if you're worried about a celebrant sharing different beliefs to you or perhaps forcing their beliefs into your ceremony, you needn't worry about that with Noel. Noel is all about peace, love and happiness and would love to share your wedding ceremony with you.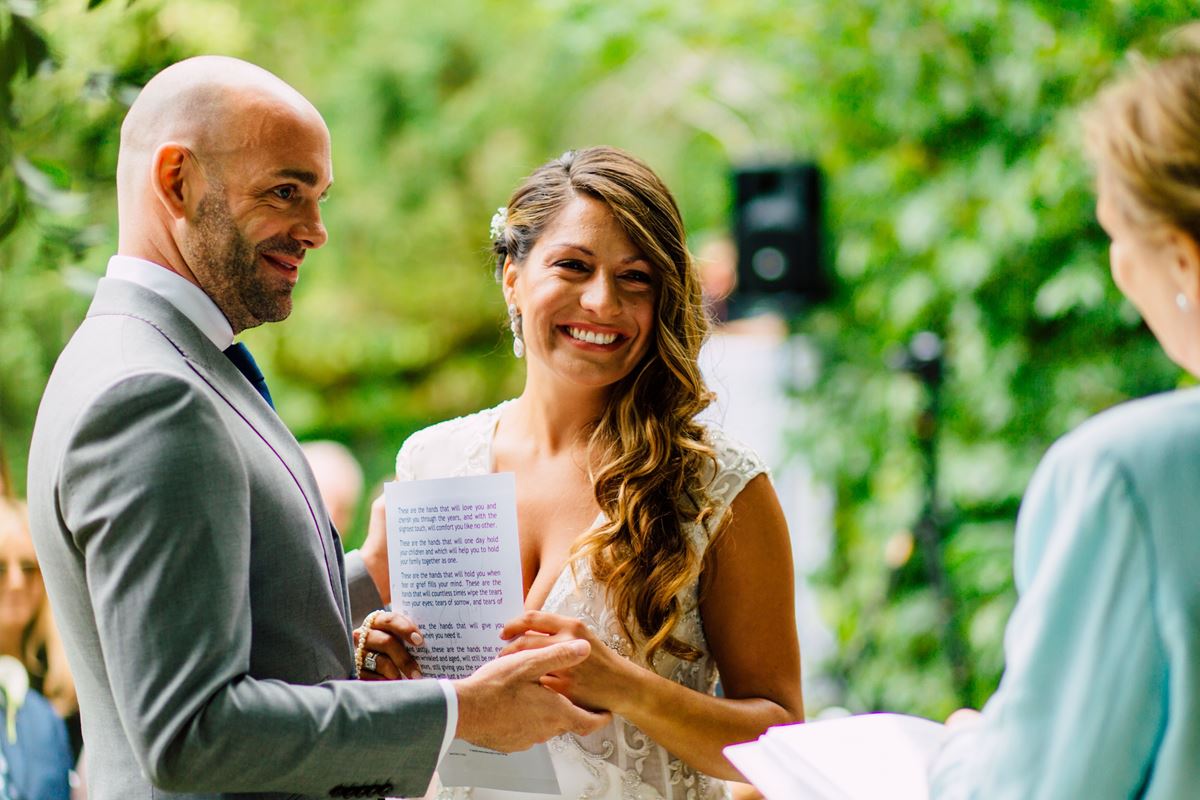 Diana Saxby is a full-time celebrant and has been one of the country's leading celebrants since 2010. Diana is well known in celebrant circles and has the most perfect temperament and personality to be a celebrant. She is sincere, warm and naturally calm. Plus, her attention to detail and dignified manner are to be applauded. If you choose to go with Diana as your celebrant, you'll be working closely with her to ensure that your ceremony is beautifully bespoke and personal to you both. Give her a call today!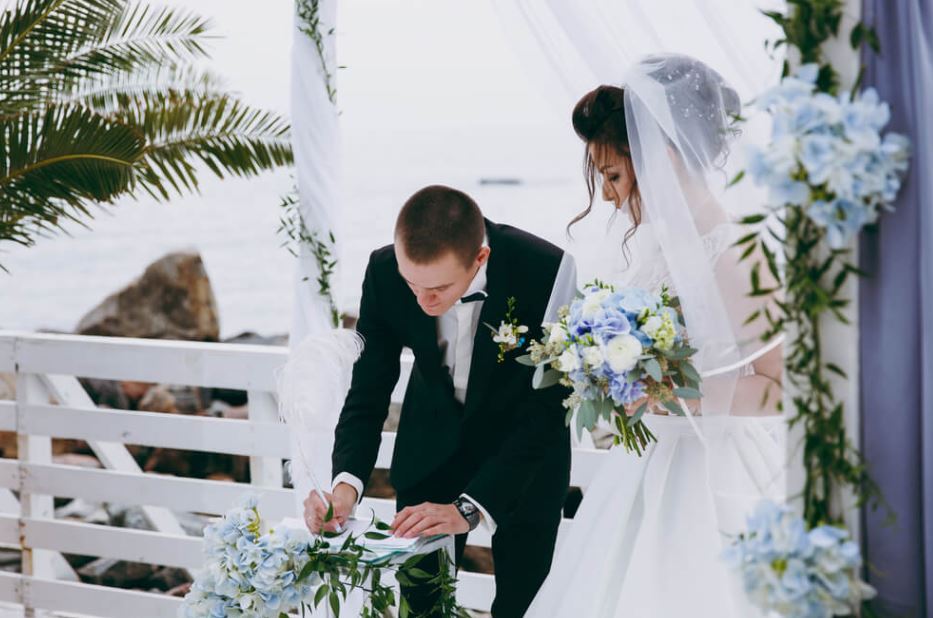 At With Love KB, you'll find a celebrant you can connect with. Here only your imagination is your limitation as this celebrant would love you to have any kind of ceremony that you want. And they'll work closely with you to ensure that that is exactly what you get. Handcrafted, meaningful and utterly breathtaking ceremonies await you at With Love KB.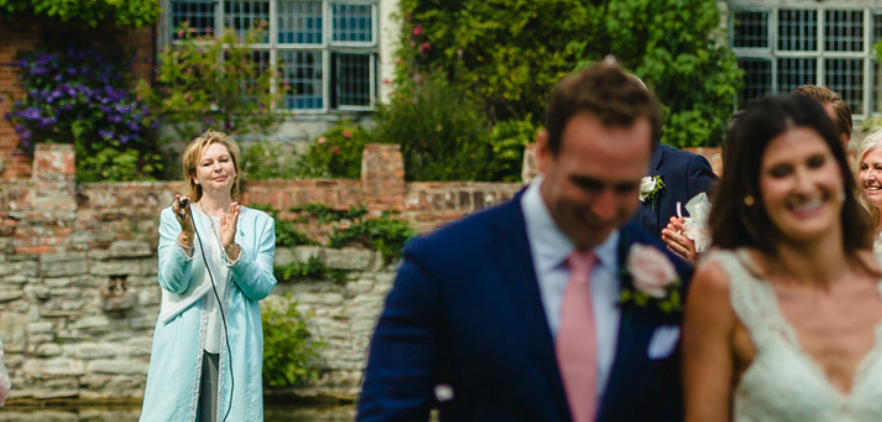 At Grace the Day, you'll find celebrants who will bring you the unique and personal wedding ceremony that you deserve. Here you can be free to be yourselves and have a celebrant that not only supports your uniqueness, but will celebrate it in your wedding ceremony. This in turn will bring you the perfect ceremony. If you're looking for a professional with a personal touch, then Grace the Day are the celebrants for you.