Yay, you're getting married! You've got the venue booked and bought your dress, but you still that crucial component that will make everything official. Of course, we're talking about a marriage celebrant. Luckily for you, we've gathered together Devon's top 10 marriage celebrants to make things easy as pie for your upcoming wedding.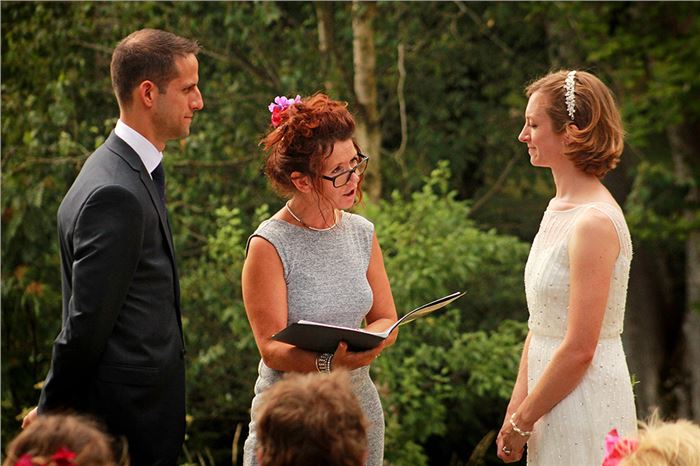 Marrying at a beautiful Devon beach? Or in a rustic country house? Wherever you're marrying, make sure to bring along Lynda from Ceremonies By Lynda. Lynda is someone who loves all weddings, big and small and has officiated at a whole range of them. Lynda is someone that recognises how important your wedding ceremony is and so always works to personalise her ceremonies to suit each couple. So if you're looking for a celebrant who will make your ceremony as bespoke and unique as you are, then Lynda is the celebrant for you.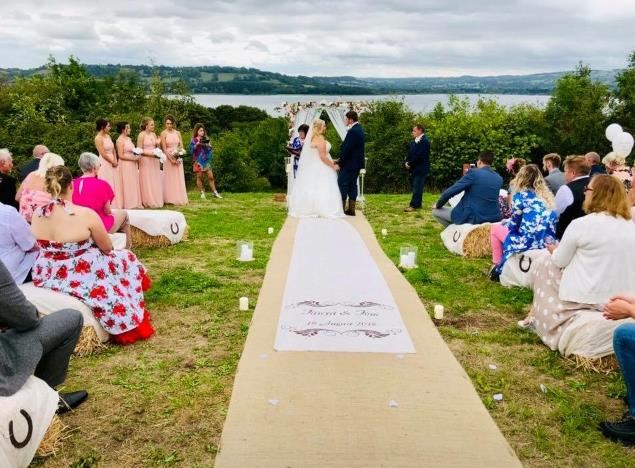 Carol is the face behind the name at The Somerset Celebrant. She works to help each and every one of her couples to have the unique, personalised and meaningful ceremony that they deserve. With Carol, you know you'll be getting something special and completely memorable. Going with Carol as your celebrant means having a wedding ceremony that reflects your relationship in all of its beautiful glory.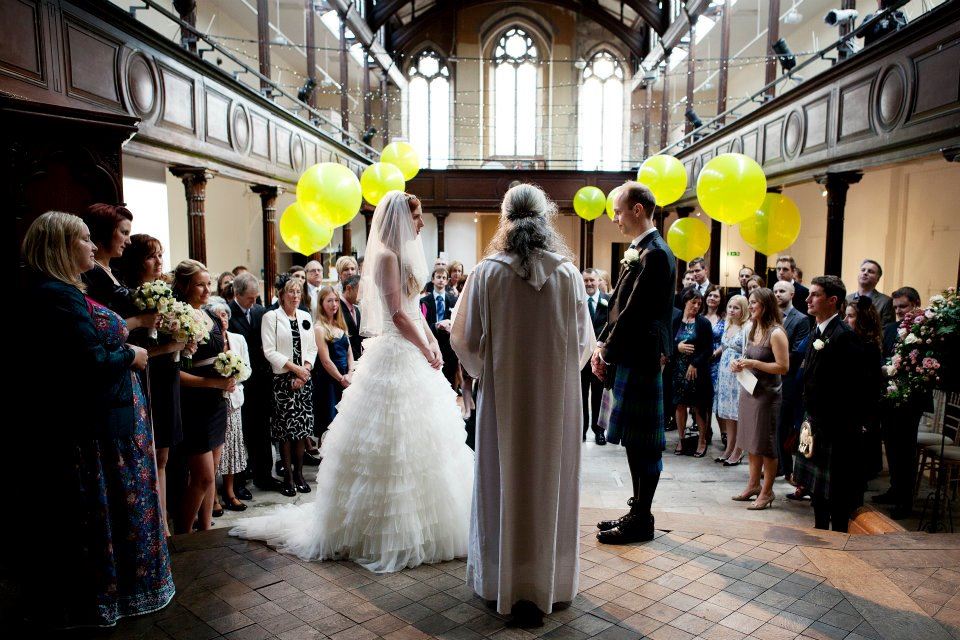 Your wedding is a very special day in your life. And the centre of that day is your wedding ceremony. To make your ceremony as special as can be, Sarah from Inner Radiance Ceremonies is here to help. Sarah loves to create personalised wedding ceremonies where couples can freely express their love for one another. With commitment ceremonies, handfastings and vow renewals under her belt, Sarah is the perfect celebrant for your upcoming wedding.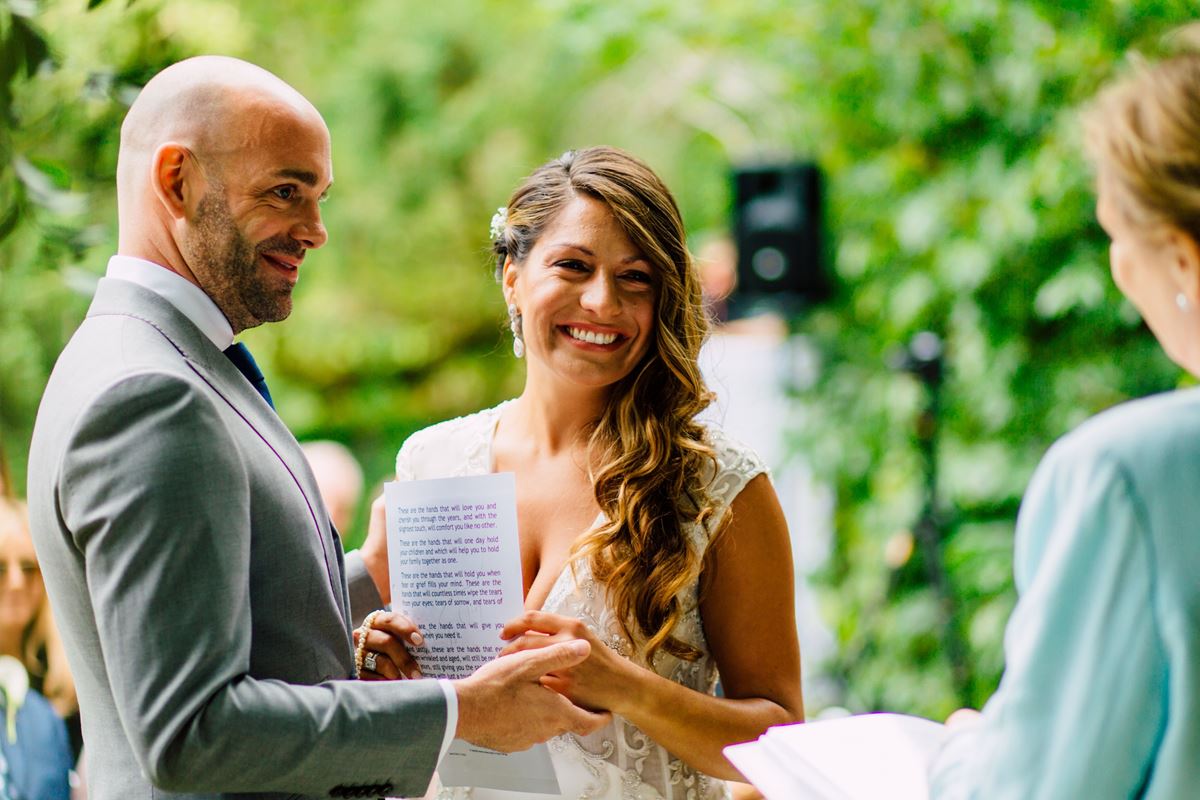 Established as a full-time celebrant in 2010, Diana is one of the UK's leading professional celebrants. She is a recognised expert in her field which makes her a perfect choice for your upcoming wedding. Diana is perfect if you're looking to break away from some of the more traditional restrictions of marriage ceremonies. This then gives you the freedom to have an unforgettable ceremony that is completely tailored to you. Diana always handcrafts her ceremonies from scratch, so you know that everything she writes has you both in mind. Get the bespoke ceremony that you deserve.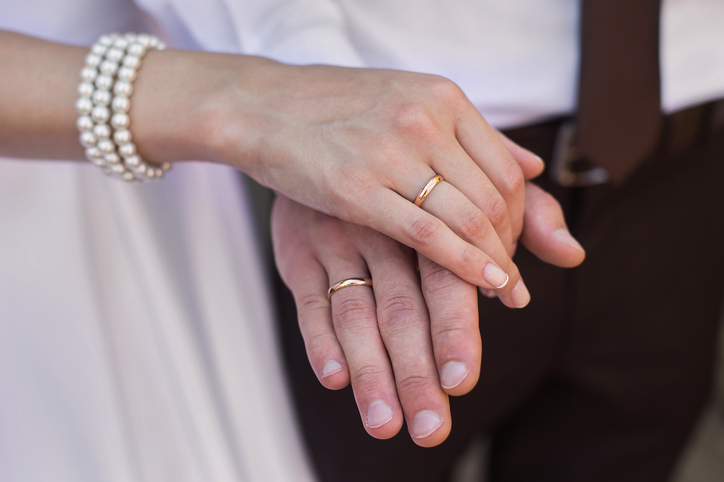 Kevin Metcalfe is a humanist celebrant who says that his role is to create a ceremony that unique and special to each couple he works with. Kevin understands that it's important to find the right celebrant for your wedding day, and he believes that he could be the right fit as the centre of his planning for marriage ceremonies is the couple themselves. The couple is what makes the ceremony special and unique because Kevin is all about making the ceremony represent the couple he's working with. If you want to find out more about Kevin and his work, contact him today for a no obligation chat.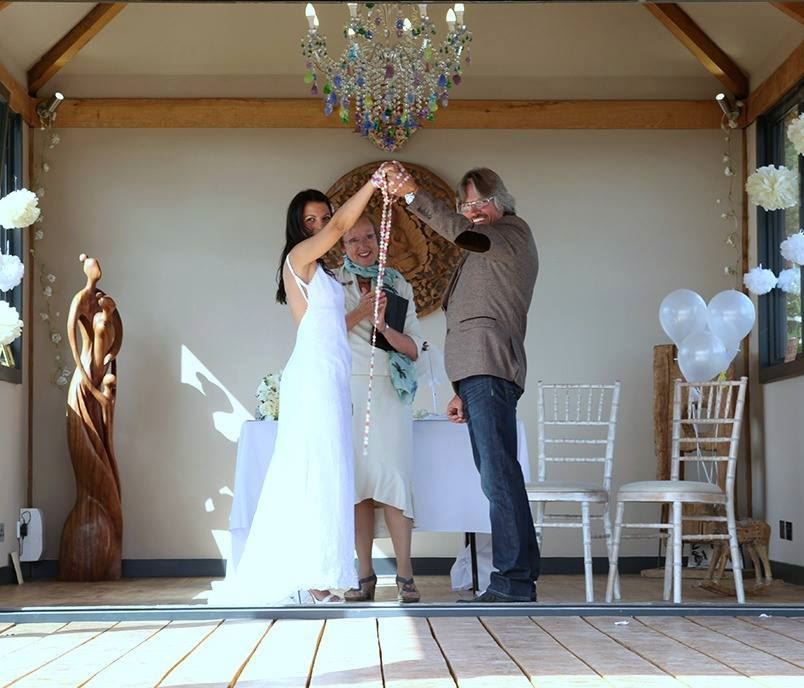 Sarah Chapman is the professional celebrant at Celebration Ceremonies. Sarah trained with Civil Ceremonies and has two different diplomas in celebrancy. Sarah is here to bring you the unique ceremony that you've been searching for, wherever and whenever you wish. Sarah can create your entire ceremony including vows, readings and words in between that is perfectly suited to you. Of course, if you wish to write your own vows, you're free to do so. But Sarah is always there to help if you're having trouble writing down your feelings. Sarah would love to bring you the meaningful wedding ceremony of your dreams.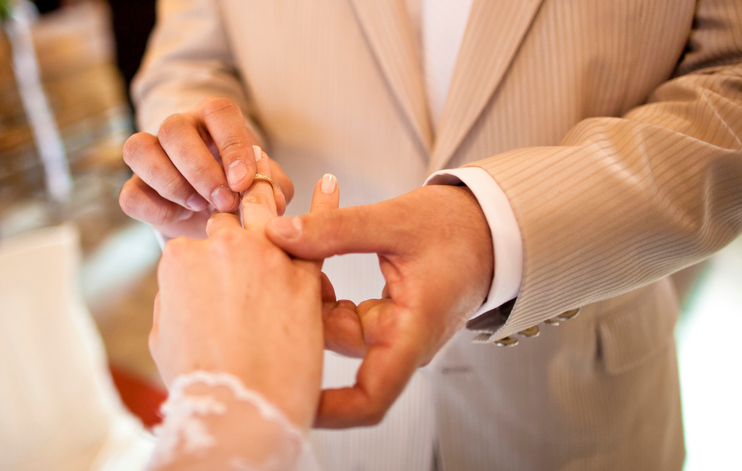 Kevin Murphy has been working as humanist celebrant since 2005. He lives in beautiful North Devon is proud and happy to be able to work all over Devon, marrying couples far and wide. Kevin worked n event management for many years, and now uses those skills to create structured and meaningful ceremonies. As an experienced public speaker, Kevin is comfortable talking in front of a crowd. Kevin finds his work incredibly rewarding and would love to talk to you about creating your perfect wedding ceremony.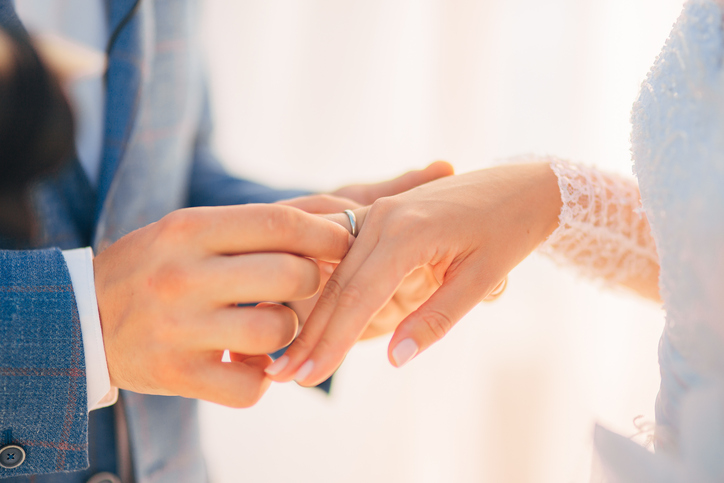 Alison Orchard loves her job completely. She loves being able to work as celebrant and feels privileged to be able to work with people on such an important day in their lives. Alison trained as a celebrant in 2000 and since then, has become a full-time humanist celebrant. Alison works to ensure that all of the ceremonies she writes reflect the couple to make the ceremony as authentic as possible. Alison is a positive and warm person that would make any couple feel at ease if you've got a bit of stage fright on your big day. Let Alison gently guide you through your ceremony to bring you the most memorable day of your life.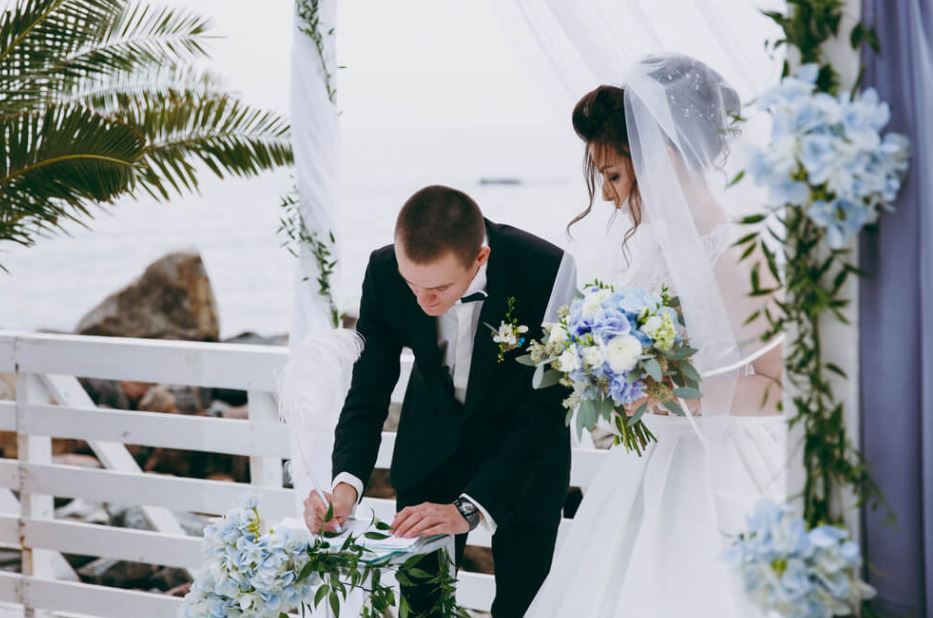 At With Love KB, you'll find a celebrant who is here to bring you a little sparkle and magic to your big day. After a career in journalism, retail and real estate, this celebrant has been gradually led into the celebrancy field and they completely love it. With your own imagination and their creativity, you could create a beautiful ceremony together that truly speaks to who you both are as a couple. Contact With Love KB today.
At Fanfare Ceremonies, you'll find the celebrant behind the name is Fan. Fan loves weddings and is here to bring you the ceremony that you're searching for. She loves to bring happiness to a couple's big day and contribute to their wonderful memories. Fan's ceremonies are full of lightness, happiness and laughter. She loves to work with couples to create their perfect personalised ceremony, that are completely unique to them. Give her a call today!